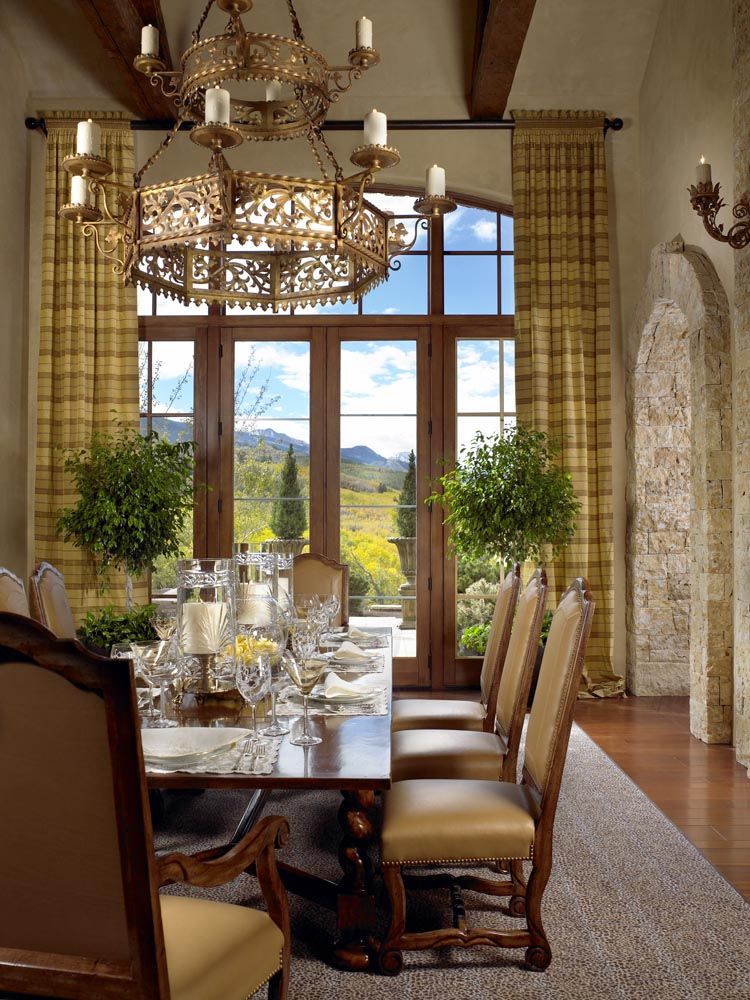 Photos Courtesy of Sheldon Good Luxury Residences
The selling of ultra-luxury properties via auctions is forging its way as an effective and efficient means to sell high-end real estate. The latest auction adventure story is the tale of a 15,000-square-foot residence in Aspen, Colorado that sold for $15.6 million at auction. The selling price is the third highest price paid for a luxury residence in the area during 2013, according to the auction house Sheldon Good Luxury Residences. The deluxe-property auctioneer worked with Aspen Snowmass Sotheby's International Realty in facilitating the sale.
"The Aspen real estate market has been rather stagnant this year, especially for homes above $10 million. This estate had been on the market for more than five years," stated Stephanie Wilkinson, COO of Sheldon Good & Company. "The auction process was the ideal solution to ensure a successful sale in a timely manner. Our messaging surrounding this incredible investment opportunity clearly resonated with the consumer. Following our six-week marketing campaign, we sold and closed on the property within 15 days."
The customized ski house is in the area's prestigious West Owl Creek community. It sits on two acres and provides views of all of Aspen. There are six large guest suites, a custom-wood paneled library and bar, a gourmet kitchen, two large family rooms, a wine cellar and a home theater.
The grandiose estate also includes an exercise room, two laundry rooms, and a caretaker quarters with a bedroom suite, a full kitchen, and a separate entrance. The gathering area outdoors includes a fireplace, summer kitchen, fire pit, spa, and a pond with a waterfall.
The ski house is a celebrity in its own right, as it was featured on VH1's Celebrity Real Estate Splurges as one of the top four estates for sale in the country. The single-family-residence is adjacent to a 500-acre preserve that overlooks thousands of acres of Owl Creek Valley.