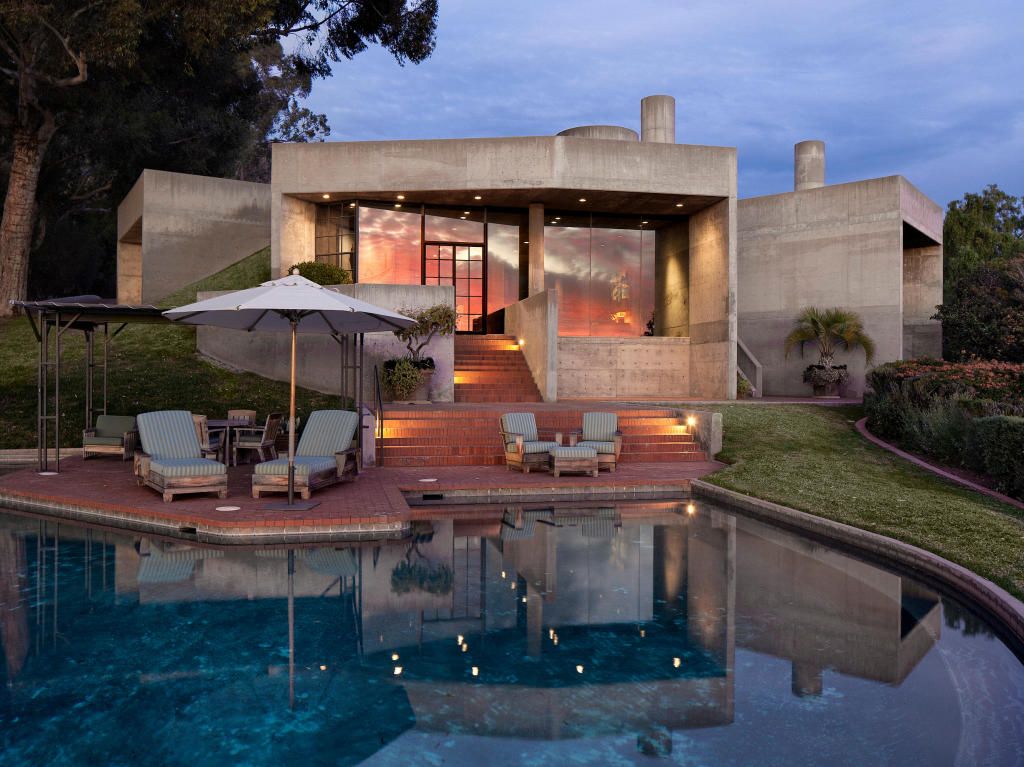 Photos Credit: Zillow.com
As 2015 comes to a close, it's time to take a look at the best celebrity news stories of the year, including some of the most talked-about glitterati real estate listings. Here's a look at their lavish celebrity homes that received the most views on Zillow in 2015.
It's no surprise that one of the most-viewed celebrity homes belongs to Caitlyn Jenner, who just so happens to be one of the most talked-about persons of the year. The 3,500-square-foot Malibu home is spread across 11 acres perched high above El Pescador State Beach. The secluded four-bedroom concrete and glass residence was purchased for more than $3.5 million and features a 360-degree ocean view.
Another Malibu home that made Zillow's Coolest Celeb Crib list belongs (or rather belonged) to actor Patrick Dempsey. The Frank Gehry-designed metal-clad estate had recently been featured on the cover of Architectural Digest and sold for a whopping $14.5 million. The three-bedroom "Tin House" is set on more than three acres and offers a wide array of outdoor amenities designed for family fun and entertainment.
The next abode can be found further up the coast in beautiful Montecito. In 2015, comedian and writer Steve Martin listed his 7,000-plus-square-foot home for nearly $11 million. The four-bedroom estate, which sits on 5.86 acres, is built largely of concrete and was designed by Roland E. Coate, Jr.
Finally, the award for the coolest celeb crib in 2015 goes to Comedian Dennis Miller, who sold his five-bedroom beachfront mansion located on Padaro Lane in Santa Barbara County for $19 million.
With an open floor plan, 63 feet of beachfront, and an incredible amount of natural light, the 6,063-square-foot whitewashed home is the definition of serene oceanfront living.