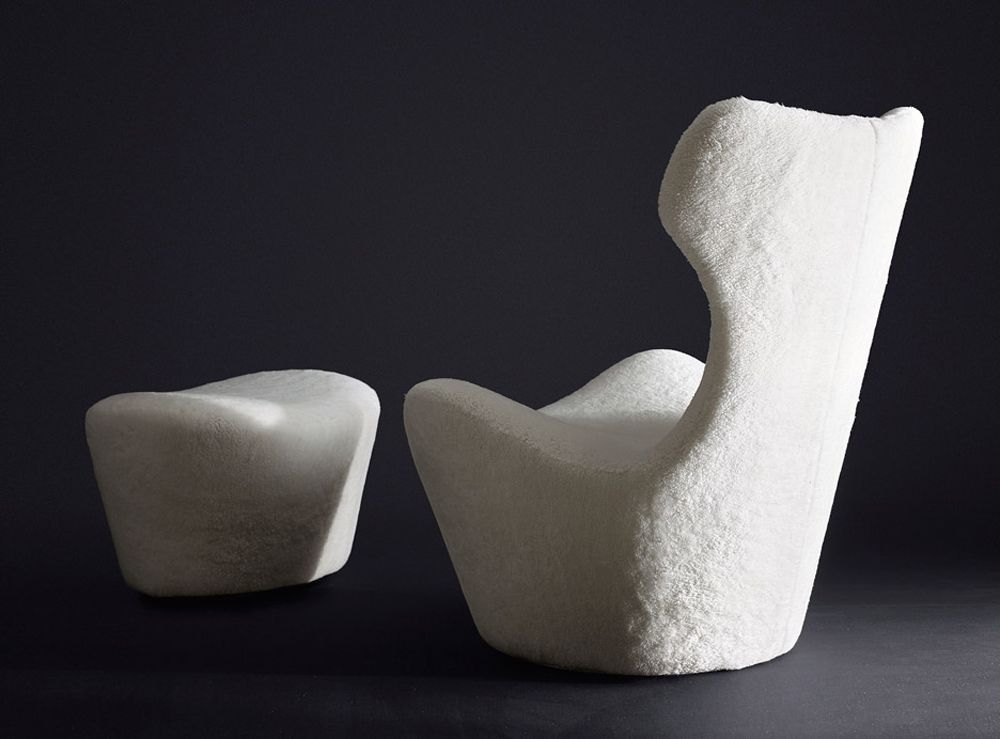 Photos Credit: B&B Italia
World renowned modern furniture designer B&B Italia and their United States dealer, Los Angeles-based Diva Group, recently hosted the designer's 50th Anniversary party in style, which included a viewing of a closely-guarded documentary. The film, "B&B Italia. Poetry in the shape. When design meets industry" by director Didi Gnocchi was shown in the private theatre room of Soho House Los Angeles to mark the occasion but originally was privately screened in Milan at the 2016 Salone del Mobile.
The documentary will continue to be shown around the world to a select audience, and is a powerful tribute to the founder, Piero Ambrogio Businelli, who helped bring Italian design to the forefront over the years and is considered to be a visionary entrepreneur in the design world. Over the course of this year, B&B Italia will also be producing a book and hosting a furniture exhibition, in addition to offering other celebratory releases over the course of 2016.
Dovetailing off of their anniversary celebrations is a new furniture release, called the Gio Collection which comes just in time for summer and can be purchased at Diva Group. It's designed by Antonio Citterio and is described to bring a contemporary, classic element to outdoor living spaces. The range of sofas, end units, chaise lounges, sunbeds, armchairs, chairs, tables and compliments have been developed from solid teak structures with an antique grey finish. The pieces can be arranged to form linear, corner and peninsula seating. To achieve this, all items have a basic structure of wooden slats where backrests and armrests, characterized by Tortora ribbon interlacing, can be easily inserted. The cushion seats are available in different color combinations and come equipped with a waterproofed polyester cover, in addition to the fabric being certified for weathering, UV ray, chlorine and salt resistance.