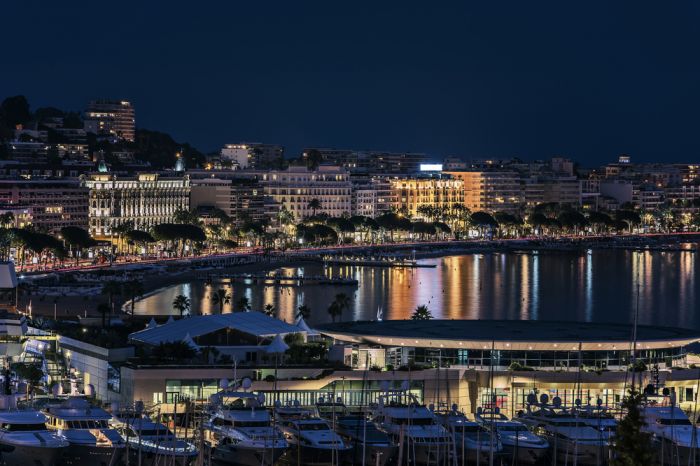 Photo Credit: Shutterstock
This year the International Emigration & Luxury Property Expo will be held on October 26-27 at the Palais des Festivals et des Congrès in Cannes. Here exhibitors from 30 countries—including the U.S.A., Canada, Great Britain, Portugal, France, Germany, Italy, Spain, Cyprus, Malta, Switzerland and other E.U. countries—will come together to offer immigration, luxury real estate and private financial consulting to international home buyers, entrepreneurs, and those looking to move or retire to a new country. The list of exhibitors range from leading immigration agencies and luxury property developers, to law firms and private banks, all aimed at helping attendees navigate dual citizenship, permanent or seasonal residences, international business practices and tax optimization in a new country.
Of course, all work and no play would make for a dull conference, but attendees will be able to sample a little of the local culture with the IELPE's French Autumn Gala. Held at the Promenade de la Croisette in the Hotel Barrière Le Majestic, the first night of the event will be capped off with an evening of Champagne tasting, including a selection of vintage sparkling wines from the most prominent houses of the Champagne region; a sampling of French cuisine, presented by a Michelin star-rated chef; a fashion show presenting seasonal looks from a number of local French designers; live performances by popular French musicians; cigar samplings and much more.
Tickets are available online and are currently priced at €500. Admission includes access to all zones and areas throughout the two-day event, the opportunity to make individual appointments with exhibitors, a copy of the printed event catalogue, with contact details for all exhibitors, and access to the international conference Business Immigration and Residency by Investment. Tickets to the French Autumn Gala are available online and currently priced at €1,000, which includes access to all the areas and activities throughout the event (except the VIP zone), unlimited drinks, French cuisine sampling, access to the cigar lounge and cigar sampling, and admission to the main event, the Cannes International Emigration and Luxury Property Expo.