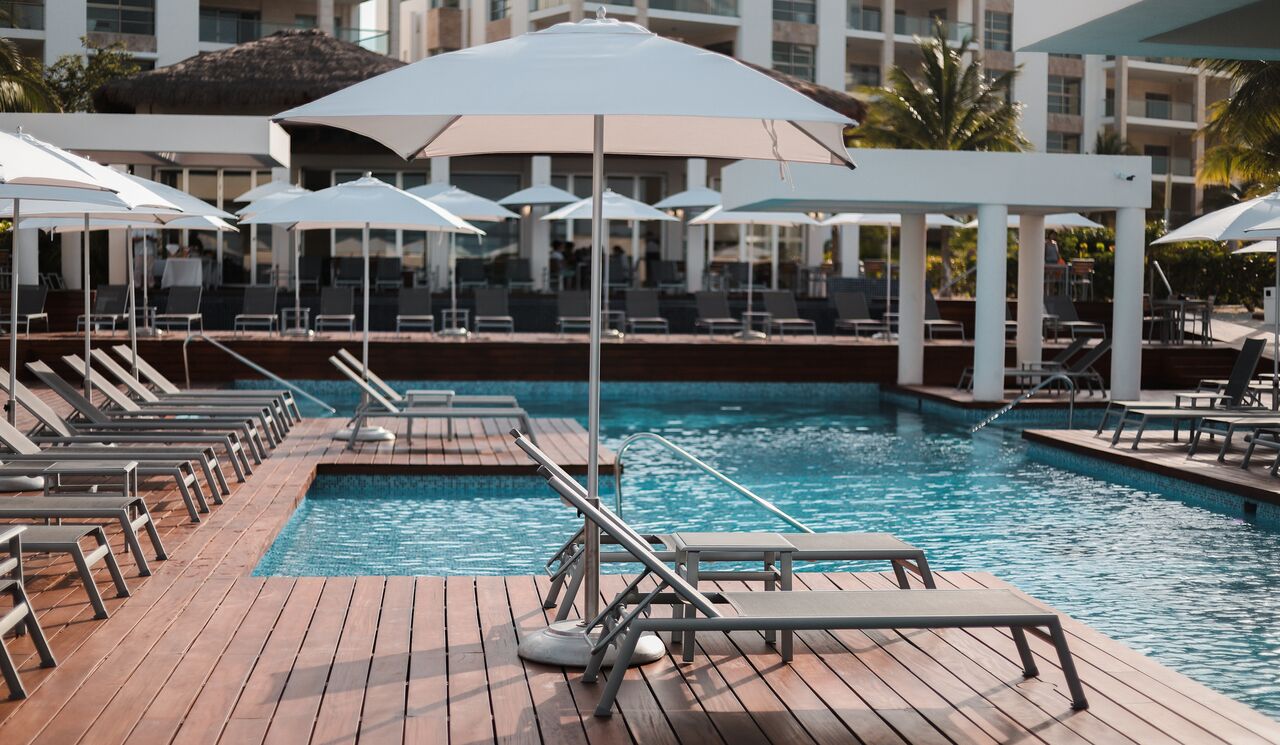 La Amada Residences
La Amada Residences, located in the pristine Playa Mujeres, just unveiled their brand new luxury beach club which includes two infinity pools leading to the private beach, cabanas and an authentically inspired restaurant including dishes such as "catch of the day" ceviche, Baja tacos, and much more. Since its launch, La Amada invested more than $8 million dollars in development renovations including these elevated lifestyles and hospitality amenities plus an additional rooftop swim-up bar, a state of the art fitness facility and a Marketplace Café.
La Amada Residences is the only residential offering in the area offering a collection 138 one-three bedroom for-sale residences showcasing breathtaking views from the Caribbean sea to the posh on-site marina or the lush Chacmochuc Lagoon nature reserve. With prices ranging from $300k to $1.5 million, these newly renovated residences encourage indoor-outdoor living showcasing chic, locally sourced designs in the interiors and exteriors. Located 15 minutes north of Cancun, Playa Mujeres is a secret gem built on a secluded peninsula on Mexico's Caribbean coast just miles from the stunning Isla Mujeres.
Whether residents rather relax at the private beach or adventure into Playa Mujeres, it's no doubt this destination has something for everyone to enjoy such as traditional water sports such as sailing or paddle boarding, world-class fly fishing and kite-surfing in the nature preserve of Chacmochuc Lagoon, whale shark watching and deep sea fishing off the coast of Playa Mujeres, day trip exploration to the nearby Isla Mujeres and a day on the Greg Norman-designed golf course of Playa Mujeres Golf Club.
For more information on residential offerings please visit laamada.com.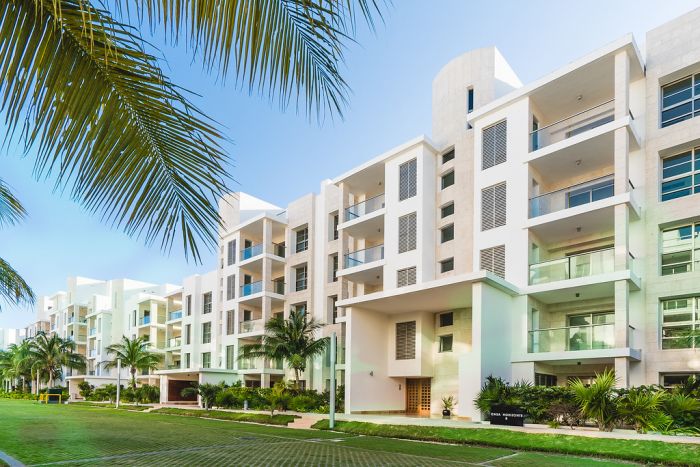 La Amada Residences