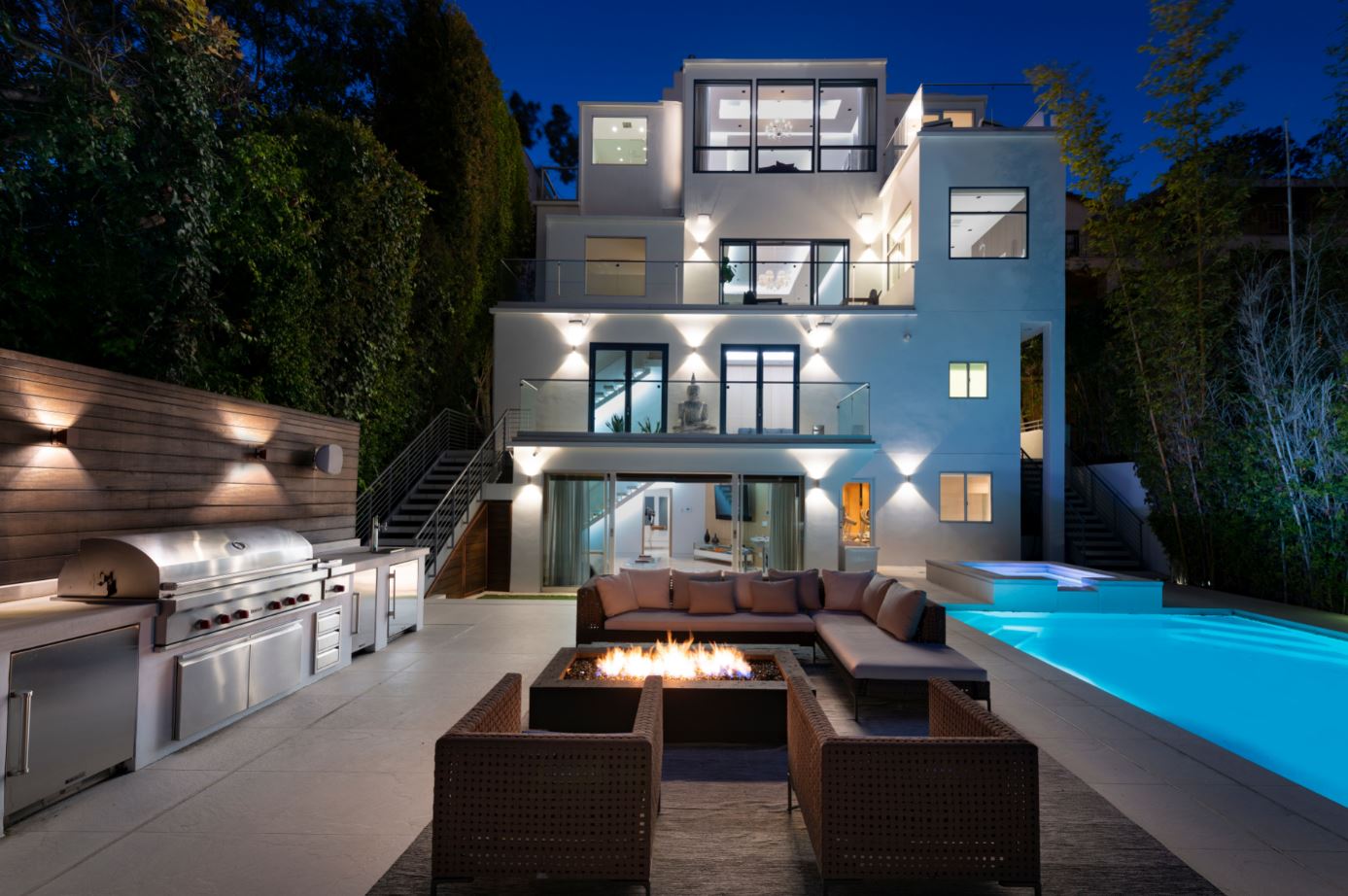 Photo credit: The Agency
Spice Girl Mel B's Hollywood Home!
Mel B "Scary Spice" Brown gained fame and wealth as a member of the popular girl band, Spice Girls, from 1994 through 2000. The group hit the big time with their first album Spice, which immediately gained No.1 status in over 17 countries, selling 30 million copies worldwide. It was only the beginning of the group's record-breaking success. Mel branched out as a solo artist even before the group split in 2000 and continued her career as a solo artist, actress, author of her new book Brutally Honest and as a favorite judge on The X Factor in Britain and Australia and America's Got Talent in the United States. Now divorced from filmmaker Stephen Belafonte with whom she co-owned this West Hollywood mansion since 2014 and planning the start of a 12-performance Spice Girls reunion tour this summer, Mel has recently put the home on the market which is priced at $5.9 million. Read & See more at Top Ten Real Estate Deals.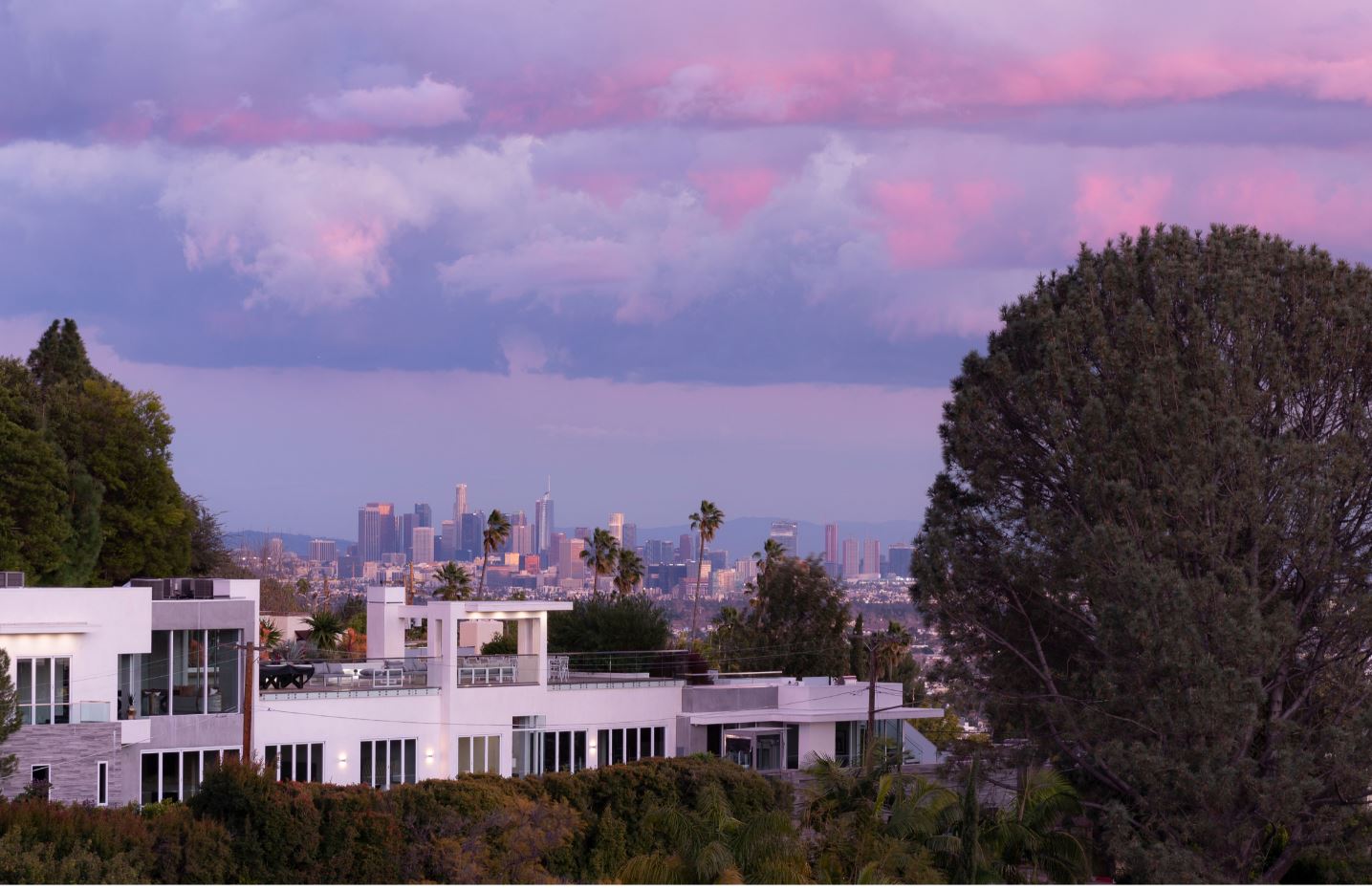 Photo credit: The Agency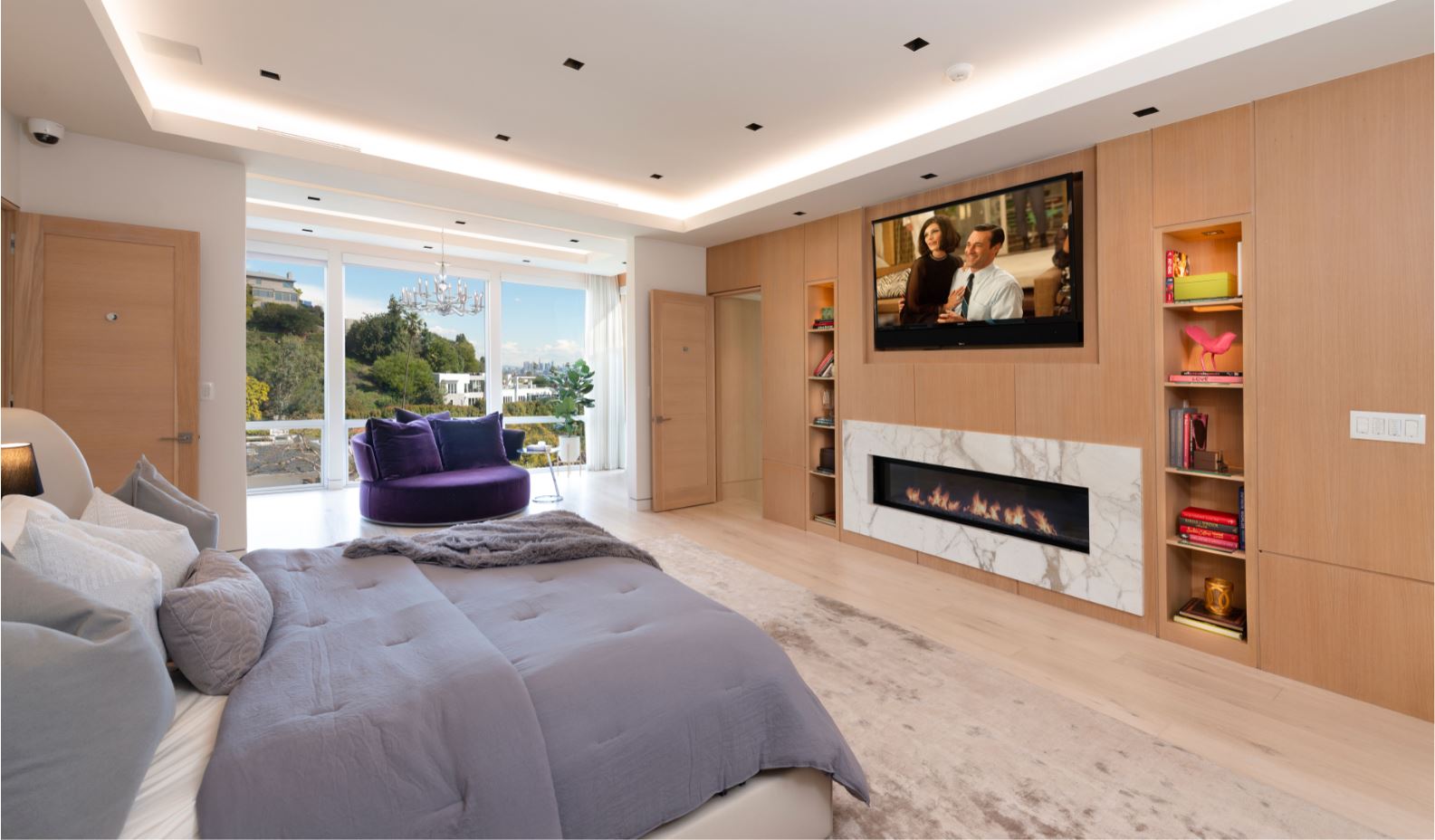 Photo credit: The Agency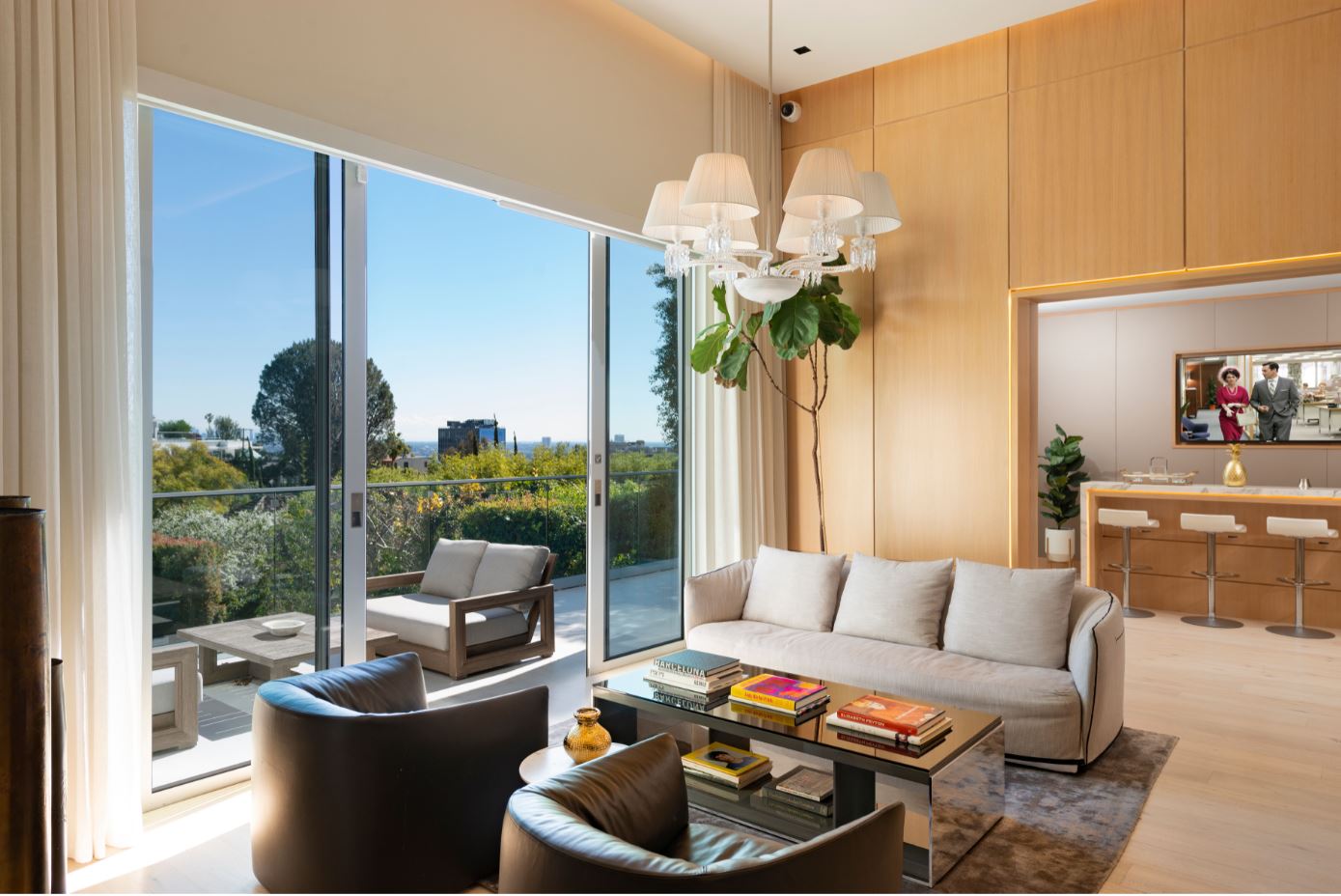 Photo credit: The Agency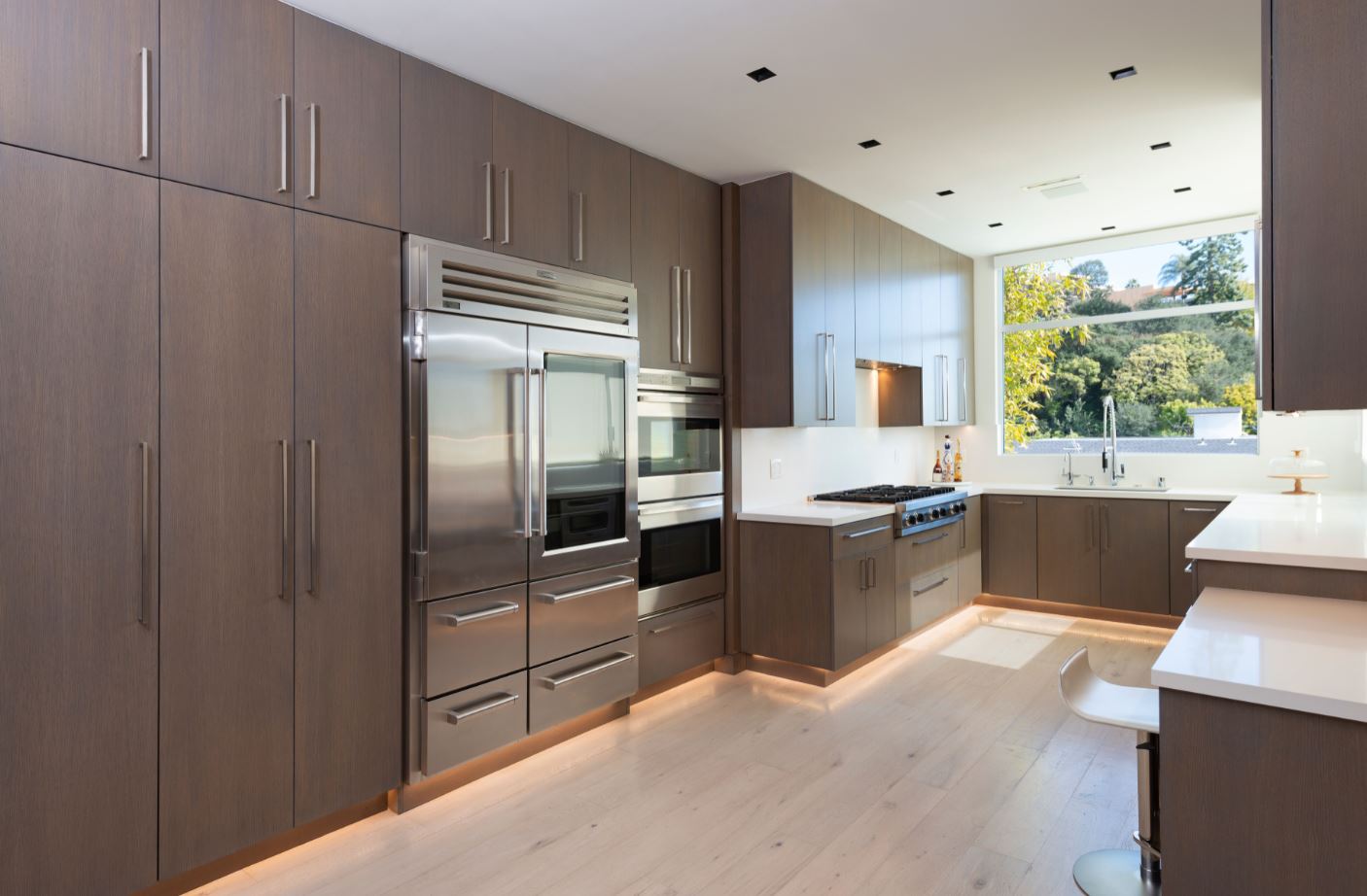 Photo credit: The Agency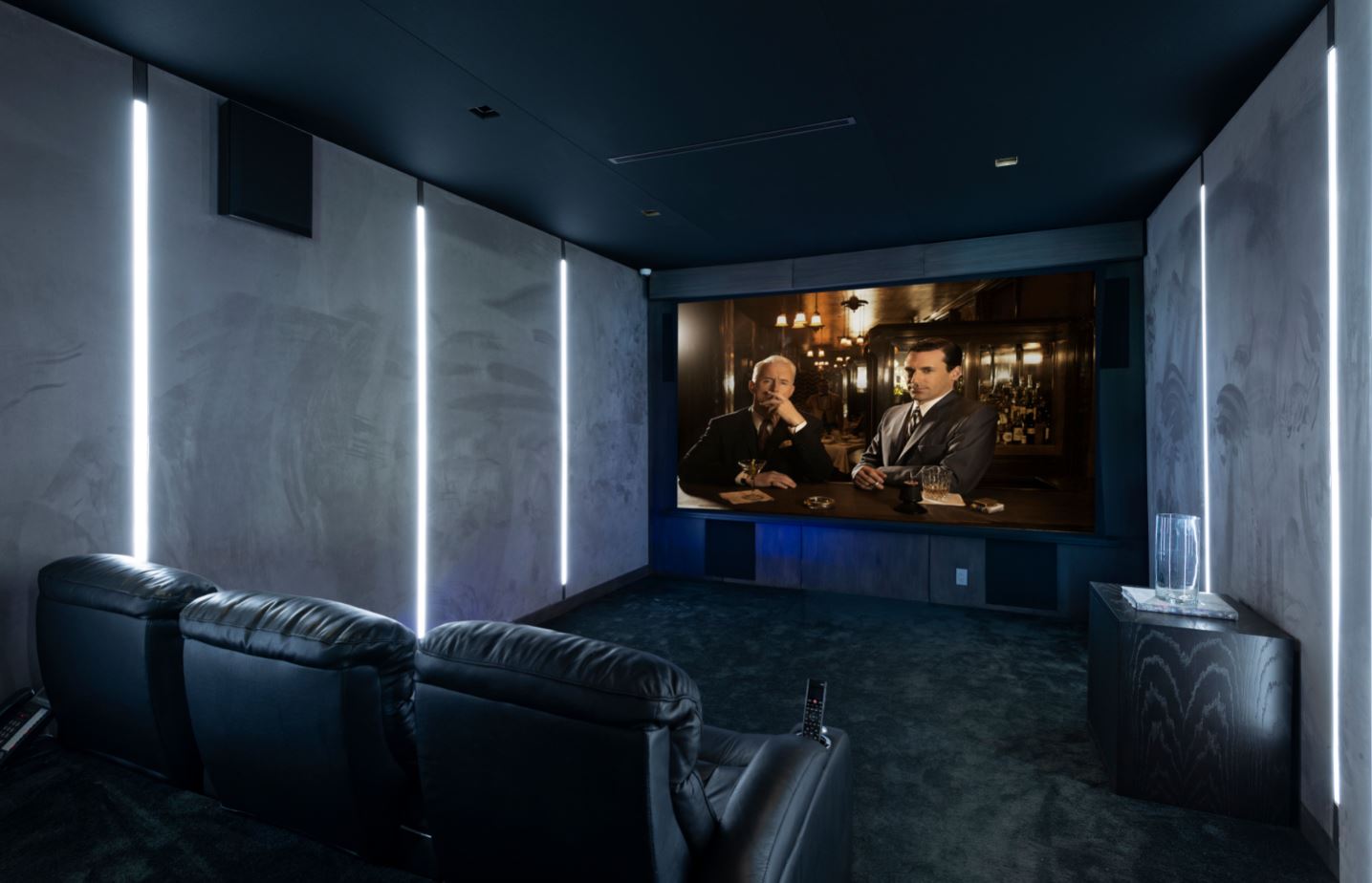 Photo credit: The Agency