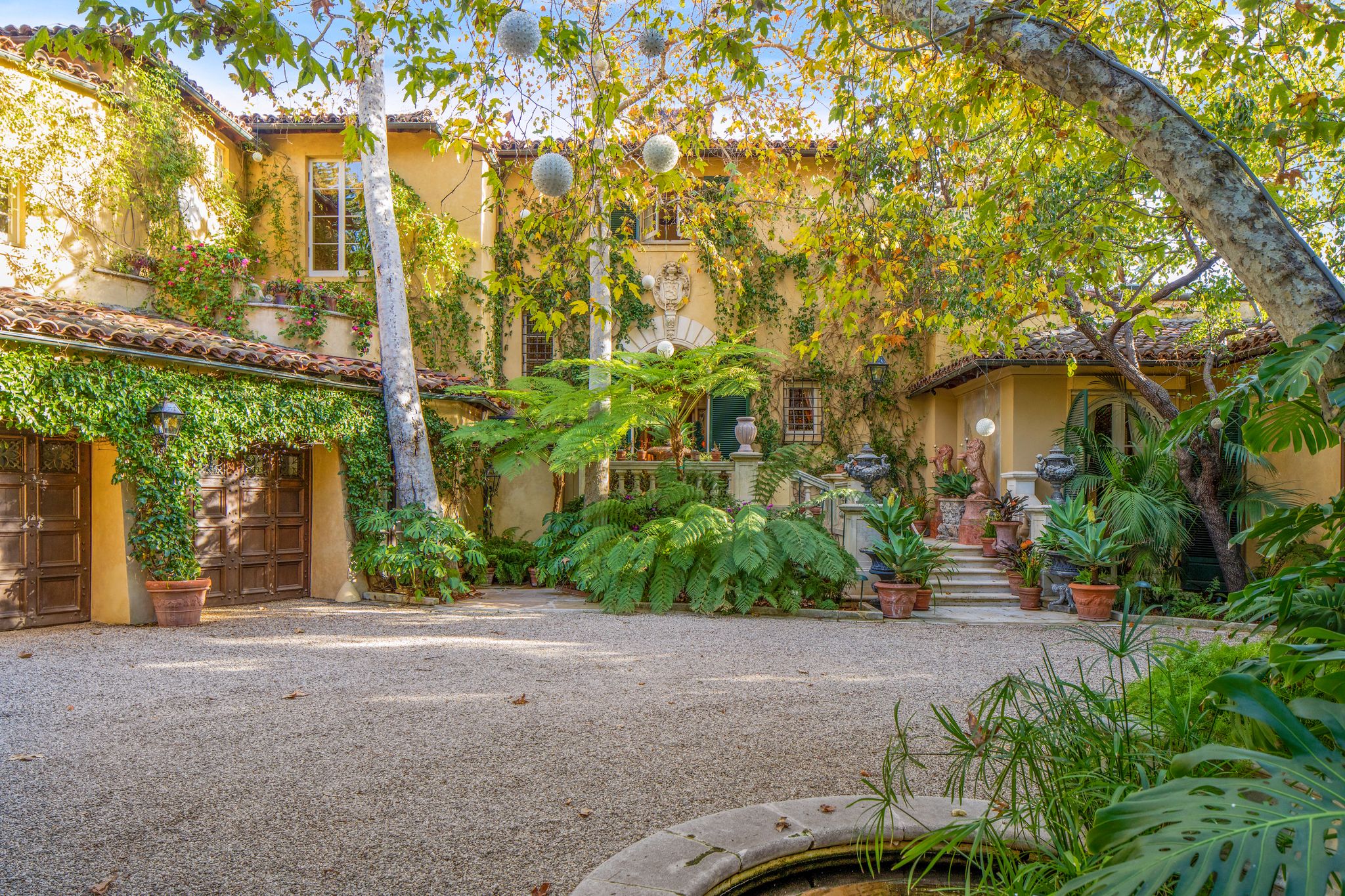 Photo credit: Anthony Barcelo
According to toptenrealestatedeals.com, II Songo (the dream), one of Bel Air's prettiest homes, is on the market for $45 million. Howard Ruby and Golden Globe-nominated actress Yvette Mimieux had the home's interior done by one of the top 25 most influential designers of the 20th century, Kalef Alaton.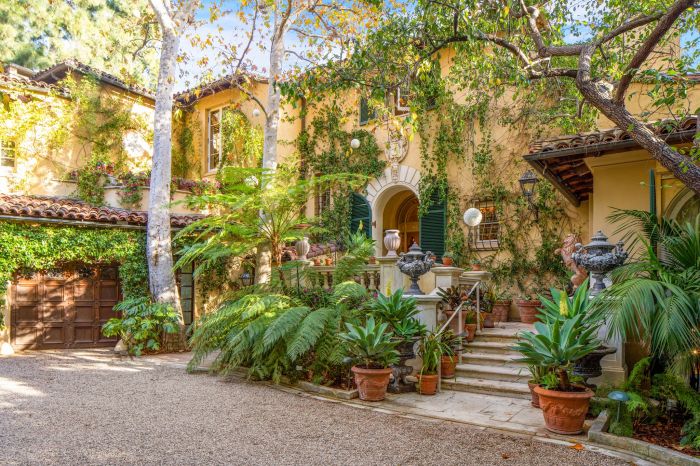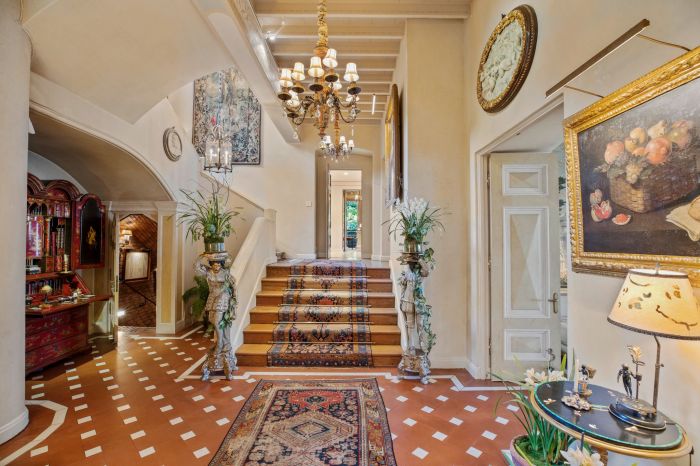 Built in the 1920s, the 12,000-square-foot II Sogno is located in a peninsula of homes that juts out into the Bel-Air Country Club golf course on Perugia Way - quite fitting for an Italian-style villa.
Filled with fine architectural details and exquisite surface materials, the house is awash with dark-green marble, high-beamed and hand-painted ceilings, plaster walls, and stone-carved fireplaces.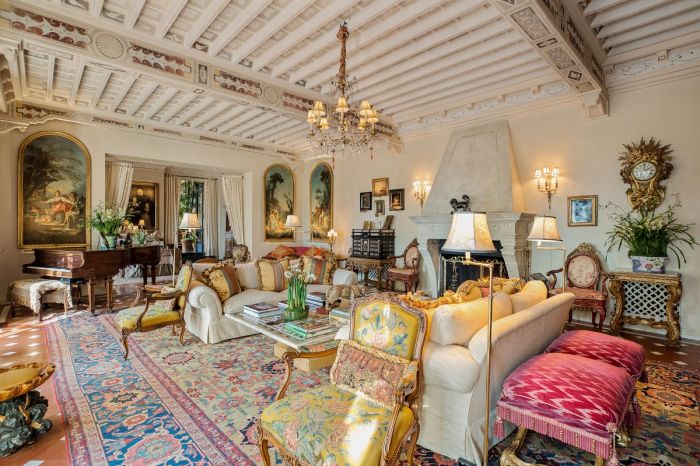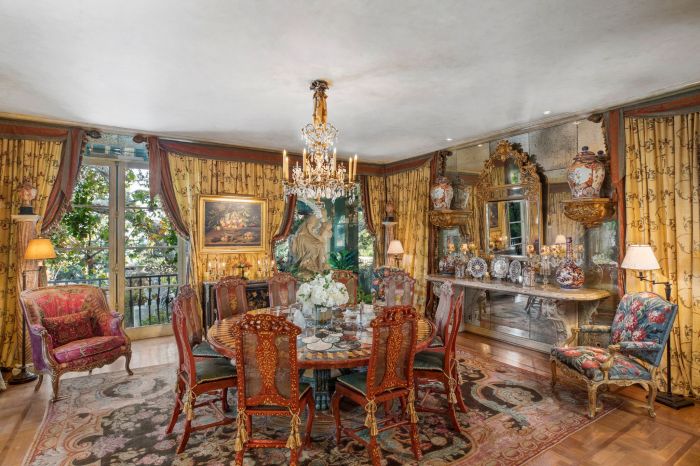 There are six bedrooms and eight baths with the master suite having dual baths and dressing rooms. There are formal living and dining rooms, a ballroom, and a library with hand-lacquered paneling and a cove ceiling with a central skylight.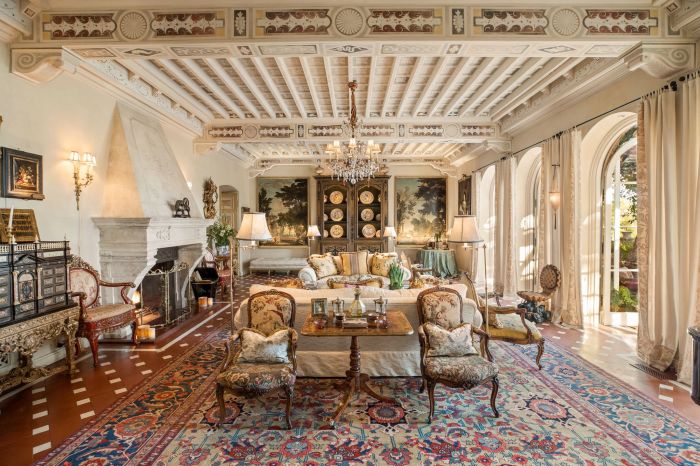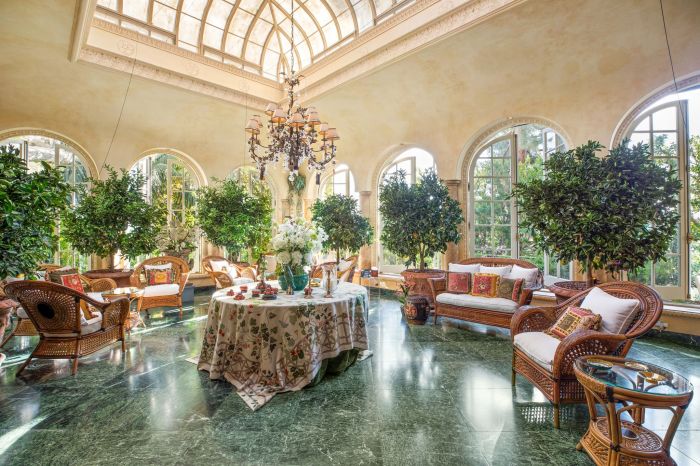 The attractive chef's kitchen is designed for daily use as well as catering with many commercial-grade appliances. There is also a wine cellar and a four-car garage on the one-acre property. Landscaping is lush and colorful with eye-catching mature specimen trees and a swimming pool terrace accented with vines and climbing roses.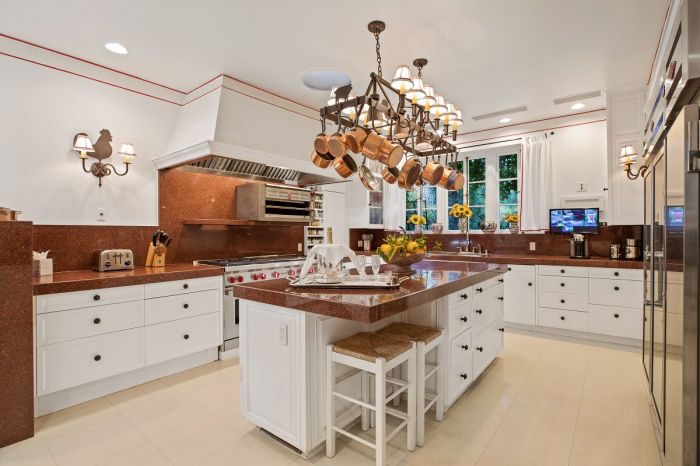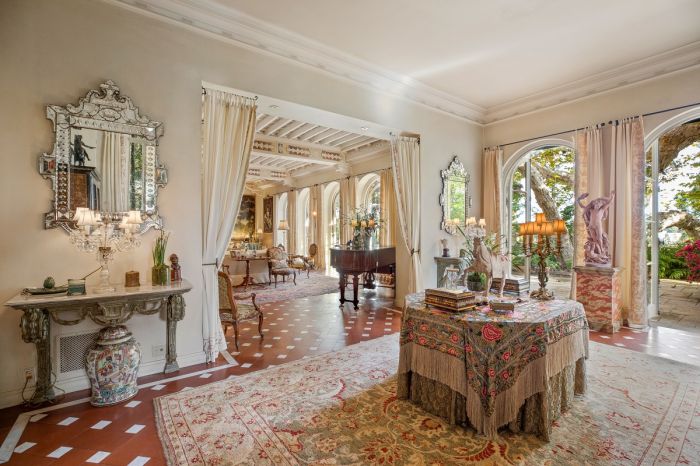 The home's architecture, decor, and mature landscaped grounds have been created by top designers into a cohesive whole maintaining a deep connection with nature. The formal grounds were designed by David Jones, personal florist of Nancy Reagan, Jackie Kennedy, and Elizabeth Taylor.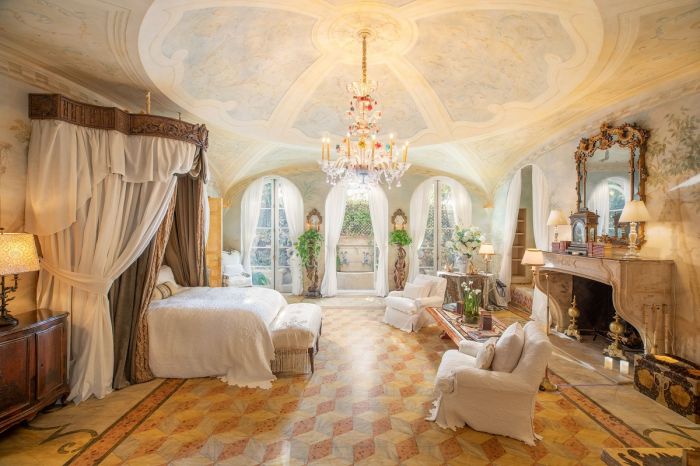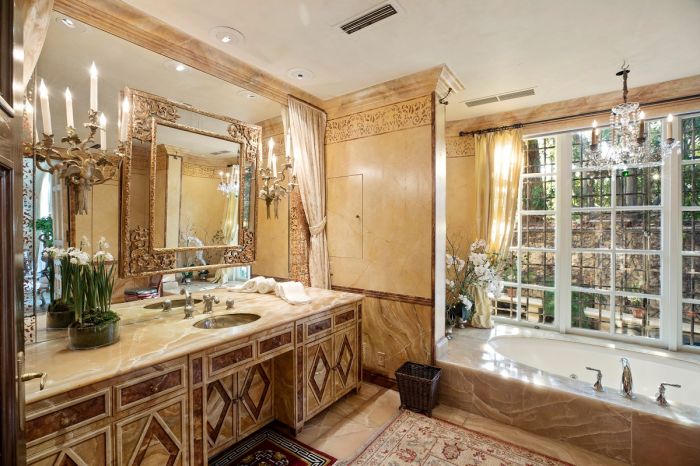 Yvette was one of America's most popular actresses in the 1960s, '70s, and early '80s in movies and television, including Where the Boys Are, Love Boat, and Dr. Kildare, who stepped away from acting when she married Mr. Ruby in 1986. Ruby, known as "the father of corporate housing," was the founder of Oakwood Worldwide, which supplies furnished apartments for short-term corporate or leisure travelers. Photo Credit: Anthony Barcelo
Il Sogno is listed by Kurt Rappaport of Westside Estate Agency in Beverly Hills.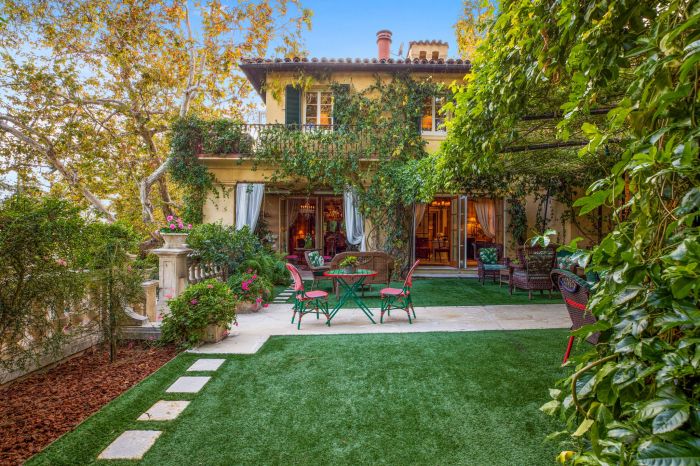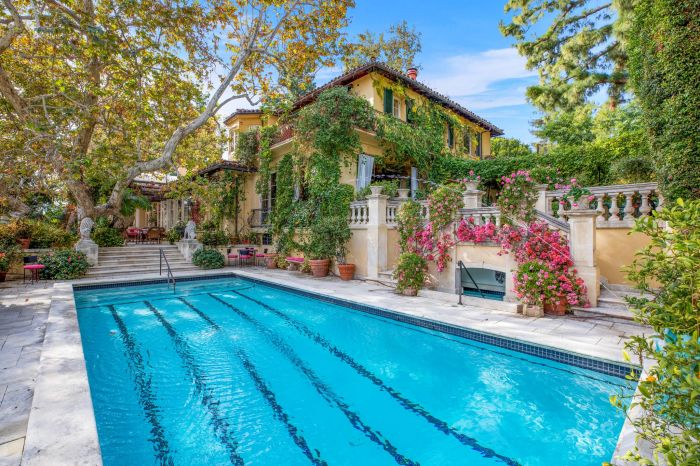 Read at TopTenRealEstateDeals.com