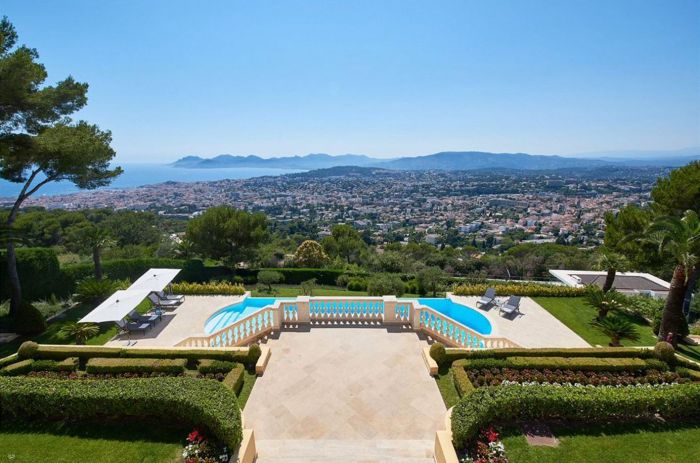 Austria is a magnificent country with stunning nature and a rich cultural past and present. One of the main evidences of this richness is the unique architecture of the region, amazing historical buildings that retain their noble grandeur and comfort for upscale living, as well as modern homes that embody the latest trends in design and sustainability. For the person who needs to buy or sell luxury real estate here, this abundance of choices becomes a challenge. But for the clients of Hendrich Real Estate GmbH, this year's winner of Luxury Lifestyle Awards in the category of Best Luxury Real Estate Broker in Austria, choosing a property is a fascinating process of discovery with the guarantee of finding a dream home as a result.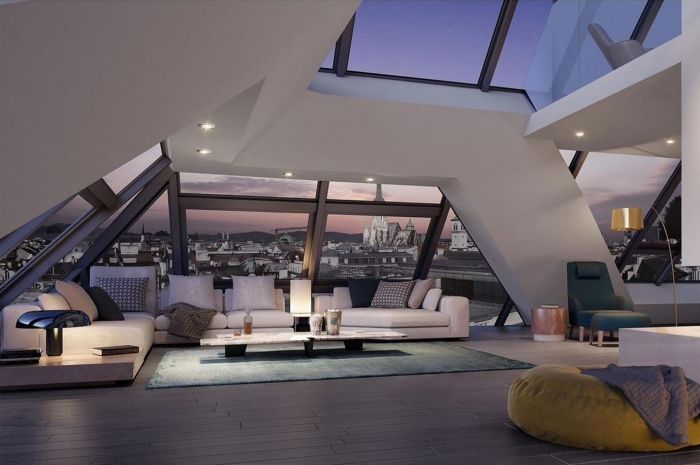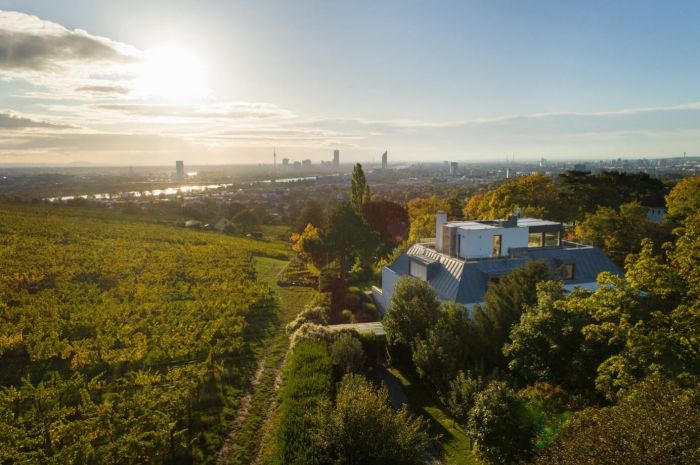 Hendrich Real Estate GmbH is a real estate agency, the scope of which is to support wealthy clients in the purchase and sale of luxury real estate in Austria and parts of Europe. The agency is the brainchild of Evelyn Hendrich, an experienced luxury real estate agent who is ready to put all her knowledge and skills to make every client's dream of the perfect home come true.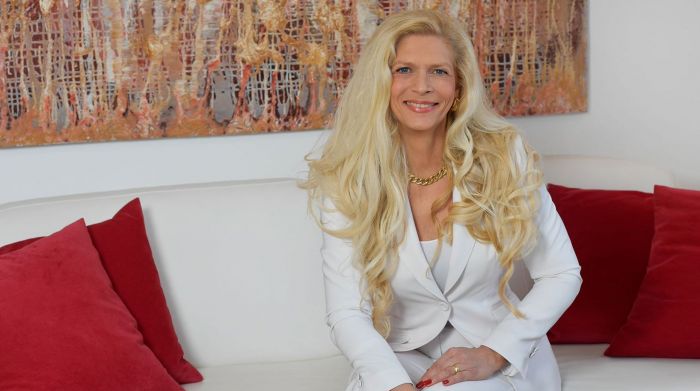 Mrs. Hendrich received her Master of Science for Real Estate Valuation and Management at the Vienna University of Technology, and her extensive experience in marketing and media has beneficially influenced her management activities not only in Austria but also abroad. More than ten years ago, Mrs. Hendrich put her expertise to establish her own company. Since then, she and her team have been providing sophisticated clients from all over the world with high-end services for buying and selling luxury real estate as well as finding properties for investment.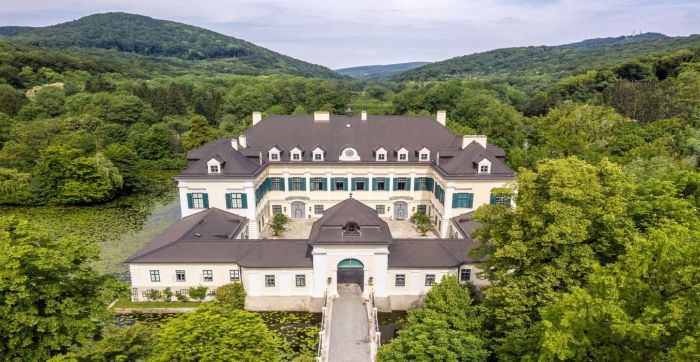 The approach of Hendrich Real Estate GmbH is based on uncompromising adherence to the highest standards of service in all aspects of work without exception. Their in-depth knowledge and understanding of the luxury real estate market also play an enormous role. Evelyn Hendrich and her team members have an interest in historic buildings not only as real estate agents but also as historians. This ensures that any historic building the company works with is impeccable as described and in optimal condition for comfortable living.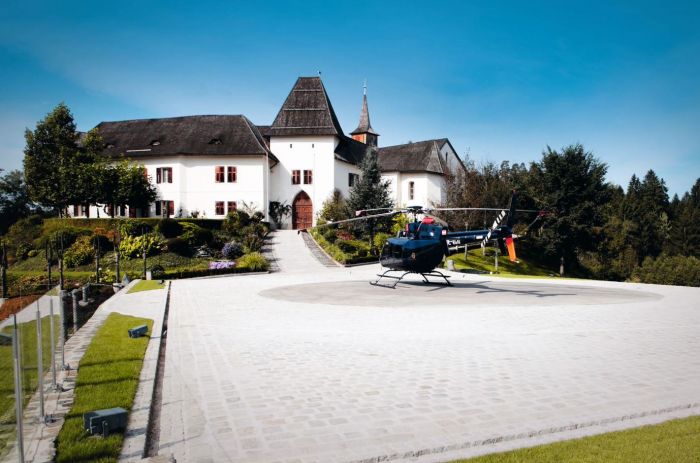 Making high demands on the quality of service and availability of choice, the Luxury Lifestyle Awards experts noted the variety of options available to the agency's clients. The portfolio of Hendrich Real Estate GmbH includes a wide range of exclusive villas, houses, chalets, lake- and seaside properties, apartments, penthouses, mansions, castles, palaces, and hunting grounds in selected areas of Austria, Italy, France, Spain, and Switzerland.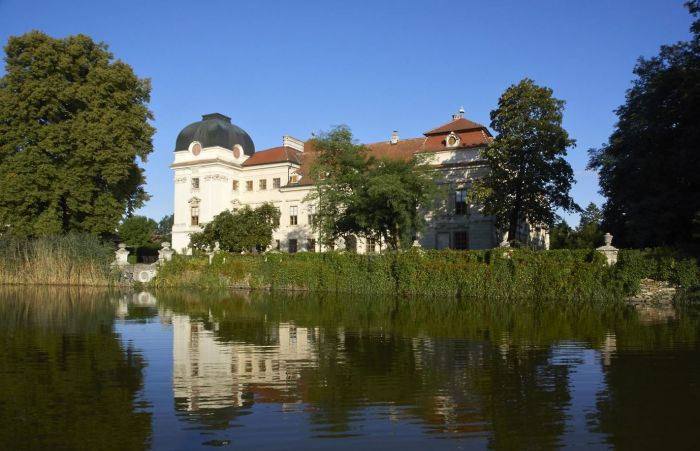 Each of these properties has unique advantages and merits, so Evelyn Hendrich and her colleagues are always very attentive to the client's wishes and do not stop searching until the ideal home is found and presented to the client.
Given the wide geographic scope of the agency and striving to provide maximum comfort for the buyer and seller of the property, Hendrich Real Estate GmbH takes care of the maximum aspects of the search process. Clients can avoid wasting time visiting each property on their own if they do not have the time or opportunity to visit the location.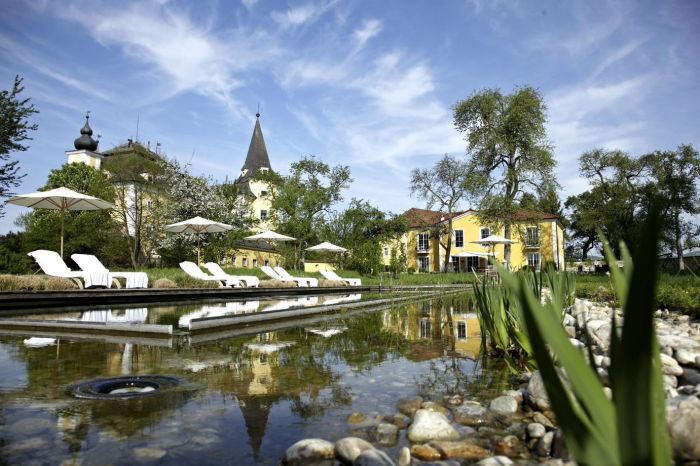 For more information, visit https://www.hendrichrealestate.com/en/