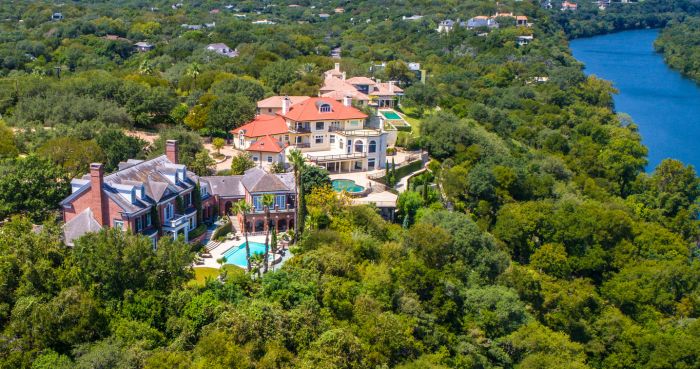 With Austin, Texas now among America's top 10 fastest growing cities, the region has transcended, or perhaps parlayed, its "Keeping Austin Weird" reputation to emerge as a major city with a thriving economy that boasts a robust arts, culture, food and entertainment scene. Traditionally known for its diverse cultural makeup, artsy sensibility, unique recreation and Texas-flared attractions, the lifestyle in this region truly offers something for everyone—including celebrities, multi-millionaires and the jet set.
While Austin has always had its share of famed personalities and high-net worth individuals calling the city home, the COVID pandemic ushered in a new wave of high net worth transplants from Silicon Valley, Seattle and other major cities. This luxury residential renaissance has not only made Austin a hot growth market for lucrative luxe real estate opportunities, but also for major national corporate employers relocating their C-suite and other top executives to the region.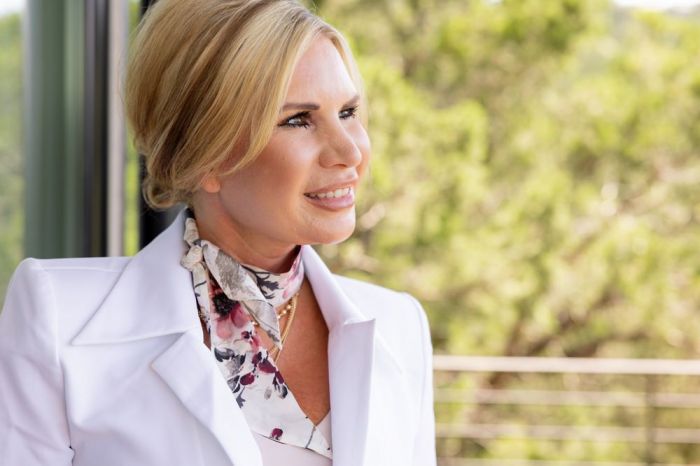 Kat Ashley
As exciting a locale as Austin has become, Kat Ashley of the Coldwell Banker Texas Realty Collection Group cautions that there are a few key points to consider before investing in luxury real estate in Austin and the surrounding areas. "Acquiring luxury real estate in Austin requires a careful balance of strategy and an appreciation for the city's unique culture," she says. "Despite some adverse economic conditions and hardships experienced of late, the next year should continue to serve as an opportune time for investing in luxury real estate in and around the Austin region."

It seems "Million Dollar Listing" Beverly Hills broker Tracy Tutor concurs, with reports indicating her belief that "now is the time for luxury homebuyers to scoop up a deal." Amid her remarks with BusinessInsider.com, Tutor indicated that "Even as Austin home prices have dropped by 9.7% from their peak in 2022, luxury homes that hit the market still attract multiple offers. What did sort of dip down in the last quarter of 2022 has now evened out." Tutor went on to say, "With a lower cost of living compared to cities on both coasts, a booming market for tech jobs and warm weather year-round, Austin continues to be a prime luxury-market alternative for buyers looking beyond California and the East Coast. It's no wonder that Austin property values have increased dramatically over the past 25 years in comparison to the Texas capitol's luxury-real-estate market neighbors to the west and the east." Amid that optimism spurring fresh excitement in Austin's luxury real estate sector, Kat Ashley further underscores a few points of importance for buyers interested in purchasing real estate in and around the region.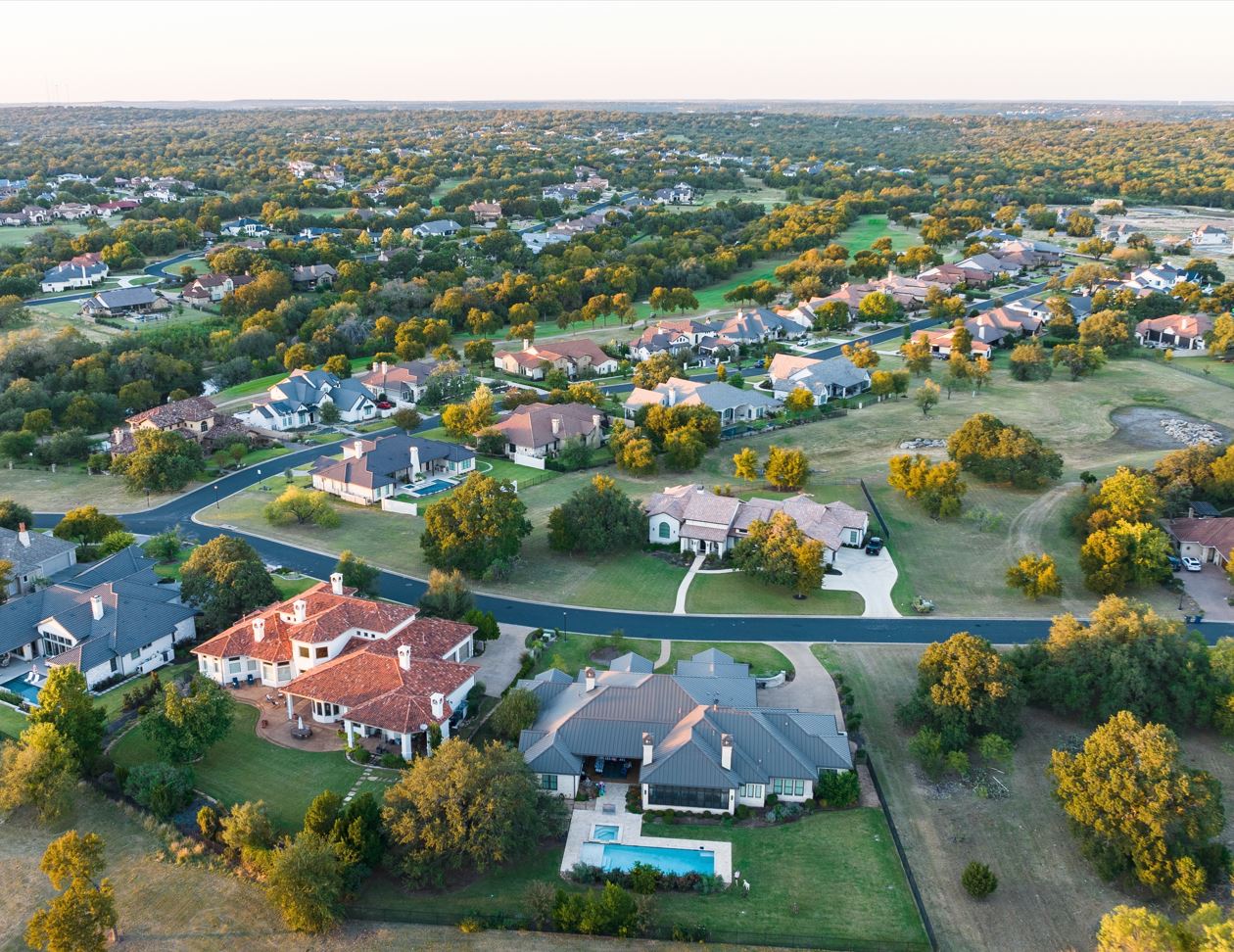 1. Opportunity persists. Austin, like all other cities nationwide, is not immune to the financial hardships existing in the economy today, including the rise in interest rates, financial bank crises, job loss and inflation. What's important to remember is that where there are hardships, there are always opportunities. This includes the luxury market and commercial spaces. Despite some national headlines to the contrary, the Austin real estate market is still alive and well. In fact, a recent report cited that the Austin housing market is "outperforming national trends." Deals are still closing and, yes, multiple offers are still in vogue in certain neighborhoods. Comparatively speaking to the year prior, the price decreases and price increases equates to more opportunities for buyers. For the foreseeable future, Austin's housing market is still propelling forward.
2. Long-term outlooks. Austin already is a natural draw for people. Perhaps one of the biggest advantages of investing in real estate in Austin is the city's strong economy and job market, which should continue to drive demand for high-end homes in the area. Additionally, Austin is known for its excellent schools, world-class entertainment and vibrant culture—all of which can add to the value of a long-term luxury home investment. When investing in high-end real estate, focus on and envision future consideration. Understanding infrastructure, growth, city projects and planned metro amenities can lead to early investment opportunities across the luxury real estate landscape.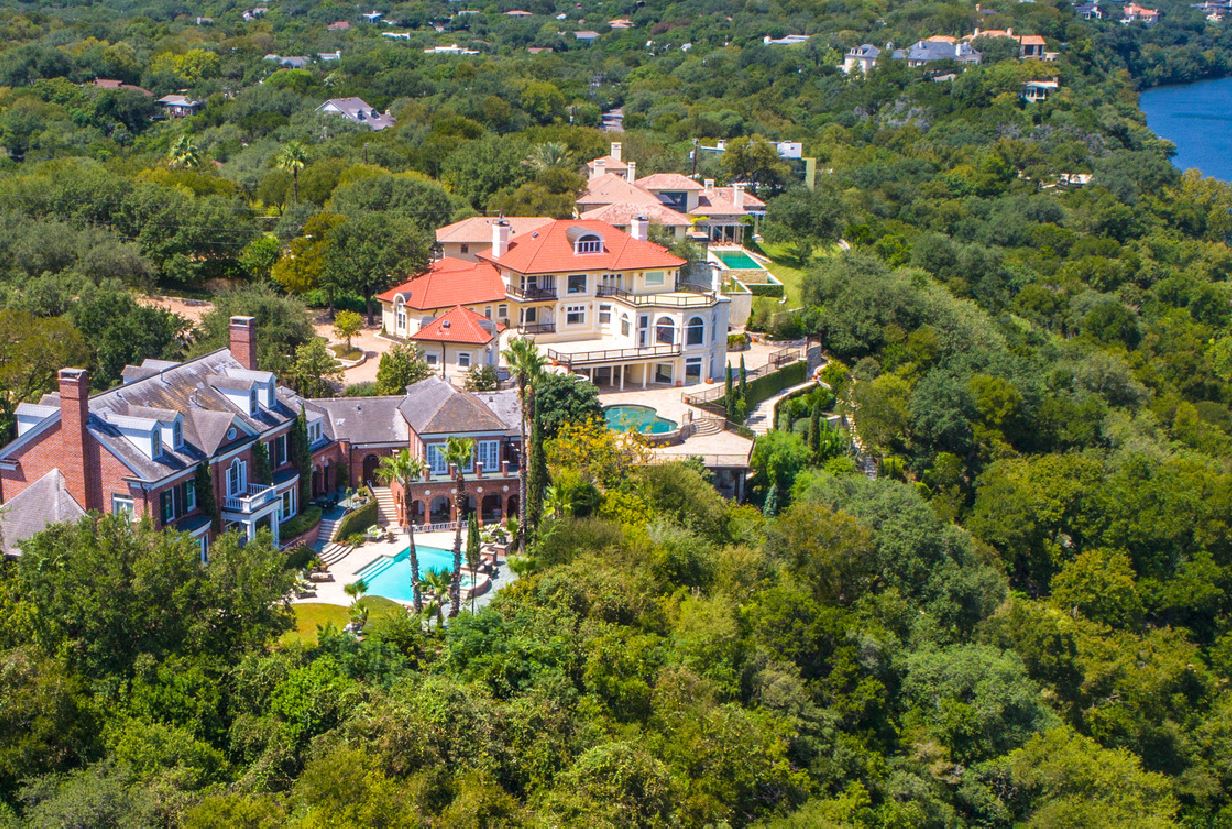 3. Amenities matter. Higher-end real estate in Austin is different from that of Seattle or California living. Before purchasing a luxury price-point home in Austin and its surrounding areas, understand how far your money will go. While taking location into consideration, as an example, consider home features such as an appliance pantry in the kitchen, fully-equipped tiered media room, ceiling heights throughout the home, floor-to-ceiling windows, office and gym spaces, in-law suites or casitas and outdoor kitchens and living spaces. These impact not just current purchase value, but also resale down the road. There are ample opportunities to build the home of your dreams in the Austin landscape, but finding a reputable builder who successfully made it past the pandemic boomtown era—and continues to thrive in Austin—is imperative for a well-designed and built luxury home. 4. Tech biz boom. Finally, it's important to understand how the tech industry is impacting the Austin housing market. Austin has become a hub for tech companies, with major players like Tesla, Apple, Google, Dell, Samsung and Amazon all having a significant presence in the area.
As these companies continue to grow and expand, they are driving demand that is luxury price points. In addition, the tech industry is creating high-paying jobs and attracting a young and highly-educated workforce, which is fueling demand for high-priced homes in the area. As long as the tech industry remains strong in Austin, and companies continue to relocate operations and staff to the Texas market, the Austin luxury housing market is likely to continue to thrive. As Austin's growth and landscape continues to move the meter to entrench itself as a major U.S. city, let's hope it preserves the authenticity of its notoriously artsy and eccentric culture. After all, it's the weirdness that makes this city truly one-of-a-kind. ~~~