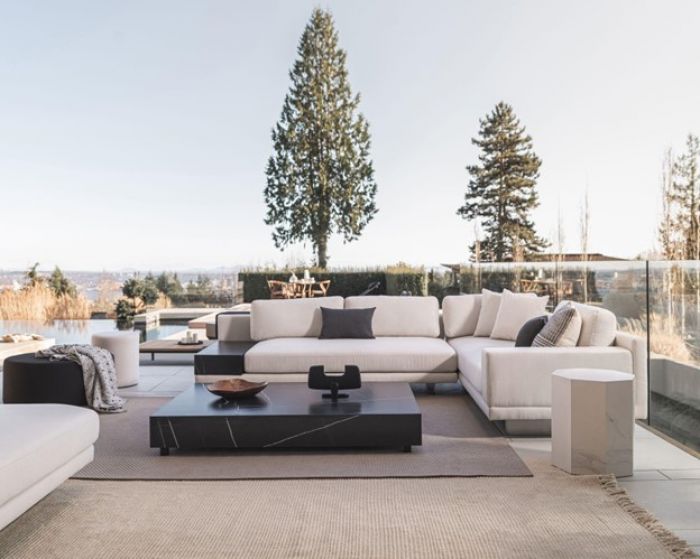 Photo Credits: Rove Concepts
In the luxury furniture industry, design trends and business strategies are intricately intertwined. Contemporary design aesthetics continue to emphasize clean lines, minimalist silhouettes, and a focus on sustainable materials. Texture, artisanal craftsmanship, and bespoke customization remain paramount, allowing consumers to invest in unique, one-of-a-kind pieces.
Moreover, a prominent shift toward e-commerce and virtual showrooms, accelerated by the global pandemic, has driven businesses to expand their online presence and provide immersive digital experiences to reach a wider customer base.
Collaborations with renowned designers and a commitment to eco-conscious production methods are also prevalent, underscoring the industry's dedication to both innovation and environmental responsibility. These intersecting trends highlight the evolving landscape of luxury furniture, where design excellence and savvy business strategies merge to redefine the concept of opulence and exclusivity.
Art Lee, the visionary founder and CEO of Rove Concepts, set out to revolutionize the industry, embarking on a journey to create a brand offering premium, design-driven furniture without exorbitant price tags. Thus, Rove Concepts was born.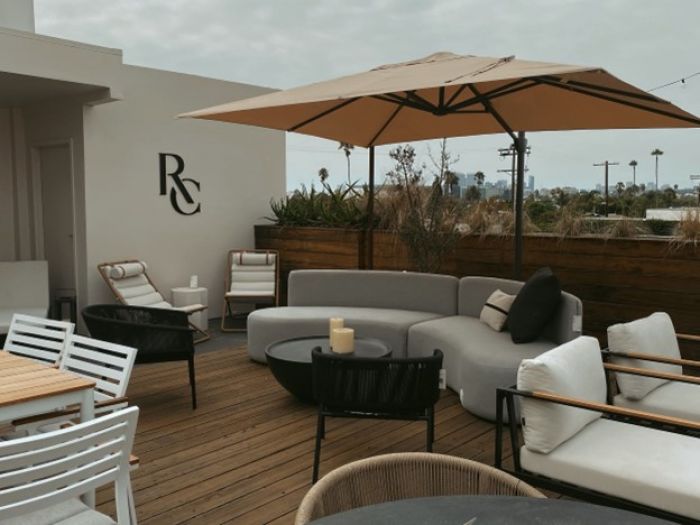 The essence of Rove Concepts's unique business model revolves around the ability to control every facet of the business in-house. From design to production, the Rove team meticulously oversees each step, allowing them to remain agile and responsive to the ever-evolving trends in home decor. By shipping directly to consumers, Rove Concepts slashes unnecessary overheads and brings down costs, ensuring that quality and affordability are never mutually exclusive.
The low-overhead e-commerce model Rove Concepts employs is a driving force behind its ability to provide premium yet cost-friendly furniture. By eliminating the middleman and taking control of every stage of the process, Rove maintains the flexibility to adapt swiftly to the latest home trends. The brand's strategy to ship directly to consumers further reduces expenses, allowing it to offer luxury furniture that doesn't break the bank.
While the vision remains steadfast in offering luxury at a reasonable price, Rove Concepts has ventured into various categories of home furnishings. However, expansion has been strategic and meticulously planned. The design and production teams dedicate months to researching trends and target demographics when curating new collections, all while staying true to their unwavering commitment to design and quality. Quality has been at the core of Rove Concepts' mission from the outset, and the brand continues to use superior materials that ensure the durability and longevity of its products.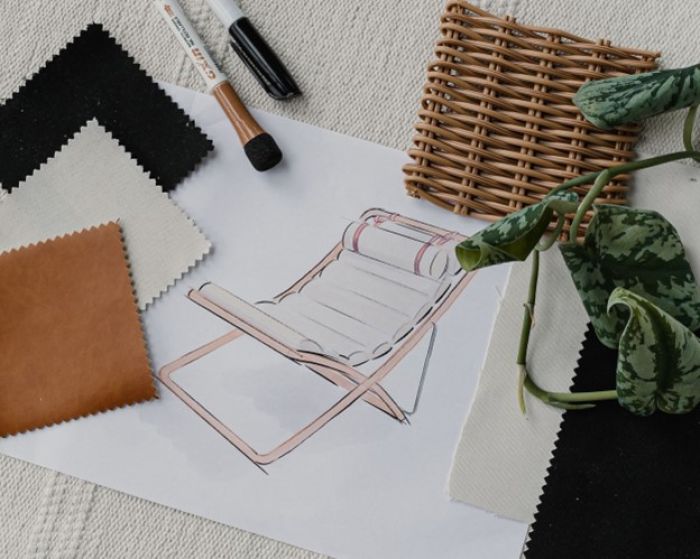 One area where Rove Concepts has recently excelled is in the outdoor furniture market. Recognizing a gap in the industry, Lee found that outdoor furniture often fell short in terms of aesthetics, especially in regions like California, where the line between indoor and outdoor spaces is fluid. His solution was to create outdoor furniture that not only withstood the elements but also exuded the same elegance as indoor furniture.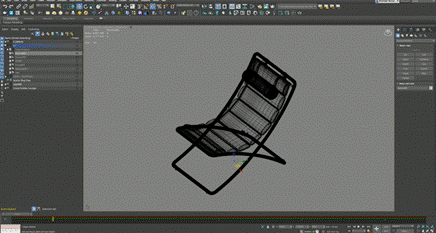 What truly sets Rove Concepts apart in the luxury furniture market generally is its selective curation approach. Rove's primary focus is on chic, modern design. Like the ever-evolving world of fashion, trends in interior design are continually changing, and Rove Concepts leverages its in-house design and production teams to offer the latest designs quickly. This approach allows them to stay ahead of the curve while maintaining price competitiveness, offering customers not just furniture but a glimpse into the future of interior design.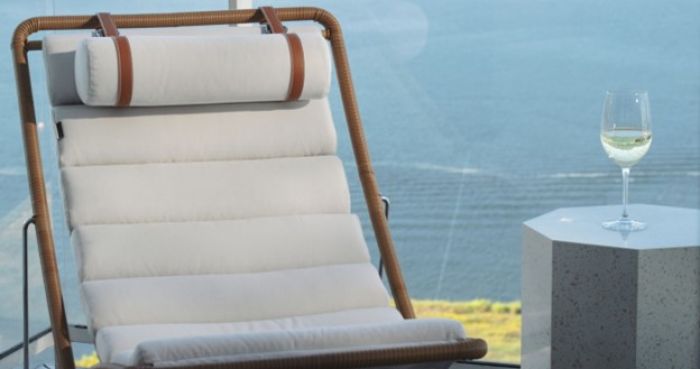 The recent celebration of the Maria Collection's 2nd anniversary reflects Rove Concepts' passion for art and architecture. This collection embodies Japandi-style design principles, where minimalistic natural shapes take center stage.
Looking ahead, Art Lee is excited to introduce a new Scandinavian-inspired collection tailored for smaller living spaces. This collection, set to be unveiled later this year, will surely impress with its blend of functionality and style.
When asked about his personal favorite from Rove's collections, Art Lee points to the Jericho Sling Chair, one of the newest additions. Its versatility shines, seamlessly transitioning from indoor to outdoor spaces, providing a perfect spot for relaxation and lounging.
As the world of luxury furniture continues to evolve, Rove Concepts remains at the forefront of innovation, providing a unique blend of luxury and affordability. The brand's commitment to design, quality, and staying on the cusp of design trends makes it a beacon in the industry. Under Art Lee's guidance, Rove Concepts will continue to redefine how we explore, purchase, and experience furniture.