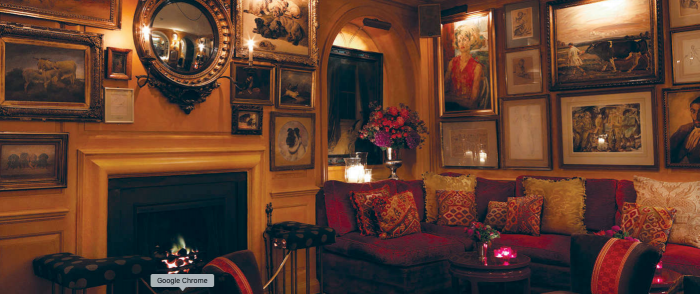 Photo Credit: Anabel's
There are some super secretive and exclusive clubs out there. No, these aren't Illuminati clubs that require a secret knock for entry. These are highly private clubs that only accept the most qualified of the qualified. Here is a quick look at seven private clubs around the world that require far more than an online registration to get in.
Annabel's, London
Annabel's is located in an underground venue in the city's upscale Mayfair neighborhood. Since 1963, Annabel's has been providing a posh atmosphere where patrons enjoy delicate meats, salads, and rare spirits.
Membership for Annabel's is typically closed due to a long waiting list. Applicants also require two references just to even begin the application process. Those lucky enough to get accepted, however, get access to multiple luxurious private rooms and invitations for special events consisting of live entertainment.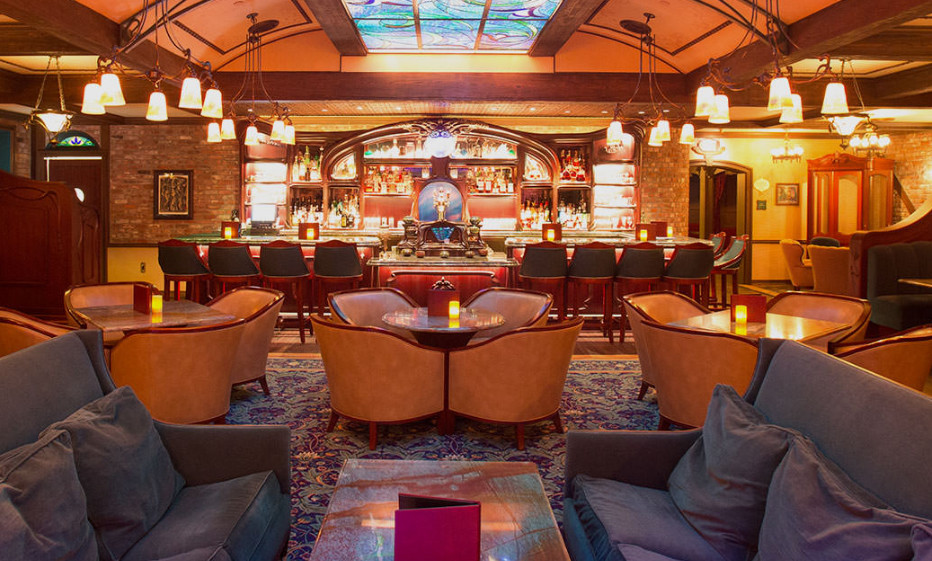 Photo Credit: Club 33
Club 33, Disneyland, California
Club 33 is located in Disneyland's New Orleans Square, not far from popular attractions like the Haunted Mansion. It's the only place in the park that serves alcohol. Members gain early entry to the park as well as valet parking. The club interior includes vintage furniture from old Disney films. Some of the club's members include A-list celebrities like Christina Aguilera and Tom Hanks.
Want to be a Club 33 member? The membership fee is $25,000 per person with a $10,000 annual fee thereafter.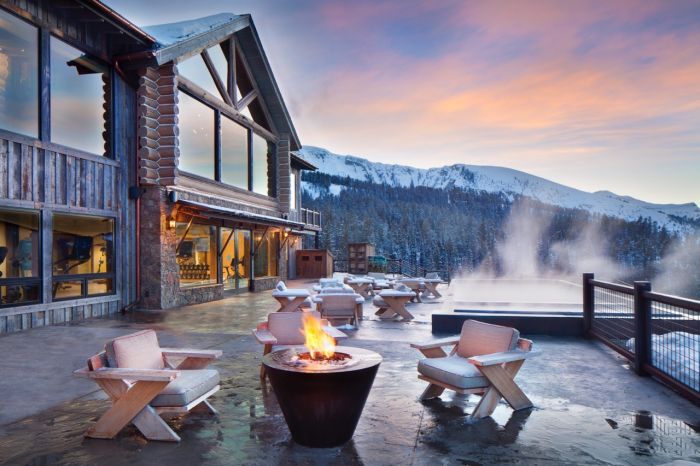 Photo Credit: Yellowstone Club
Yellowstone Club, Montana, USA
This private residential ski resort is open to anyone that can foot the membership fees, which start at $300,000, with annual dues of $30,000. On top of that, you also have to purchase property within the vicinity, which start at $2 million. Members include CEOs, professional golfers, and Bill Gates.
Club members gain access to a number of amenities, including a gourmet diner, a lakeside lobby, bar, fitness center, and multiple "comfort stations" that provide shade and refreshments for golfers looking for a period of rest.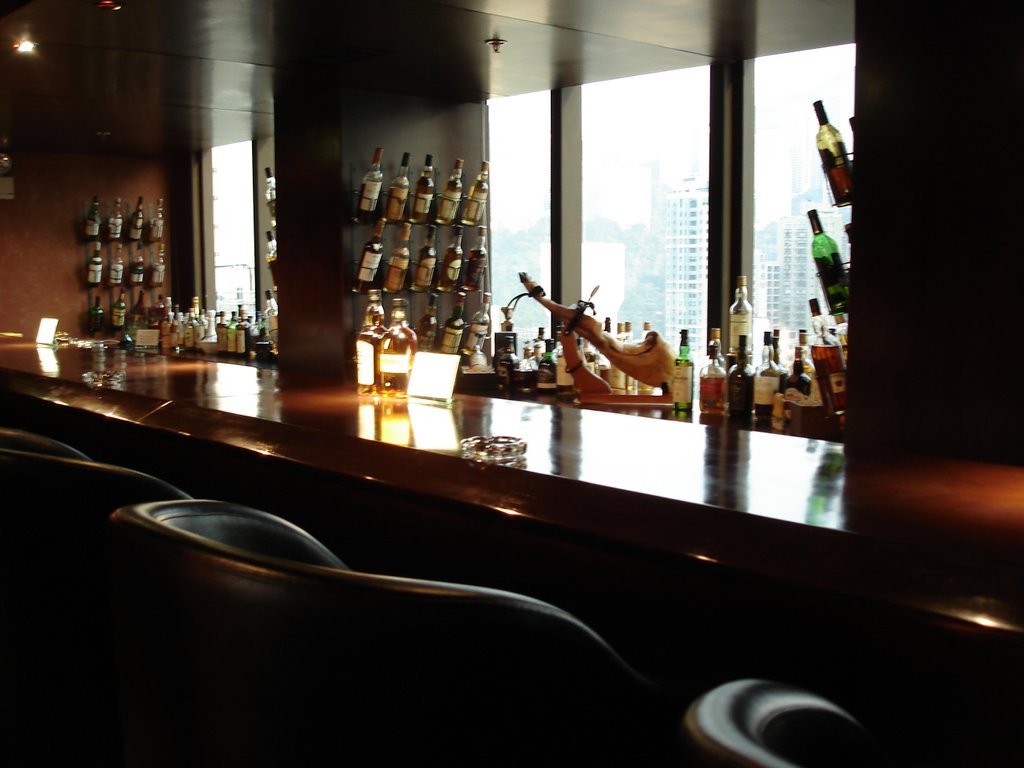 Photo Credit: B.A.R Exeutive Bar
B.A.R Executive, Hong Kong
This bar is located in Causeway Bay, one of Hong Kong's hottest night shopping districts. Aside from the bar's relaxing atmosphere, members enjoy access to a selection of over 300 whiskey variations. B.A.R Executive isn't quite as exclusive as some of the other private clubs mentioned. It actually accepts non-members, though reservations are required. Membership is even free, though applicants are subject to an interview, which should be treated as if it were a formal job interview.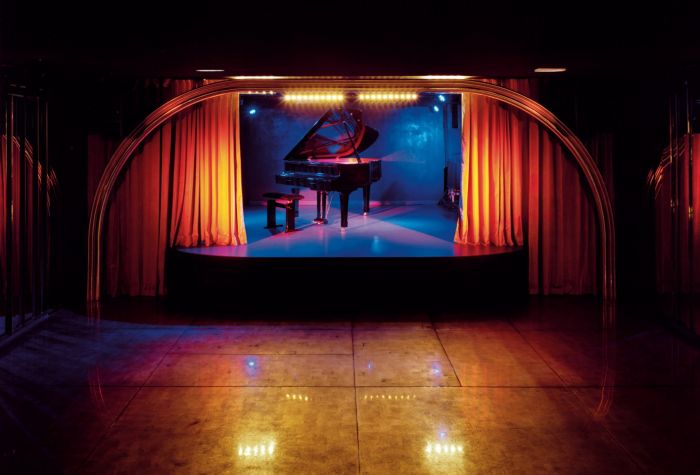 Photo Credit: Club Silencio, Alexandre Guik
Silencio, Paris
Silencio is a fairly new club, having just opened its doors in 2011. This club is intended for people in the creative industries, such as art, writing, and film making. The idea is to mimic an atmosphere similar to Parisian literary circles that were prominent in Europe in the 18th-century.
The facility includes a large art and photo gallery, two bars, a stage, a library, a smoking room, and a 24-seat cinema. The club is also open to the general public during certain hours of the day. Membership fees begin at $1,000 with an ongoing monthly $85 fee.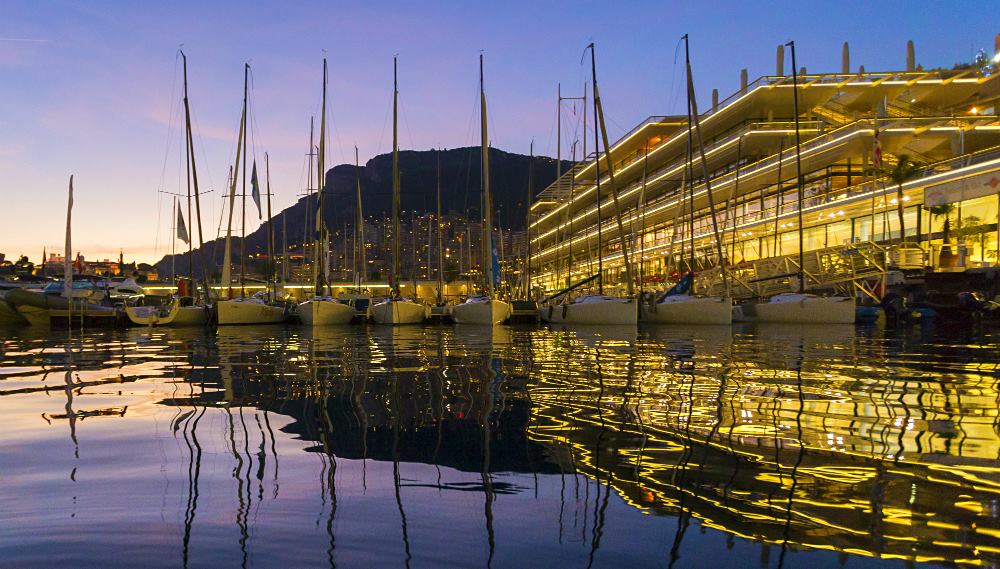 Photo Credit: Monaco Yacht Club
Yacht Club de Monaco, Monaco
This is a highly prestigious yacht club with very strict membership requirements. For starters, you need to have some pre-existing knowledge of sailing. You also need to be financially affluent and well-connected with two sponsors backing you. Yacht Club de Monaco also holds a number of annual boat races and hands out awards for recognizing accomplished sailors.
If you love being out in the sea and own a private yacht that you spend a considerable amount of time on, then this club just might be for you.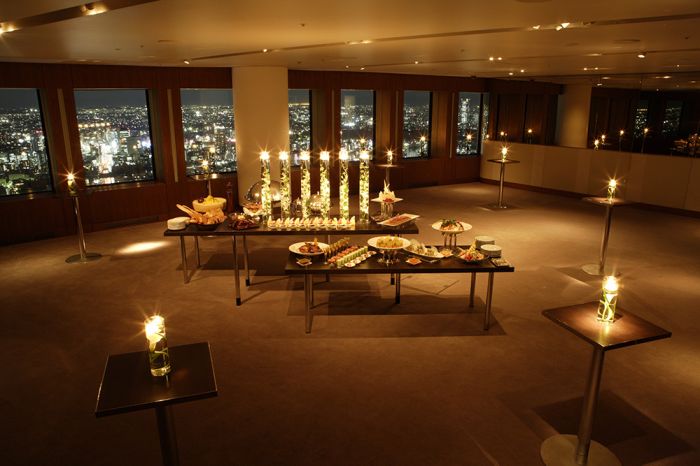 Photo Credit: Roppongi Hills
Roppongi Hills Club, Tokyo
Tokyo is known for its corporate atmosphere. Roppongi Hills Club is a reflection of that. This club is located on the 51st floor of the Roppongi Hills Mori Tower. Members have exclusive access to two bars and seven high-end restaurants. There are also several meeting spaces, making it an ideal club to join if you're frequently trying to rub elbows with investors, sponsors, and upper-end clientele. Membership runs $11,697 for the initial registration, with annual dues of $1,755. Even if you do have the dough to foot the cost, you still have to pass a lengthy screening process.