Photo Credit: Shutterstock.com
6 Gorgeous U.K. Wedding Venues from Film and Television
The U.K. is one of the most historically rich destinations in the world, from the castles of Scotland to the iconic country estates dotted around the English countryside, each with their own fascinating story to tell and plethora of famous ex-residents. So varied and culturally significant are these buildings that visitors from all over the globe frequently visit the UK simply to tour some of these stunning locations, from commercial ventures like Warwick Castle through to tourist hotspots like the Tower Of London.
Commonly, some of the most popular destinations are those that make regular appearances in film and television, particularly in popular series such as Harry Potter or Downton Abbey. But did you know that you can actually get married in many of them? Fancy getting hitched in the castle from Downton Abbey? Or the London mansion from Notting Hill? How about the hall from Pride and Prejudice? To help you make your decision, here are six of the most iconic wedding venues from film and TV: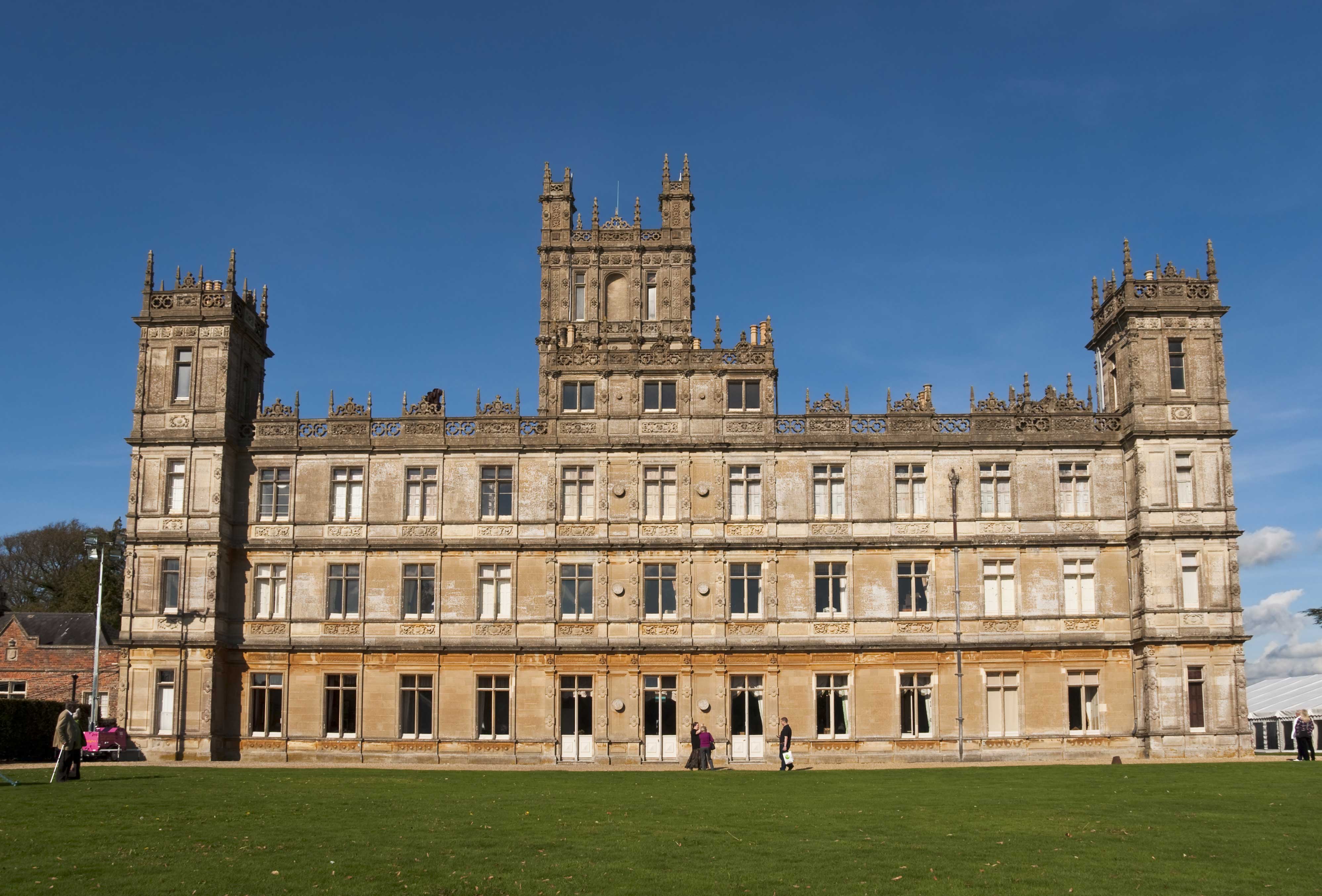 Photo Credit: Dutourdumonde Photography / Shutterstock
1. Highclere Castle
Located in Highclere Park in Newbury, Berkshire, Highclere Castle is one of the UK's most instantly recognizable buildings, due in no small part to the prominent role it plays in the ever popular Downton Abbey. Fully licensed for civil ceremonies, the entire castle can be booked for your wedding day, allowing you to take advantage not only of the stunning building but also the in-house catering team and beautiful gardens, located on 5,000 acres of glorious British countryside.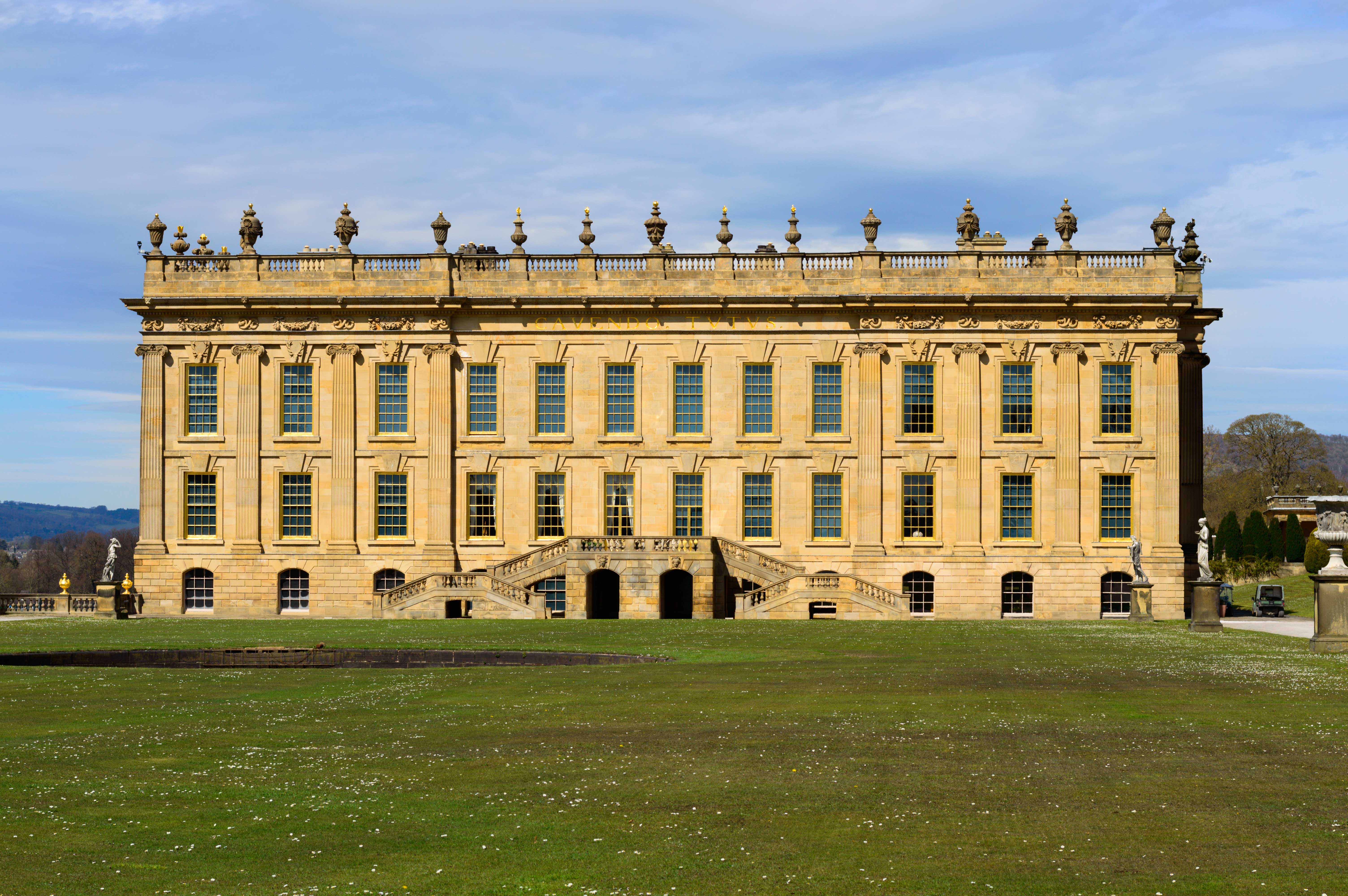 Photo Credit: Jason Batterham / Shutterstock.com
2. Chatsworth House
Located in Bakewell, Derbyshire, Chatsworth House is frequently voted the U.K.'s favourite country house, and it's easy to see why. It's been featured in scores of films, T.V. shows and books, but it's perhaps most famous for appearing in Pride & Prejudice (both the book and the 2005 cinematic release). A stunning and iconic building, Chatsworth House is home to The Painted Hall, which is fully licensed for civil ceremonies and civil partnerships. As with Highclere, you can enjoy the stunning gardens and talented in-house catering team, as well as the huge collection of famous artwork housed throughout the building.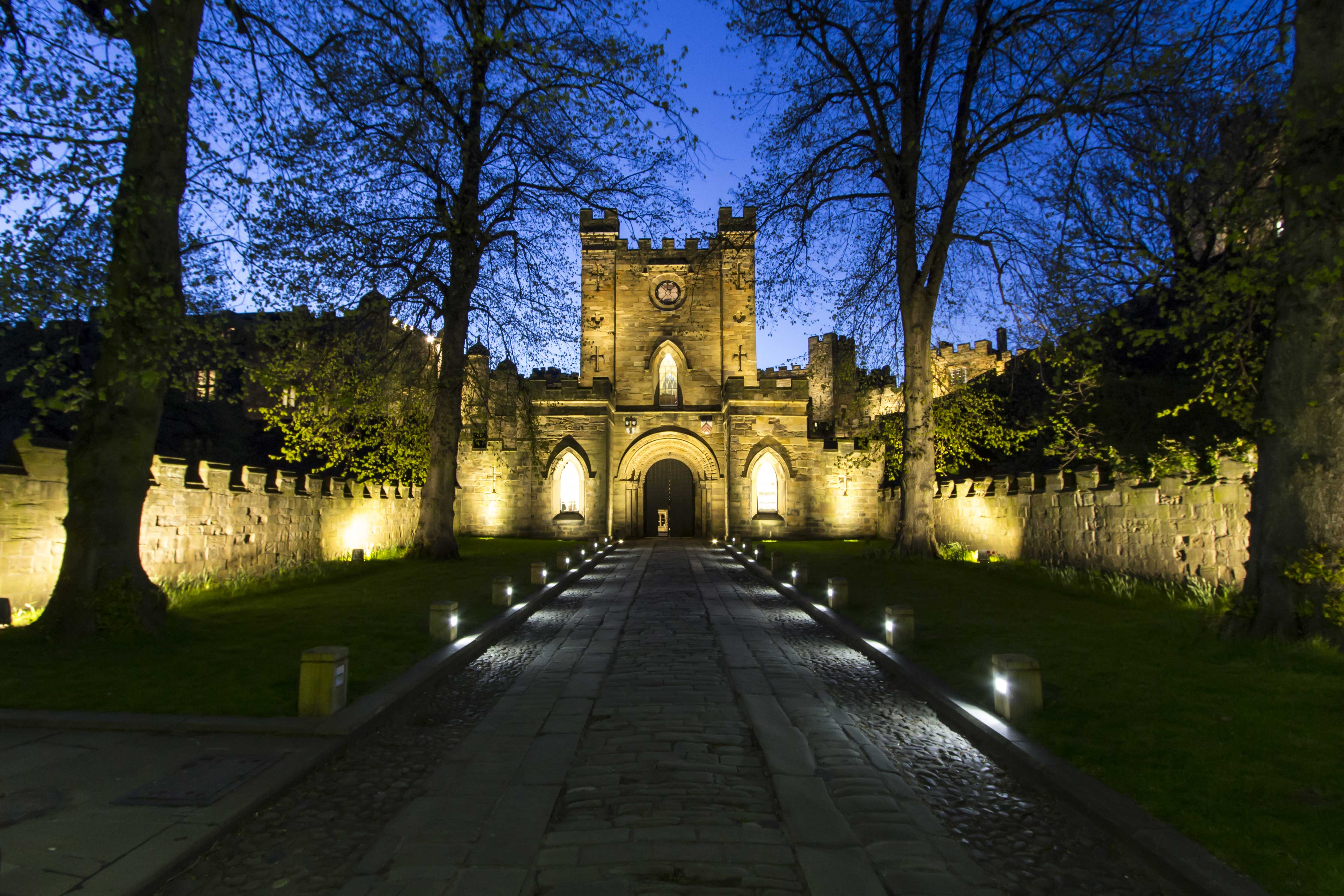 Photo Credit: Shutterstock.com
3. Durham Castle
This one is for the Harry Potter fans, as Durham Castle has played a prominent role in the films. This world-famous Norman castle is located in Durham (surprisingly), and is a UNESCO World Heritage Site. Fully licensed for weddings with a range of different venues and locations available, couples can enjoy their wedding day in the historic Grade I Listed castle and take advantage of full in-house caterers, three-course wedding breakfasts and overnight stays for themselves and their guests.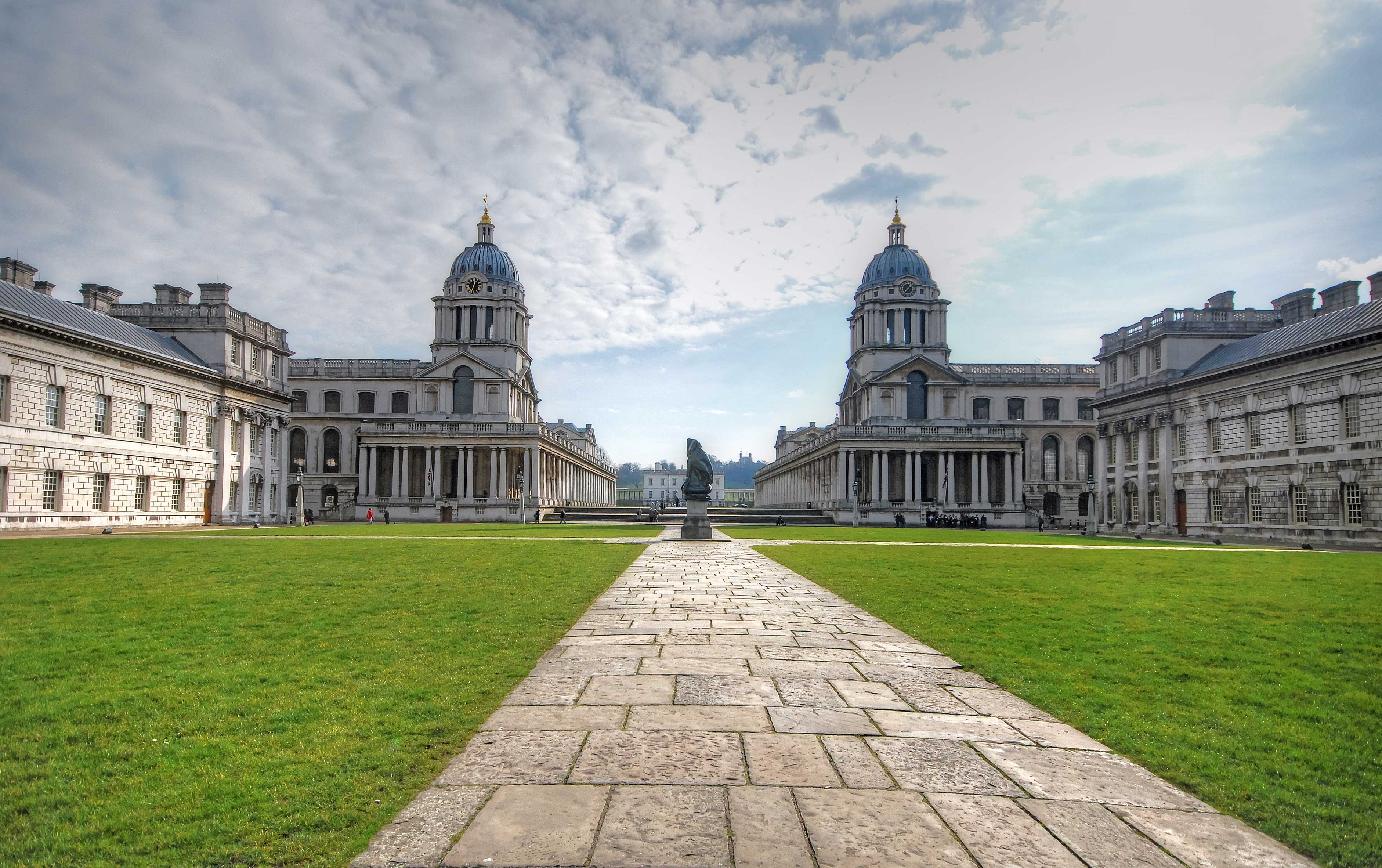 Photo Credit: Shutterstock.com
4. Old Royal Naval College
The center piece of Maritime Greenwhich, this UNESCO World Heritage Site has often been referred to as the most popular filming location the world. Located in London, this stunning architectural masterpiece has featured in the likes of Les Miserables, Cinderalla, Skyfall, Pirates of the Carribbean and Four Weddings and a Funeral (as well as scores of others). An absolutely phenomenal location for any wedding, couples can choose to get married in the Painted Hall, or—for smaller affairs—in the Admiral's House.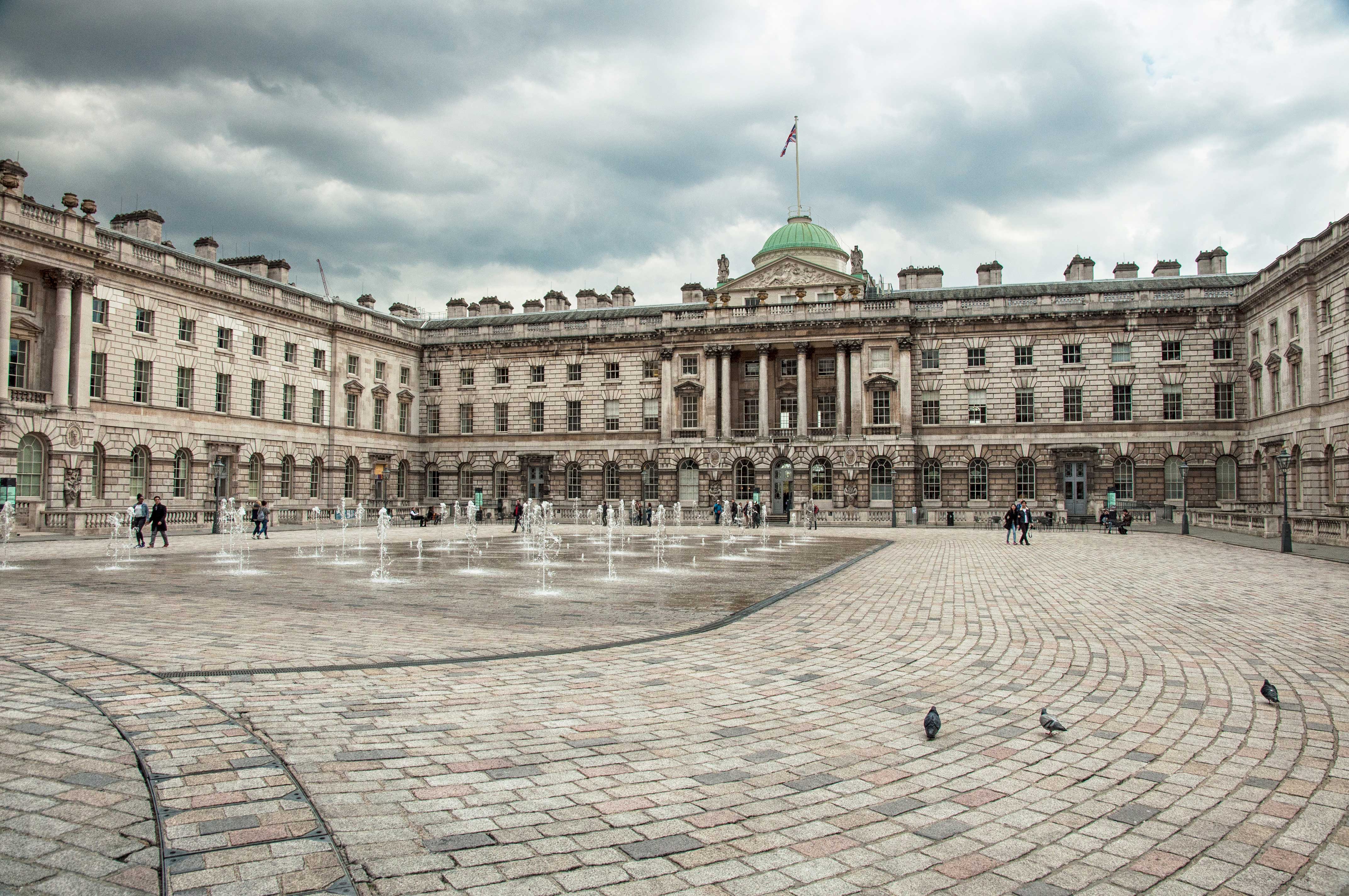 Photo Credit: Botond Horvath / Shutterstock.com
5. Somerset House
Another of London's most iconic buildings, Somerset House is located on The Strand, where it enjoys beautiful views of the River Thames. It has featured in numerous films over the years, most notably Goldeneye, Sleepy Hollow and the memorable opening scenes of Love Actually. Fully licensed for wedding ceremonies, couples can take their pick of numerous rooms and wings, ranging in capacity from 80 people right up to 1,500.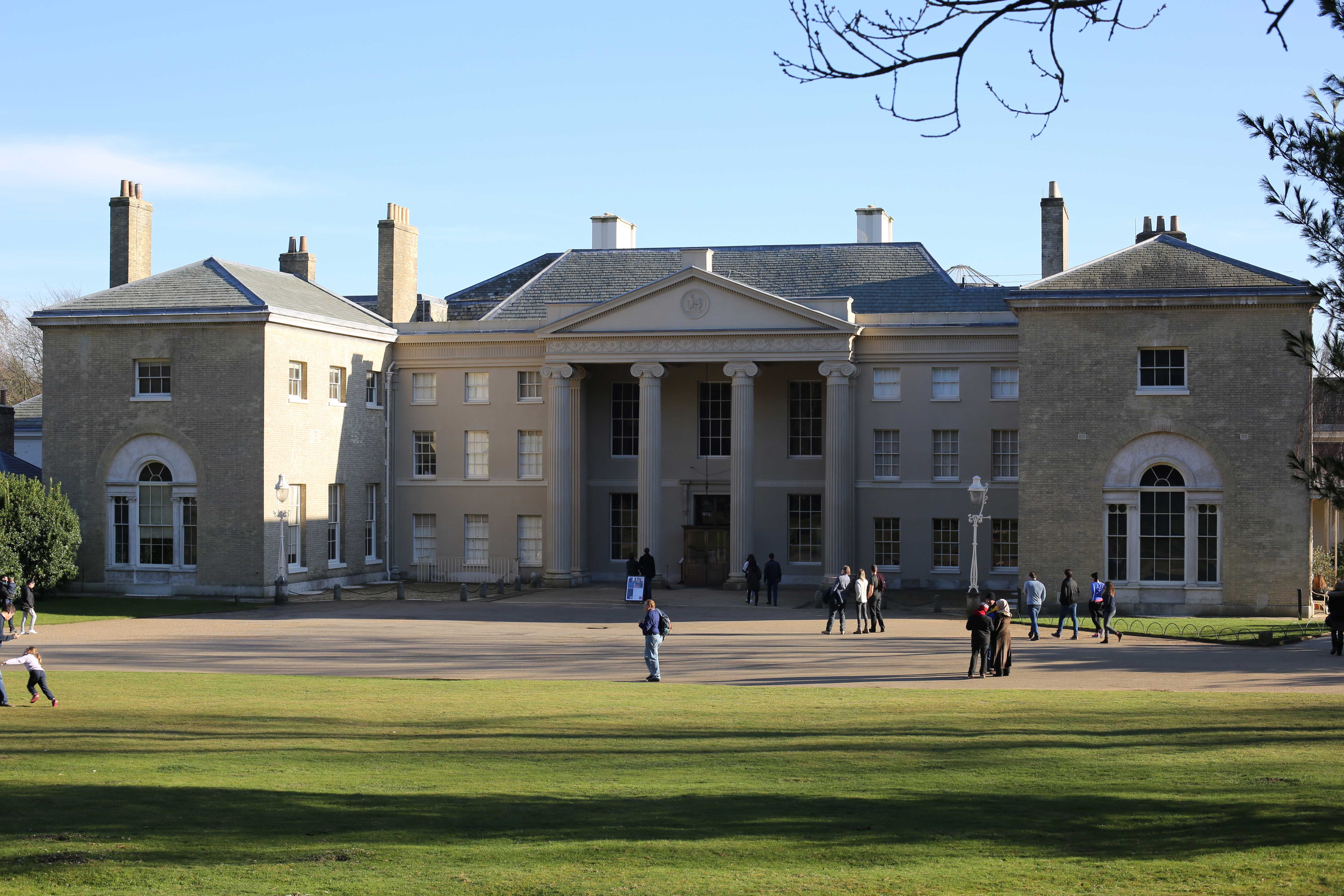 Photo Credit: Eugene Regis / Shutterstock.com
6. Kenwood House
Another London venue, Kenwood House is located in the heart of Hamsptead. A stunning mansion that's an English Heritage site, Kenwood House has been featuring in Notting Hill, Mansfield Park and in Zadie Smith's hugely popular novel Swing Time. As a wedding venue, ceremonies take place in the Orangery, with receptions housed in the beautiful Old Kitchen or outside in the Flower Garden.
Adapted from the infographic, The Most Iconic Wedding Venues from Film and TV