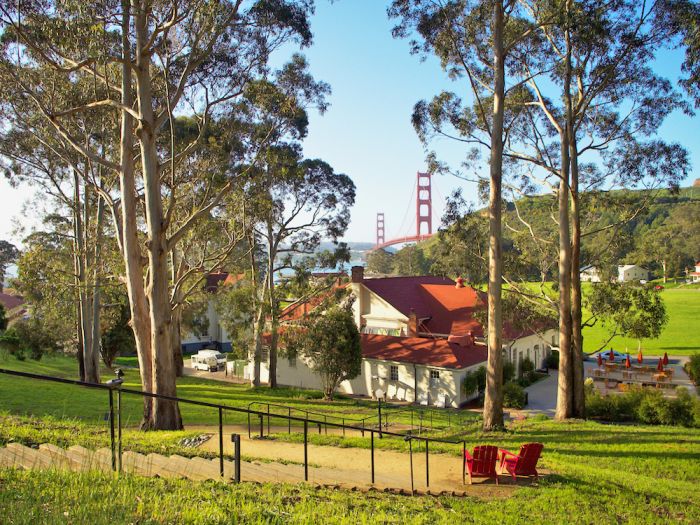 Columbia Hillen
Once called Fort Baker, a military outpost built in the late 1800s to protect the port of San Francisco, Cavallo Point is now a historic property of Colonial Revival-style houses nestled inside a 45-acre national park on the north side of Golden Gate Bridge.
Located in a horseshoe design around a 10-acre grassy former parade ground that slopes down to the bay and its iconic bridge, every house - refurbished officers' quarters - is divided into separate suites.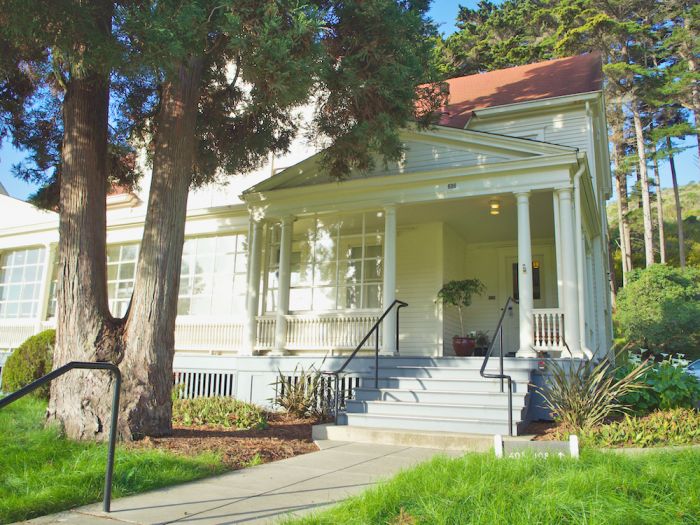 Columbia Hillen
By chance, this tranquil setting matched perfectly the mood of a novel I had taken on my travels – 'Lake Wobegon' by Garrison Keiller – namely a homey, rural community atmosphere, an ambience enhanced by flowing waves of creeping red fescue, clusters of calla lilies, lines of Monterey cypress, eucalyptus and young redwoods and white Adirondack chairs fronting the houses.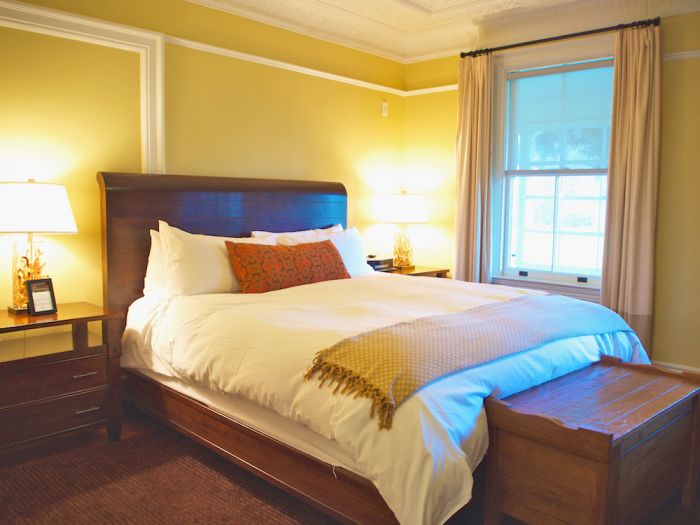 Columbia Hillen
We stayed in building 606, constructed in 1902 and named 'Bunker House' after Colonel Paul Bunker who led a long and eventful military life, including stints in the Philippines and Panama, and as a Japanese prisoner during the Second World War.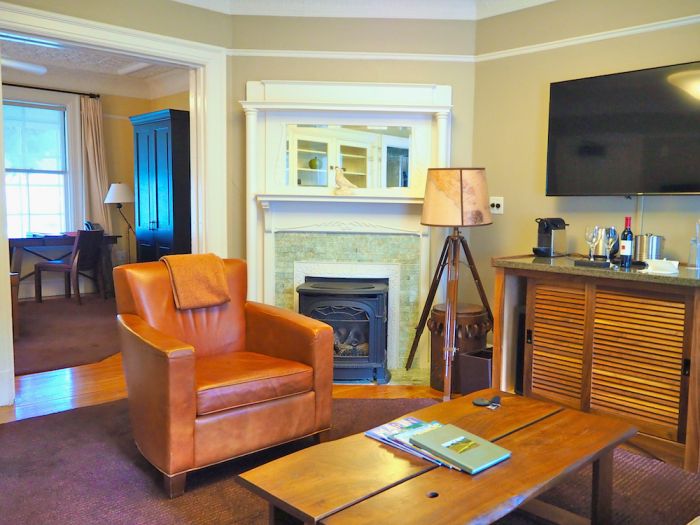 Columbia Hillen
A member of Historic Hotels of America and listed as a Historic District in the National Register of Historic Places, the houses at Cavallo Point can best be described as 'understated luxury,' its historic houses, primarily of redwood, featuring spacious rooms, painted tin ceilings, first installed as a cover to prevent bits of plaster falling on to the carpet from the thud of cannons, and vintage heritage fixtures including nautical themed lamps on surveyor equipment tripod legs, a gas-burning fireplace with a beautiful white marble surround and antique cast iron radiators.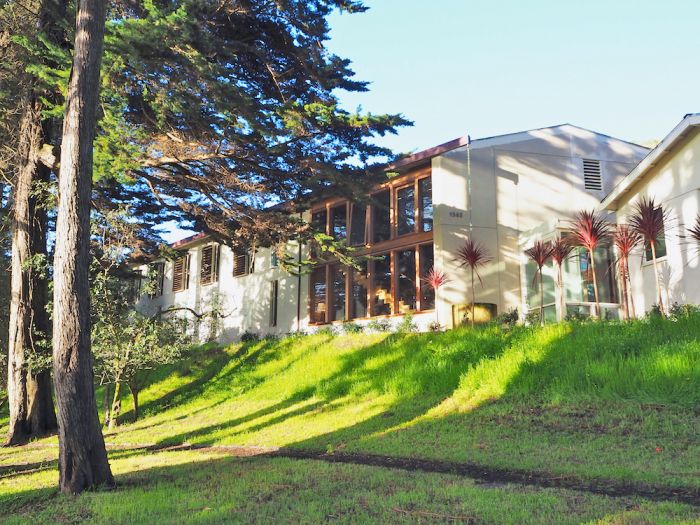 Columbia Hillen
Winding roads and pathways link the houses with decorative shrubs and bushes creating a quiet bucolic setting. If you're lucky – as we were – you might spy a mission blue butterfly, an endangered species, fluttering sensuously from flower to flower.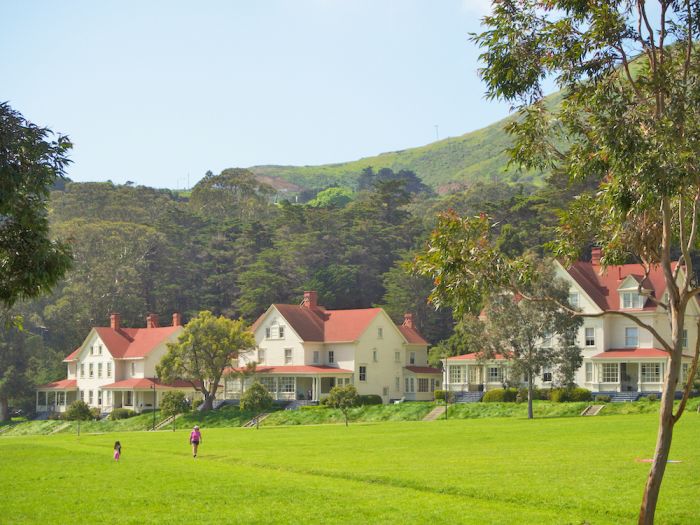 Columbia Hillen