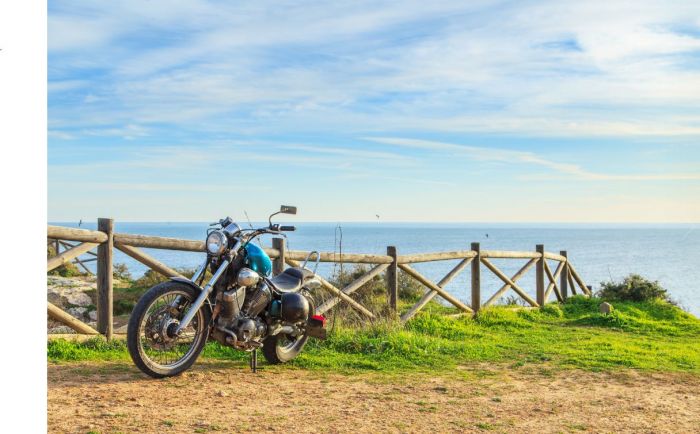 Shutterstock
Sometimes, you get the urge to be a little adventurous on your vacation. Do you have a need for speed? A tour of Bonaire on a Harley Davidson motorcycle might be the perfect adrenaline fix you have been craving. It is an extremely fun was to explore the beautiful Caribbean Island. This unique excursion takes passengers on a scenic route of the coast. Breathtaking coastal views of the Caribbean Sea will surround you as you travel up the road.
This motorcycle tour allows you to see so much of the island. Bonaire has a diverse landscape with many interesting sights to see along the way. Throughout the three hour tour, you will see the "1000" steps dive site, the Gotomeer Salt Lake, Rincon village, salt flats and the Willemstoren Lighthouse. If you are lucky, you might be able to catch a glance of the striking pink flamingos that inhabit the island. In order to participate in this tour, you must be 21 years old and have a valid motorcycle license.
This exhilarating experience is sure to be unlike anything you have done before. The speed of the motorcycle, complimented with the panoramic views, makes the perfect combination for lifelong memories.