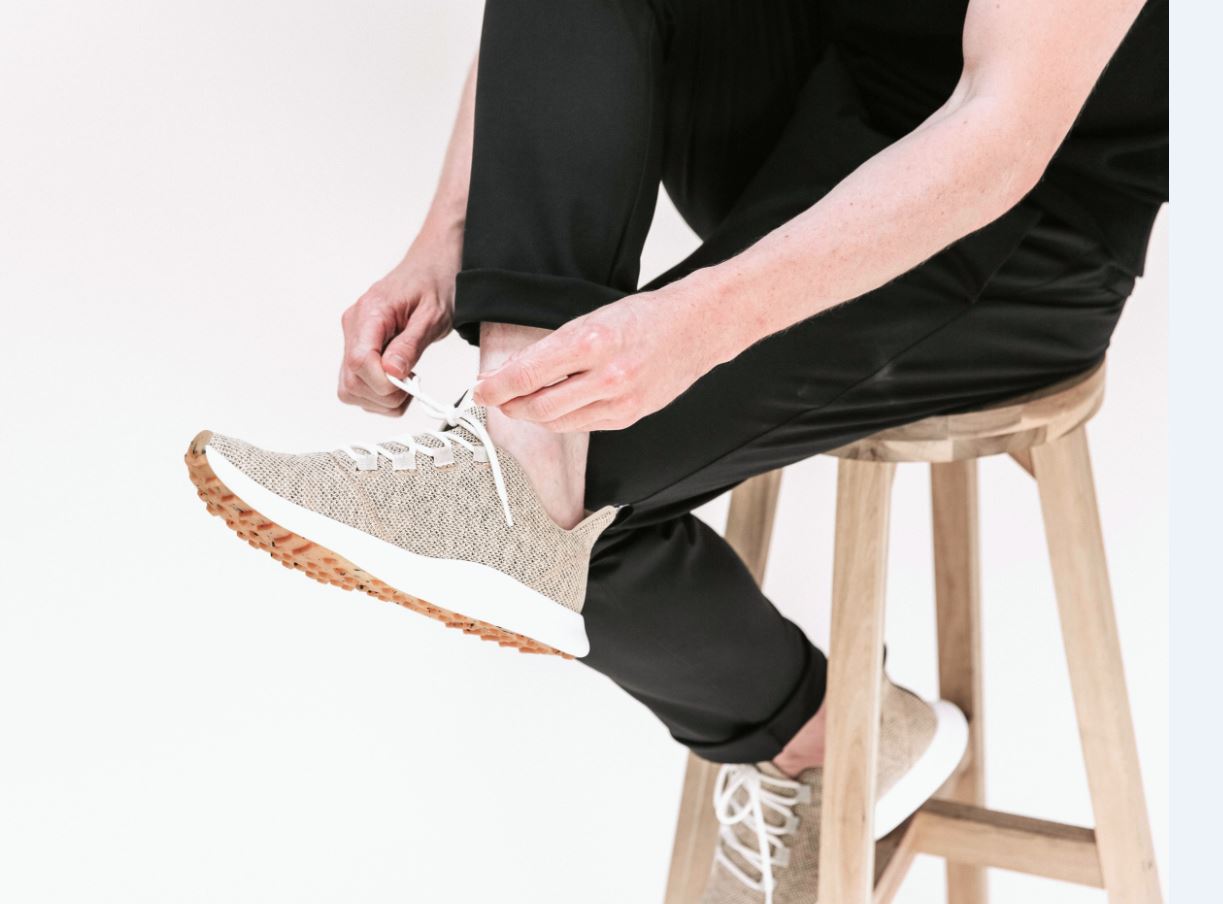 On a recent golf outing to Palm Springs I had the opportunity to try out a new pair of golf shoes from Tomo. And man was I surprised, the comfort, the weight (like walking on air) and how the sole felt on grass and pavement was incredibly relaxing. The new spikeless shoe is now my goto on both the fairway and driving range.
A typical trip to the links is 4 to 5 hours on your feet, and when you can find a shoe that provides both comfort and quality you are going to give it a try. Developing the perfect pair has been no easy feat for big-time labels and drives them to reimagine styles year after year. New to the lineup, San Diego-based brand TOMO presents an urban spin on the classic golf shoe. The founder's goal was two-fold: to offer a transitional, affordable shoe and to create it from eco-friendly materials.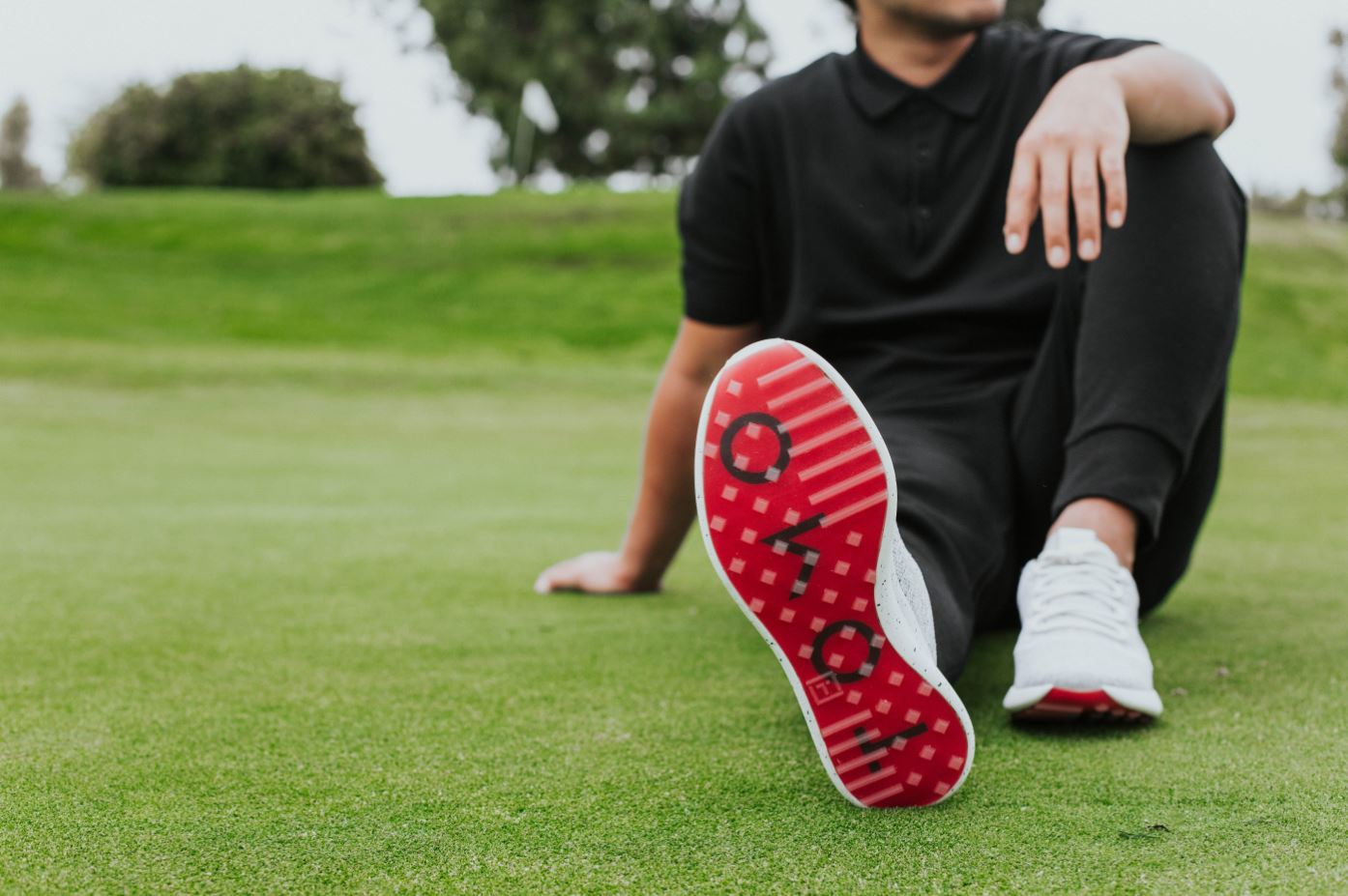 The result? A durable, stylish and just-under-$100 product. Marketed as a style that transitions 'from driveway to fairway,' the TOMO Vol. 1 is tailored to the course, but acceptable at work. The simple, knit design is free of busy patterns and offered in a variety of earthy tones.

A water-resistant and breathable body is supported by a spikeless, polyurethane sole. Weighing in at only 10 ounces, TOMOs are five ounces lighter than the average pair of athletic shoes. It doesn't take a pro to know that after a long day of golfing, that adds up.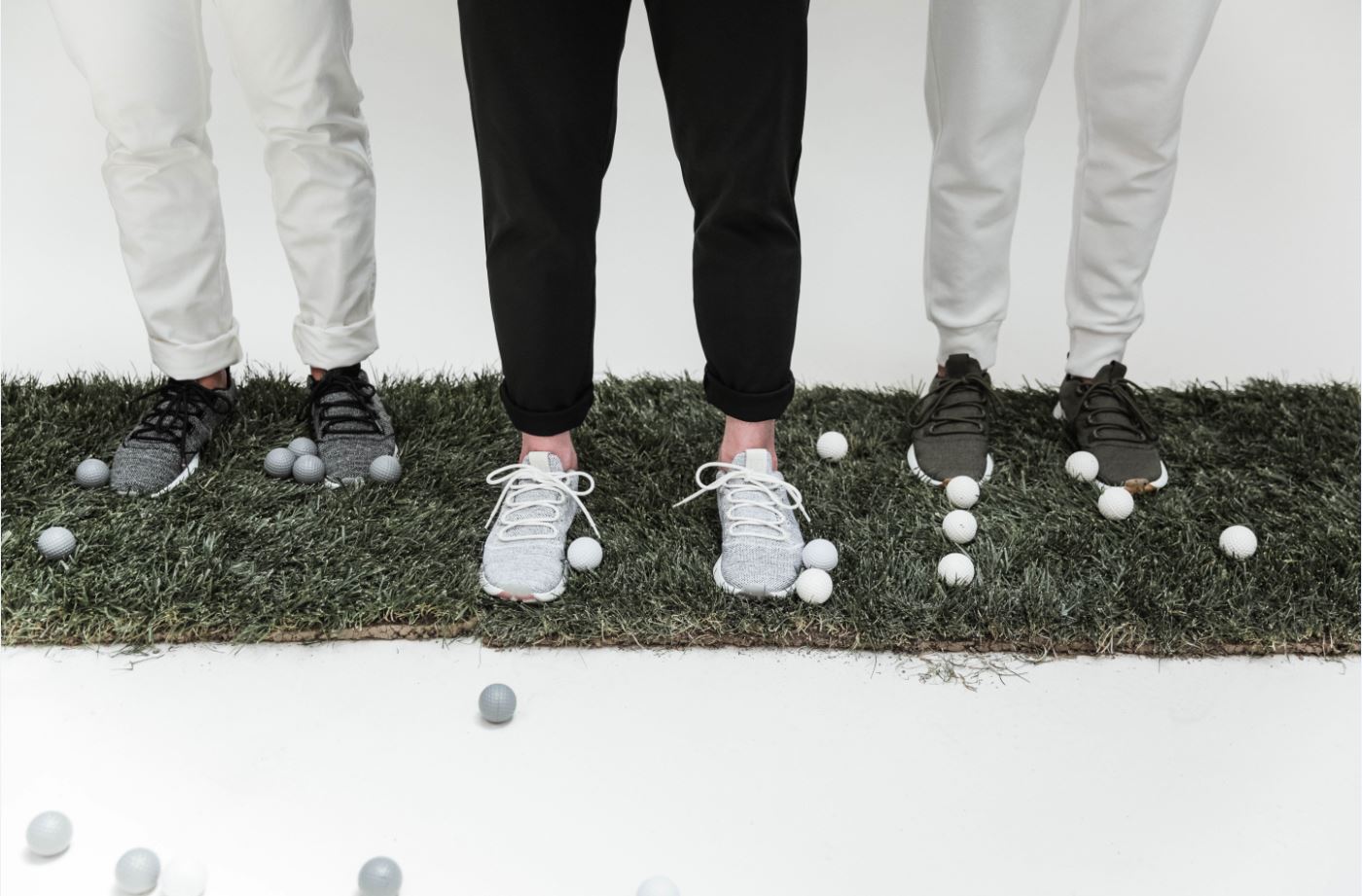 "I've owned my fair share of golf shoes and more often than not my feet were a little sore coming off the 18th green, with this shoe I felt like I was wearing my favorite sneaker the whole round." TOMO has figured it out
Exclusively available at tomogolf.com, TOMO Vol. 1 is shipped in 100% recyclable packaging and comes in men's sizes 8 to 13. They're a win for me, a win for the environment and hopefully a win on the course. Who knew a little shoebox could be so powerful?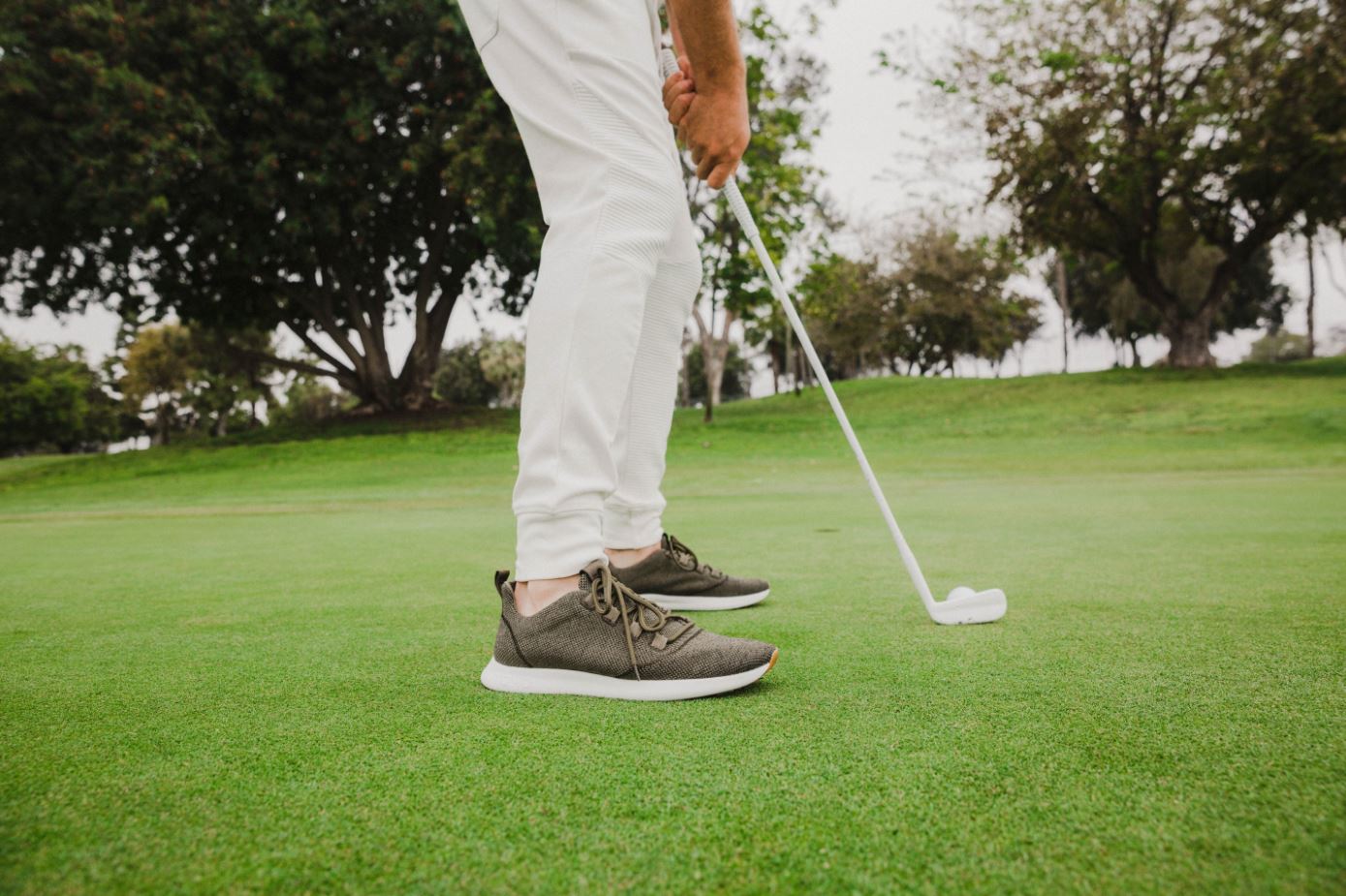 Article contribution by Rob Gautereaux and his happy feet.