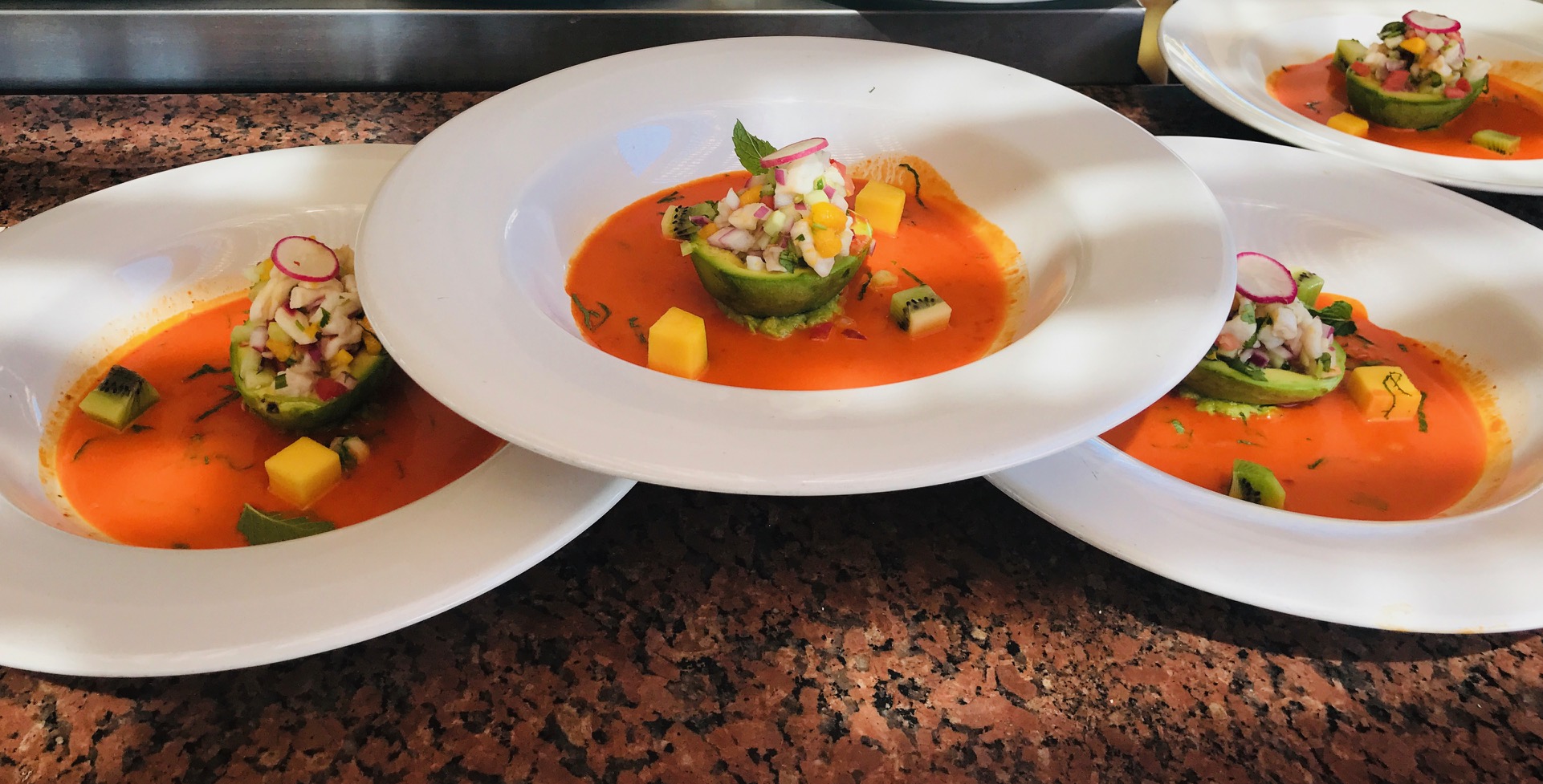 Photos by Jill Weinlein
Starting on September 15, the Villa del Palmar Beach Resort & Spa at The Islands of Loreto is celebrating Mexican Independence Day with a near week-long gastronomical experience. The resort special celebrates the 11-year Mexican War with Spain ending on Sept. 16, 1810. Guests staying at the luxury resort will enjoy poolside cooking demonstrations, exotic dinners, and special food and beverage tastings.
Villa del Palmar is an award-winning 4,447-acre resort that sits on a serene white-sand beach along Danzante Bay, near the Sea of Cortez. This is not like Cabo San Lucas, Puerto Vallarta or Mazatlan, instead the resort has a beautiful aquamarine bay filled with 900 species of fish. Guests can snorkel, paddle boarding, kayak, swim, and hike to overlook the islands.
Reserving the special Mexican Independence five-night package stay includes a spacious Deluxe Suite with a full kitchen, whirlpool bathtub, and large outdoor patio overlooking the resort and bay.
Start with a welcome cocktail at Market Restaurant saluting Mexico's independence. For the remainder of the festivities, Mexican culinary specialties, flavors, and traditions will be infused into the five-day special program.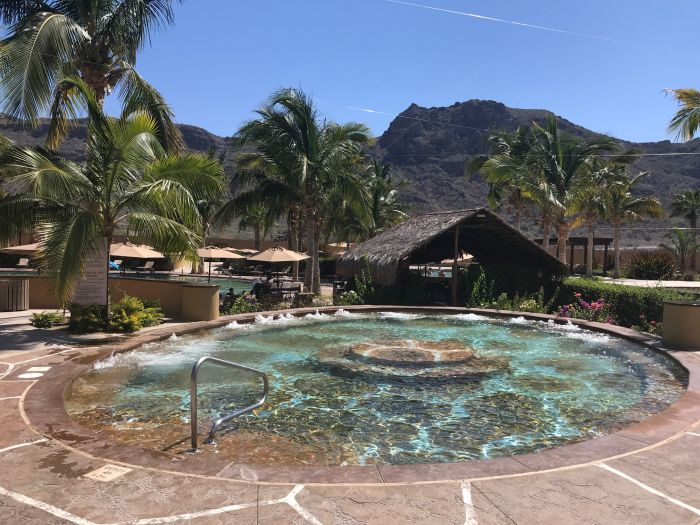 Cooking demonstrations and tastings by the pool.
Attend three different culinary classes and poolside cooking demonstrations with the resort's chefs. Learn about mezcal, tequila, and wine during group tastings. There will be a fiesta by the pool where guests can visit three chef's stations presenting the different flavors of Baja California, Jalisco, and Oaxaca.
Other celebratory meals include a four-course Italian dinner with a Mexican flair at Casa Mia Restaurant, and exclusive five-course dinner at the fine-dining Danzante Restaurant. There is also a special Mexican buffet prepared by resort chefs at Market Restaurant.
In-between meals, resort guests can enjoy playing on the championship golf course at TPC Danzante Bay, join others at a morning yoga class, play a game of tennis courts, take a world-class fishing boat excursion, and visit the luxurious Sabila Spa and Wellness Center for treatments using local soothing plant and herbal extracts that are native to the Baja California region.
Villa del Palmar is a two-hour flight from Los Angeles International Airport (LAX) via Alaska Airlines. It's accessible seasonally with direct WestJet flights from Calgary and from destinations within Mexico via Calafia and Volaris Airlines.
For more information about "Celebrate the Mexican Independence" five-night package priced at $759 USD per person (based on double occupancy) call the resort toll-free (866)209-0726 from the US, (855)440-5590 from Canada or (800)838-2662 from Mexico.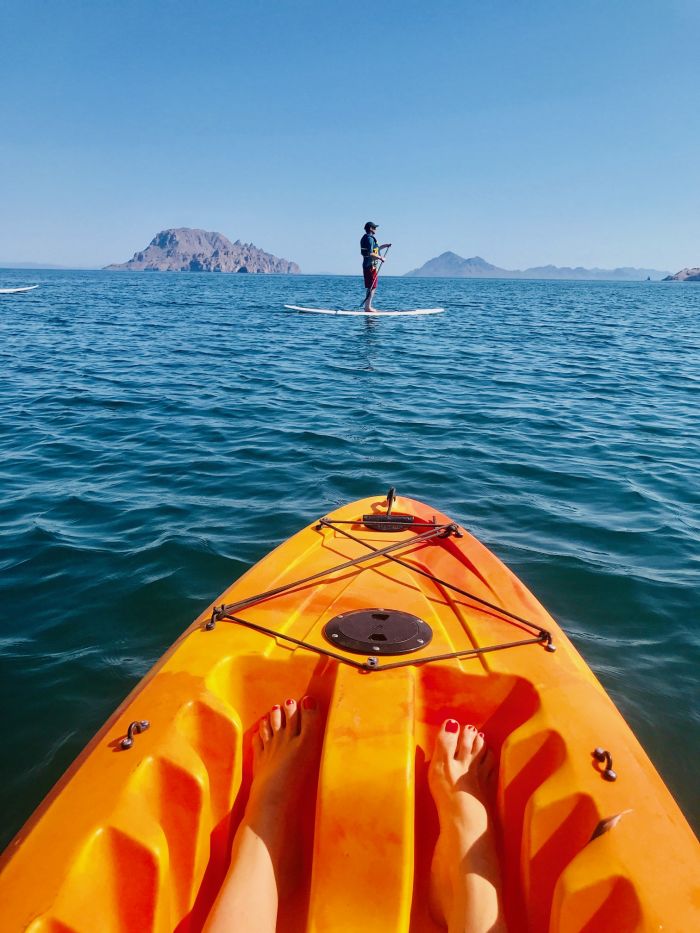 Jill Weinlein
Activitied at the bay include kayaking, paddle boarding, snorkeling, swimming, yoga and hiking.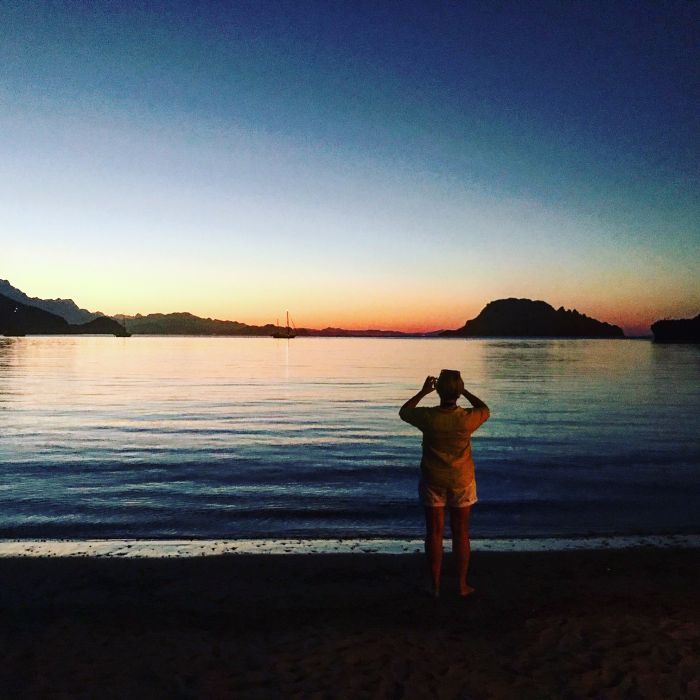 Jill Weinlein
The sunsets are spectacular at Villa del Palmar.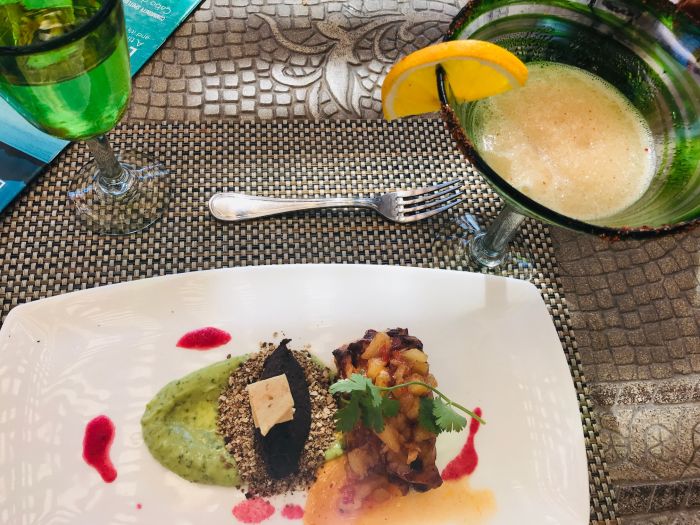 Jill Weinlein
Celebrate Mexican Independence Day at Villa del Palmar with food, margaritas and sun at Villa del Palmar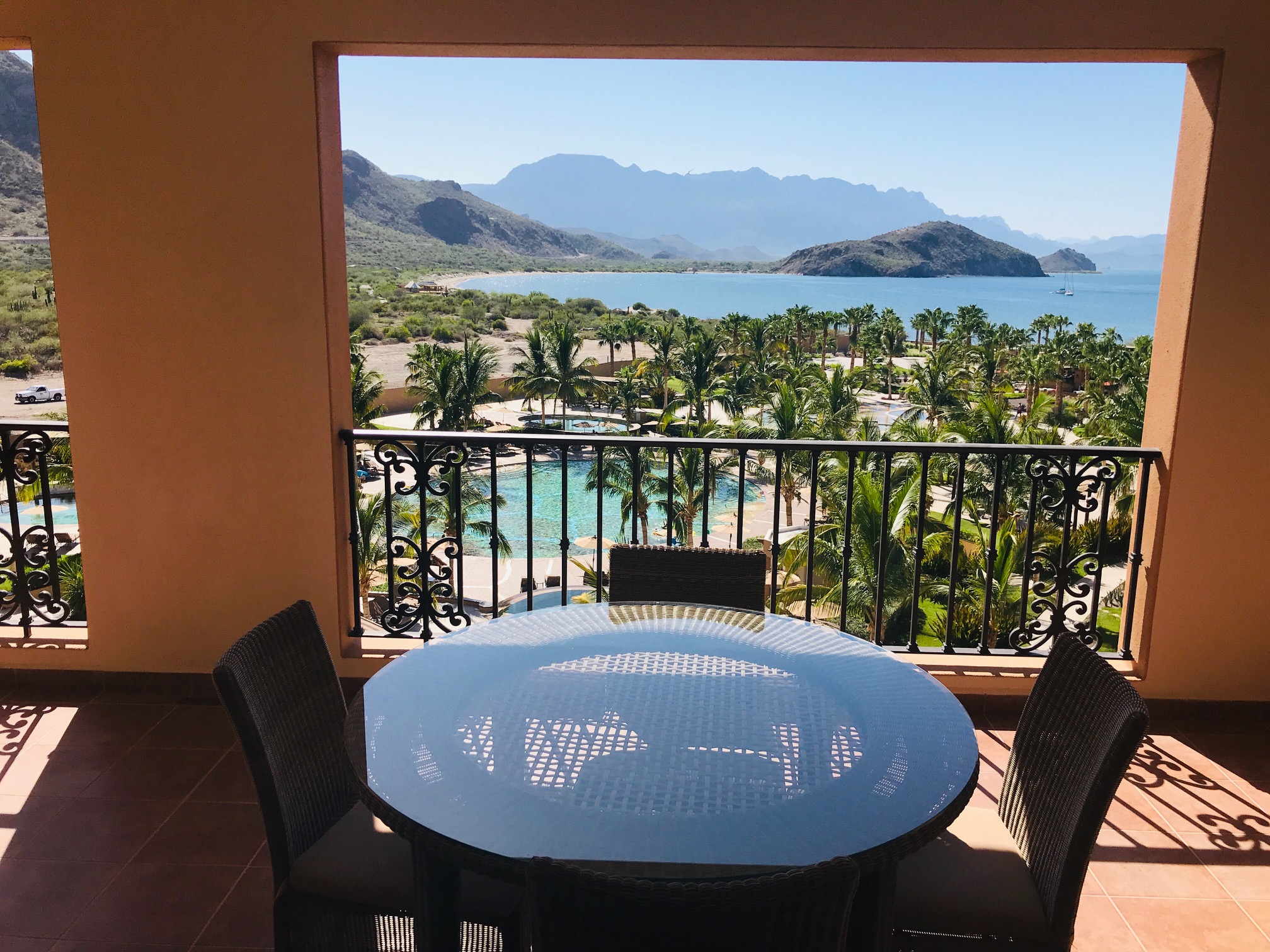 Jill Weinlein
This special package includes staying in a Deluxe Suite with views of the resort and bay.