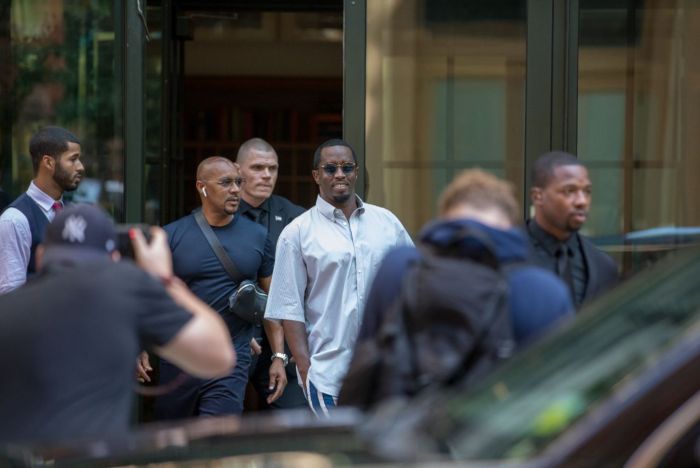 Some people just need a little more protection than others, whether they are a celebrity or a political figure, and that is where personal security comes in. Whatever your reasons are for wanting the peace-of-mind that comes with having your very own bodyguard, Westminster Security can give you the protection and safety you need. Especially when holiday shopping in London is on your to-do list. After all, your safety is the last thing you want to worry about while you're hunting for the perfect gift for your loved ones.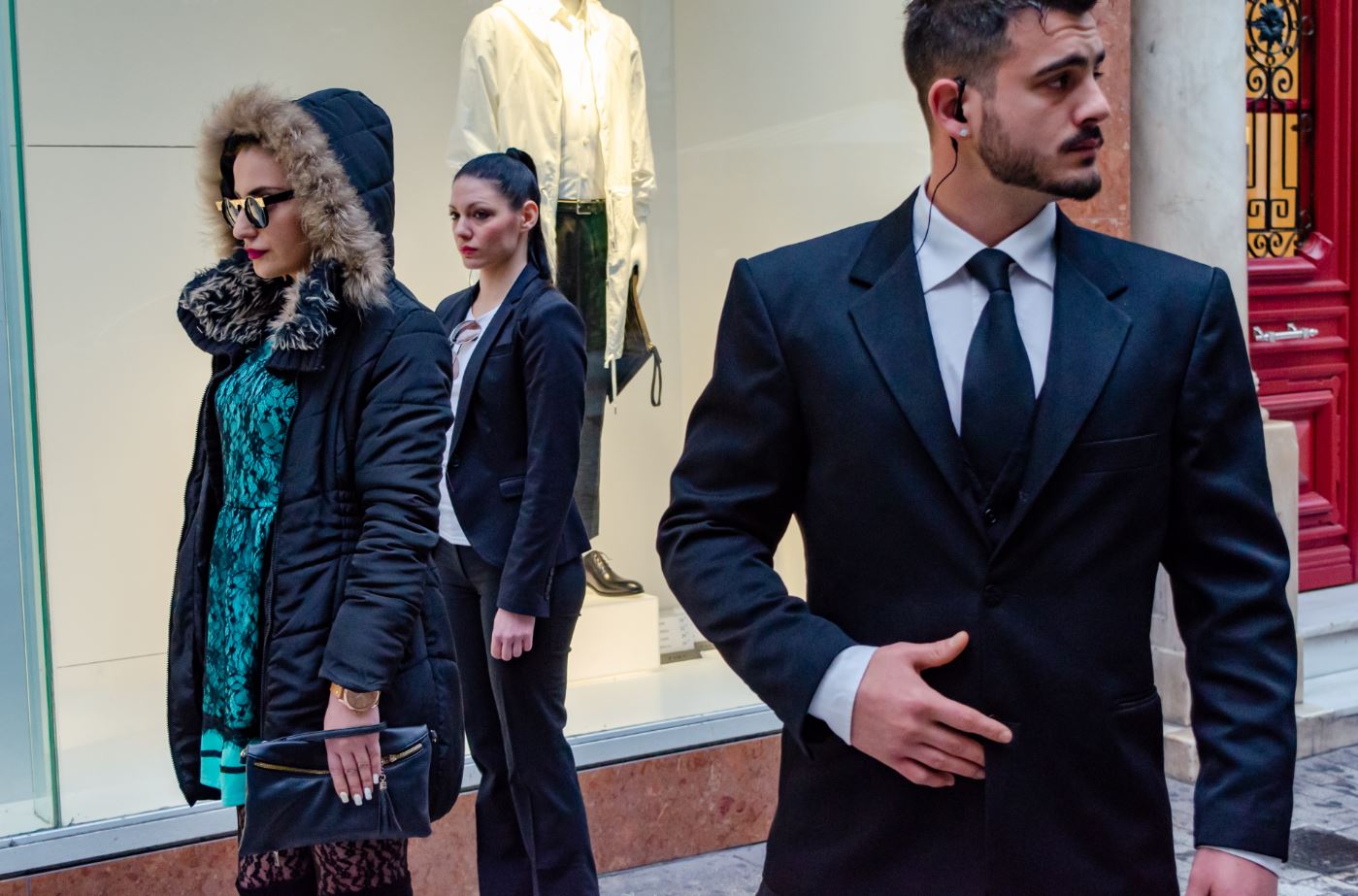 As an independent private security company based in central London, Westminster Security offers services that are specially tailored to its customers. Referring to itself as a "quintessentially British" company, Westminster Security employs former British armed forces veterans and retired police officers and makes use of British-built cars. The company was established by a former Royal Military Police close protection officer with more than 16 years of active experience within the British armed forces and the private security industry. So needless to say, Westminster Security's very foundation is cemented in professional and experienced protection.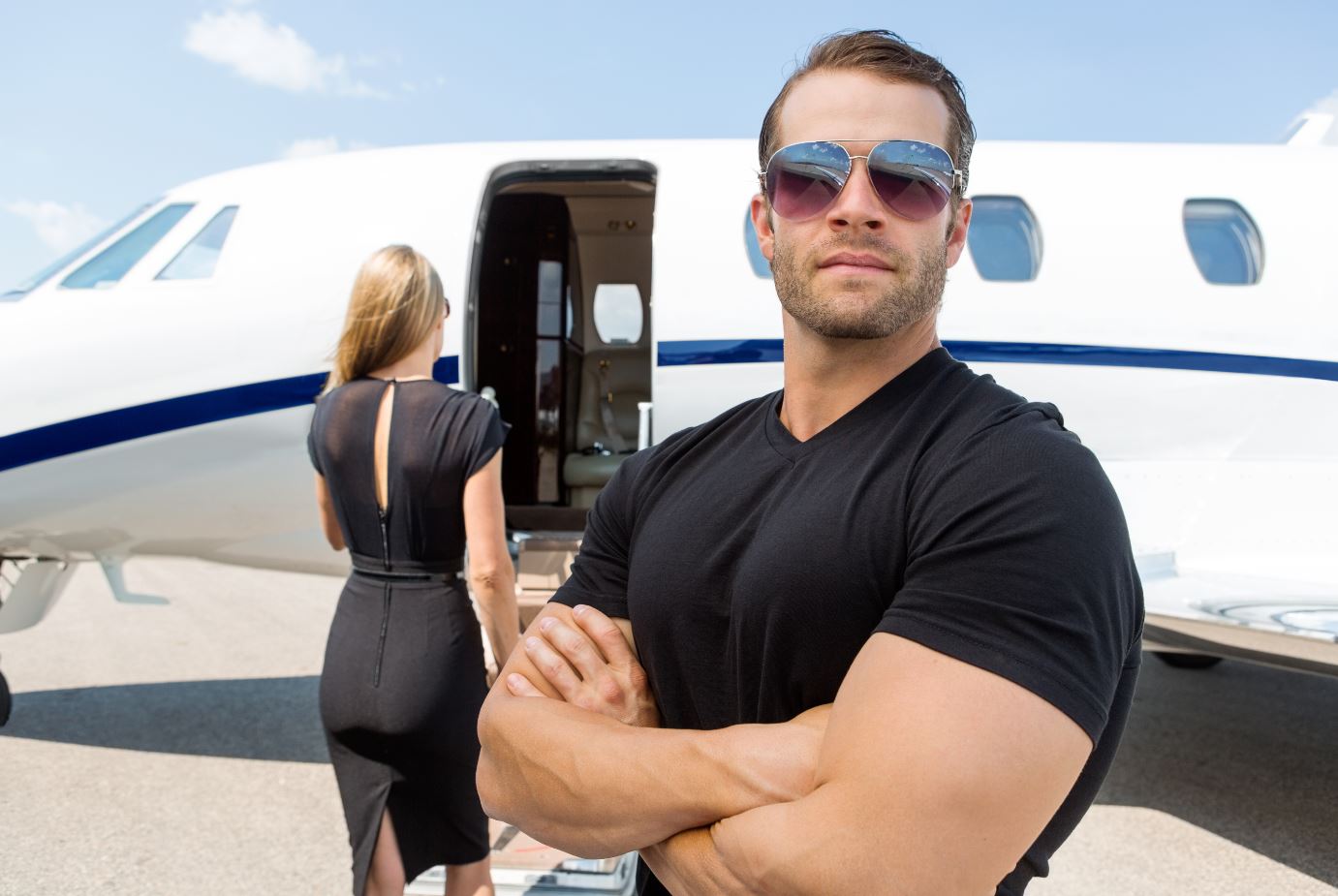 Speaking of its services, Westminster Security offers a long list of them, including the most obvious: bodyguard services. By employing bodyguards that fit in unobtrusively with you and your lifestyle, the company understands that everyone has a unique situation that calls for a personalized approach to security measures to prevent attacks. The company conducts a threat and risk assessment for each client in order to meet their individual needs and requirements.
The bodyguards themselves come from a wide array of backgrounds, including those who were once in the British armed forces and police service, as well as those from specialist close protection units like Royalty and Specialist Protection, the UK Special Forces (SAS/SBS), and the Royal Military Police Close Protection Unit (RMP CPU). If you're thinking James Bond right about now, you probably aren't too far off.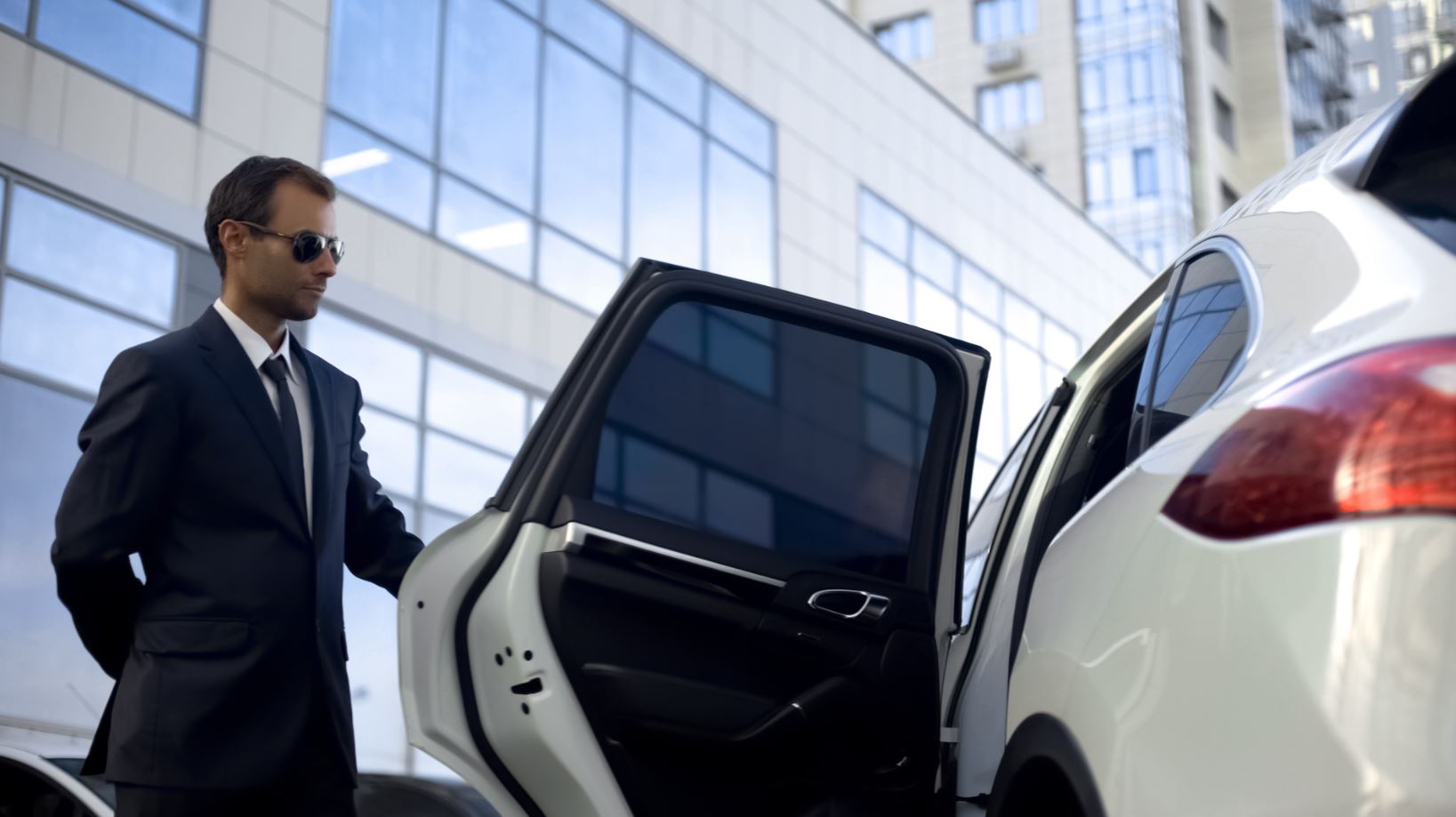 All Photo Credits:Shutterstock
If you want close protection, but don't need a full-on bodyguard, you can opt for a security chauffeur. Westminster Security has a variety of luxury cars (including classic British vehicles from Jaguar, Rolls Royce and Bentley) that you can be driven around in by a trained security driver. These drivers are a lot more discreet than a bodyguard but have advanced training as police and military specialist drivers. Again, you can probably think of James Bond here too. You can hire a security chauffeur alone or hire one as part of a larger security team if need be.
Westminster Security also provides protection-based services to companies. For instance, if high-profile, at-risk figures tend to stay at a certain hotel, the owner might employ a residential security team (RST) from Westminster Security as an effective way to protect its customers. They also offer door supervisors to staff the doors at a variety of licensed establishments, like event venues, bars, private members clubs, and high-end restaurants. Other services include retail security, surveillance, and private investigation.
No matter what your needs are, whether it's to feel safe while window shopping or to feel safe while watching movies home alone, Westminster Security can give you the protection that you desire.