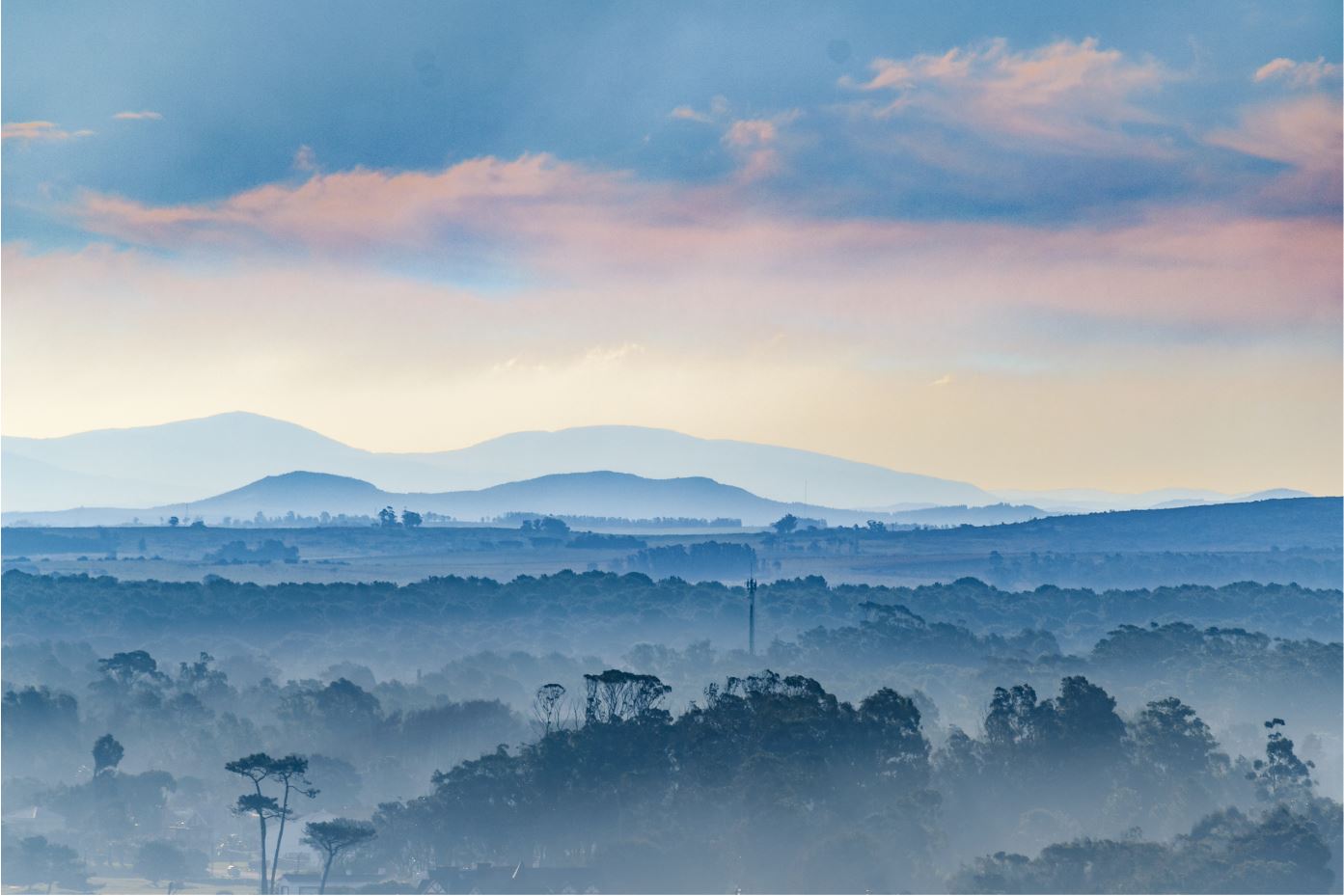 Photo: Shutterstock
Tucked away between Argentina and Brazil, lies a small country with so many natural beauties that both huge countries around it choose it as a vacation destination on a regular basis. From Punta del Este to José Ignacio, and all the way to Punta del Diablo, every traveler can find their favorite corner of the world along the beautiful Uruguayan coast.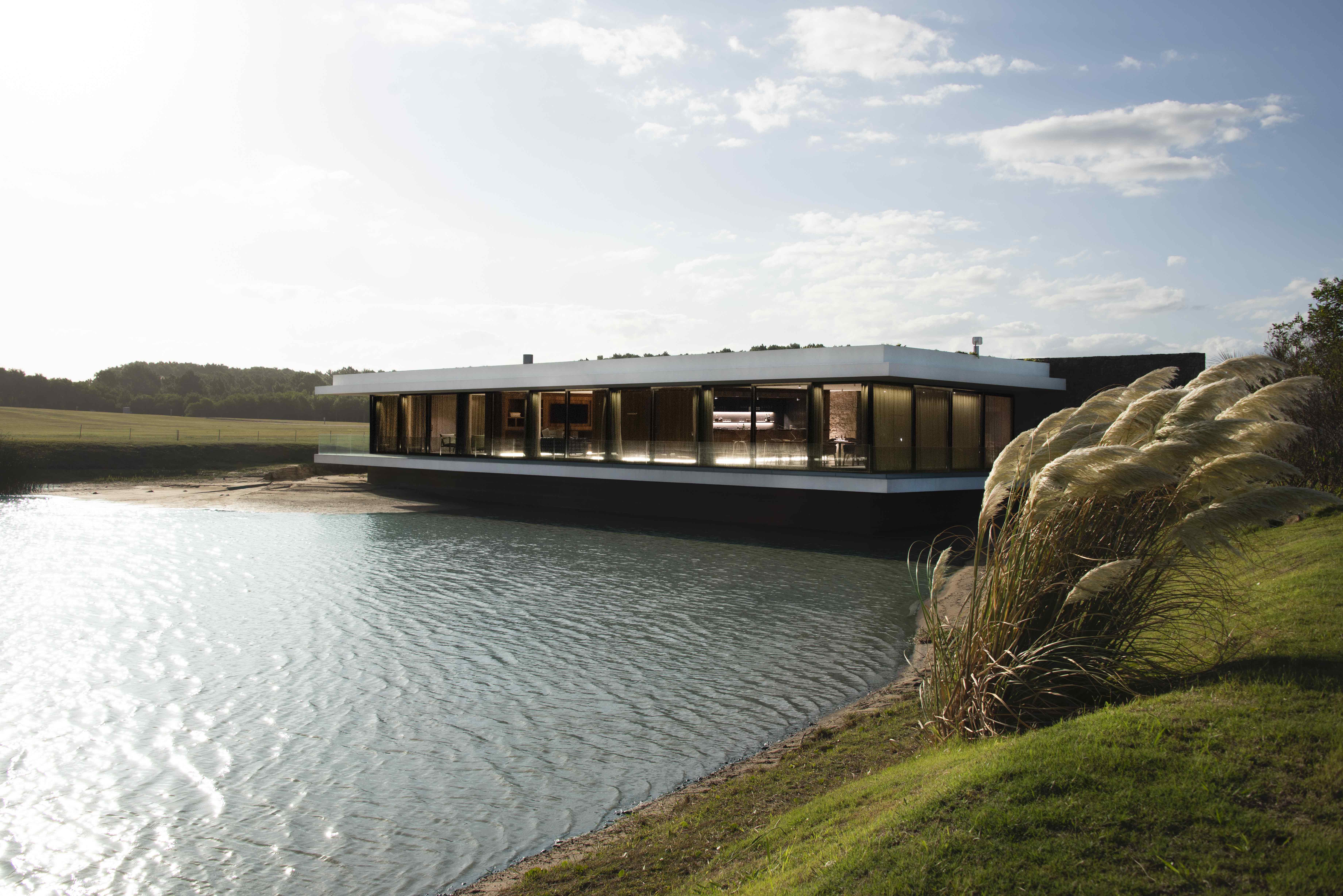 Photo by Las Carcavas
Often associated with a very European feel and casually referred to as either St. Tropez or the Hamptons of South American, the Punta del Este region has drawn a lot of people from all over the world due to its unique bohemian look that makes it perfect for low-key couples, families, or art lovers, blended with access to luxury that appeals to a very refined audience. Photo by Las Carcavas
Just a few miles from the fishermen's village turned retreat of José Ignacio, lies Las Cárcavas, a luxury real estate development on the coast of Rocha, situated at the kilometer 204,5 of the route 10, in Garzón, Uruguay. Its name comes from the particular geography of the area, where the natural gullies are formed by nearby streams.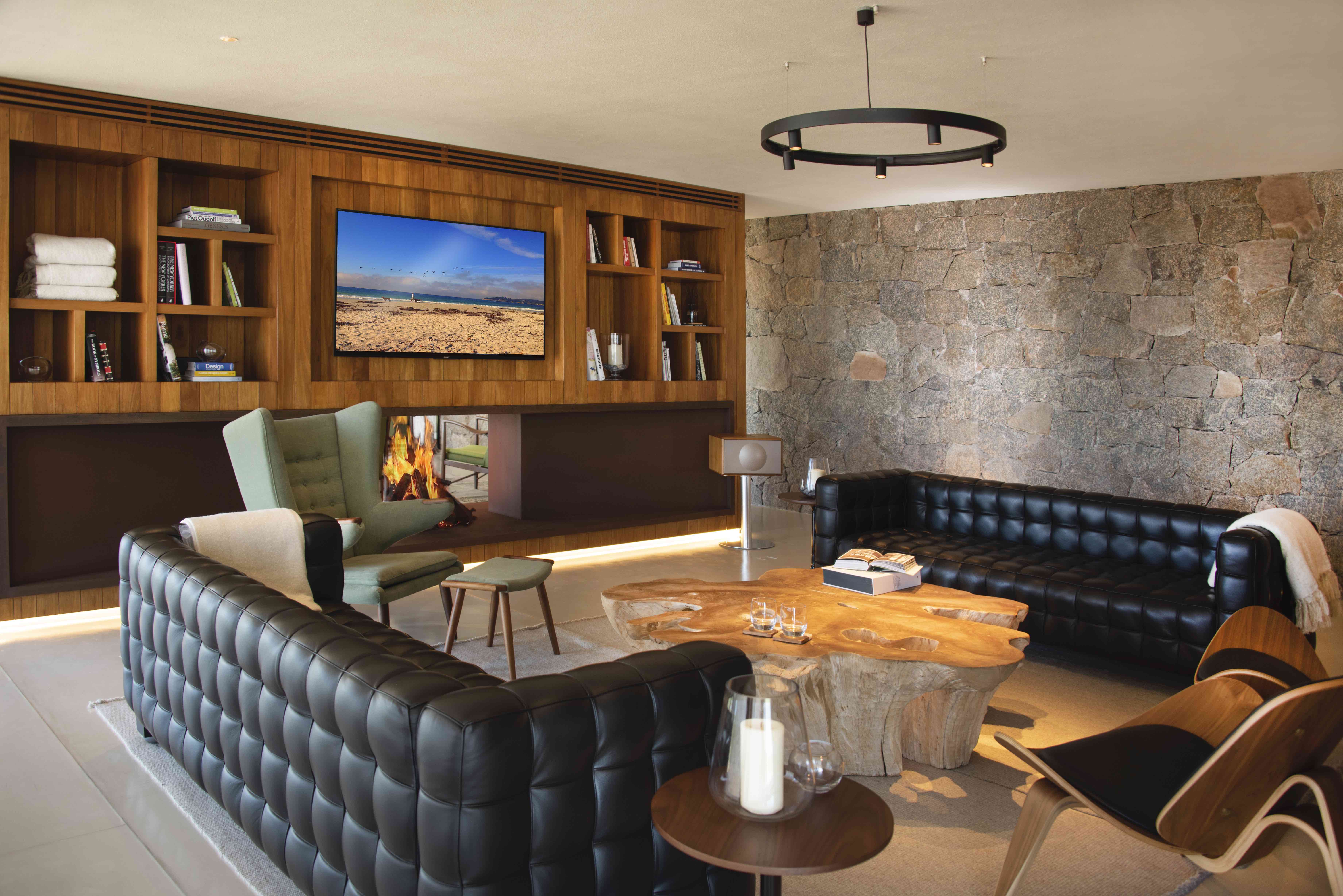 Photo by Las Carcavas
It features 24 ranches and space for 16 bungalows distributed in over 21 acres that are within a biosphere reserve, declared by UNESCO. The development offers access to 820 feet of exclusive beach coast where the sea is warm, thanks to tropical currents that flow from Brazil. Luxury onsite amenities include a pool, a beach club facing a natural lake, a natural grass tennis court, a grill and a stove area.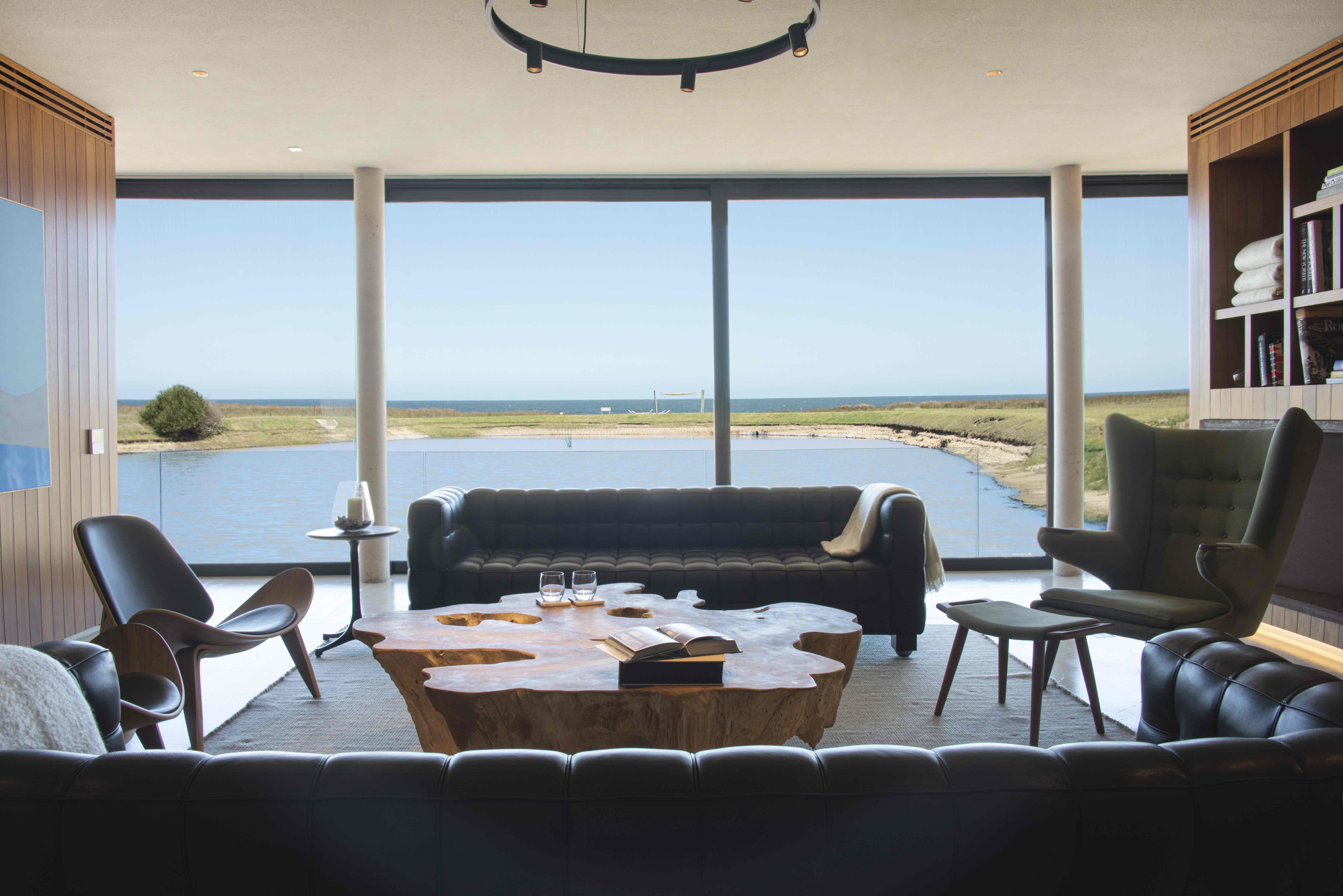 Photo by Las Carcavas
It consists of 1273 acres divided into 24 ranches of 2.5 acres each and 16 bungalows 16000 square feet each. The cost of the ranches goes from $580,000 to $3 million dollars. Each bungalow is valued at $1 million and is sold fully finished.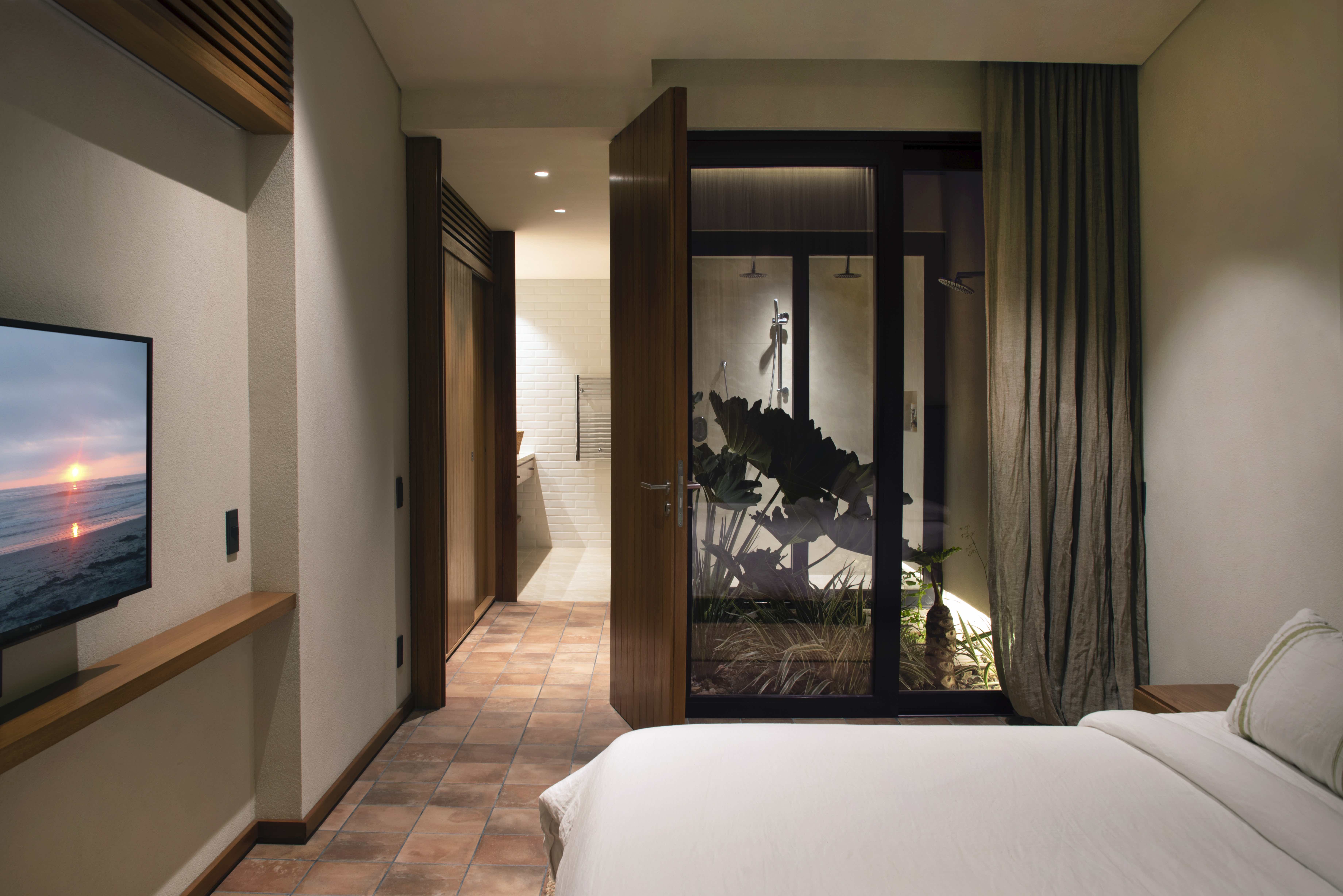 Photo by Las Carcavas
Designed by the renowned Brazilian architect, Isay Weinfeld, the buildings at Las Cárcavas are sustainable and made with local materials to support its focus on the local environment. The parks on the property were designed by John Brookes and their main purpose is to make the visitor feel lost in nature, with access to all the modern luxuries, yet at the same time removed from all the daily life.

Photo by Las Carcavas
In the words of Gaston Marquevich, CEO of Optimum Capital Partners, developers of Las Cárcavas, "We chose to develop Las Cárcavas in Uruguay for different reasons. Among them, that we were offering a luxurious lifestyle in the middle of pure nature, so the setting had to be a safe one. Uruguay is one of the three safest countries in Latin America."
"Las Cárcavas offers buyers the unique opportunity to acquire a large extension of land at an affordable price. The cost of the land in Uruguay is way below the world average, and that allows us to offer very high-quality at a good price," added Marquevich. Photo by Las Carcavas
Las Cárcavas offers absolute comfort, including 24-hour services. It is specifically designed for those who are looking to disconnect in nature, while a few minutes away from the most international beach in Latin America.
With Uruguay opening its arms to foreign investors giving them benefits to live and invest, such as free-trade zones and the chance of not paying taxes in the country, foreign investors, as well as people looking for a quiet getaway, are getting a unique opportunity to live and vacation on the best country in the region according to the prestigious Legatum Prosperity and Mercer indexes.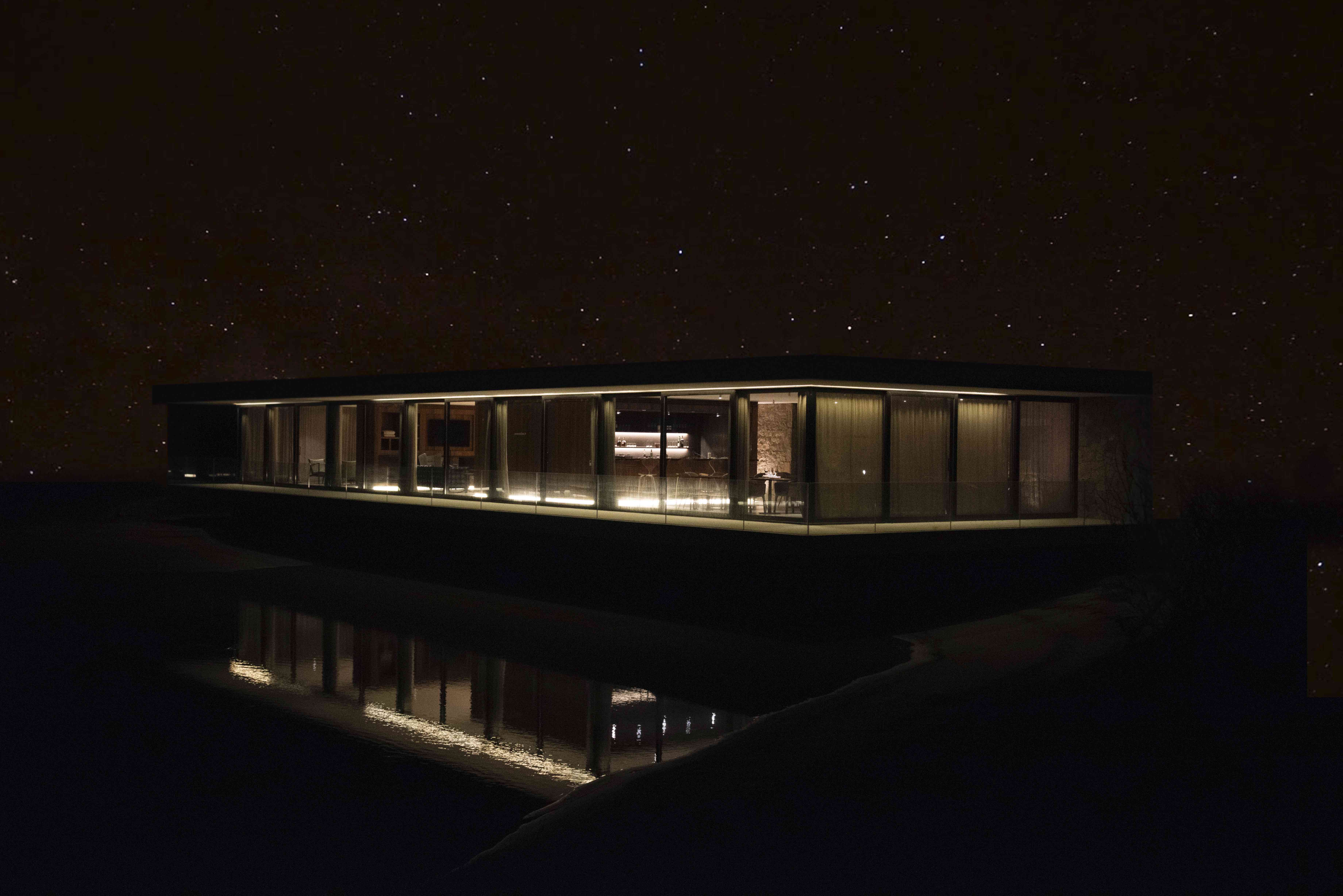 Photo by Las Carcavas