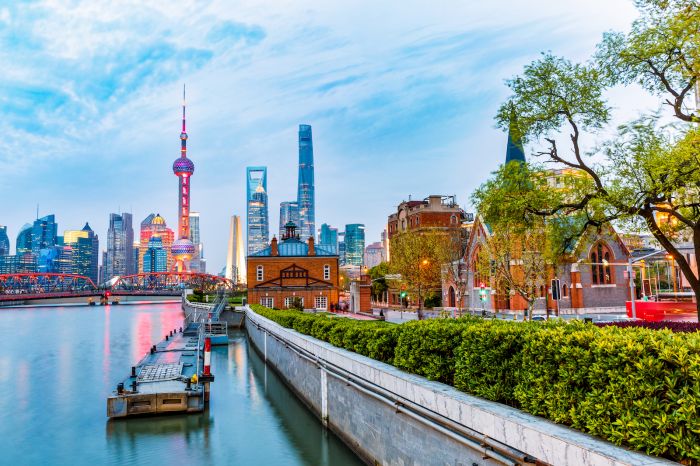 Photo courtesy of Essentialist
What's your travel dream, and how do you best make it come true? As the planet becomes increasingly smaller, and the overdose of online information becomes increasingly impossible to navigate, Essentialist can help. The luxury, members-only travel concierge service for discerning globetrotters is on a mission to transform the way that sophisticated travelers experience the world. Essentialist returns to the basics by connecting travel advisors with local experts in every destination on the globe. But the panorama of Essentialist services is anything but basic. Essentialist uncovers hidden travel gems and is able to link its members to the people and places that make each destination unique.
Founded in New York and Mallorca in 2016 by Joan Roca, Essentialist was born from the understanding that online travel was based around price and choice, while high-end travelers were mostly concerned about recommendations and service. Roca saw the ongoing need for a high-tech, high-touch travel player to serve the extensive, high-end travel market. Essentialist combines innovative technology with an ever-expanding travel intelligence network to create bespoke, well-planned itineraries that fit the desires of each individual member.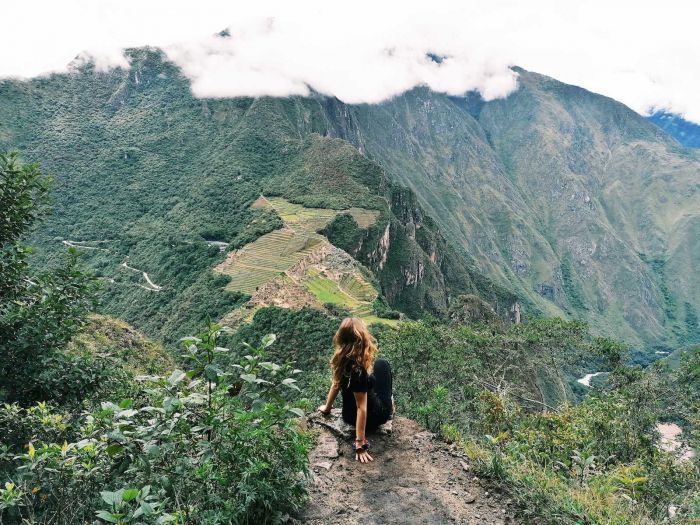 Photo courtesy of Essentialist
The members-only model entails an annual fee of $1,400 per household, allowing for unlimited access to trip planning. Essentialist travel advisors work with a worldwide network of lifestyle and travel writers (such as those published in Vogue, Conde Nast Traveler, Travel + Leisure, and JustLuxe) each of whom live in the destinations about which they write, and each of whom are experts within their cities and are able to provide insider tips and advice, such as which Napa winery provides the most unique tasting experience for lovers of Cabernet Sauvignon, which San Francisco restaurant serves the most authentic Italian cuisine, and where in Santa Barbara one can best secure a room with stellar views of the setting sun. Additionally, within each destination, localite experts are recruited for private, curated tours based on member interest. Essentialist has developed an unparalleled portfolio of local, insider connections that allow for uniquely authentic member experiences, ensuring that trips are truly one-of-a-kind. Fashion, art, cuisine - whatever the interest or pleasure, Essentialist can provide a deeper and richer experience.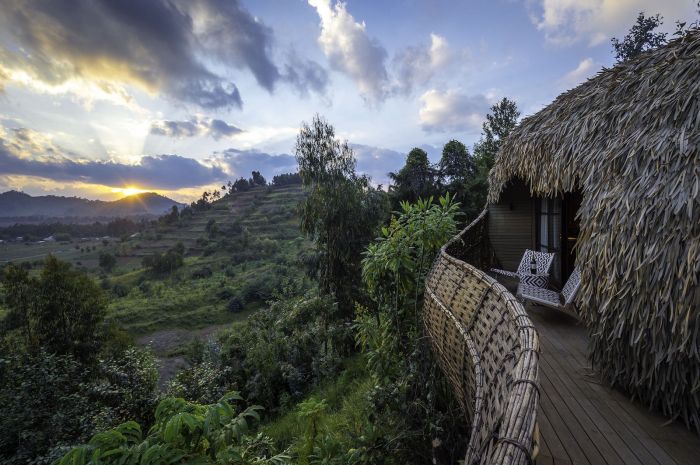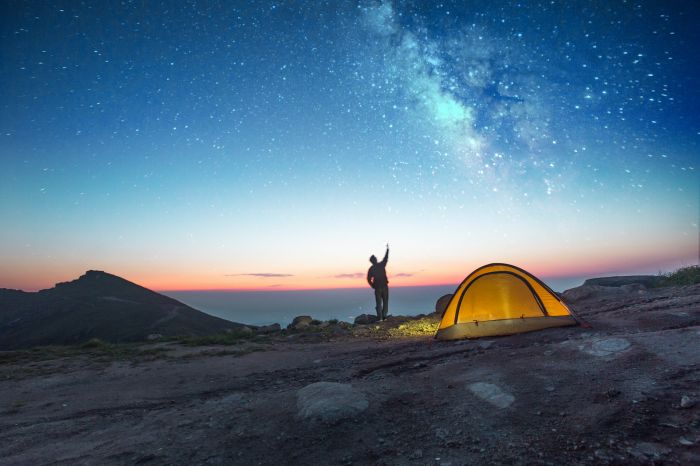 Photos courtesy of Essentialist
Every member is assigned a dedicated travel designer who knows the member's tastes, needs, and special interests, and every itinerary is built from scratch and then booked – flights, hotels, experiences, transportation, restaurants, tickets, and anything in between. Members kick-off trips to new destinations with a consultation call with their travel designer and destination editor, where additional tips and suggestions on the overall itinerary, recommended accommodation options, and not-to-miss tips are shared, based on member interest. The entire detailed itinerary is then available via Essentialist's proprietary app.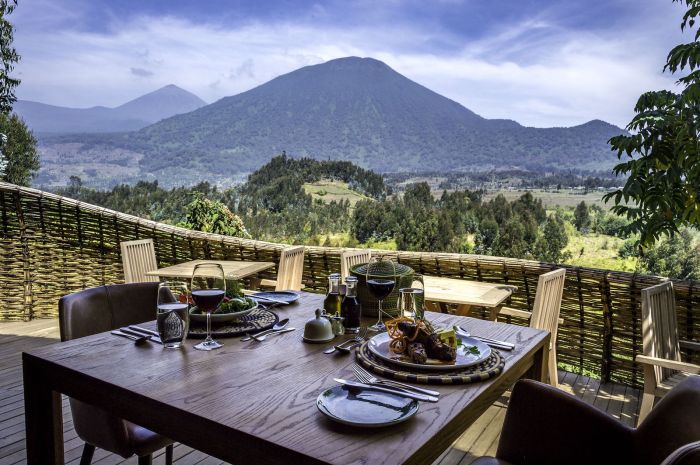 Photo courtesy of Essentialist
Fashion addicts, for instance, can meet with an award-winning London-based milliner who has created designs for famous music artists such as Lady Gaga and Beyoncé. Gourmands can stand side-by-side with a top Parisian patisseur as he creates incredible, edible treats. Art connoisseurs can visit iconic museums with tours led by artists themselves. The list goes on.
Detail and define your own travel aspirations, and let Essentialist help make your vacation dreams come true.