Photo courtesy of Pendry Hotels
Luxury real estate experts are forecasting a profound demand in rural areas, as people are looking to retreat out of the dense urban areas during the COVID-19 pandemic.
Pendry Hotels, a luxury hospitality brand from Montage International, offers a collection of private whole-ownership estate and farm villa residences in development in the historic Somerset County, NJ.
Site work for the residential enclave Pendry Residences Natirar has begun and is slated to open in 2021. Located less than an hour from New York City, one of America's great country estates is being modernized into a luxury manor with 68 guestrooms and suites, and the development of 24 contemporary countryside residences. According to a Pendry Hotel spokesperson, completion of the entry, roads and construction of the initial residences are scheduled to reach completion by the end of this year.
"We are presenting a residential resort lifestyle within a private gated enclave – a luxury experience that doesn't yet exist in New Jersey," says Robert Wojtowicz, founder, Natirar. "Pendry Residences Natirar will provide owners their own customized experience, with the ability to immerse themselves in a community focused on sustainable living, wellness and connection to nature – all accompanied by the personalized services and amenities of the Pendry Hotels & Resorts brand."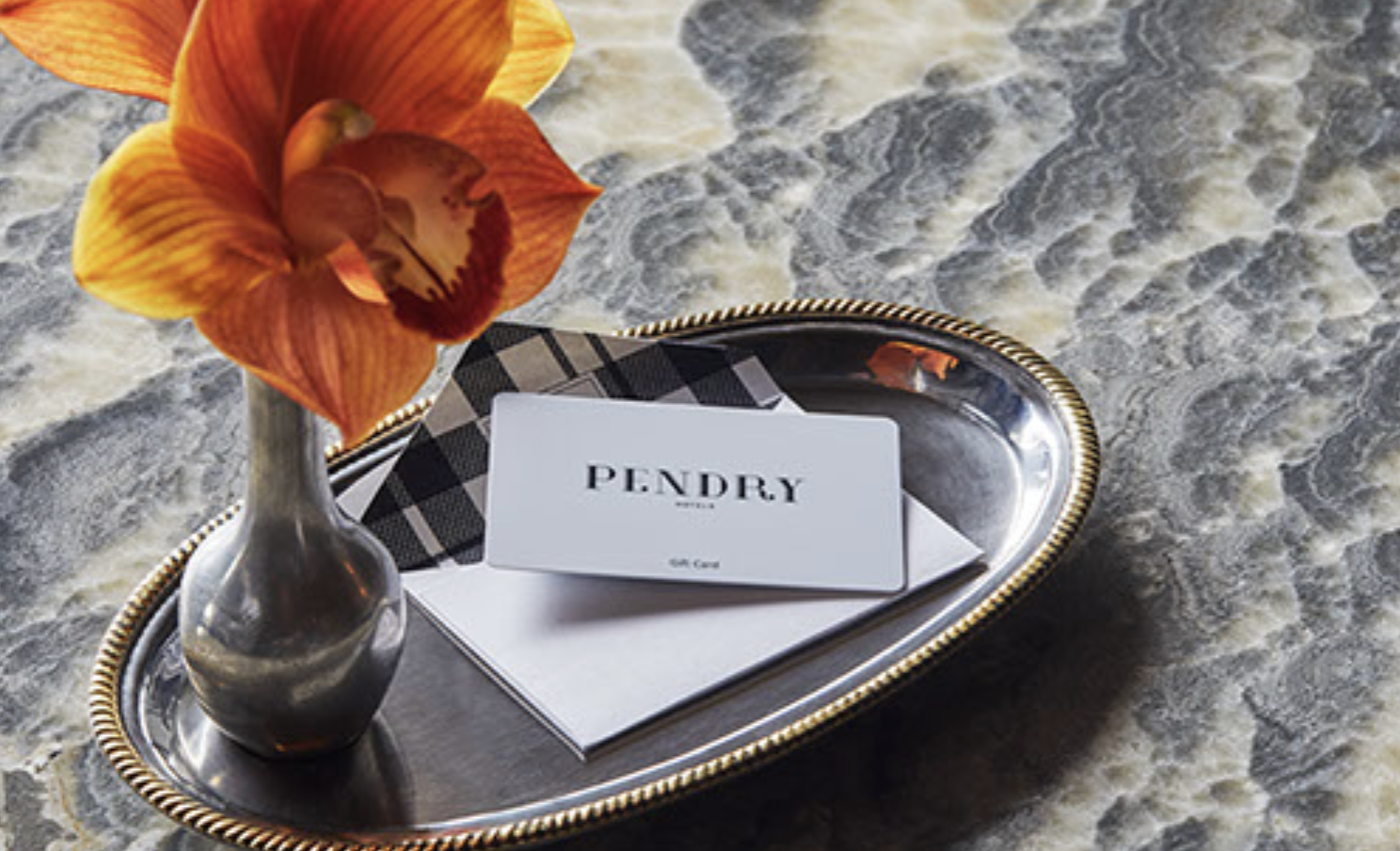 Pendry Hotels
"Pendry Residences Natirar will be the ideal retreat for those looking for a turn-key second home outside of the city—all with personalized service, design and all the custom attributes that appeal to individual families," says Tina Necrason, executive vice president, residential, Montage International. "Pendry Natirar is poised to offer residents a vibrant gathering place for countless memories to be made. The farm, amongst many amenities, will be one of the unique attributes of the Natirar wellness experience and allows owners to connect directly to the land."
The estate is surrounded by 400 acres of protected land along the north branch of the Raritan River. Residents can enjoy effortless second home living with dedicated staff, personalized concierge services, pre-arrival provisioning and property management.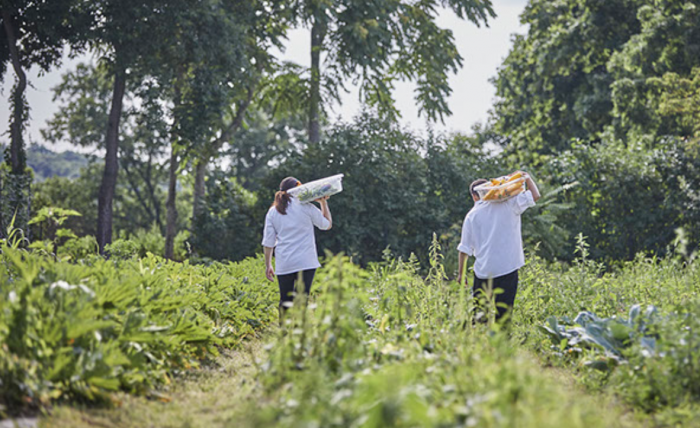 Pendry Hotels
The Farm Villa Residences are a true, private Agrihood offering a fully integrated indoor-outdoor experience into the 12-acre Natirar Farm. The villas backyard connection to the farm allows owners to have access to daily harvests for fresh eggs, produce and herbs delivered to their doorstep daily.
A limited collection of two-bedroom, 24-fully serviced private Farm Villa residences will be available fully furnished. They range in size starting at 2,400-square-foot and offer the ultimate indoor-outdoor experience with patio fireplaces and custom-designed gardens. These gardens will be tended to and managed by the 12- acre Natirar Farm specialists.
Farm Villas residences asking price begins at $2 million.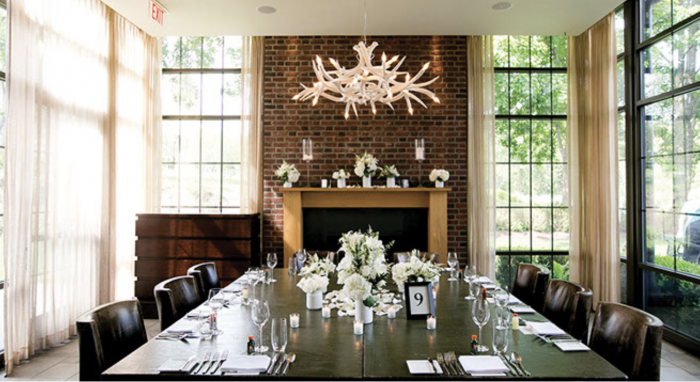 Pendry Hotels
Set within the private gated Abby Road enclave, the Estate Villa residences will offer a semi-custom home building experience with abundant living spaces from 3,600 to over 4,000 square feet. Expansive views and options to personalize selections and home configurations are available. These Estate Villas are priced in the mid $2 millions on up.
Pendry Residences Natirar owners will also have preferred access to the hotel's Ninety Acres, farm-to-table restaurant and cooking school. Other amenities include a full-service Spa Pendry; fitness center, swimming pool and tennis courts; private membership club, scenic trails and pathways groomed for hiking, biking and horseback riding.
For more information visit http://www.pendryresidencesnatirar.com/.