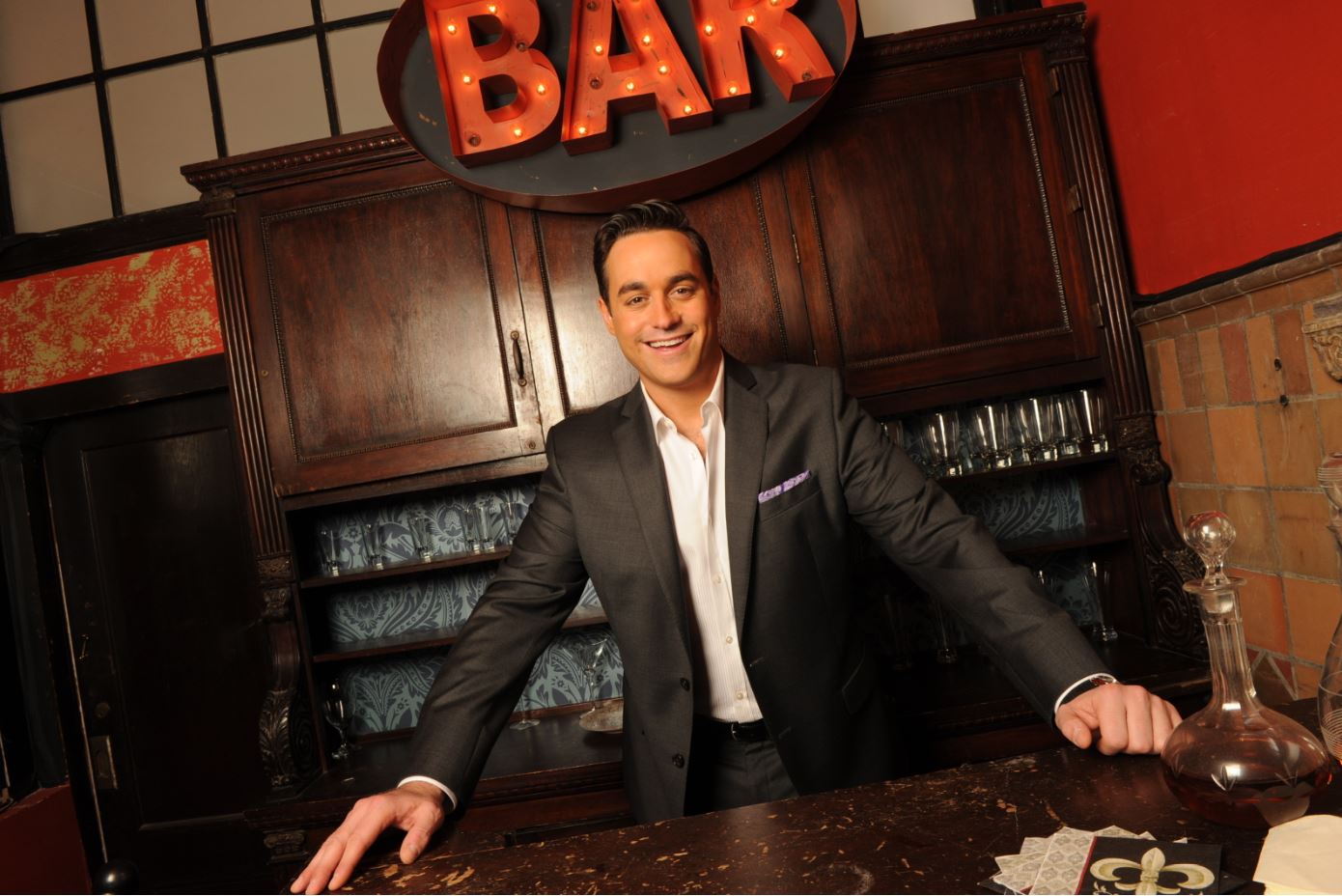 (credit: Master Matchmakers)
Founded by JoAnn Ward in Philadelphia and now run by her son Steve Ward, Master Matchmakers has been coaching and making matches for single men and women for over 20 years. Their hands-on approach takes matchmaking to another level. From humble beginnings as a mother and son matchmaking duo in Philly, they shot to meteoric success by showcasing their talents as the Hosts and Executive Producers of VH1's Tough Love for six seasons between 2009 and 2013. They also authored a best-selling book on love published by Simon & Schuster, called Crash Course in Love. And they've even pioneered a mobile verification service for dating, LoveLab.com.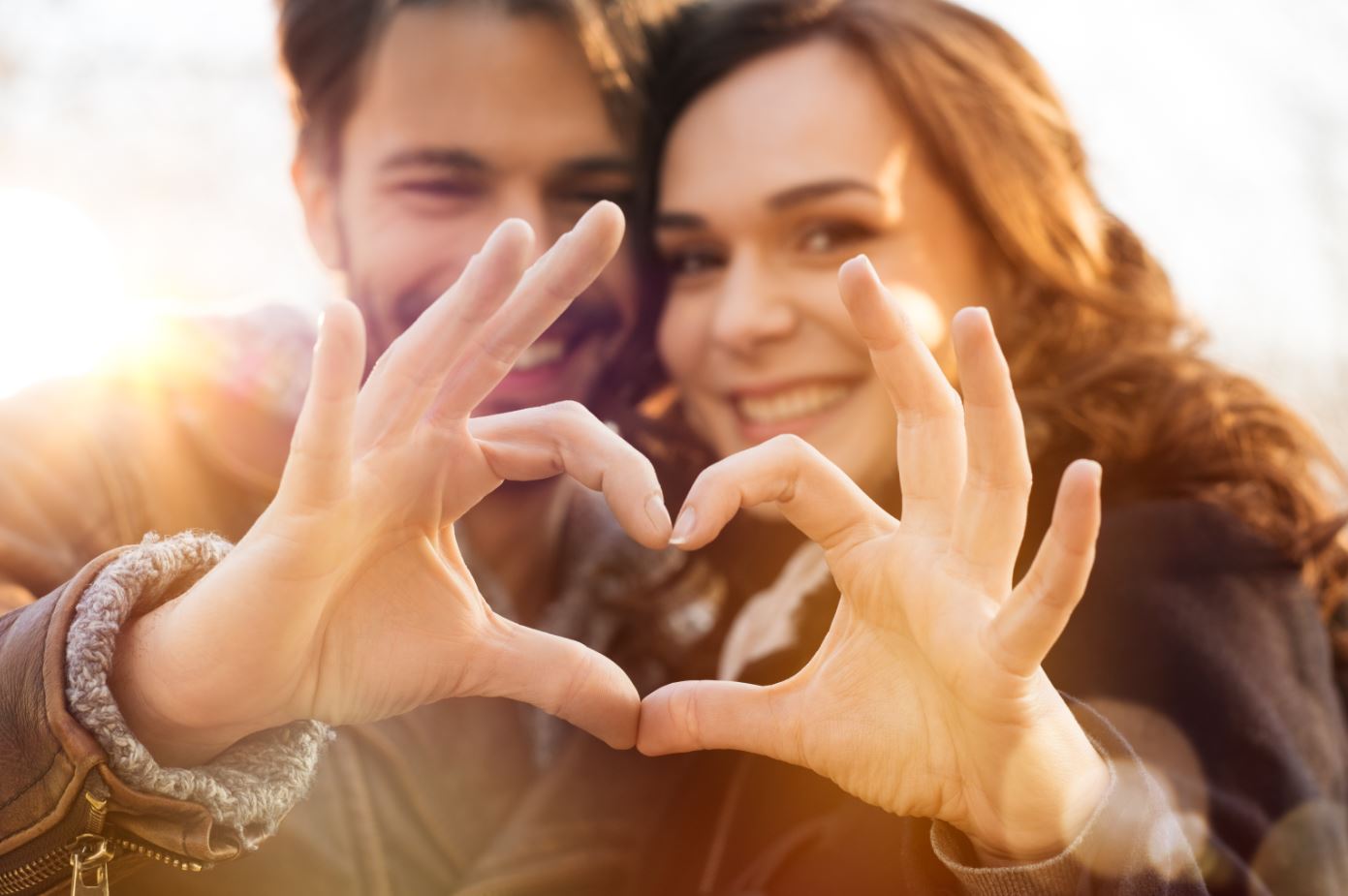 As thought leaders and industry experts, the Wards have successfully matched countless individuals and arranged hundreds of marriages. Due to significant investments in information technology and the exposure from their TV show they've syndicated their matchmaking service date coaching nationwide. While prices for personal coaching and matchmaking vary depending on your needs and budget, they customize an experience for every customer.
"We wanted to make our high-end service available for the masses," said Steve. "Master Matchmakers takes a new-age approach to old school matchmaking."
Starting with an initial conversation from one of their team members who deduces each client's needs, budget, criteria, selectiveness, marketability and other factors, it is full steam ahead for Master Matchmakers. Each client is guaranteed a certain number of matches, which are mutually agreeable introductions, before numbers are shared and a date is set up. And for those who are hesitant and/or prioritize discretion, their latest endeavor Love Lab, is a mobile friendly application for verifying people before going on a date, as well as a unique coaching program is available. Designed to assist their clients in finding, forming and maintaining the ideal relationship, clients are paired with a personal coach who is available as needed to you in between sessions and throughout the matchmaking service.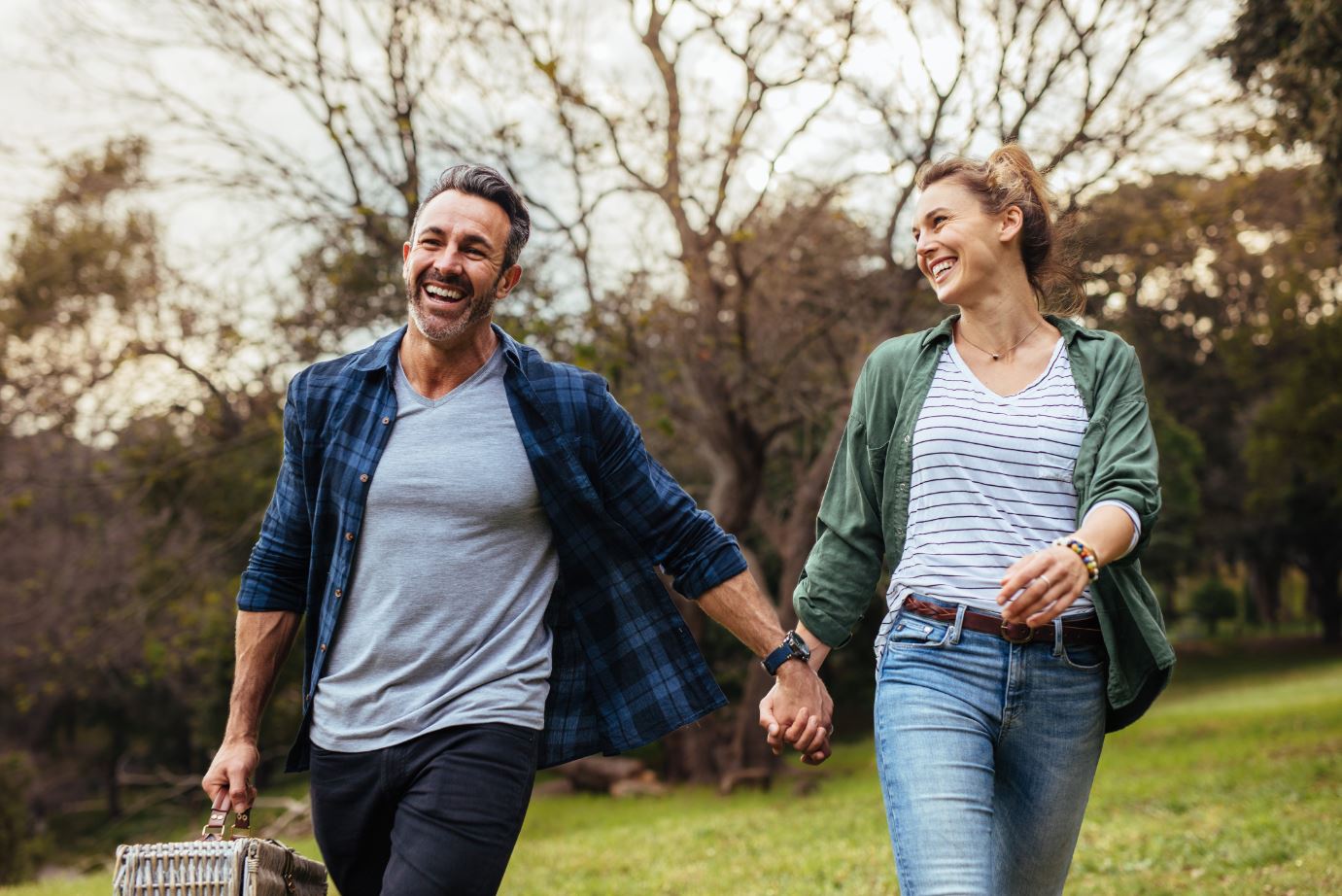 Master Matchmakers is the only nationwide professional matchmaker that is licensed and accredited, which they take great pride in. "With thousands of satisfied customers, we aim to please everyone we represent and subscribe to the highest ethical standards of professional conduct and personal service."
Steve, JoAnn, their team of matchmakers, dating coaches and client coordinators are excited to bring love into peoples' lives. Interested singles can get started on their website.