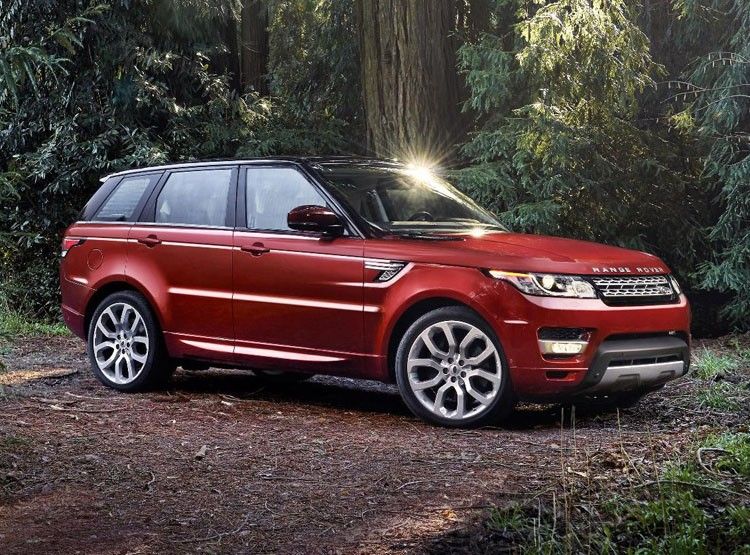 Photos Courtesy of Land Rover
There are many new players in the luxury SUV game. Mercedes-Benz,
Audi
, BMW, Lexus, Infiniti, Acura, Cadillac, Lincoln...even Porsche makes a crossover these days. But back in the day before every premium automaker and its sister-company was making high-riding sport-utilities, there was only one name in the game: Range Rover.
While the recently (and comprehensively) updated flagship Range Rover still utters the last word in high-end luxury SUVs, to ward off the constant onslaught of the pretenders to the throne charging from all sides,
Land Rover
has expanded the Range Rover brand into an array of new models. The Evoque has driven the brand into new territory, but in between the two comes the new Range Rover Sport.