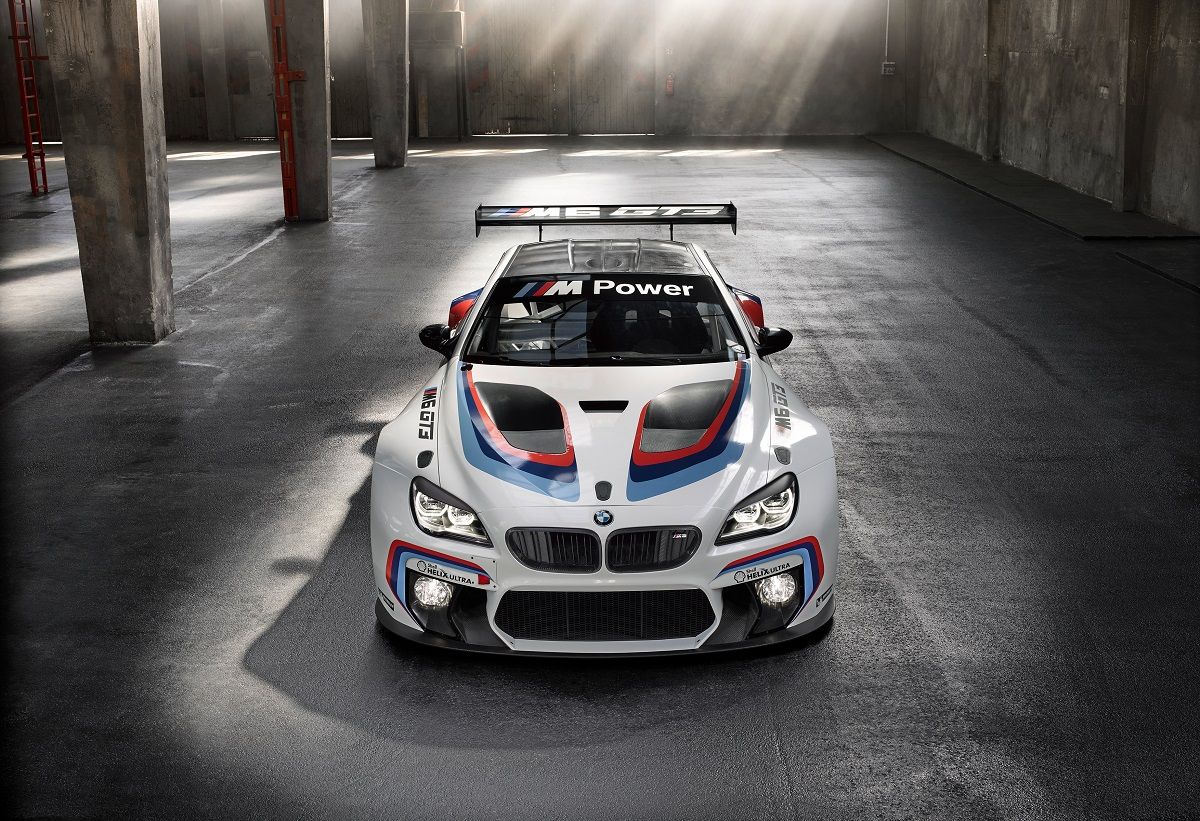 Photos Credit: BMW
Luxury cars are speeding works of art and BMW continually proves it with the Art Car Collection series. This year's offering stars new commissions by renowned artists Cao Fei and John Baldessari, both of whom were chosen by an international panel of museum directors. The duo will create, what promises to be, two particularly creative BMW M6 GT3s.
"Acceleration, a concept that reminds me of my desire for speed as a runner during the Young Pioneers days, is deeply connected to the entangled contemporary relationships between velocity, energy and the country," said Fei, one of China's boldest contemporary artists. Los Angeles art kingpin Baldessari added, "Creating art that exists outside of a museum is important to me and should be a goal for all artists. This will definitely be my fastest artwork yet."
Sporting a 4.4-liter V8 engine, the BMW M6 GT3 is the figurehead of the marque's customer racing program. Powered by M TwinPower Turbo technology, the Art Cars will put pedal to the metal on the occasional racetrack, but they'll mainly be seen at a standstill when parked for museum display in the 2017 world tour.
"On the occasion of the 40th anniversary of the BMW Art Car Collection, it is time to look ahead," said Ian Robertson, member of the Board of Management of BMW AG, when the announcement was made at the Solomon R. Guggenheim Museum in New York. "The collection is the embodiment of the cultural commitment of the BMW Group. Its vehicles stand for the combination of cutting-edge technology and inspiring art."
Baldessari and Fei follow in the footsteps of previous Art Car commissions by Alexander Calder, Olafur Elíasson, David Hockney, Jenny Holzer, Jeff Koons, Roy Lichtenstein, Robert Rauschenberg, Frank Stella and Andy Warhol. In case you're keeping count, 27-year-old Fei and 84-year-old Baldessari will be the youngest and the oldest artist to contribute to the collection.