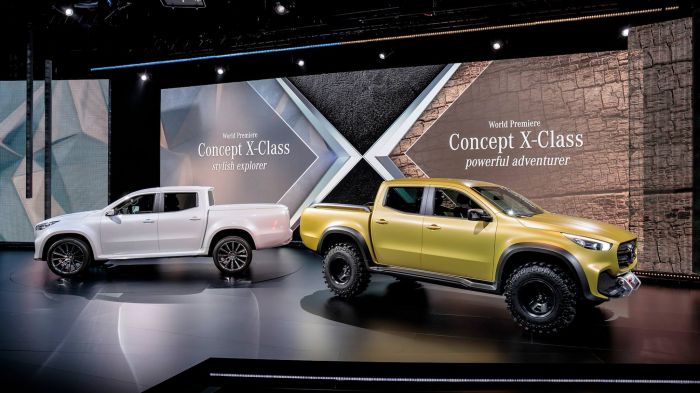 Photos Credit: Mercedes Benz
Look out, luxury vehicle makers. Mercedes-Benz has just unveiled their newest concept car: the X-Class. Two versions of the vehicle were previewed at their showcase in Stockholm, Sweden this past week, giving the public a peek at both a luxury model and a model more suitable for off-road usage. Mercedes-Benz claims that this is the world's first premium pickup truck, despite the fact that it has been producing various models of trucks for several years.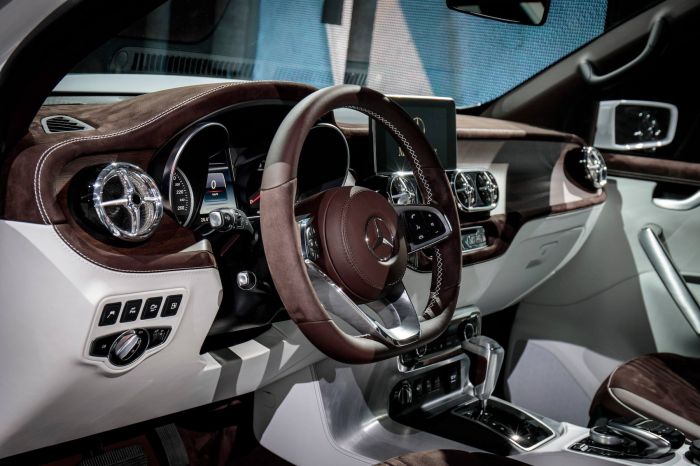 This new model comes at a time when pickup truck purchases are at an all-time high. According to Business Insider, the Mercedes-Benz is seeking to fill a gap in their portfolio of vehicles and get an edge on a market where truck purchases have increased by nearly 20% in the past year.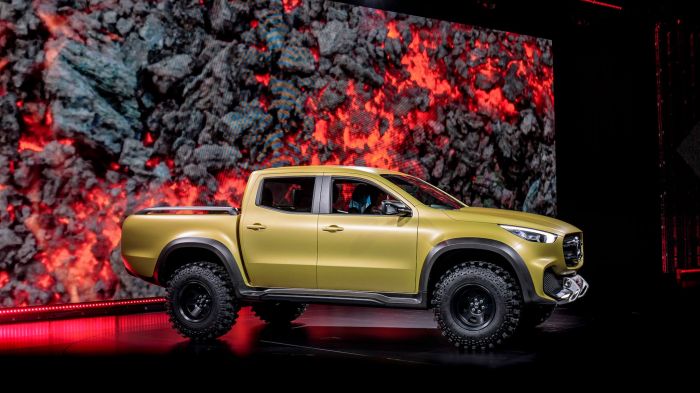 The truck is set to hit markets in Europe, South America, Asia, and Australia by the end of 2017. Despite the massive popularity of pickup trucks in the United States, there has been no word from the company about a release date. There has also been no indication about the purchasing costs of the vehicles, though many are speculating that they will begin at approximately $75,000.