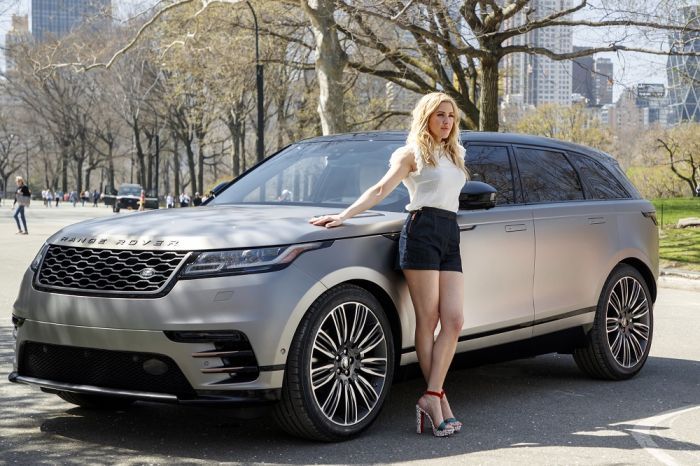 Photos credited to: Range Rover
Some girls have all the luck. Singer Ellie Goulding this month became the first lay-person to drive Range Rover's new Velar—the fourth member of the Range Rover family—at the vehicle's spectacular U.S. debut in New York City.
The Velar's coming-out party featured an exclusive live performance by Goulding at Hearst Plaza, Lincoln Center, which was broadcast live online. The singer's NYC show preceded a charity auction of the stylish new mid-size SUV at the East Side House Settlement Annual Gala. The winning bidder will be among the first customers in the world to take delivery of a hot-off-the-assembly-line Velar. "I've always been a big Range Rover fan and it was a pleasure to be a part of its launch," said Goulding. "Even more rewarding is to be supporting a local charity that improves over 10,000 lives every year in one of my favorite cities."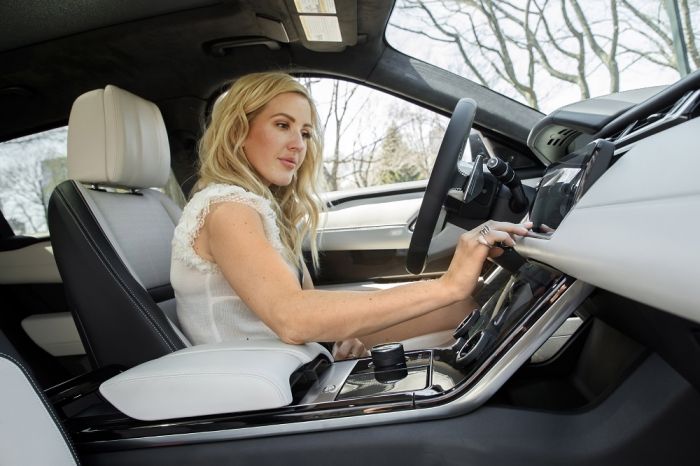 Designed to fill the space between the Range Rover Evoque and the Range Rover Sport, Velar brings fresh, modern elegance to the Range Rover family. How to describe it in three words? "Elegant, futuristic, and cool," Goulding says. "To drive, it feels like you're in your own kind of technological sanctuary of peace because it's so quiet and smooth. It's very slick. Very much my kind of car."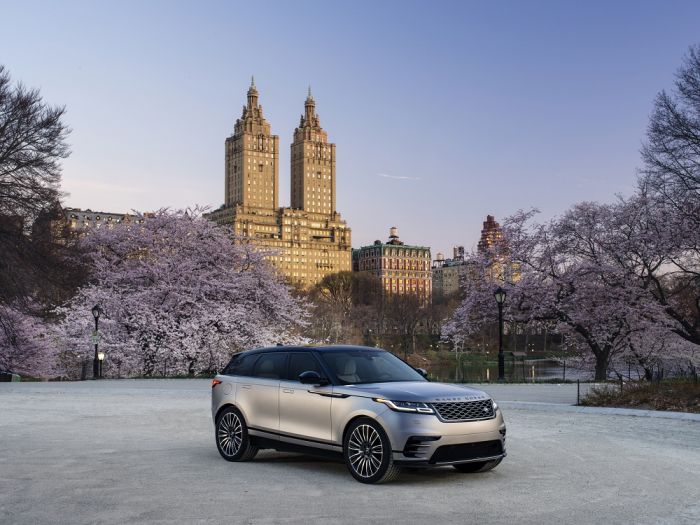 Range Rover Velar launches with a suite of consumer technologies, working together to create a built-in "technology butler." At its heart is an all-new infotainment system called InControl Touch Pro Duo2, featuring two 10-inch screens which make the in-car technology experience clearer and quicker.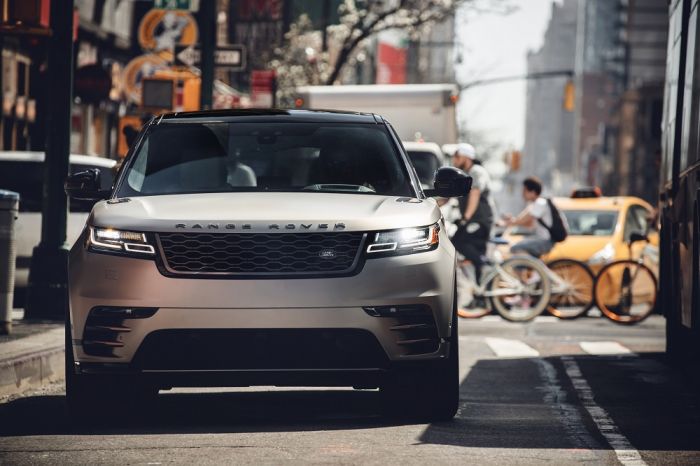 Created as a clean sheet design using Jaguar Land Rover's Lightweight Aluminum Architecture, the Velar represents the next chapter of the Range Rover success story. Three engine options are available including a 247hp 2.0-liter Ingenium gasoline, a 180hp 2.0-liter diesel, and a potent 380hp supercharged V6 gasoline engine.
Velar is now available to order from Land Rover retailers, with US deliveries beginning late summer. Starting price is $49,900.