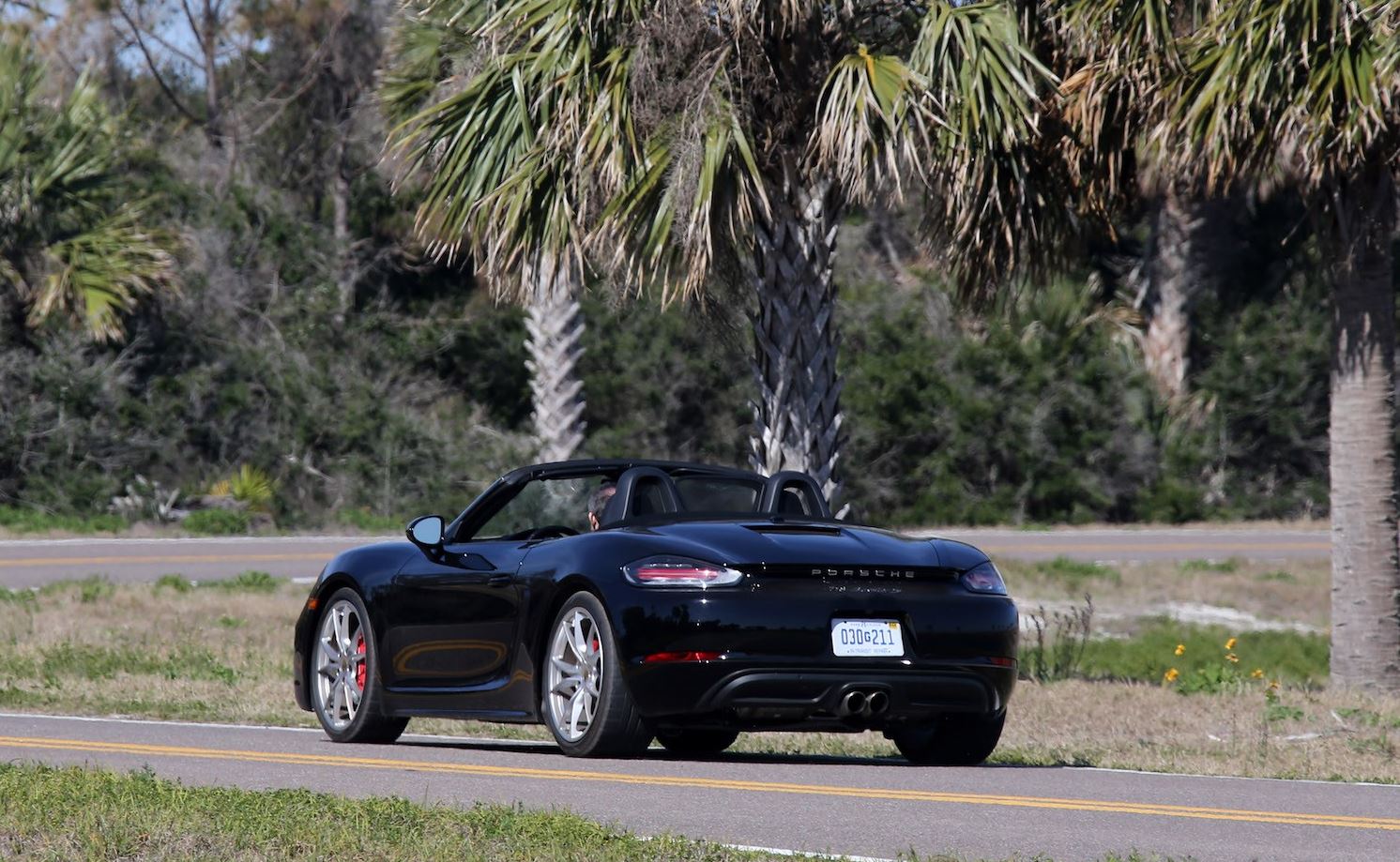 Every March the Amelia Island Concours d'Elegance brings the world's top collectors, enthusiasts, media and industry professionals to Florida's stunning Sea Islands in what's become one of the world's premiere classic car events. However it's now about much more than the Concours itself, and the number of world-class auto auctions, road tours, design seminars, test drives and gala dinners has it running a close second to Pebble Beach. Not in the least because of the Werks Reunion Amelia Island, sponsored by the world's top performance tire maker Pirelli and the Porsche Club of America (PCA) and held for the first time in 2017, which showcases over 650 classic and contemporary Porsches owned by PCA members.
As a world leader in the prestige automotive sector, Pirelli develops bespoke tires for both classic and contemporary Porsches: from the ultra-high performance P Zero and P Zero Trofeo R tires, including the Color Edition, to the vintage tires that form part of the Pirelli Collezione range, made for every Porsche on road and track and all on view at the Pirelli stand at the Werks Reunion.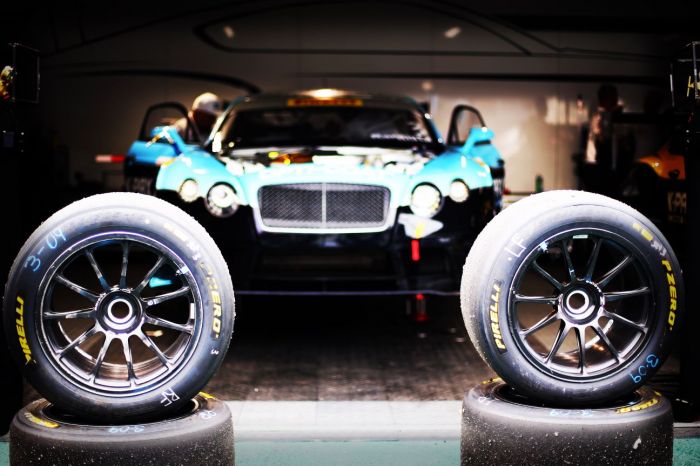 Alessandro Galli / courtesy Pirelli
"Pirelli's presence at PCA Werks Reunion is the perfect expression of our prestige brand strategy," as Rafael Navarro, Chief Marketing Officer for Pirelli Tire North America, puts it. "In particular, it shows our long-standing collaboration with Porsche and mutual affinity for the classic car world and beyond, where we have had Porsche specific products from the beginning."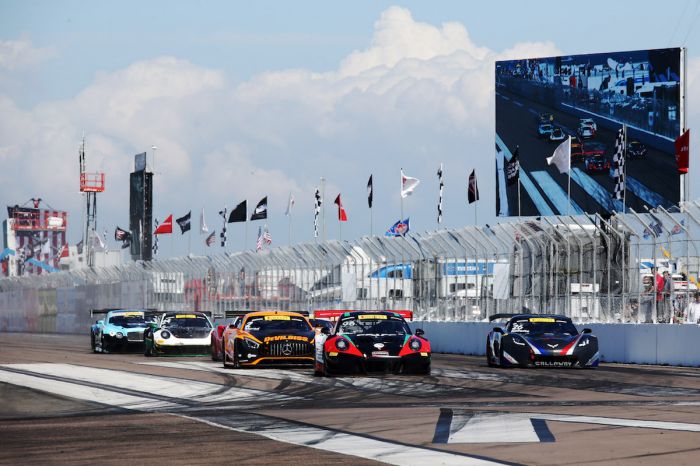 Alessandro Galli / courtesy Pirelli
Pirelli also sponsors the Pirelli World Challenge (PWC), North America's biggest GT production-based road racing series, and a few hours from Amelia the PWC's Grand Prix of St. Petersburg is typically run the same weekend as the Concours. As official tire supplier, Pirelli equips all Pirelli World Challenge team cars with its custom P Zero tires, including racing slicks and rain tires, featuring Pirelli's latest tire technology and compounds. Of course Porsches often dominate the action and won in St. Petersburg this year, but the likes Mercedes-Benz, Ferrari, Bentley, Ford and more put on a pretty good show.
This year we were lucky enough to cover both events as guests of Pirelli, who devised the perfect way to take in both events in the course of a very busy weekend; at the close of the PCA Werks Reunion we climbed into a brand new Porsche 718 Boxster S convertible identical to ones on display at the event and plotted course for St. Petersburg. Naturally our car was decked out in Pirelli rubber, which was a good thing as we were able to navigate a number of roads en route and at scenic stops in between – not all of them paved.
The 718 takes its nomenclature, fittingly, from the 718 RSK, a race car built by Porsche between 1957 and 1962—an evolution of the famous and gorgeous 550 Spyder made famous by James Dean, which finished first in class at Le Mans in 1958. In S trim it boasts 350 hp which can boost it from 0–60 mph in just 4.4 seconds with a top speed of 177 mph. And though it's a fairly compact package the 718 Boxster does not lack for comfort luxe appointments. The road to St. Petersburg was by no means short, but the beautiful little car got us there in safety, luxury and style.
When it comes to heritage in sports cars, Porsche has few rivals. By most metrics it's the most successful brand in motorsports, with a total of more than 28,000 victories over the last 75 years including a record 18 wins at the legendary 24 Hours of Le Mans. And it's not just all in the history books. The marque is currently the world's largest race car manufacturer, fielding hundreds of competition cars at races, spearheaded by the unstoppable Porsche 911 in all of its powerful variants. Lots of Pirelli tires help them do the job, and at the main event in St. Petersburg the Pirelli-shod Porsche 911 GT3R driven by Scott Hargrove proved victorious. As if it could have ended any other way.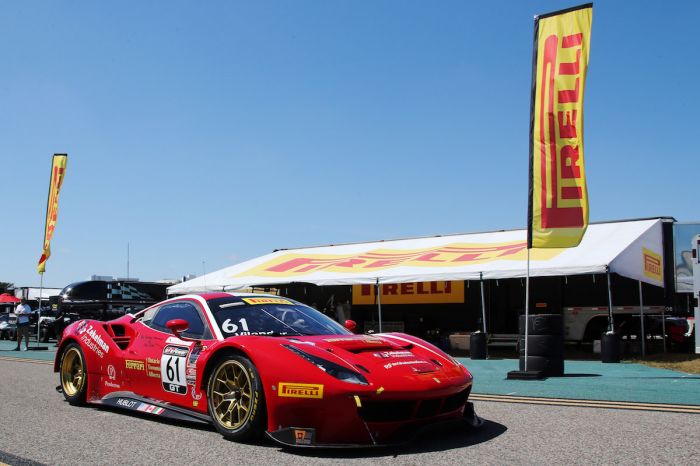 Alessandro Galli / courtesy Pirelli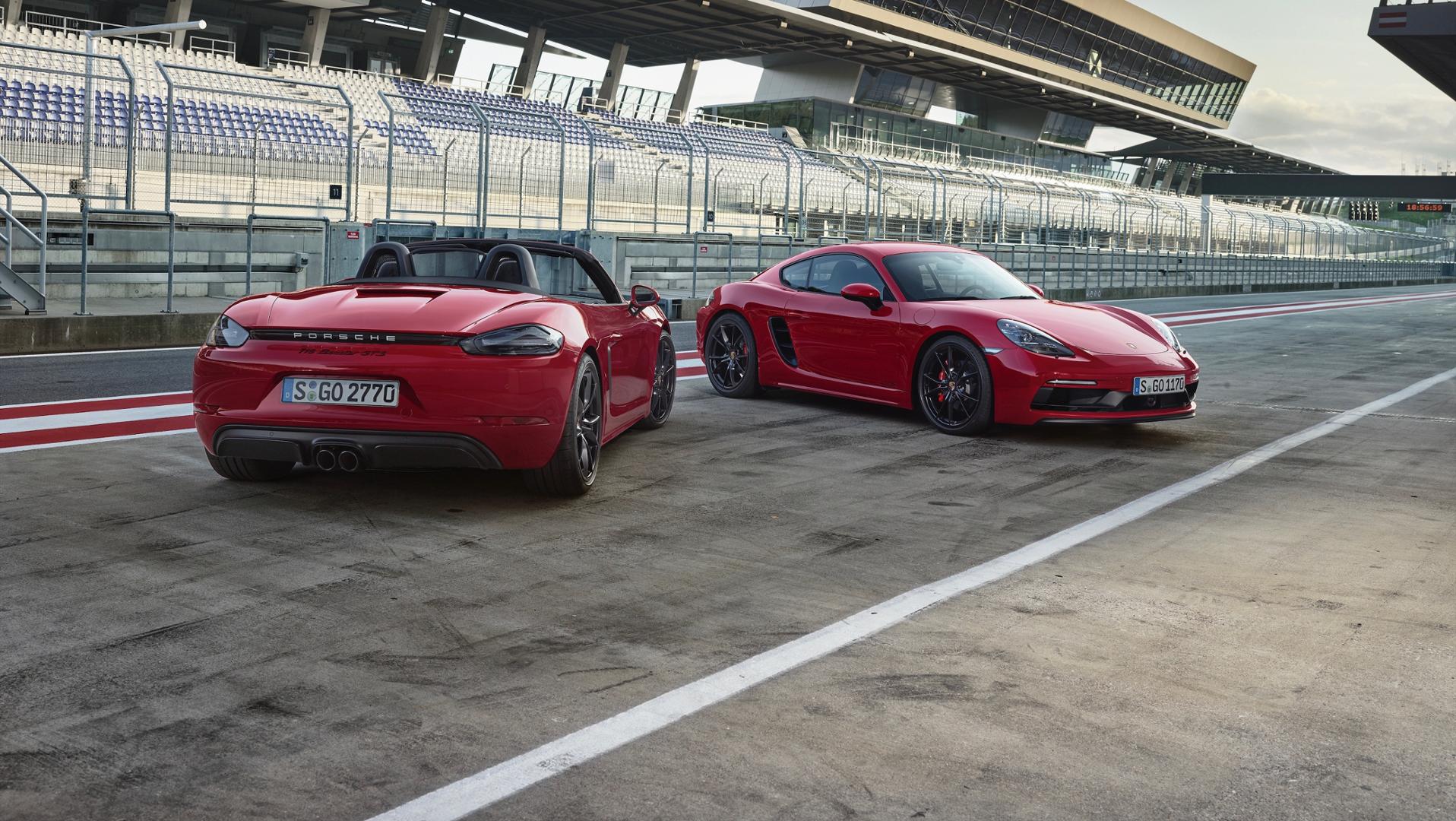 Porsche USA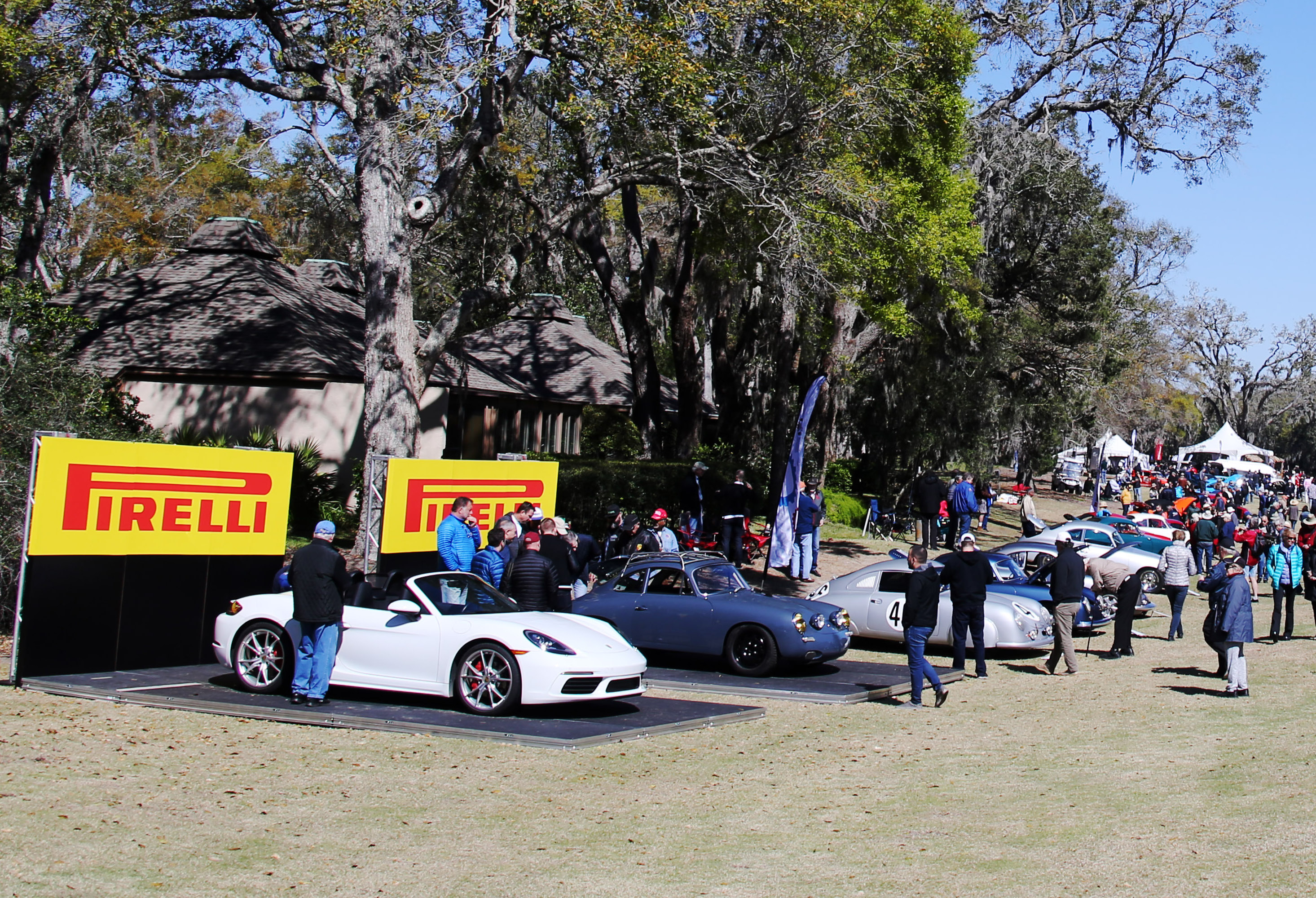 Alessandro Galli / courtesy Pirelli