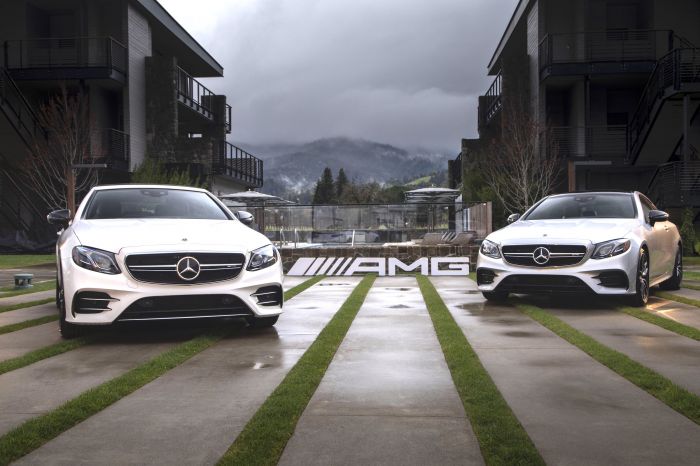 Mercedes-Benz
"Powerful performance, sporty style and high efficiency" are the hallmarks of Mercedes-AMG's all new 53-series models which we test drove recently in the picturesque landscape of California's Napa Valley. The new model designation for the iconic German manufacturer made its debut with four covetable new models for 2019: the Mercedes-AMG E 53 Sedan, Mercedes-AMG E 53 Coupe, Mercedes-AMG E 53 Cabriolet and Mercedes-AMG CLS 53 Coupe. One certainly can't accuse Mercedes of doing things by half measures.
Nor are the new cars mere exercises in styling; the quartet runs on a new, electrified 3.0-liter, 6-cylinder engine featuring an exhaust gas turbocharger and an electric auxiliary compressor that's a marvel of engineering. It generates an impressive 429 hp along with 384 lb-ft. of torque, while its EQ Boost starter-alternator momentarily provides an additional 21 hp of output plus 184 lb-ft of torque while feeding the 48 V on-board electrical system. Mated to a new paddle-controlled AMG SPEEDSHIFT TCT 9G transmission it's formidable indeed.
Which is not to say styling isn't part of the package. Mercedes has the best designers in the luxury segment headed up by the incomparable Gorden Wagener, and the new 53-series models were given plenty of visual cues alluding to their prowess, including twin-blade radiator grilles, A-wing front bumpers, a rear bumper with a diffuser insert and the telltale round exhaust tailpipe trim elements in high-gloss chrome. Subtle but unmistakable signs that AMG, Mercedes' high-performance division, has been hard at work.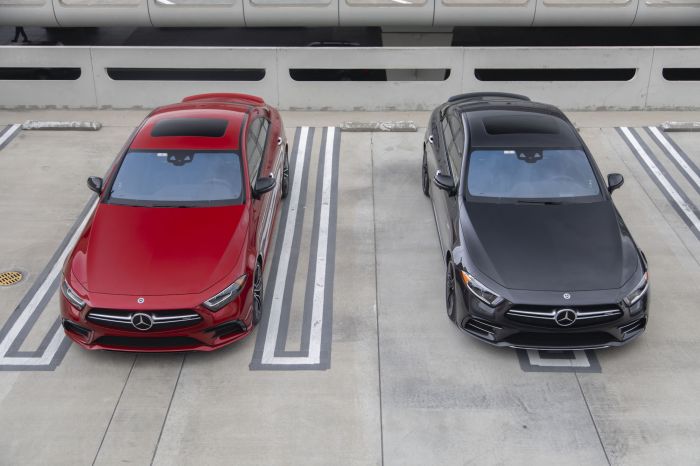 Mercedes-Benz
"With the new 53-series models we are extending our portfolio in a first step towards a hybridized future," notes Tobias Moers, Chairman of the Board of Management of Mercedes-AMG GmbH. "The very spontaneous response to accelerator pedal input, the precision and the design focusing on driving dynamics are hallmark features of AMG. As such we are providing an additional lifestyle-oriented customer group with a further attractive offering from Affalterbach" – a synecdoche for AMG's storied headquarters near Stuttgart.
Moers isn't merely whistling the German equivalent of Dixie; the AMG CLS 53, for example, can accelerate from 0 to 60 mph in just 4.4 seconds, an impressive feat for a fully-equipped luxury coupe, and there is no turbo lag thanks to the unique engine setup. And of course the new models feature Mercedes' class-leading Widescreen Cockpit with its dual high-resolution 12.3-inch displays offering virtual instruments under a shared glass cover that set a new standard for digitally connected driving. There are three display modes – Classic, Sporty and Progressive – along with the option to customize what the driver sees.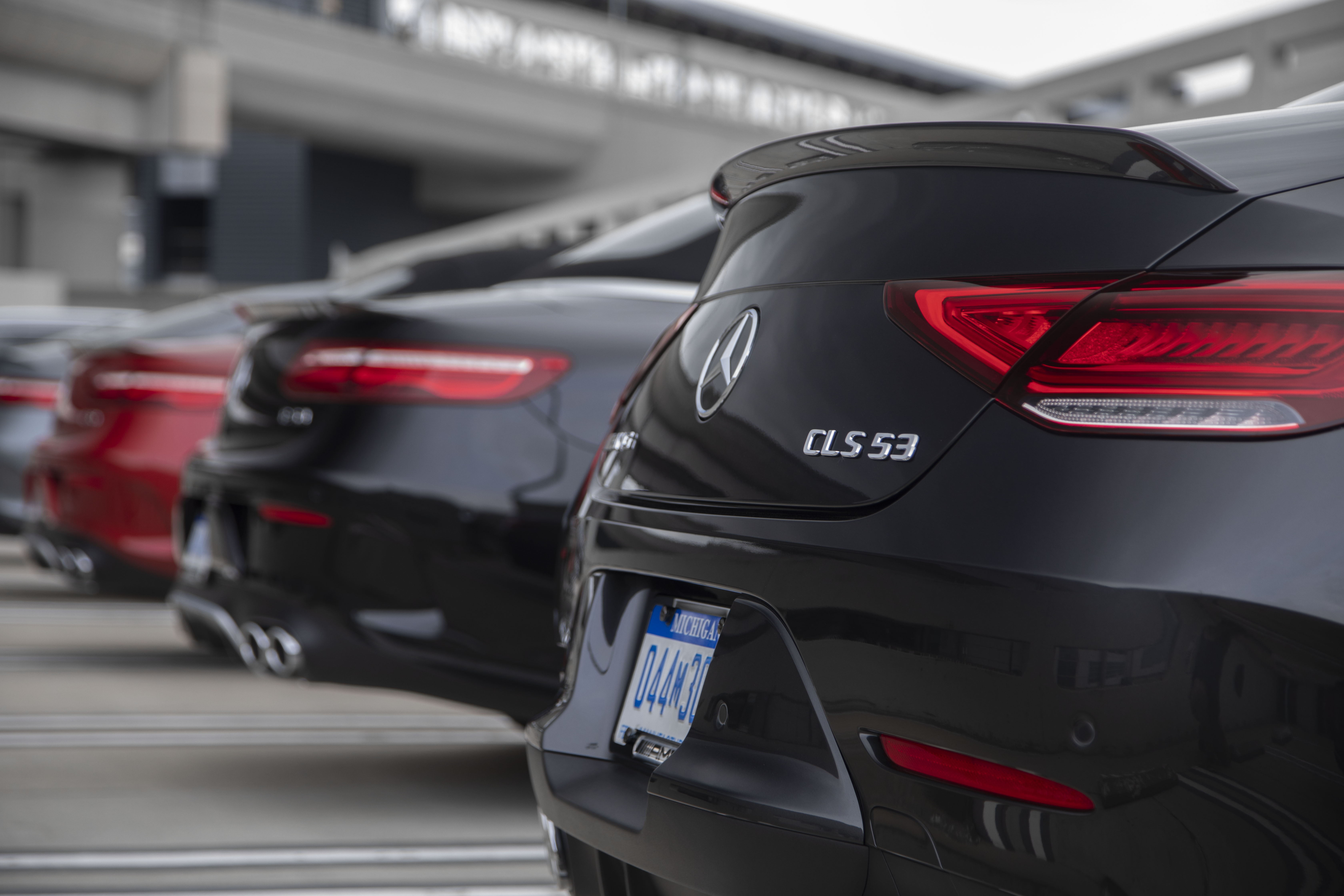 Mercedes-Benz
The signature AMG performance steering wheel meanwhile, which can be customized, is fitted with touch-sensitive Touch Control buttons that respond to swiping movements and enable the driver to control the entire infotainment system without having to take his hands the steering wheel. Coupled with Mercedes' impressive voice control system they serve to sesames integrate cutting edge tech without the danger of distractions. And voice control has been extended to include vehicle functions such as air conditioning and seat heating and ventilation, interior lights and even the optional (and highly recommended) head-up display derived from fighter jet cockpits.
The interior is where Wagener and his team underscored the "synthesis of exclusivity and sportiness" and that's evident in sports seats with an AMG-specific seat upholstery layout and AMG badges, red seat belts, and trim elements in carbon fiber. Numerous color combinations are available including several two-tone choices including offerings from Mercedes' exclusive Designo atelier. The AMG CLS 53, in keeping with the CLS models' more design-forward aesthetic, has additional selections aimed at enhancing the already eye-catching interior.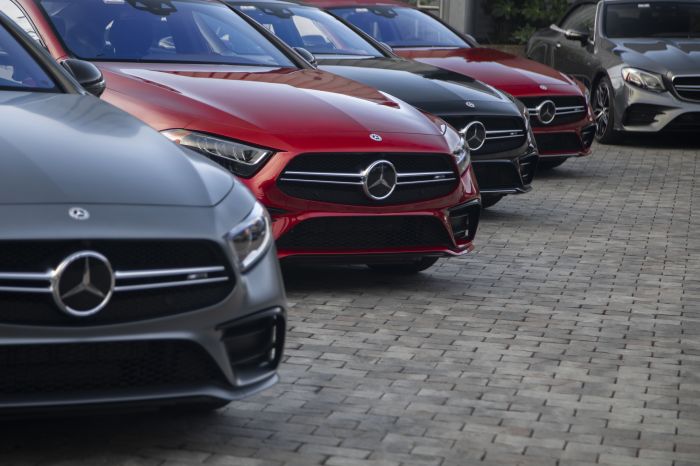 Mercedes-Benz
We had ample opportunity to experience the 53-series cars' unique capabilities on a drive route from San Francisco to the Napa Valley and back, with an overnight stop at Las Alcobas, a Luxury Collection hotel in St. Helena which is Napa's newest and coolest boutique luxury property. Echoing Mercedes-Benz's own ethos, it combines heritage and cutting edge design, with an elegant 100-year-old Georgian-style farmhouse that's home to Acacia House, one of Napa's finest restaurants, alongside contemporary stone guest suite wings overlooking one of Beringer's original vineyards.
As Las Alcobas notes, Napa is a "mecca for epicures, oenophiles and lovers of natural beauty," and the 53-series cars were perfect for its scenic routes and roadways. We drove over to the coast and down to Point Reyes before continuing back to San Francisco, where they were equally at home in an urban setting. Smooth, powerful and stylish, the 53's offered engaging driving that left us feeling invigorated and refreshed thanks to the ENERGIZING comfort system, perfectly deployed tech, and beautifully-appointed interiors.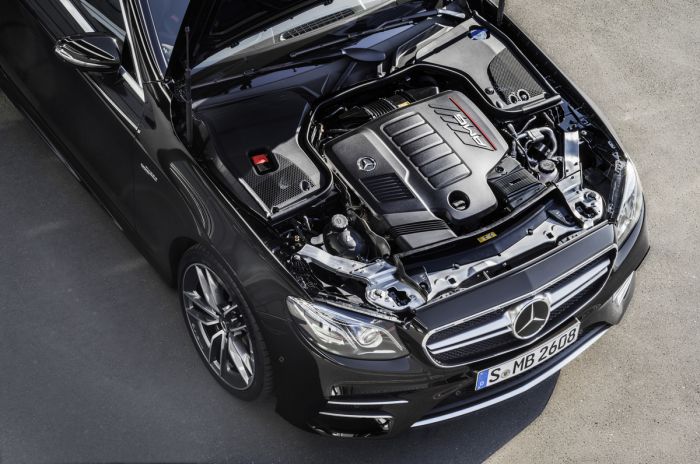 Mercedes-Benz
One of our favorite features of the 53-series cars is the five available DYNAMIC SELECT drive modes which make them among the most versatile vehicles on the road: Eco, Comfort, Sport, Sport+ and Individual. Each one "modifies key parameters" such as the response of the engine, transmission, suspension and steering. And the driver also has the option of pressing the "M" button to switch directly to manual mode, thereby directly controlling gear shift via the steering wheel mounted paddles.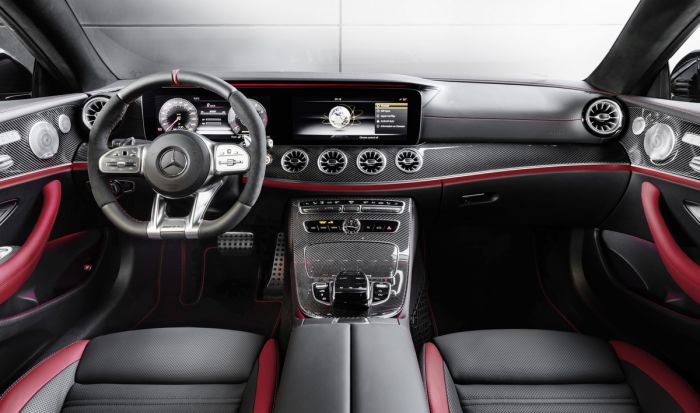 Mercedes-Benz
One of the most innovative options on the 53 models is the ENERGIZING comfort control system. This synergizes the vehicle's various comfort systems, using the air conditioning and seat functions including heating, ventilation, and massage), along with surface and steering wheel heating plus ambient lighting and music to create certain moods and atmospheres depending on the driver's requirements. This is aimed at enhancing well-being and comfort, especially on longer journeys.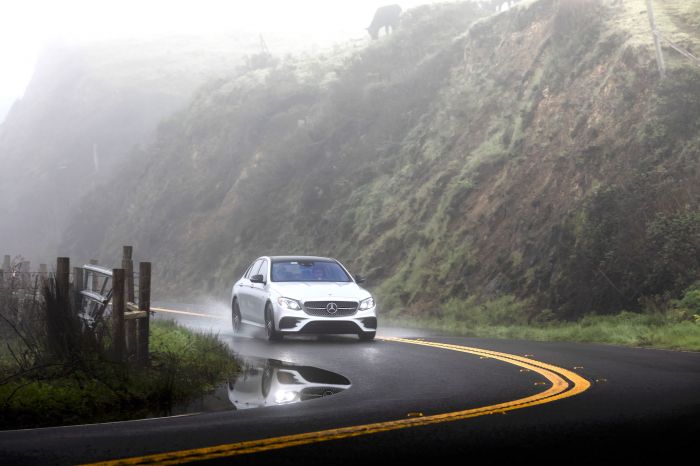 Mercedes-Benz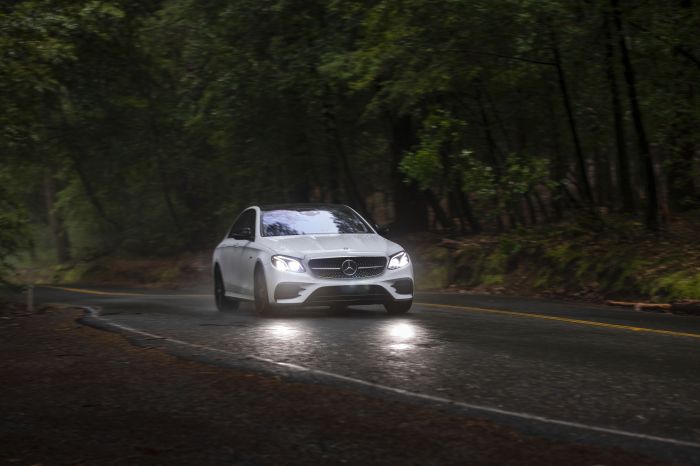 Mercedes-Benz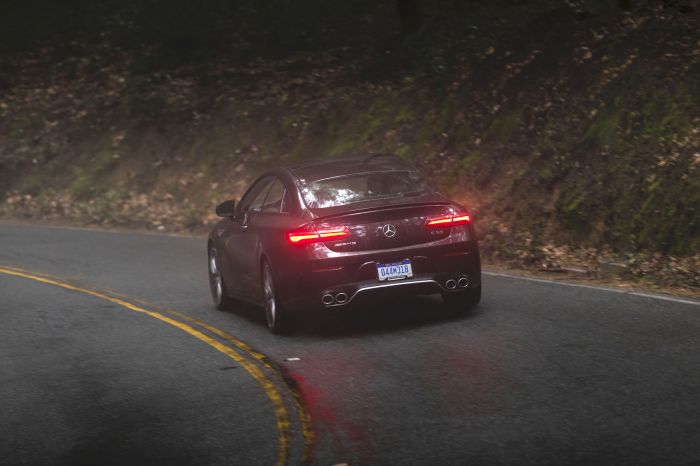 Mercedes-Benz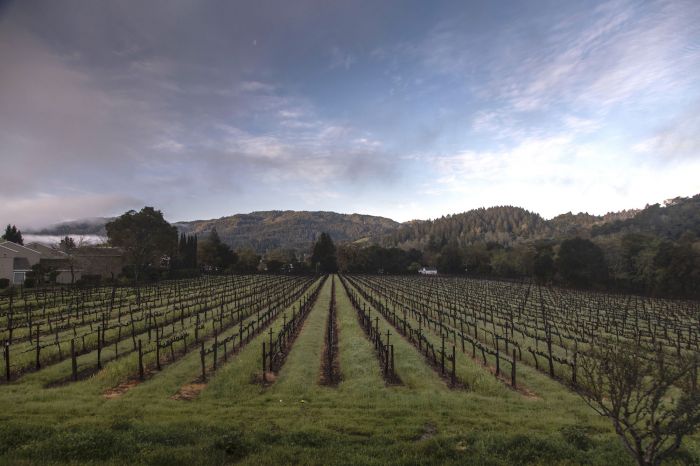 Mercedes-Benz