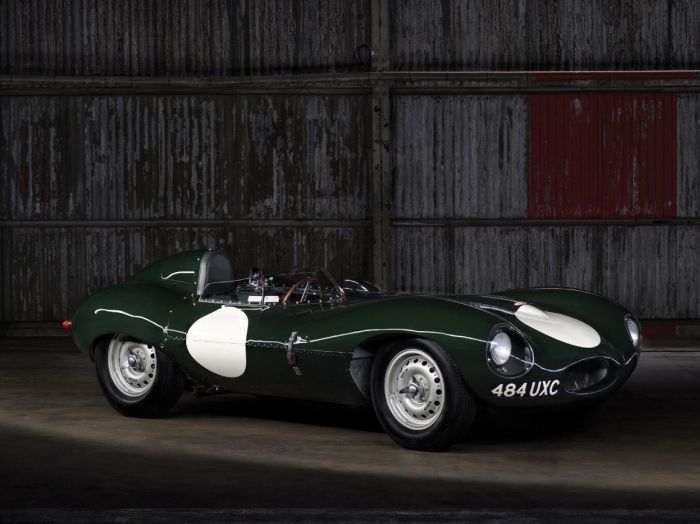 The seventh customer D-Type ever made left the factory in 1955 heading to Australia. Driver Bib Stillwell would have much success setting records and winning races until being sold in 1957. It was in an accident during transport and the new owner was not able to get it racing again. Subsequently, Frank Gardner bought the car and restored it back to racing condition
The car continued racing and changing ownership through the early 60's, until 1967 when the future 24 hours of Le Mans winner Richard Attwood purchased it.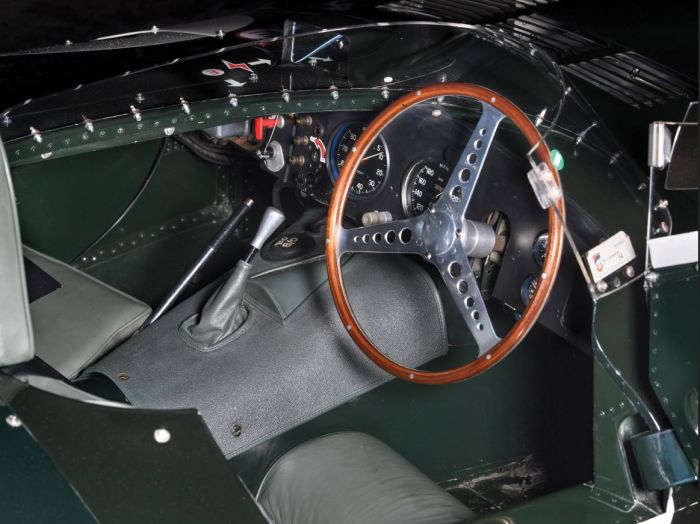 Over the years, the original 3.4-liter inline six-cylinder engine was replaced with a Jaguar-supplied 3.8-liter inline-six, raising output from 250 horsepower to 300 horsepower. Following a recent service by CKL, it remains ready to drive and enjoy.
The auction is set to take place on February 5 at RM Sotheby's Paris with more information found on the auction house's website.