Elation Hypercars
A Purely Emotional Driving Experience: Elation Hypercars
Inspired by decades of diverse, yet complementary experience, longtime business partners Carlos Satulovsky and Mauro Saravia, a professional pilot and a builder of championship sports cars, is launching Elation Hypercars, with the first Luxury EV hypercar made in the United States. Based in Northern California, the hypercar manufacturer has created the Elation Freedom, a 1,414-horsepower handmade EV that has a starting price of $2 million.
Created as the answer to Satulovsky's lifelong quest to create the ultimate hypercar, Elation's Freedom will debut in 2022. Building upon the Argentina region's long history of motorsports excellence, Elation Hypercars developed the Freedom by employing the best minds in the Argentinean racing industry.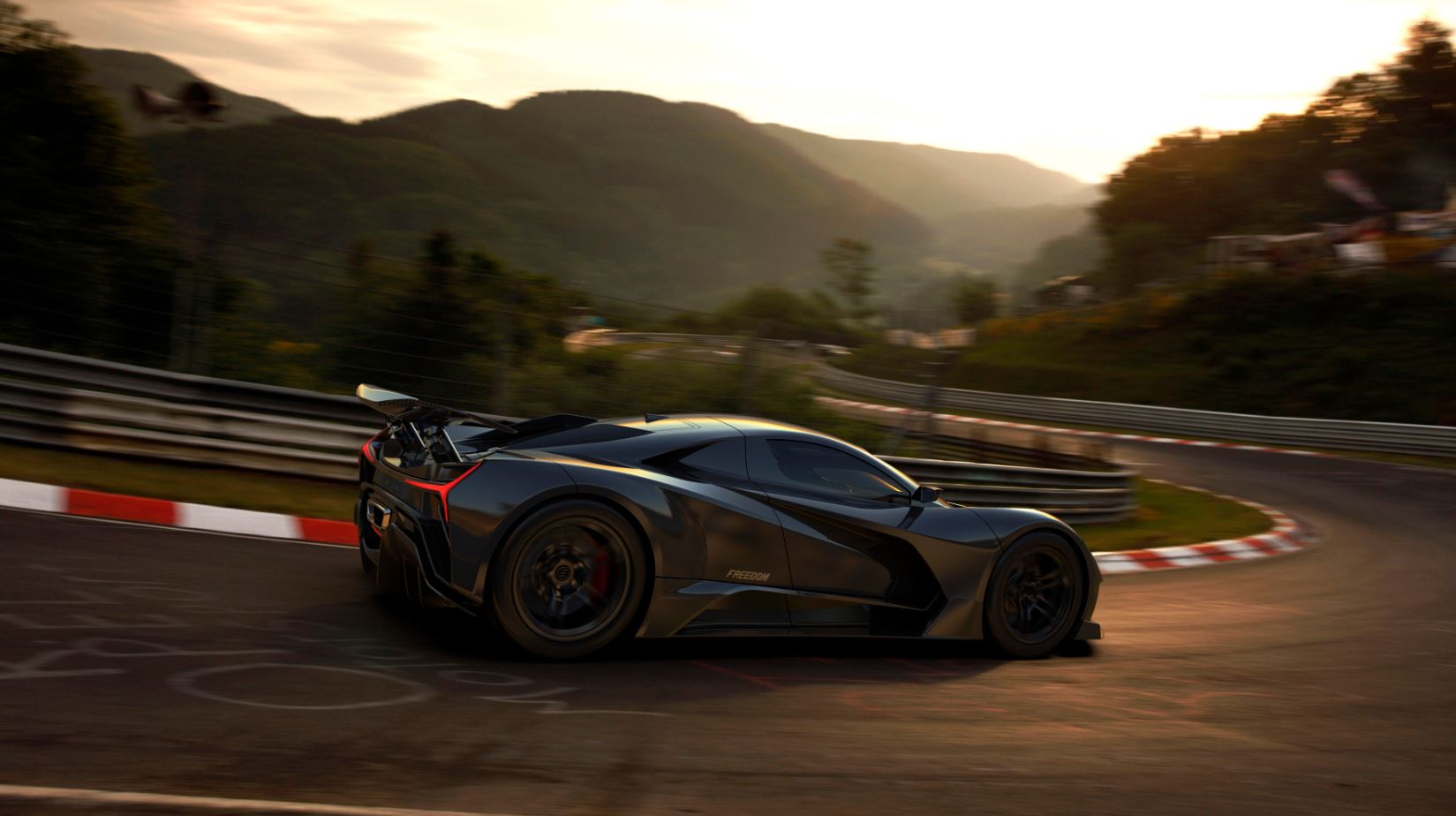 The Elation Freedom electric drive system was developed in partnership with Cascadia Motion— an electric motor technology company with over 40 years of experience. Cascadia Motion has designed electric motors for Formula E and kinetic energy recovery systems (KERS) for Formula One.
Imbued with a design philosophy heavily influenced in racing, the Elation Freedom EV engineering team focused on an ultra-lightweight, carbon fiber monocoque chassis with three liquid-cooled, permanent magnet synchronous e-motors (PMSM) that produce over one megawatt of power as standard—equivalent to a personal jet of comparable weight-- traveling at 322 miles per hour at full throttle. The driver directs all this power from an elegant, fighter-jet inspired cockpit. Elation customers will have the ability to customize their Freedom with four motors which will produce up to ~1,903 horsepower if desired.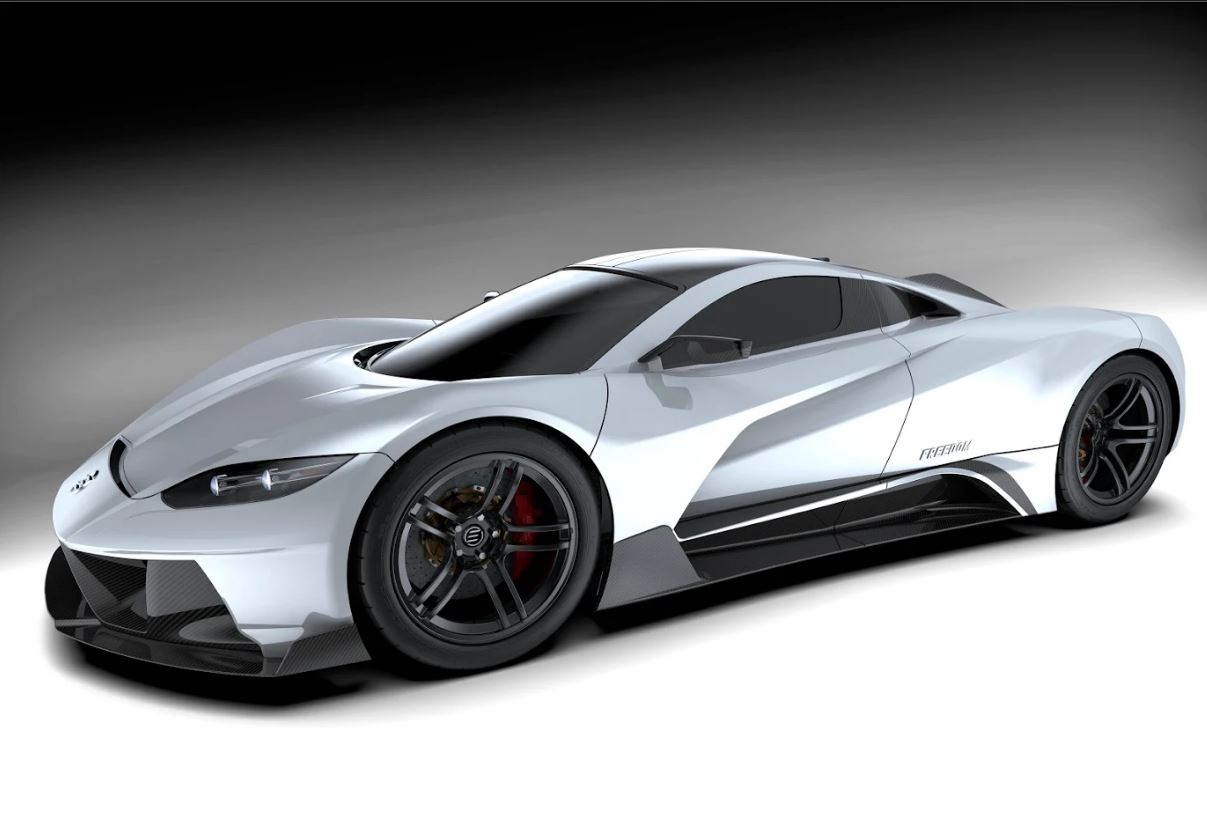 The Elation Freedom modular 100 kilowatt-hours, T-shaped integrated structural battery pack smoothly maximizes power delivery while minimizing heat generation using the latest technology available in cylindrical lithium-ion cells. The battery pack is strategically located to keep an extremely low center of gravity which further enhances the car's stability. The Elation Freedom offers a 120-kilowatt-hour battery upgrade for customers who require an extended range up to ~400 miles.
Other elite mechanicals include two proprietary Elation Hypercars gearboxes featuring electro-hydraulic torque vectoring systems to further maximize performance while enhancing necessary safety measures. The front axle is equipped with a one-speed gearbox and the rear axle is equipped with a two-speed gearbox. This allows the Elation Freedom to offer unencumbered acceleration at all speed ranges safely.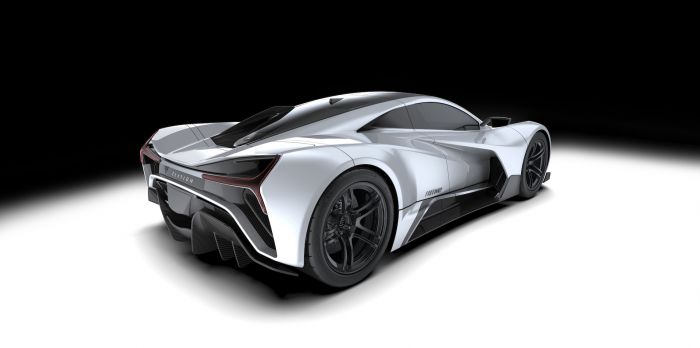 Elation Hypercars
In pursuit of developing the Elation Freedom, Elation's engineering team designed the Freedom's safety structures with advanced composite materials to ensure that the Freedom car exceeds the safety standards of both the U.S. Department of Transportation (DOT) and Federation Internationale de l'Automobile (FIA)—the highest authority in global motorsports. These structures are subjected to digital load, vibration, and impact absorption studies.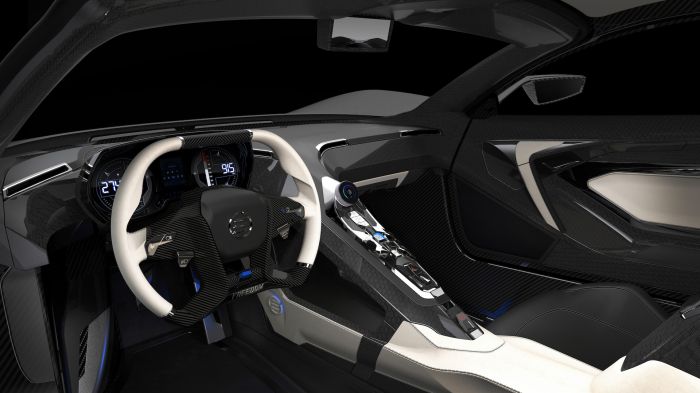 Elation Hypercars
In addition to the Elation Freedom electric automobile, Elation Hypercars has also developed a variant of the Elation Freedom known as the Elation Freedom Iconic Collection. This low-volume collection of the Elation Freedom features a 5.2 Liter V-10 engine with a dual-clutch, seven-speed S-Tronic transmission and all-wheel-drive configuration. The Freedom Iconic Collection base price starts at $2 million with several additional optional upgrades available.