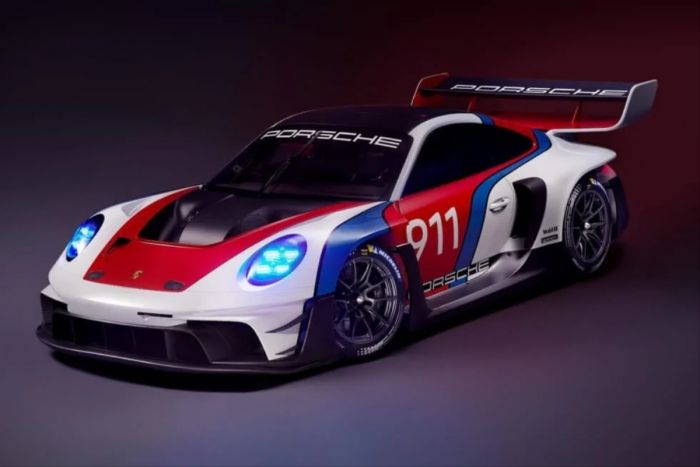 Images courtesy of Porsche

From JustLuxe Content Partner MensGear
It has been a stellar year for Porsche fans, especially with the latest wave of announcements regarding its collaborations with TAG Heuer. There are the special edition chronographs as well as its participation at the La Carrera Panamericana with two bespoke race cars and Patrick Dempsey behind the wheel to boot!
Meanwhile, attendees at the Rennsport Reunion 7 got to witness the unveiling of the Porsche 911 GT3 R rennsport.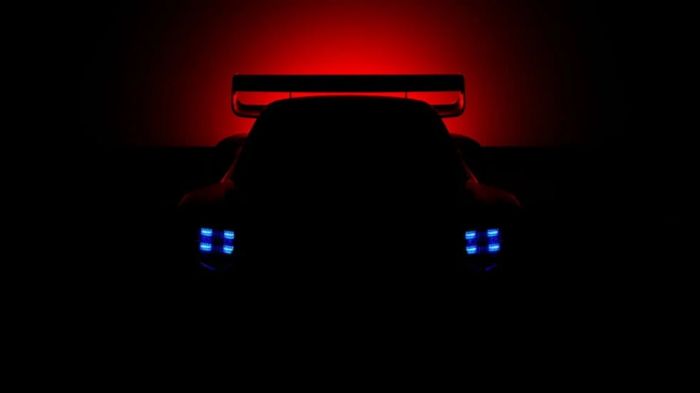 The event and venue were everything the carmaker could ask for. With a crowd mostly composed of Porsche aficionados and media ready to cover breaking news in the automotive scene, it was perfect publicity!
As such, they blew everyone away with the single-seat, high-performance, and track-ready Porsche 911 GT3 R rennsport and its jaw-dropping $1.05 million price tag.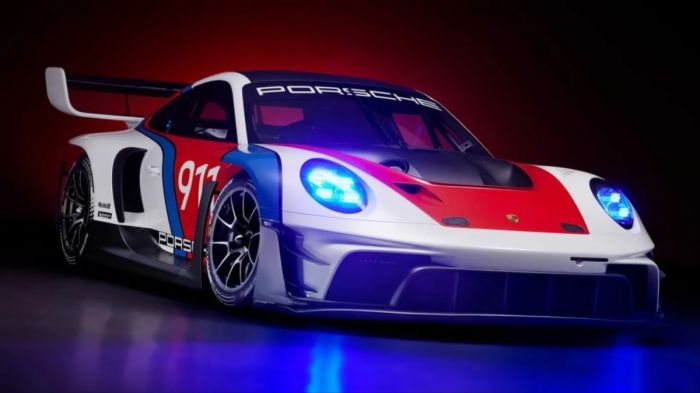 It's remarkable that the German marque is celebrating its 75th anniversary in addition to the 60th anniversary of the iconic 911 all in 2023. The Style Porsche team's Thorsten Klein and Grant Larson are credited for this spectacular sports car.
The aero elements are visibly more aggressive, yet everything appears to flow cohesively from nose to tail and create the illusion of speed even at a standstill.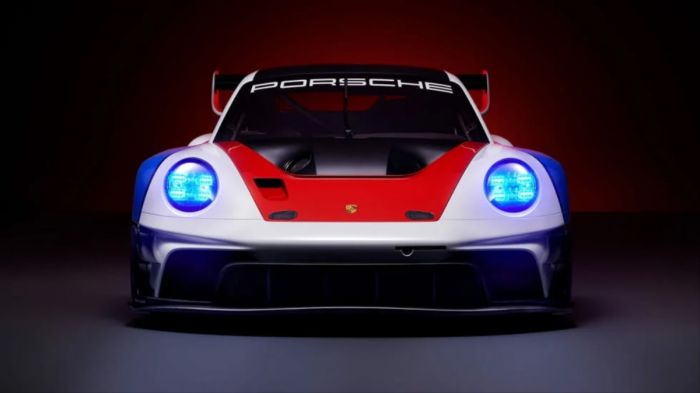 To ensure that the Porsche 911 GT3 R rennsport is not only a visual treat but a beast on the racing circuit, here's what under the trunk. A 4.2-liter, naturally aspirated, and water-cooled six-cylinder boxer engine is mated to a six-speed sequential dog-type gearbox. This bad boy outputs 620 horsepower at 9,400 rpm.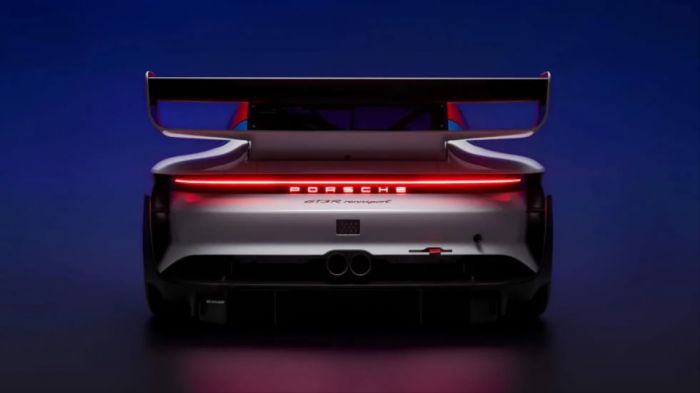 We're also looking at a set of 18" BBS racing rims wrapped in Michelin tires with a center locking system alongside aluminum monobloc AP brakes.
Overall, the Porsche 911 GT3 R rennsport's spec sheet "places it beyond the homologation restrictions encountered in racing series, so anyone who gets to drive it can fully concentrate on its pure performance, aided by its heritage-inspired retro spoiler, which draws on the legacy of the vehicle's legendary predecessors."
More From MensGear: