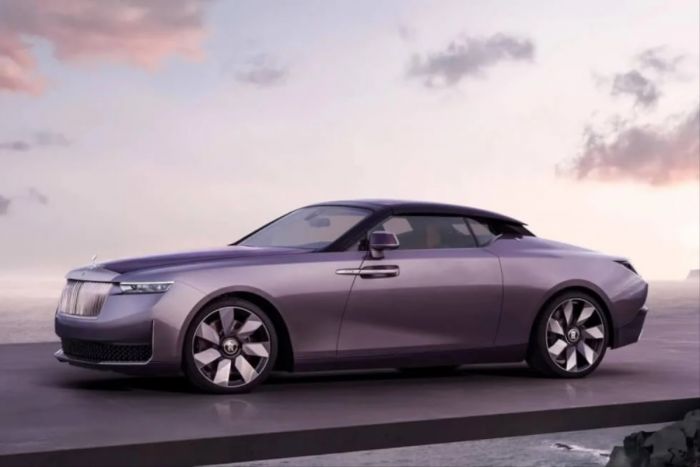 Images courtesy of Rolls-Royce

From JustLuxe Content Partner MensGear
Lately, most of the world's top luxury and high-performance carmakers have been showing off their bespoke builds. When cost is not an issue, clients often demand outrageous customizations that would challenge even the most experienced of coachbuilders.
Shortly after stunning the automotive industry with the La Rose Noire Drop Tail last month, Rolls-Royce unveils its subsequent project – the Amethyst.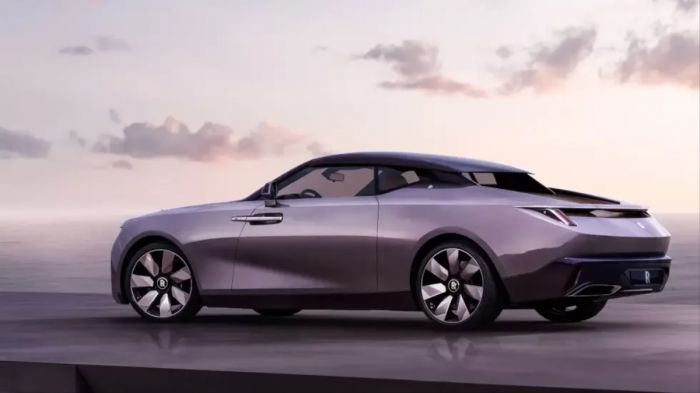 The company headquartered in Goodwood confirms plans to only craft four one-offs for the Drop Tail silhouette.
As with any commission of this magnitude, the identity of the owner has been withheld from the public. However, what we do know is that the anonymous buyer is the gemstone business with an international reach.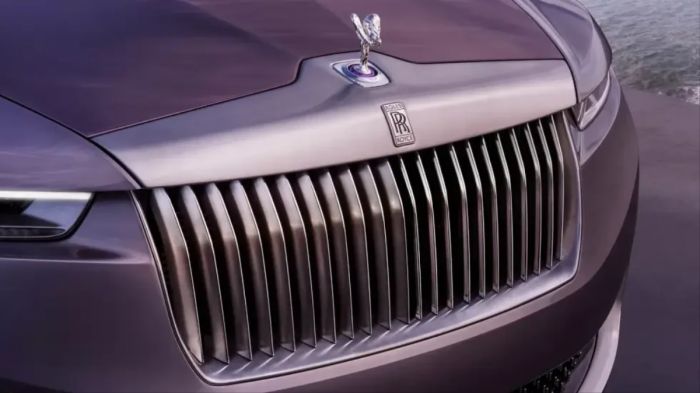 Just like the first example, the exquisite cabriolet flaunts a color scheme based on its name. The Amethyst is presented with a dazzling chromatic combination of purple and silver dubbed Globe Amaranth by Rolls-Royce. What gives the paint job its luster is the use of aluminum flakes.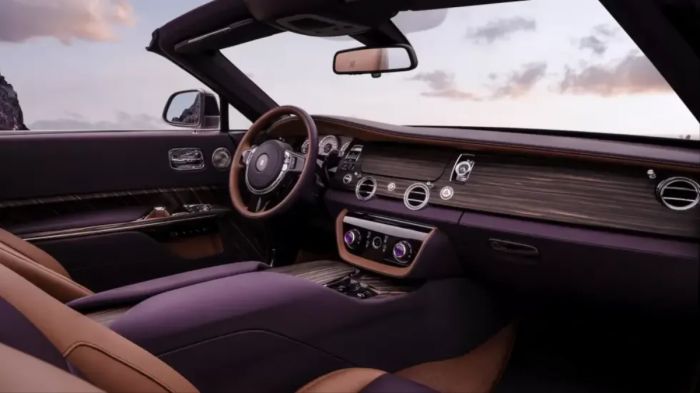 This version of the Drop Tail takes personalization even further with various elements finished the same way as the bodywork.
The wheels, grille, lower air vent, and more. Reports note that a tinted lacquer is also applied to the carbon fiber parts of its new monocoque chassis. Furthermore, its removable roof is crafted from the same composite.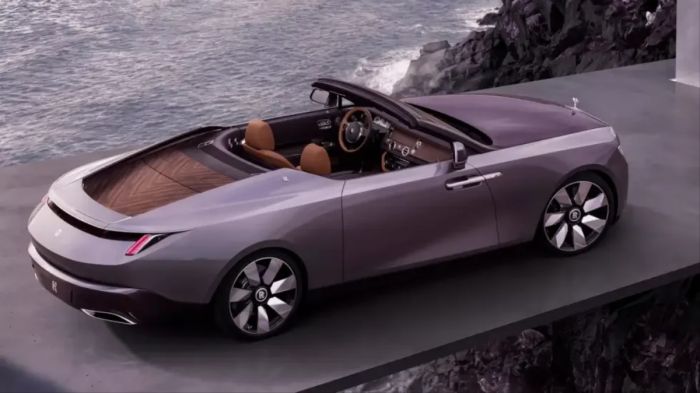 As for the Spirit of Ecstasy hood ornament, a rounded amethyst gemstone is set at the foot of the muse. The brown leather upholstery of its interiors is matched with a deck in Calamander Light open-pore wood which is veneered in a way that the patterns appear seamless.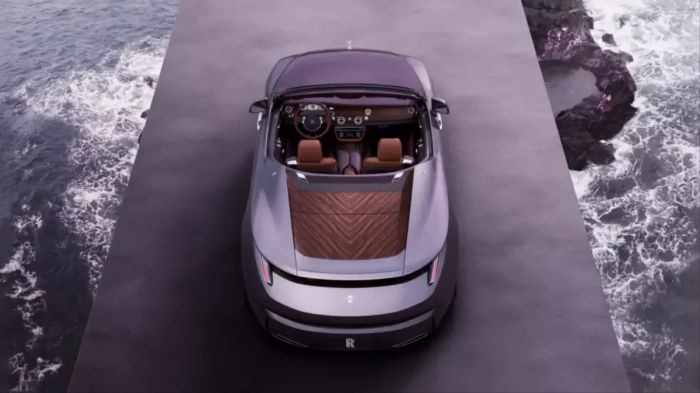 The Amethyst Drop Tail is outfitted with a 6.75-liter twin-turbo V12 good for 593 bhp and 620 lb-ft of torque.
Rolls-Royce is yet to confirm the performance numbers, but most pundits agree that it should be close to that of the Dawn equipped with the same powertrain. We can't wait for the third unit's debut to learn what inspired its exclusive design.
More From MensGear: