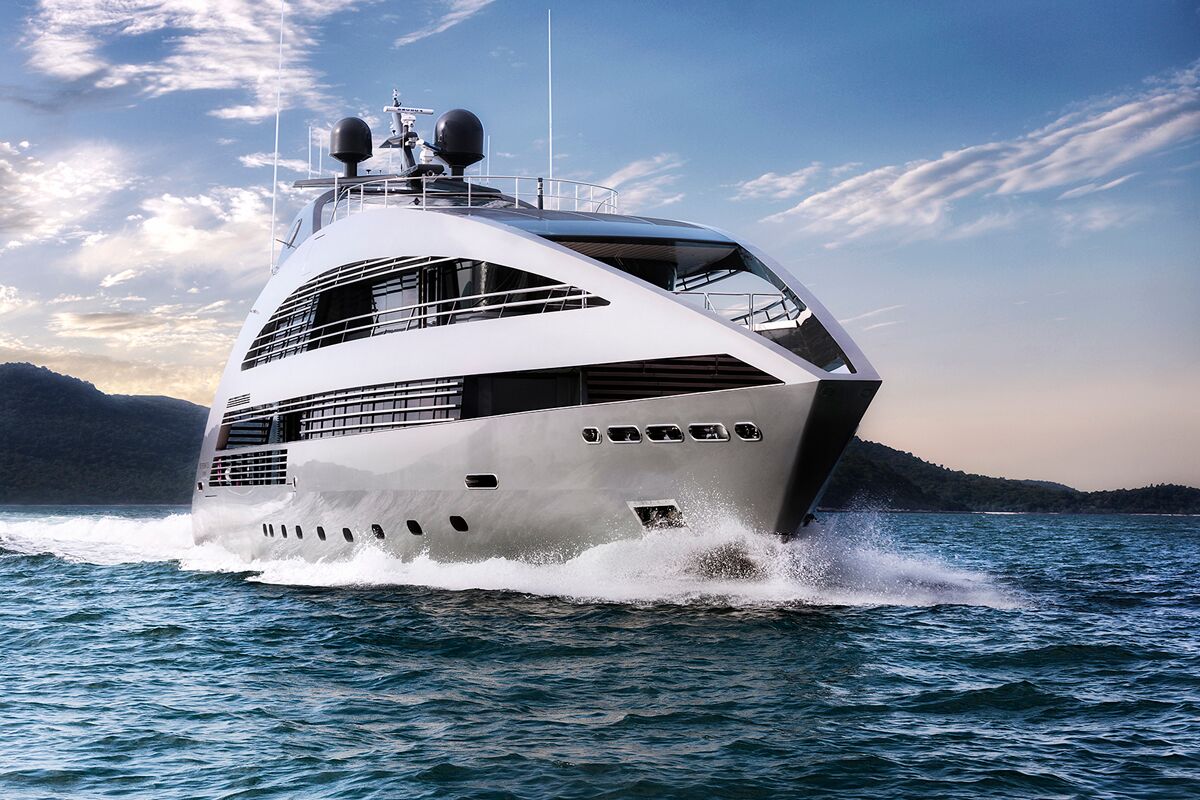 Ocean Emerald-Photo Credits Camper & Nicholsons
Camper & Nicholsons luxury yacht charters offer remarkable and unique experiences, exploring remote and untouched waters, islands and ports. They have over 200 itineraries aboard the world's most luxurious and exciting yachts in the world, including:
Ocean Emerald – this iconic superyacht designed by Sir Norman Foster, features spectacular, modern design and has two chefs – one French gourmet, the other Thai for an exciting fusion of specialties – as well as a myriad of water toys. Saluzi – at 225-feet long, five decks high and with accommodation for 32 guests, it is one of the largest superyachts based in the Mediterranean – complete with an on-board spa, open-air cinema and striking artwork both inside and wrapped on the outside of the yacht. Lamima – a nautical masterpiece and the world's largest wooden sailing yacht for charter with an unrivaled crew including spa therapists, PADI instructors and master fishermen.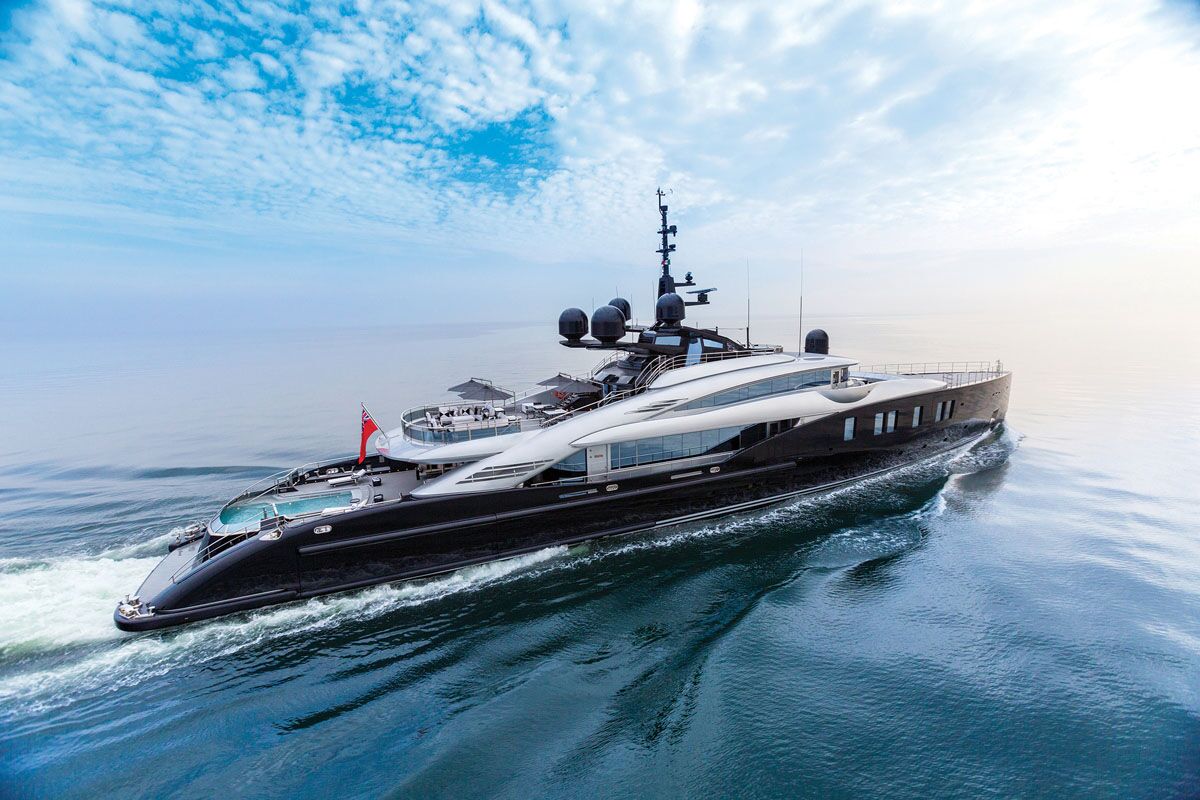 Okto
Okto – one of the most recognizable yachts today with its distinctive, stealth-looking hull. Its luxury continues on-board with a cinema saloon, 20-foot infinity pool, spa and gymnasium.
Camper & Nicholsons has brokers and operators around the world to curate the most exclusive and unmatched yacht and superyacht charters, each personal and unique to the travelers' desires. Here are the top 10 picks for the Summer 2019 travel season:
Mediterranean
Island excursions from Albania to Zakyinthos
Head south from Albania to Corfu and on to the Greek islands of Paxos, Meganisi and Ithaka, all-together visiting nine islands over 10 days. This string of Greek islands offers everything from secluded turquoise bays to lush green mountain sides, and from bustling ports to long forgotten temples and wonders of the ancient world. Bask on the white sand beaches of Antipaxos, enjoy extreme water sports on the west side of Lefkas, venture away from Saranda's beautiful waterfront to explore ruins of the Forty Saints Monastery and enjoy a breathtaking sunset over neighboring Corfu on the hilltop of 16th century Lëkurësi Castle.
Discover Venice to Trogir
Explore the Adriatic and its islands while experiencing a unique balance of untouched nature and rich cultures; this itinerary has a diverse mix of destinations and scenery. Featuring two national parks and a handful of World Heritage sites and UNESCO protected buildings, the locations visited between Venice and Trogir offer an impressive contrast between the past and present day. Over seven days, discover Traces of dinosaurs, remains of Antiquity and later periods on Veliki Brijun and travel among the almost 700 plant species and 250 bird species in the Brijuni National Park before continuing on to a variety of Croatian ports and ending in the best-preserved Romanesque-Gothic town in Central Europe: Trogir.
Experience the Balearics
These Spanish islands in the Western Mediterranean are vibrant, flamboyant and idyllic in equal measure. Lying in blissful sunshine off the east coast of Spain, the Balearic Islands of Mallorca, Ibiza and Menorca enjoy a long summer. On this nine-day luxury charter experience, enjoy the buzzing nightlife in Ibiza, then cruise along the southern coastline and anchor for lunch under the 1,300-foot tall rock island of Isla Verde. Drop anchor in the sweeping circular bay of Puerto Soller and head inland to the mountain town nestled in the 'valley of oranges,' the site of 16th century church, Sant Bartomeu, where cobbled streets and squares are bustling with cafes and restaurants. Spend the day enjoying water sports or step ashore for a round of golf, on courses with stunning views of the Sierra de Tramuntana mountain range. Sail from Pollenca to Menorca - Mallorca's quieter little sister. Spend the day relaxing and swimming in the clear waters, lazily lapping the white sandy beaches of Cala Algayarens and Cala Morell on the north western coast. End in Mallorca, exploring the winding streets and high-end shopping in Palma's Old Town.
Northern Europe
Outdoor Adventure in Norway & Svalbard
For the wildlife enthusiast, this 14-day experience offers adventures of an epic scale. Svalbard is a wondrous archipelago of dramatic snow-drowned peaks and glaciers, of vast icefields and forbidding icebergs, an elemental place where the perpetual sunlight of summer carries a deeper kind of magic. Svalbard is the northernmost inhabited spot on the planet, far more northerly than any part of Alaska and all but a few of Canada's Arctic islands. Take a few days to explore the rich terrain of one of Europe's last great wildernesses and the home of more polar bears than people. Then spend a couple of days cruising and exploring the fjords of the Finnmark coast, passing the Svaerholdtklubben Bird Col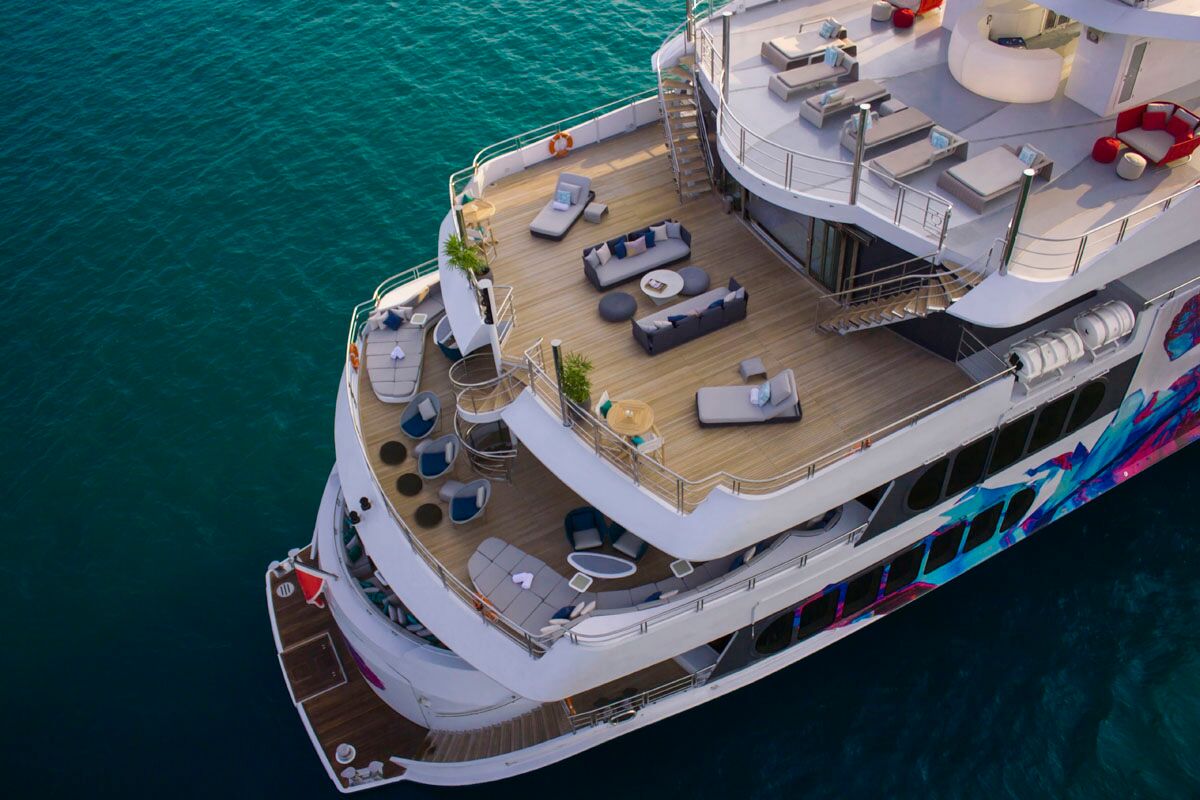 Saluzi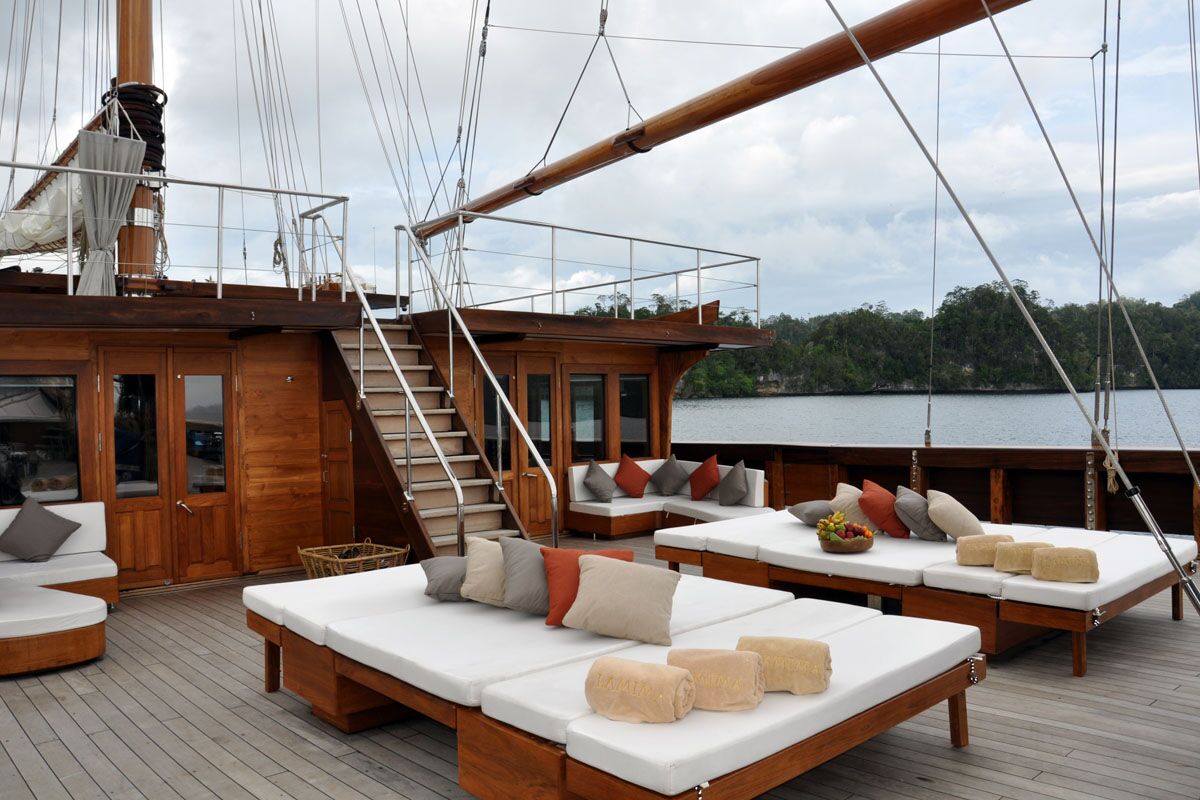 Lamima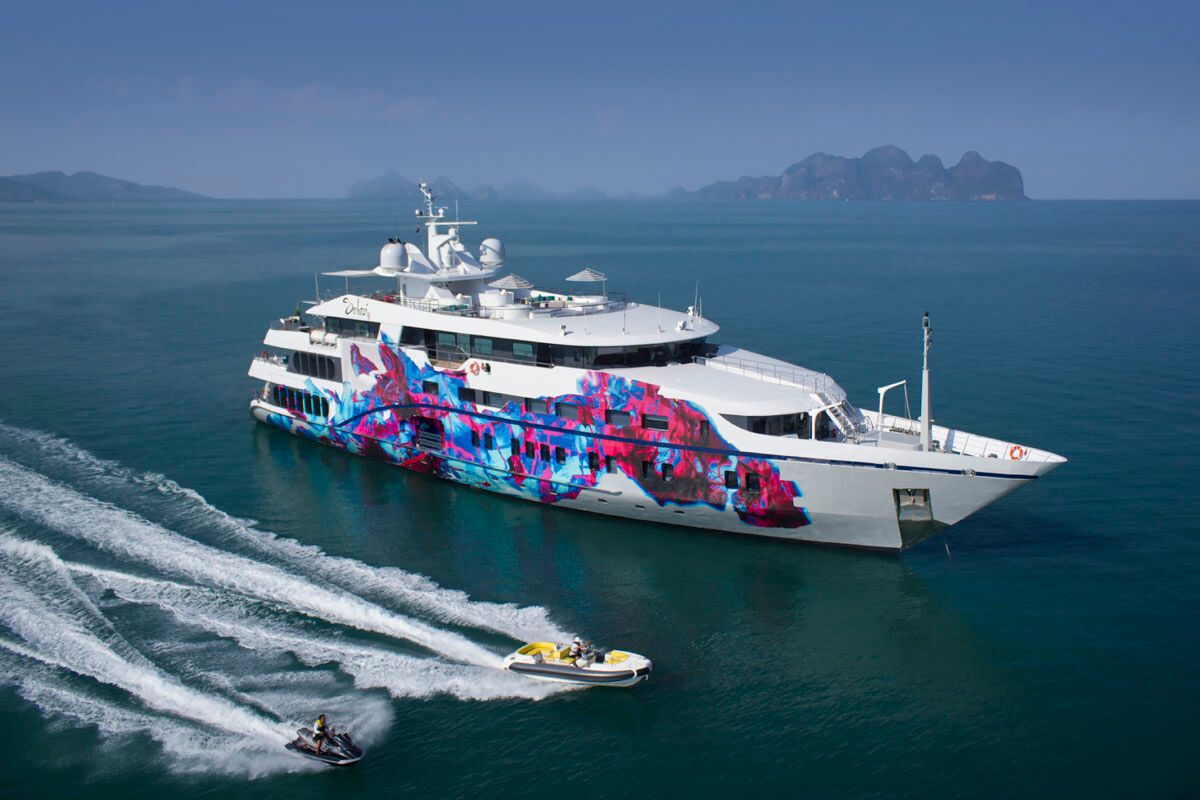 Saluzi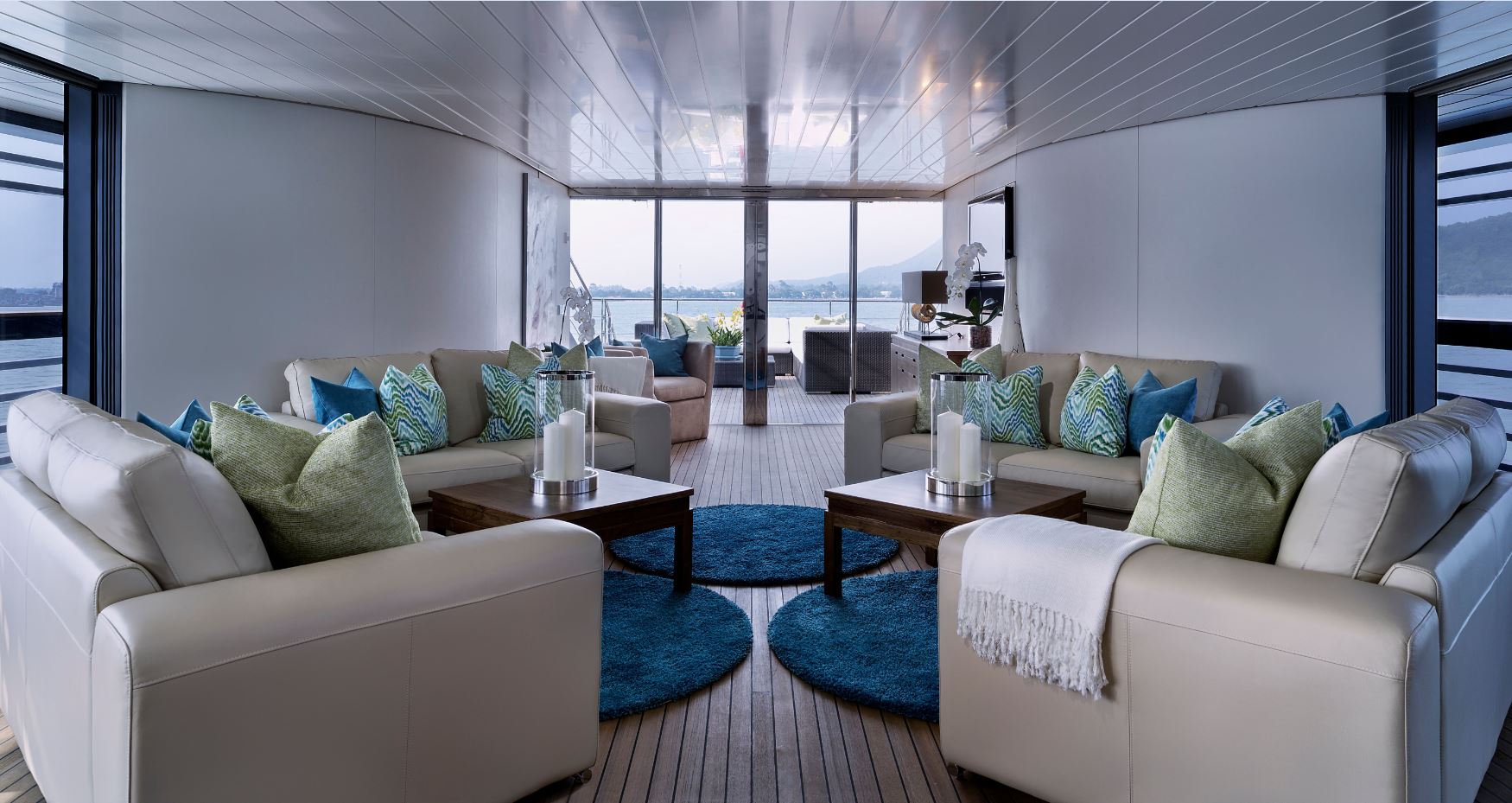 Ocean Emerald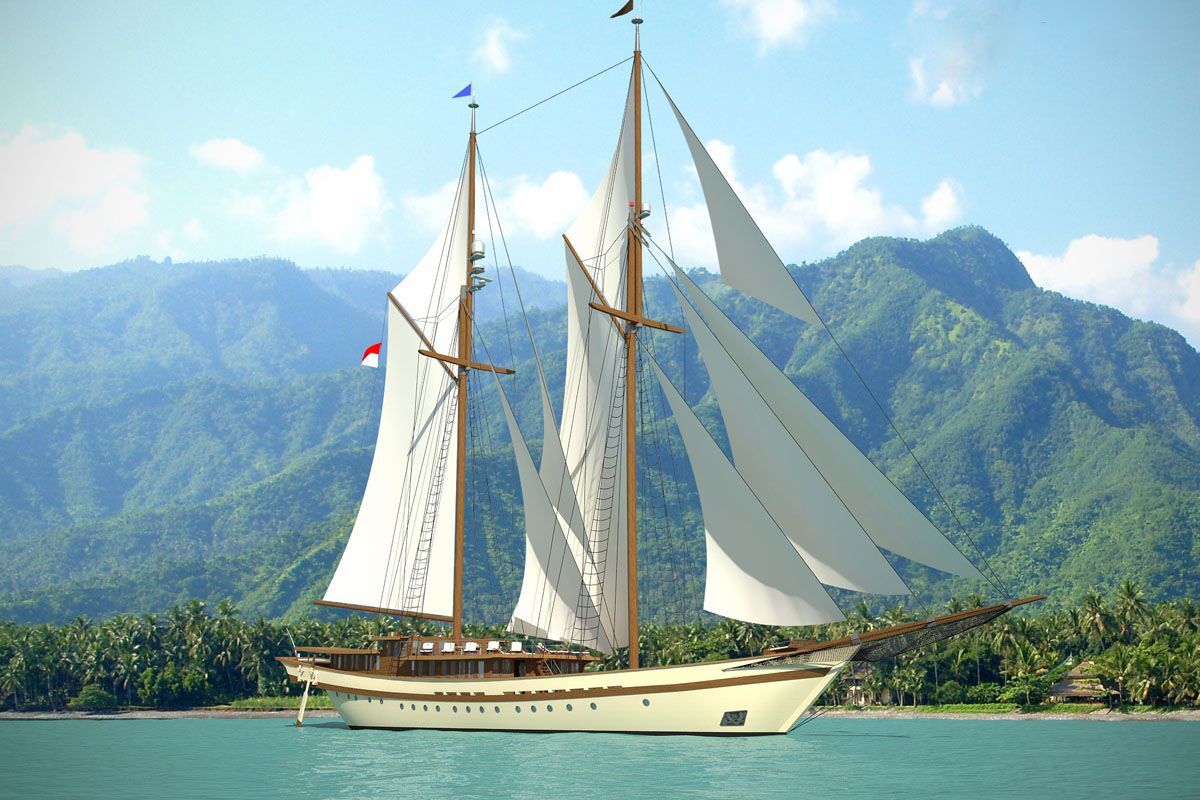 Lamima