Photo Credits Courtesy of Northrop & Johnson
A Yacht Charter Guide for First-Timers Presented by Northrop & Johnson
As more and more travelers seek out luxury vacation options that ensure exclusivity, security and peace of mind, many are opting for a luxury yacht charter. With its ultra-hygienic and self-sustaining environment, a luxury yacht charter is a safe sanctuary and affords guests a worry-free vacation.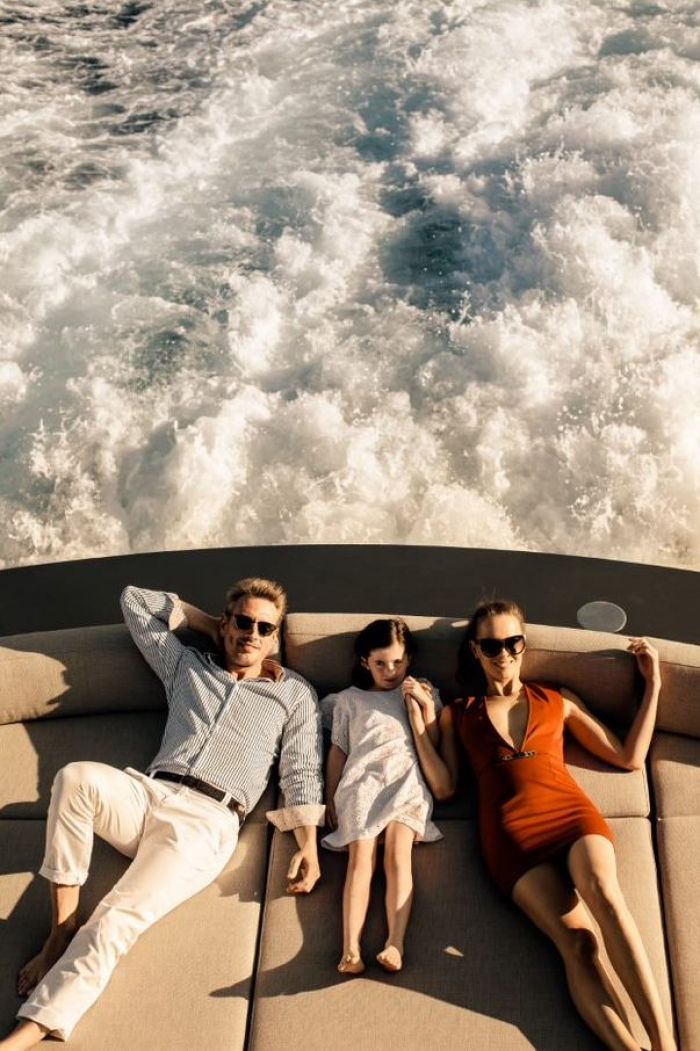 Photo Credits Courtesy of Northrop & Johnson
As such, Northrop & Johnson has seen an influx of inquiries from first-time charterers looking for new and cautious ways to travel. Knowing that first timers will have many questions, Northrop & Johnson's charter brokers have compiled a guide to help yacht charter newbies gain a better understanding of the yacht charter process as they prepare for a conversation with a charter broker.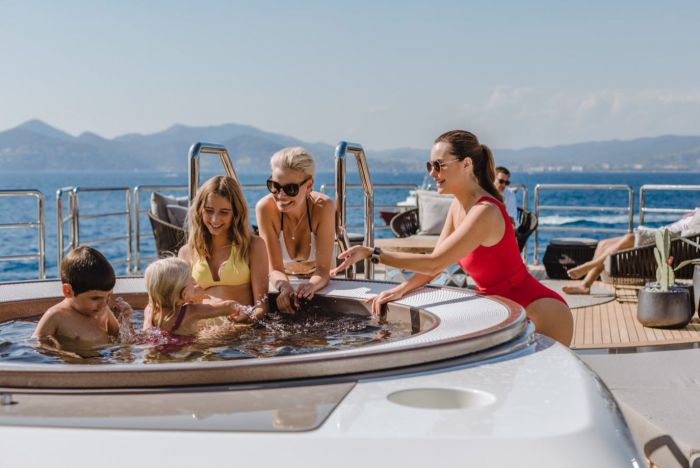 Photo Credits Courtesy of Northrop & Johnson
We've included a sampling of the Q&A's the guide covers, and the complete guide can be downloaded here: https://www.northropandjohnson.com/wp-content/uploads/2020/06/First-Time-Charter-Guide.pdf
What is yacht charter?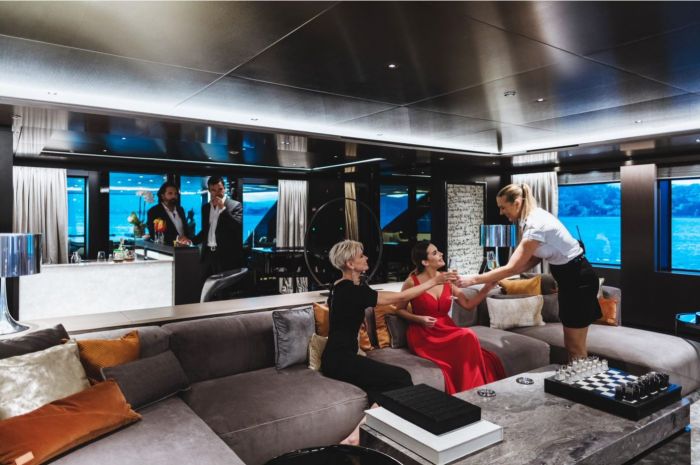 Photo Credits Courtesy of Northrop & Johnson
Whether you are looking for a family vacation in the Caribbean, an island-hopping adventure, or a safe and secure environment to celebrate with friends, a superyacht charter means doing things your way – your own timetable, bespoke itinerary, and favorite past-times in absolute luxury. The height of escapism, on board a superyacht charter you will experience a level of service and comfort that is unsurpassed, in settings beyond the reach of most.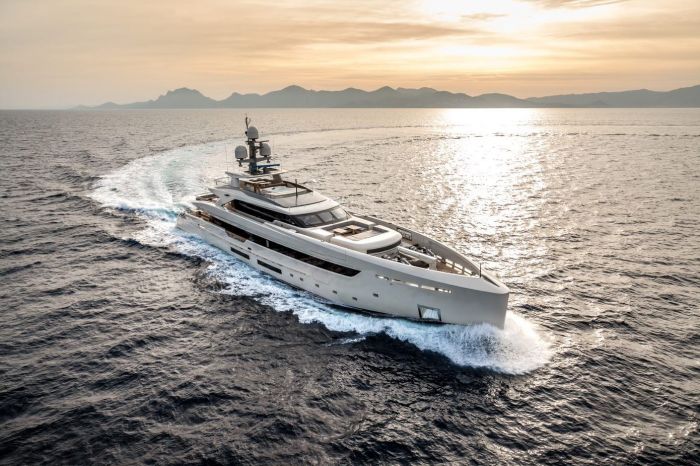 Photo Credits Courtesy of Northrop & Johnson
What time of year should I charter?
There are two main seasons in yachting – summer and winter. The summer season runs from May through October, with the peak summer season (and peak rates) in July and August. The winter season runs from November to April, with peak season running primarily over the holidays and into New Year.
> PRO TIP: SHOULDER SEASON CHARTERS ARE OFTEN A GOOD OPTION FOR THOSE LOOKING TO AVOID THE CROWDS IN THE MORE POPULAR CRUISING GROUNDS, AND YOU MAY HAVE MORE CHOICES IN TERMS OF YACHT.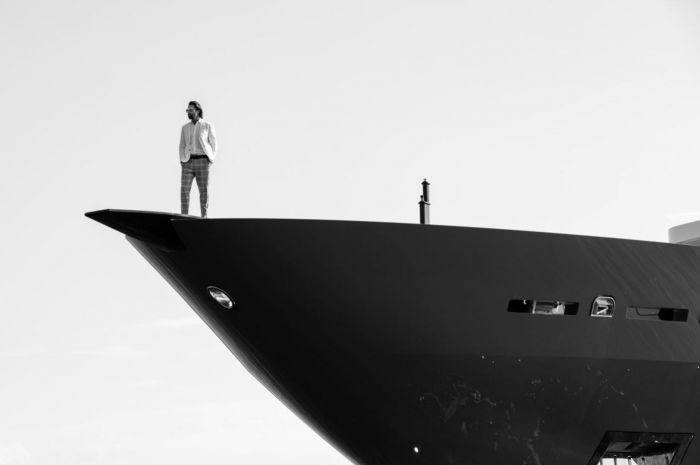 Photo Credits Courtesy of Northrop & Johnson
Where are the most popular places to charter?
The most popular yachting destinations vary by season. During the summer, in the northern hemisphere, the most popular destination is the Mediterranean; locations such as the French Riviera, Balearic Islands, Corsica and Sardinia, Greek Isles and Croatia are favorites. During the winter months, The Bahamas and Caribbean are the top charter spots.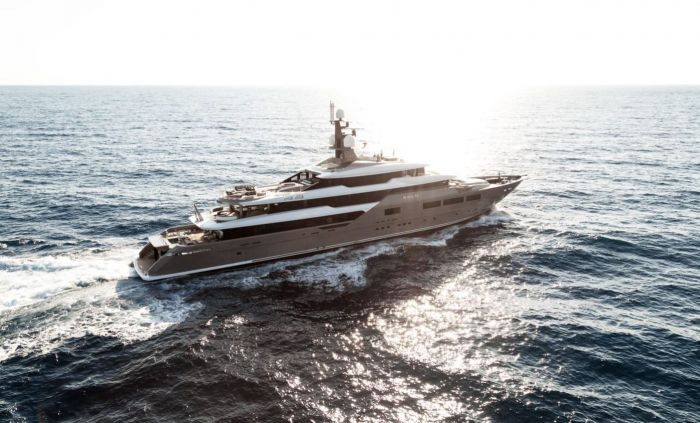 Photo Credits Courtesy of Northrop & Johnson
What type of charter experience do I want?
What type of yacht charter experience are you looking for? If you are looking primarily to relax and unwind, then a yacht with a spa and an onboard masseuse would be ideal. Alternatively, if your group is a family needing plenty of activities, then a yacht with plenty of water toys, onboard games and perhaps a dedicated movie room would be great for you. Your charter broker will assist you in identifying the yacht that has onboard all of the amenities that are important to you.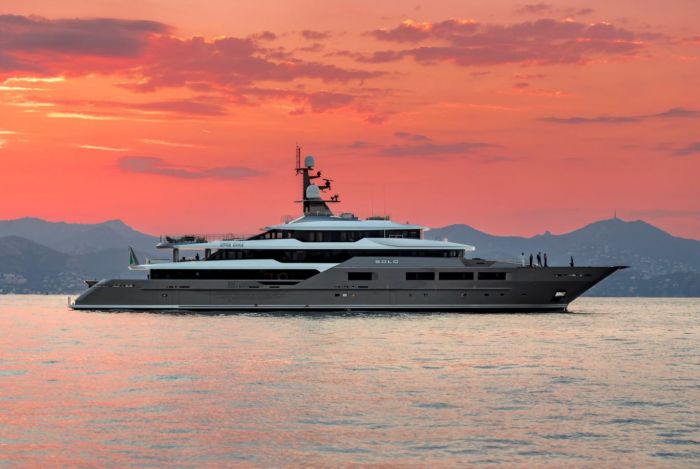 Photo Credits Courtesy of Northrop & Johnson
How big are the yachts and how many people can we bring?
Yachts can range in size from 80 feet to 300-plus feet and larger. Charter yachts can carry up to 12 guests maximum.
What type of yacht should I charter?
Think about the type of yacht that would best suit the size and character of your charter party. For example, a modern motor yacht is ideal for a family charter having plenty of space, while a sailing yacht would be a fantastic choice for a real yachting enthusiast. Browse through our portfolio of yachts for a better understanding of the most suitable vessel for you and your charter party, or talk to a charter broker for an informal chat.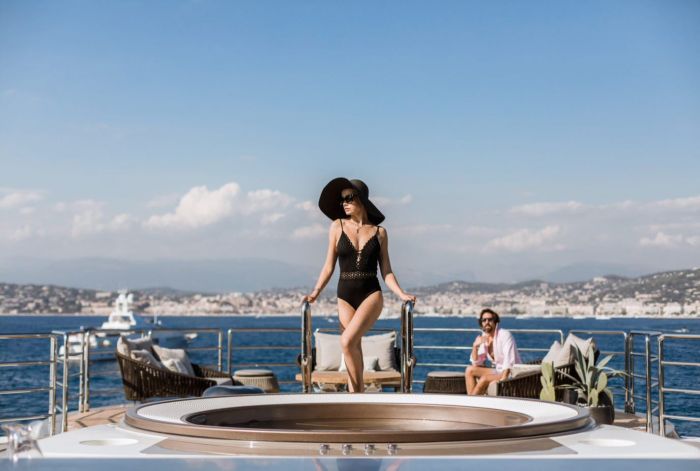 Photo Credits Courtesy of Northrop & Johnson
How long should I charter for and how much will it cost?
Most charter durations range between seven and 14 days, with rates quoted by the week. During the peak seasons of July and August and Christmas and New Year, rates are usually higher, while most yachts also have low season rates in effect for the balance of the year. Prices differ from yacht to yacht and reflect a variety of factors such as size, year built and amenities onboard.
Are there additional expenses beyond the charter rate?
Depending on the type of contract used (MYBA and AYCA being the most common), the charter rate generally only covers the hire of the yacht and the crew and the Owner's insurance. Everything else is extra, including provisions and fuel. An Advance Provisioning Allowance (APA) is collected upfront to cover expenses and forwarded to the Captain who is strictly accountable for expenditures. The Captain will present a detailed summary of expenditures at the end of your charter and any unspent APA funds are refunded to you. Depending on the destination, other expenses might include taxes, VAT and delivery/re-delivery fees. Ask your charter broker to confirm the expenses that will be associated with your charter.
>PRO TIP: ADVANCED PROVISIONING ALLOWANCE (APA) EXPENSES GENERALLY RUN 25-30% OF THE CHARTER FEE.
How do I get to my yacht charter?
For those looking to avoid commercial transit and crowds, private aviation is an ideal option for getting to your charter destination. Northrop & Johnson's partner NetJets is the global leader in private aviation for more than 55 years and can get you to your yacht in a safe, hygienic and comfortable way.
>PRO TIP: FROM STRESS-FREE CHECK-IN TO UNRIVALED SERVICE UP IN THE AIR AND THE FLEXIBILITY TO TRAVEL ON YOUR OWN TERMS, THERE ARE MANY ADVANTAGES TO FLYING WITH NETJETS FOR TRAVEL TO YOUR YACHT CHARTER.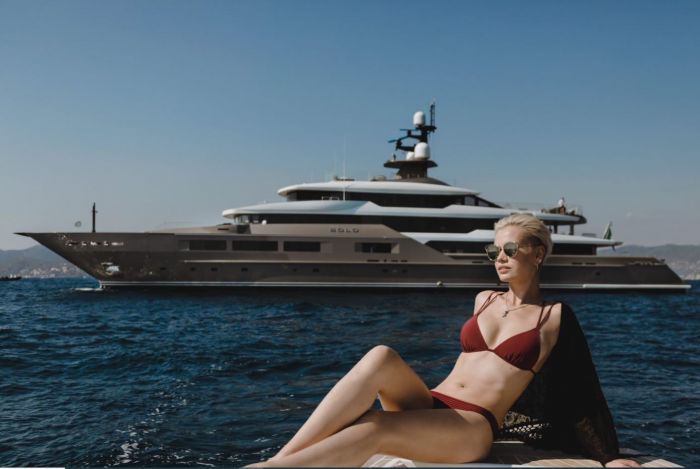 Photo Credits Courtesy of Northrop & Johnson
How far in advance should I contact a charter broker?
Brokers recommend at least three to six months, and six to 10 months if booking for Christmas/New Year or peak Mediterranean season (July/August). As availability can change quickly, it's important to contact your broker early on to ensure a broad selection of suitable yachts from which to choose. Popular charter yachts book as much as a year in advance.