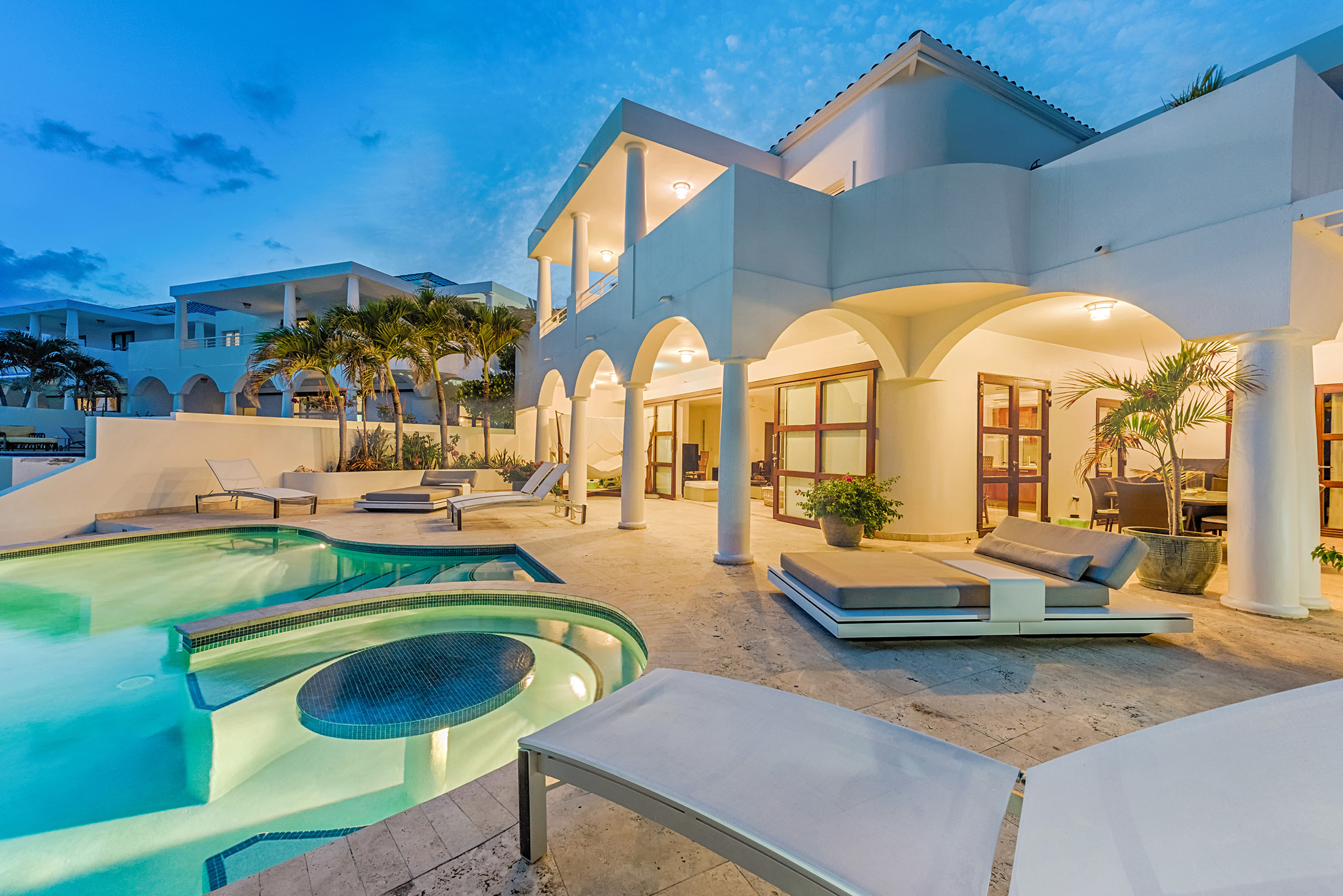 In a little under 10 years, Airbnb has not only become a household name, but has greatly disrupted the travel industry, causing hoteliers to lose approximately $450 million in direct revenues per year. Although the $10 billion company offers a range of options from cheap accommodations to luxury digs, it hasn't yet become a go-to for those seeking high-end rentals. But that may soon change since the SF-based company is expected to purchase Luxury Retreats International Inc. this month.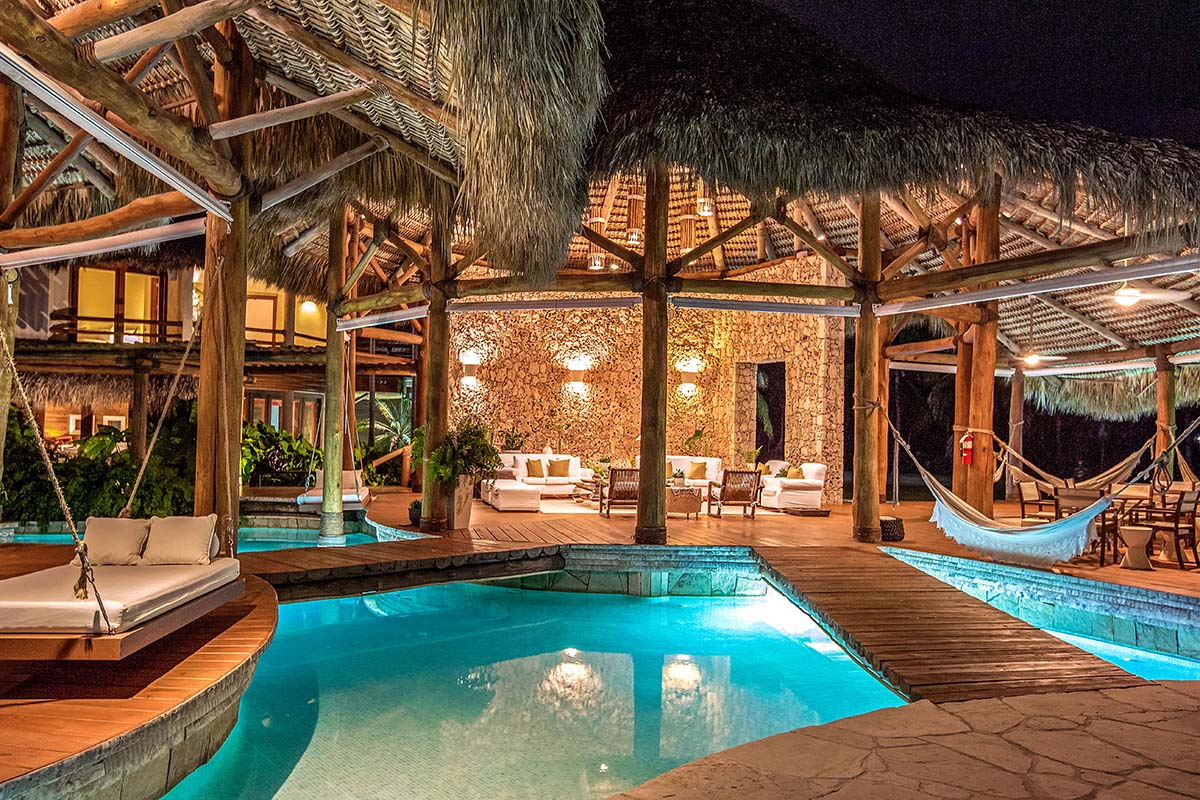 With more than 4,000 high-end and uber-luxe listings such as Francis Ford Coppola's Italian villa and Richard Branson's Necker Island, the deal is expected to be valued at around $200-$300 million in cash and stock offerings. Along with Luxury Retreats' homes, the company (which also functions like Airbnb), offers concierge services and exclusive amenities like private chefs, personal bartenders and in-house masseuses.
The acquisition of the group would give Airbnb a leg up in the luxury market and diversify its user base and income. According to Bloomberg, "Purchasing Luxury Retreats will boost its market share substantially in terms of dollars spent, preventing startups from disrupting its success so far and making it increasingly difficult for established hotel chains to save themselves from Airbnb's eventual monopoly over travel."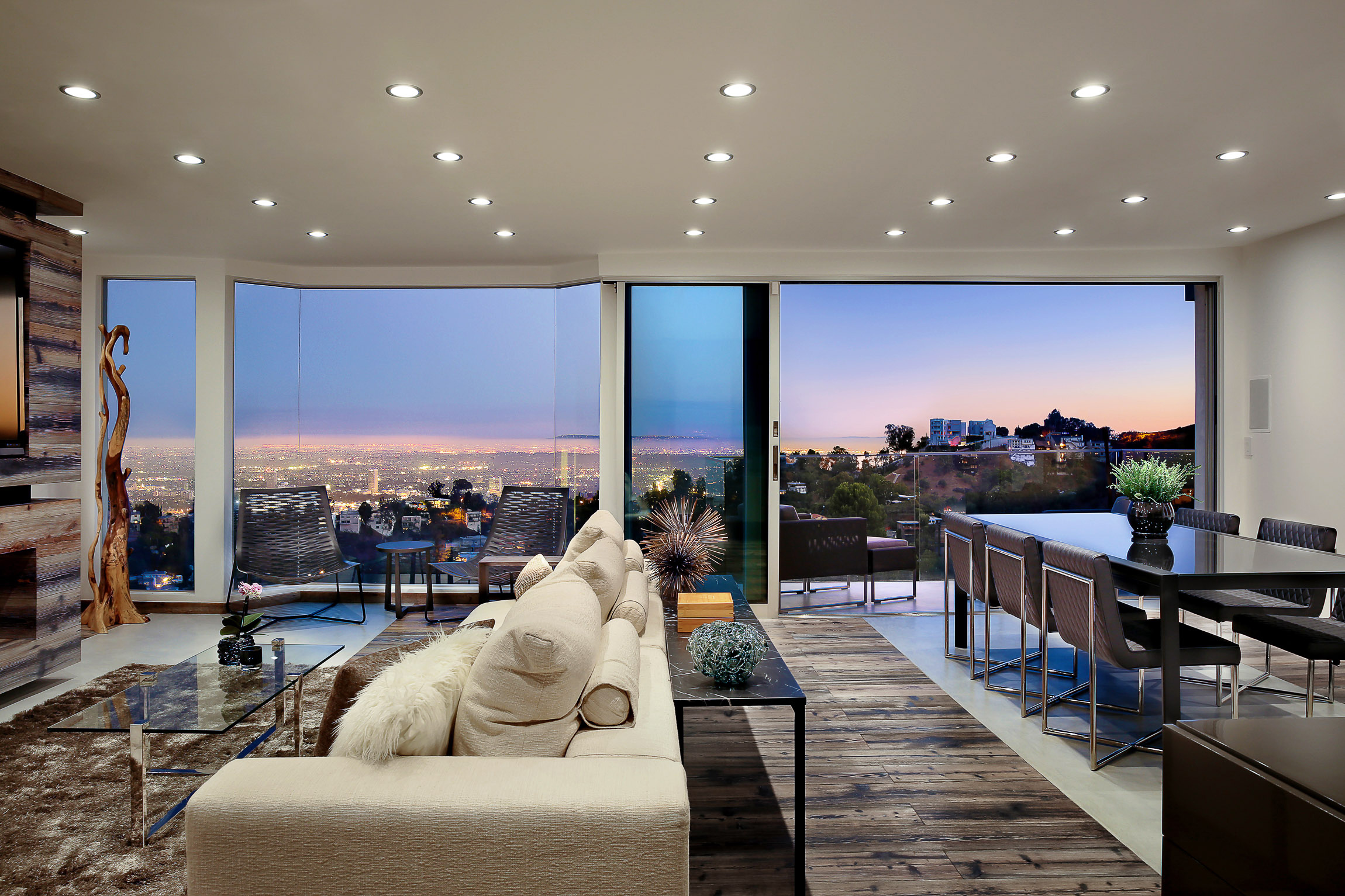 At the age of 17, founder Joe Poulin began building websites for Caribbean villa owners in 1999. Over the next 10 years, Poulin turned his startup into a profitable business that now spans 90 markets and generates about $150 million in gross bookings a year. Each property is also carefully vetted to meet their high standards; fewer than five percent of applicants' homes get chosen. As of now, Luxury Retreat is reportedly expected to operate with its own employees in Montreal.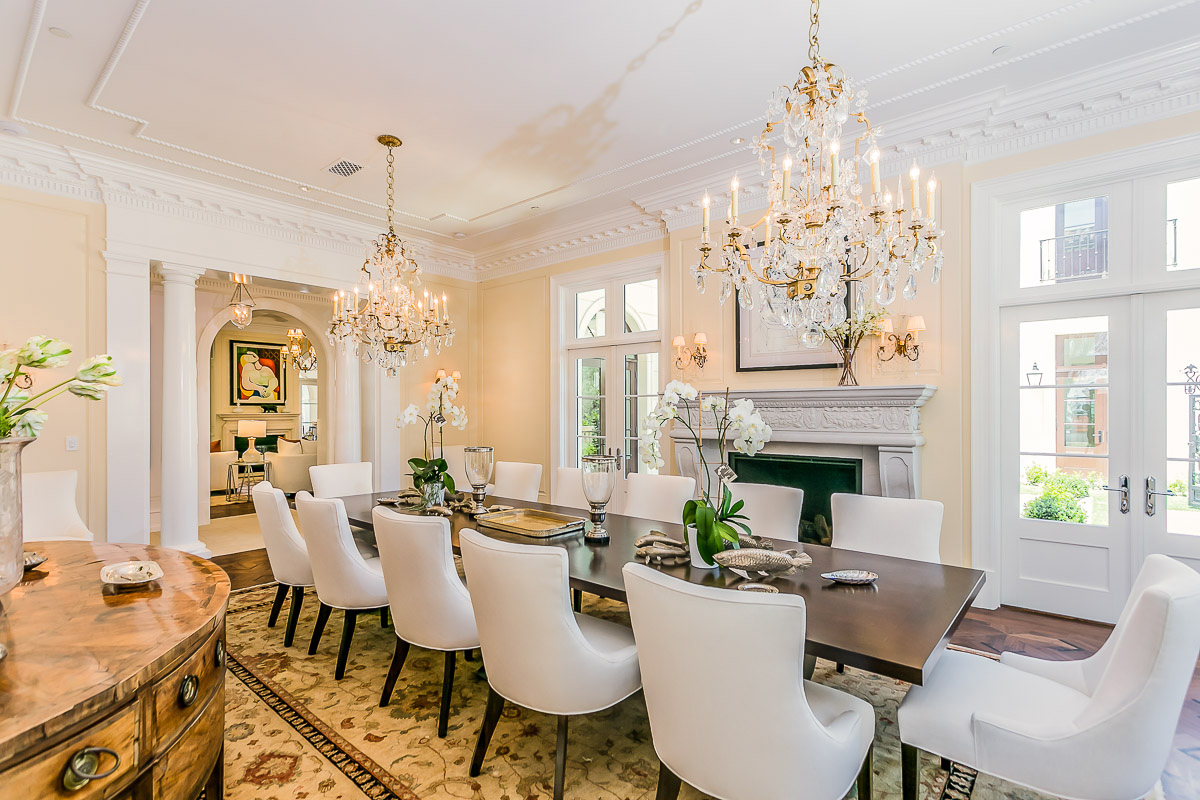 This isn't the first time we're hearing about the company moving more upstream with their services. This past November, they launched Airbnb Trips and New Experiences features which allows guests to book exclusive adventures hosted by locals. These immersive activities can include anything from truffle hunting to whiskey tastings and lessons from samurai masters in Japan.
The company also hopes to begin reserving flights and becoming a full-service vacation booking site, which may include transferable rewards points. For hoteliers, this purchase could mean a decline in bookings, since many affluent travelers would prefer the privacy of an isolated villa with concierge and staff services. Especially with the added experiential programs Airbnb is offering, hotels will need to step up their offerings and exclusive perks to continue attracting wealthy clients.