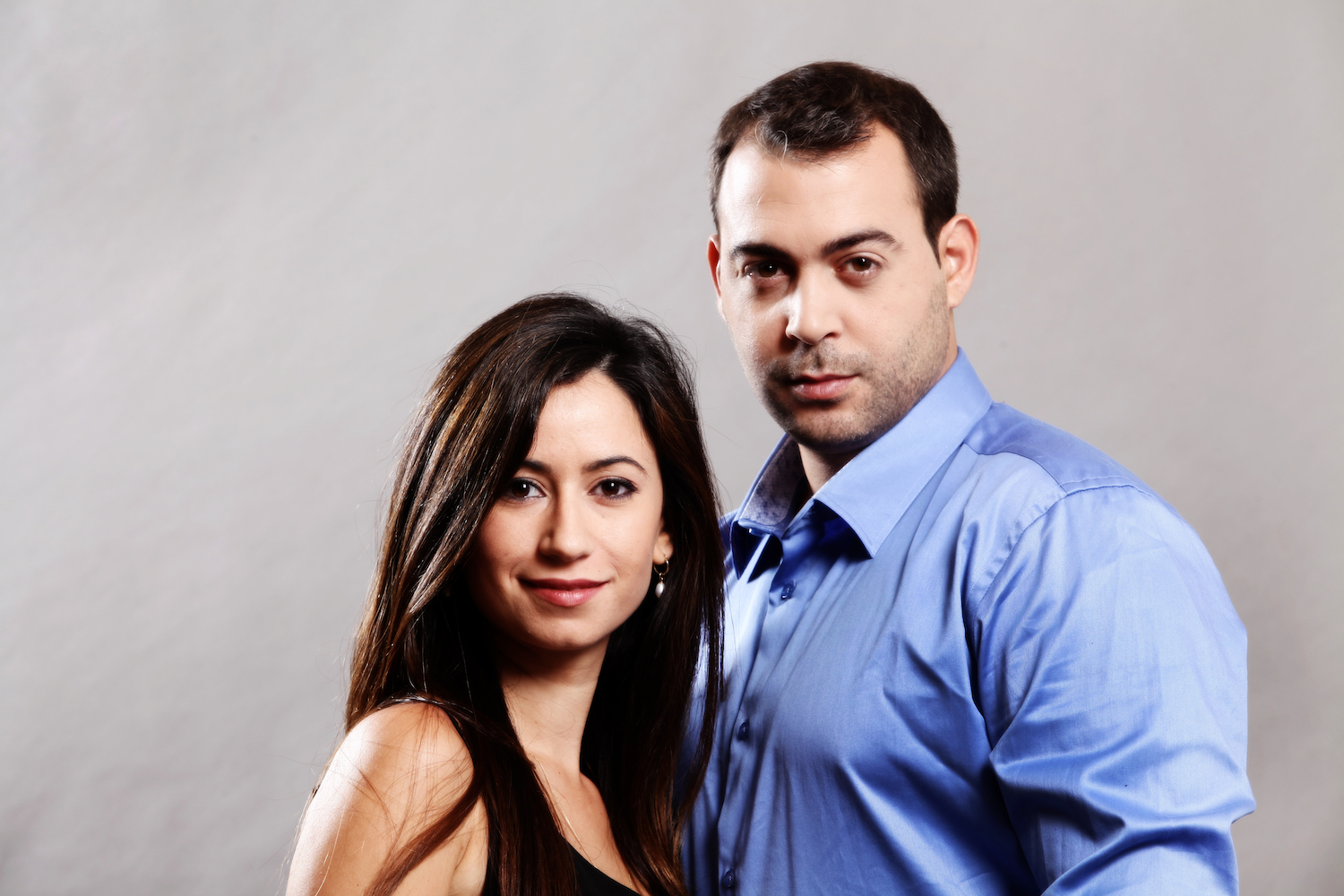 Courtesy Guy Sheetrit
Guy Sheetrit, 33-year-old founder of Over the Top SEO, which raked in $89 million last year as one of the world's top purveyors of professional search engine optimization services, represents a new breed of CEO: not the faux-humble tech billionaire who makes a point of driving a cheap car and living in the same house since college, and not the old-school corporate raider type who takes conspicuous consumption to the extreme, but a man who appreciates truly fine, beautifully made things and experiences.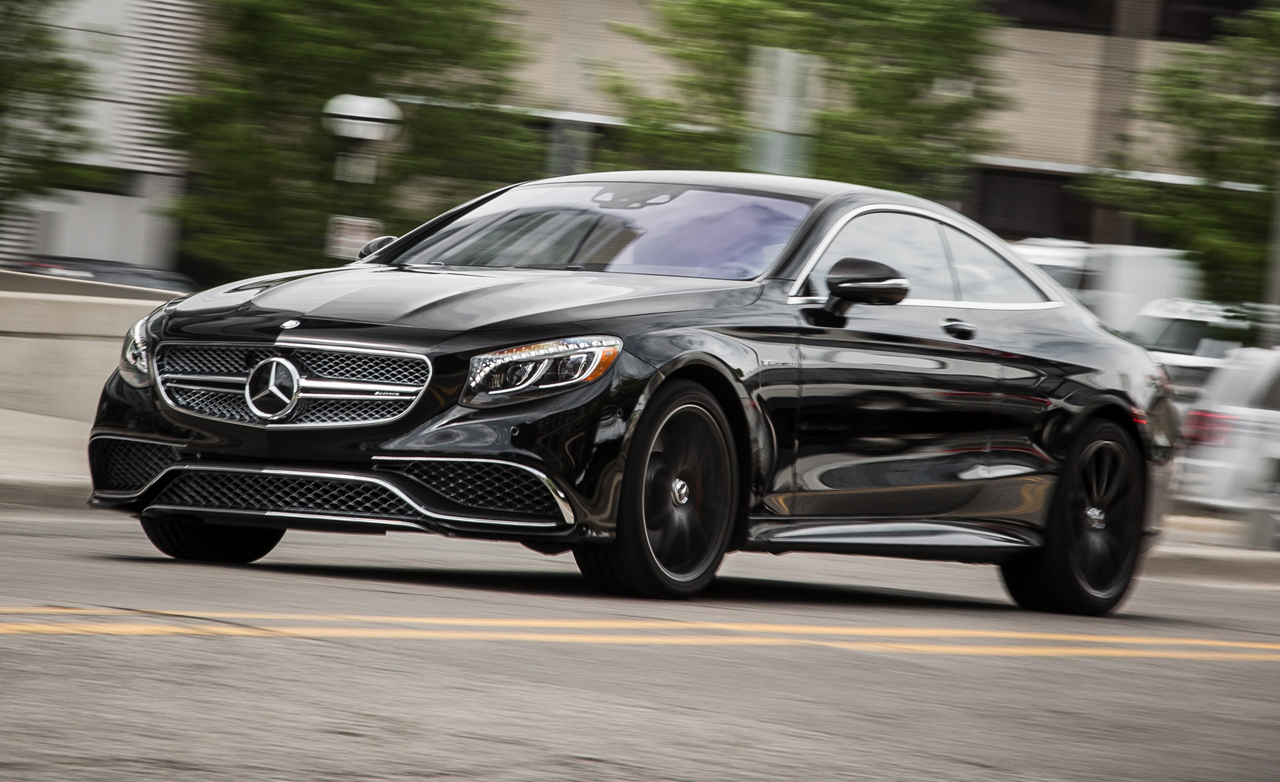 Photo Credit: Mercedes-Benz
Sheetrit, along with his wife and co-founder Neta, now operates nine OTSEO headquarters around the world after only two years in business, though his first success came in 2006 "when I built a platform to increase website rankings naturally in all search engines," he says. Now helping some of the world's biggest companies to be more tech savvy in an age where the proper digital presence is more important than ever.
Here he tells us about his essential luxuries and why he values certain things above others, and offers up some advice for aspiring CEOs:
What kind of car do you drive and why?
[A $296,000] 2017 Mercedes-Benz S65 AMG. I've tried all kinds of cars in my time but I am a true believer of feeling the road. Mercedes is and always has been my best friend. So I get a new one every year.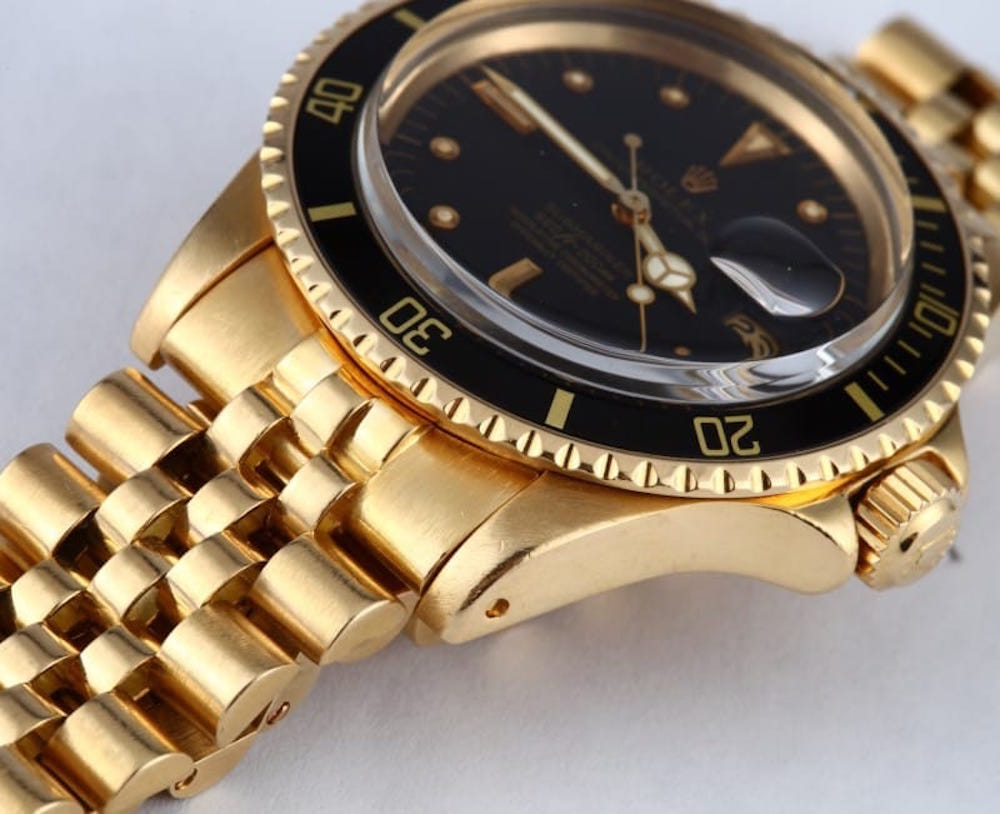 Photo Credit: Bob's Watches
What kind of watch do you wear and why?
I don't wear watches – I hate the feel on my hand, but I do have a vintage 18k gold Rolex submariner in my drawer for special occasions.
Do you collect anything?
Domains! I collect domains (dot coms) with a net worth of well over $25 million.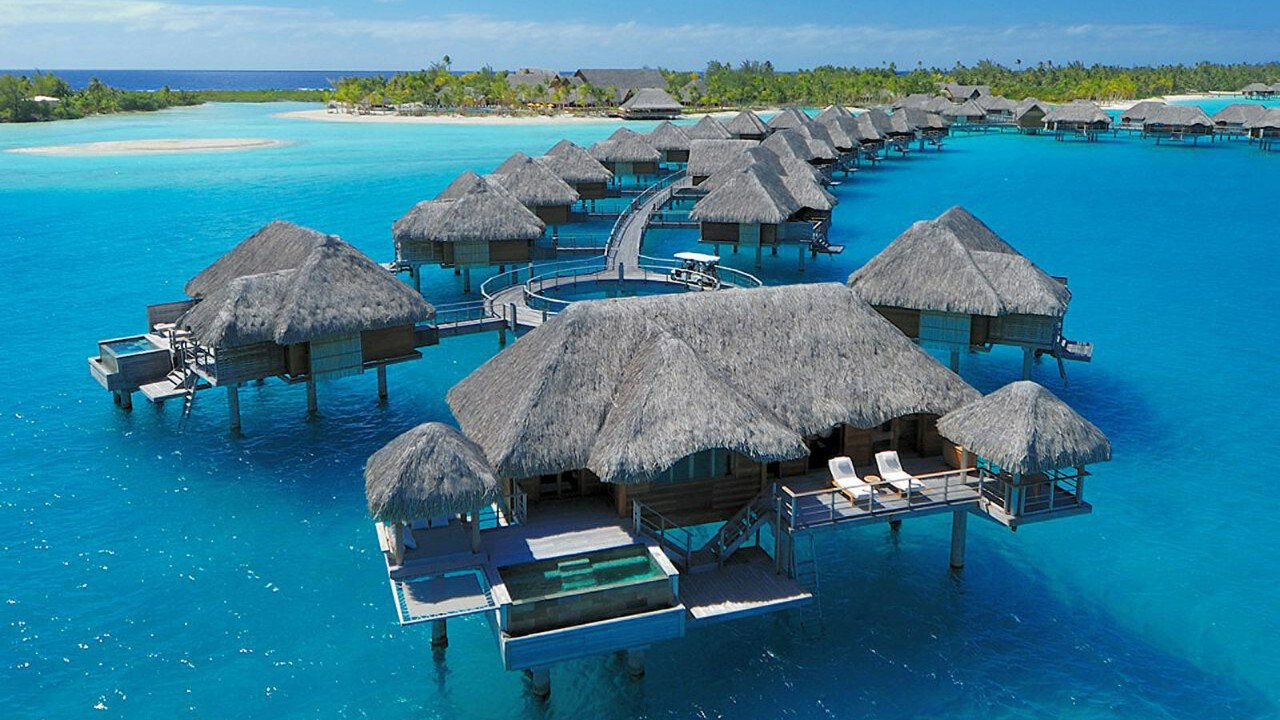 Photo Credit: Four Seasons Bora Bora
Where are your favorite places to travel?
Bora Bora, Canada and Ireland.
What is your favorite hotel and why?
Ashford Castle in County Mayo, Ireland. The hospitality and luxury of that place is phenomenal and simply amazing.
Do you fly private or commercial?
We fly usually first class to our destinations, but if it's urgent we fly private.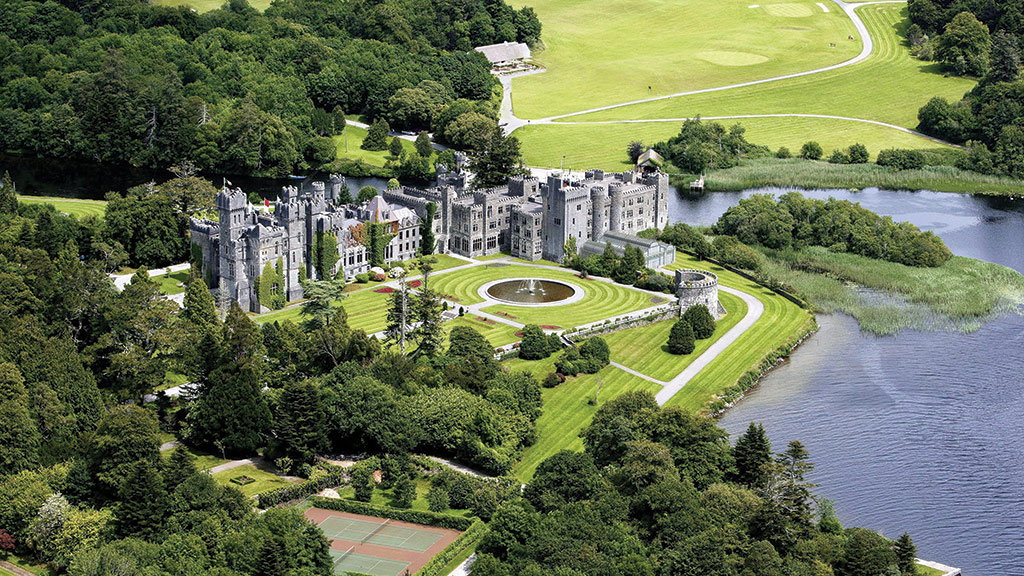 Photo Credit: Ashford Castle
What do you consider to be necessary luxuries?
Fast cars, high tech houses and my $200,000 custom made supercomputer with six 32' monitors. My house is fully electronic and even speaks to you, with a special hidden pool that looks like a regular floor, a gym, wet and dry sauna and more.
Do you have any of your clothes custom made, and if so what / where from?
I have all my three-piece suits custom made from Ermenegildo Zegna.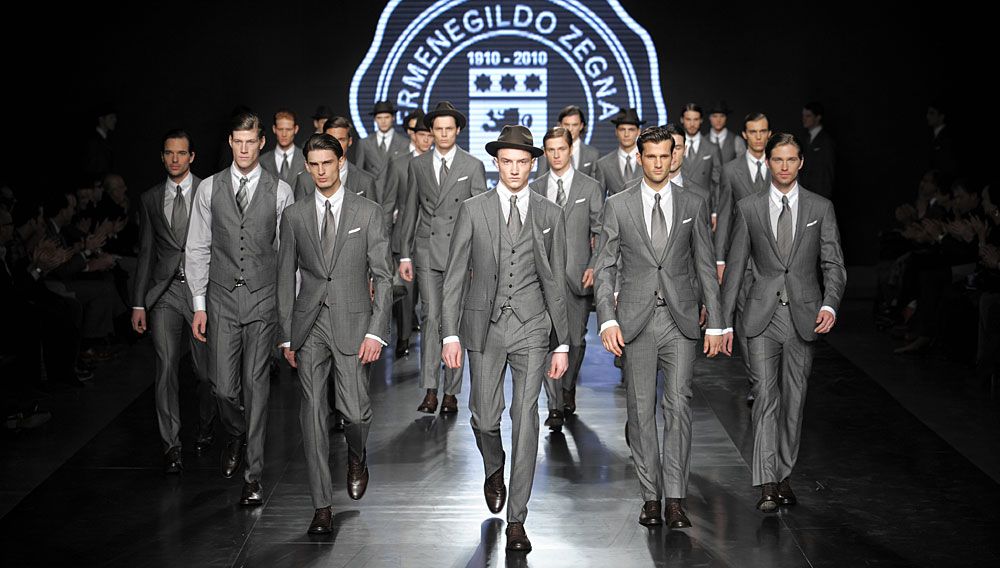 Photo Credit: Ermenegildo Zegna
What are your most beloved CEO perks?
Gadgets, gadgets and more gadgets. My custom computer is just the tip of the iceberg – laptops, audio systems, a home cinema with a 250-inch screen, ATVs, you name it.
What advice do you have for aspiring CEOs?
Never be afraid of spending money – it's the only to ever make money.