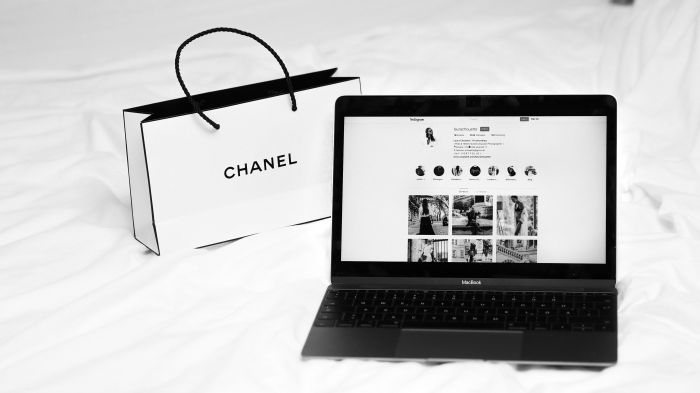 Unsplash
According to statistics, the total counterfeit market amounts to be approximately $4.5 trillion. A research report from the World Customs Organization computed it to be about 7% of worldwide trade. The rift with counterfeits has been a long battle now, and the pandemic has further risen the hurdles.
The Online Game
Long gone are the days when the most counterfeits laid on a blanket in a tourist spot. The rise of the internet and the very recent pandemic have enabled counterfeit product manufacturers an easy way to have a worldwide reach. With manipulating information becoming easy, a study confirms a large number of counterfeits are purchased online without the knowledge of the customer. The giants of e-commerce like eBay, Amazon and more have now started implementing proactive security checks to check product authenticity.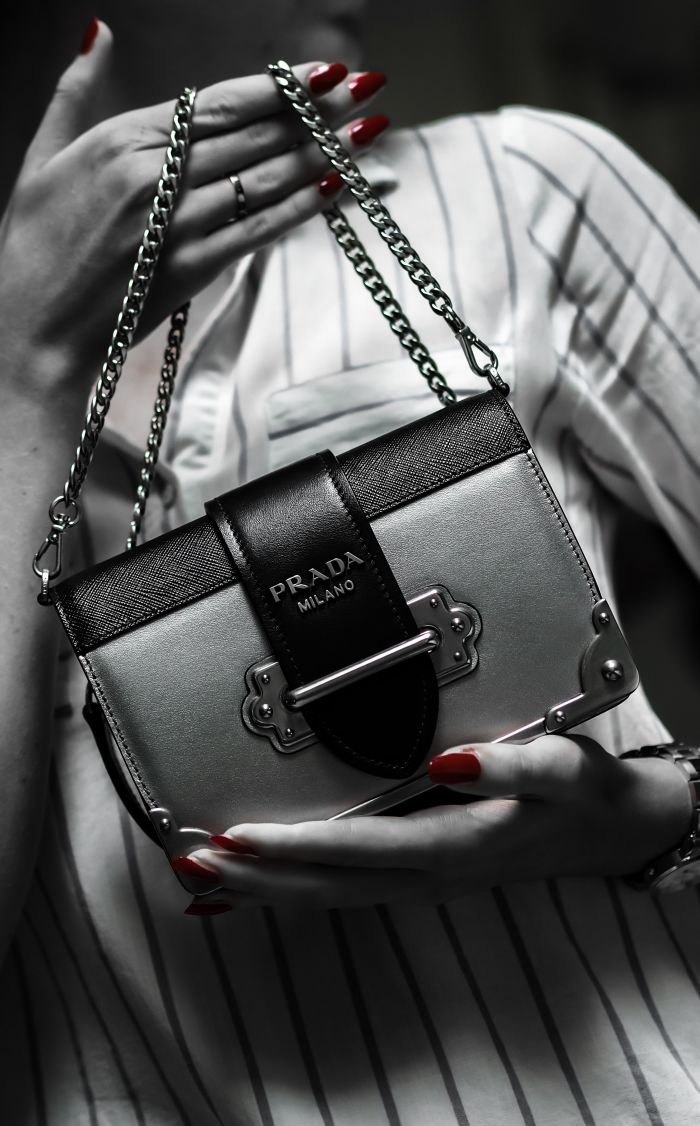 Unsplash
Multiple signs of authenticity
While it's easy to create a replica of any product from its images, it is difficult to replicate details and hidden signs. From a specific stitch to colors and hardware, there are multiple ways luxury brands can he differentiate an original from a fake. Another important aspect is for luxury brands to mention their official distributors and their official website to fight the outspread of counterfeit products.
Post-sale services and Pre-loved items
Luxury brands often presume the lack of repair and maintenance to be a surge in sales, but it's quite opposite. According to a research report from Boston Consulting Group estimates that the secondary market for luxury goods would be worth $36 billion by 2021, versus $25 billion in 2018. Having said that, alterations, repair, maintenance and a second-hand sale could also majorly help elongate the lifecycle of their products, thus being a sustainable drive in a way. Luxury watch brand Audemars Piguet announced in 2018 the launch of a second-hand watch business. Similarly, Gucci launched a section on its website where the brand would re-purchase items from the customers, thus limiting the number of products floating in the secondary market.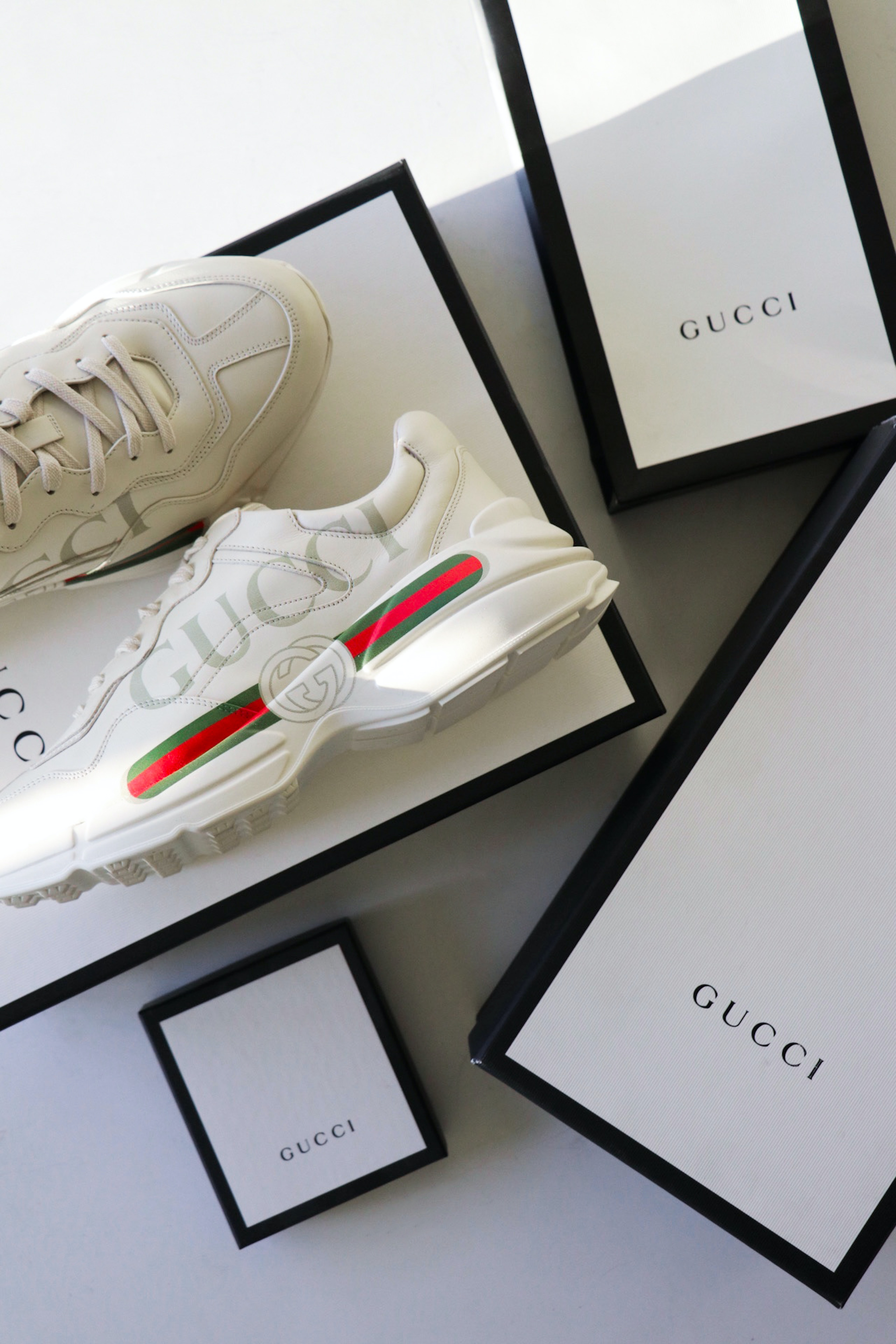 Unsplash
Going beyond logos
Logos are easy to knock off, but good craftsmanship isn't. It might be a shocker, but the Chanel 2.55 bag has no logo. The iconic quilted design and gold hardware are the bag's identity. Brands should focus on creating products that offer an exemplary level of craftsmanship that is difficult to replicate and go beyond the logo constraints. Here brands emphasize and romanticize their roots, going above and beyond to retain the true legacy and traditions is a powerful way of cultivating brand loyal customers and help create an evident difference between the original and counterfeits. Emphasizing traditional craftsmanship, handmade components, and heritage techniques is a powerful way of infusing a brand with authenticity. Unsplash
Blockchain management
Merging the latest technology to help keep a trail of the original product and owner not only helps to minimize counterfeits creations but also theft. Blockchain is primarily an immutable public ledger that is secure and holds the records of the original transaction, asset information and authenticity. The data is stored in interlinked blocks that are timestamped and remain unaltered. With technologies like NFC and IoT, blockchain provides the entire ownership history which helps in identifies the product being original, second hand or fake. Blockchain is a great of differentiating between an original piece and a counterfeit. The blockchain is a great way for jewelry and watch brands to have a tab of the movement of jewelry and the changes in ownership. Swiss luxury watch brand Vacheron Constantin provided digital certificates for its Les Collectionneurs series of vintage watches. In 2019, LVMH with Microsoft and ConsesSys developed AURA, a blockchain-based platform to authenticate luxury goods from the brand. Through the app, whenever a customer purchases a luxury product, they get access to the cryptographically signed digital certificate bearing its information right from design to distribution.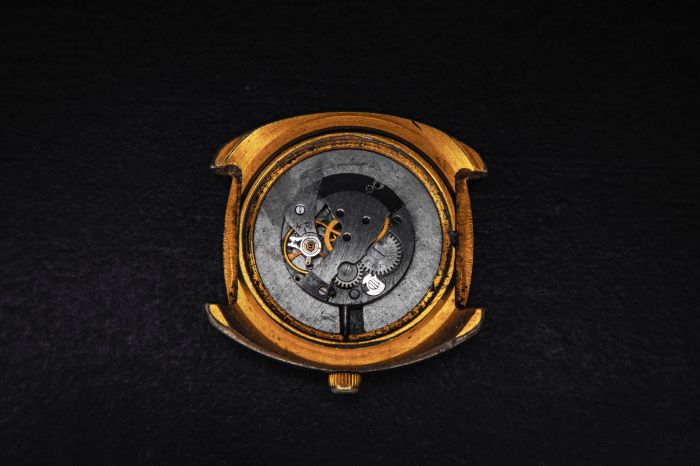 Unsplash
Accepting sustainability
The new-age audience or the millennials is highly aware and align themselves with brands they can relate to undermining the legacy or status the brand possesses. The digital awareness, socio-political situation and the recent pandemic have brought about a wave of sustainability – this time with intensity. Incorporating a significant percentage of renewable raw material, manufacturing processes would open the brand to the new audience spectrum as well as enhance the brand ethos. Giant luxury brands like Kering have been pivoting towards renewable raw materials. The group has invested a significant portion into the research and development for alternative materials as well as they have an "Environmental P&L" into its business model. In 2011, Gucci launched its eyewear collection that was made out of castor-oil seeds. The Gucci Equilibrium initiative of 2018 strived to provide more transparency and sustainability. Similarly, Stella McCartney has been an advocate of sustainable fashion for quite some time now. All her designs are sixty-five percent sustainable with zero waste.
Luxury brands have made conscious efforts to create a niche market and maintain their social status in society. While imitation is the greatest form of flattery that mediocrity can pay to greatness, but in the world of luxury it is all about the scale.