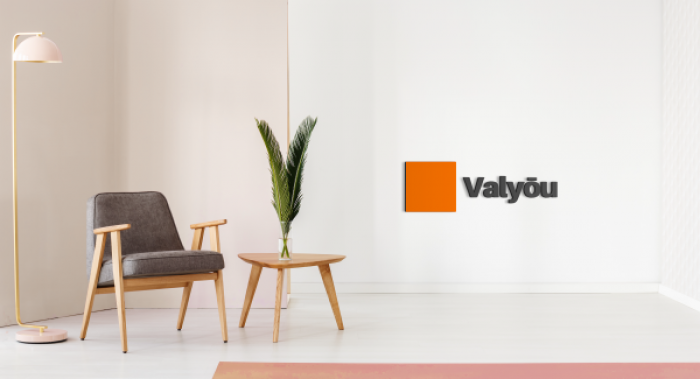 In the last ten years, a new trend has emerged that may be summed up as 'the fewer, the better,' a trend towards more rational, inconspicuous consumption. The trend is noticeable in many spheres, such as, for instance, luxury consumption, and, according to recent surveys, will soon grow into a mainstream phenomenon in the way people perceive their lodgings, too. Small-size houses, equipped with every thinkable comfort in the form of prefabricated structures complete with plumbing, heating, lighting fixtures, and furniture, are available in the market. Unfortunately, the supply of that sort of housing cannot keep up with the demand. Such houses are tiny, from 200 to 500 sq. ft. But quite often, the quality of finishing and interior appointments is beyond buyers' expectations. That is a relatively niche market, yet its growth is indicative of a future, more sweeping trend.
There is a strong possibility, bordering on certainty—supported by numerous studies and well-grounded projections— that ten years from now, the size of a housing unit in metropolitan areas will dramatically shrink in size due to financial and practical reasons. A smaller size will, in turn, call for a more rationalized approach to furnishing and a particular interior design. As a result, developers—and prospective owners—will be offering turnkey solutions in the form of pre-furnished apartments, thus sparing owners and renters the annoying necessity of selecting and buying furnishings. All-inclusive housing package deals will soon be a reality.
An association of developers with flexible and on-trend furniture manufacturers capable of rolling out high-quality—as their clientele is known to be picky—products will be a win-win situation for both. Imagine a residential project with 100 units varying from 400 to 700 sq. ft. in size, each unit to be furnished by the developer in line with several decor options or a client's wish list. A partner furniture manufacturer will produce and deliver 100 sets of furniture by the move-in date. Sadly, some new owners or renters do not get their residences fully furnished for as long as five months after moving in. Reasons for that may differ—from indecision to lack of organization or time. However, even if somebody is fast enough and knows what they want, ordering, delivering, assembling, and placing pieces of furniture is still a headache. Such turnkey solutions are a thing of the near future; homes will soon come to the market furnished.
Valyou Furniture, one of the fastest-growing US furniture companies that owns factories, distribution centers and has shown remarkable growth since its inception only three years, is a firm believer in turnkey furnished residences projects. Their belief is based on the thorough research of prevailing market trends, whereas their confidence in implementing such projects—on their unrivaled manufacturing and delivery potential. From $5MM in last year's sales, Valyou soared to $70MM this year to date, demonstrating a spectacular 1,400-percent growth. Next year's sales are expected to reach $250MM. Such dynamics have been fuelled by Valyou's aggressive adding of new products and adaptability to current trends. While an average furniture company launches 10-100 new pieces every year, Valyou added 600 this year alone.
Valyou is already working with major developers, including rental properties, to design and furnish apartments on a turnkey basis. Always on-trend, this time again, Valyou must be correct in assessing and embracing this market trend, too.