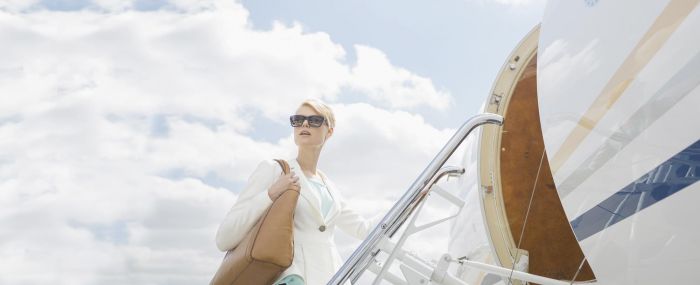 Marchay
With the holidays closing in and the new year approaching, we wanted to share some 2022 travel advice from our client Marchay, a premier luxury travel service.
Marchay is a curated, membership-based travel service and community for some of the most sophisticated travelers based in New York City. Recognized as a premier luxury travel company, Marchay and its travel advisors provide unlimited, bespoke trip planning and execution using their industry knowledge to educate clients rather than sell. Travel during a time like this has become strenuous, and Marchay strongly encourages members to invest in travel insurance.
As travel during the holidays and into the new year begins to become more strenuous, Marchay strongly encourages members to invest in travel insurance from places like Covac Global that provide medevac assistance if a traveler tests positive for COVID while abroad. Joanna Kuflik, Director of Travel Services at Marchay says, "Having this kind of insurance is the only way to get back home via a private plane if you test positive for covid while traveling - there are certain qualifications one needs for it to kick in, and certain exceptions, so its best to work with a travel advisor to help navigate these types of details."
Kuflik, recommends that anyone traveling should buy some sort of travel insurance - especially internationally. "Given the rise in Omicron and constantly changing rules and regulations, it is important you protect both your time and money," she advised. "Luxury travel companies such as ours are assisting in getting our members future travel credits or full refunds if a COVID-related incident occurs. We are here to help navigate those details because it depends on the type of trip, total cost, activities and if you want to protect your airfare as well."
Alexa LeBaw, Business Development & Operations Manager of Marchay, recommends having two backup plans. She says things can change quickly and it is best to be prepared for various scenarios. "It's always helpful to check resources like the CDC or government and tourism board websites," she said. "Travel is different these days. The preparation and knowledge from a trusted travel advisor helps set expectations for the trip and curb stress if something needs to be canceled or rescheduled."