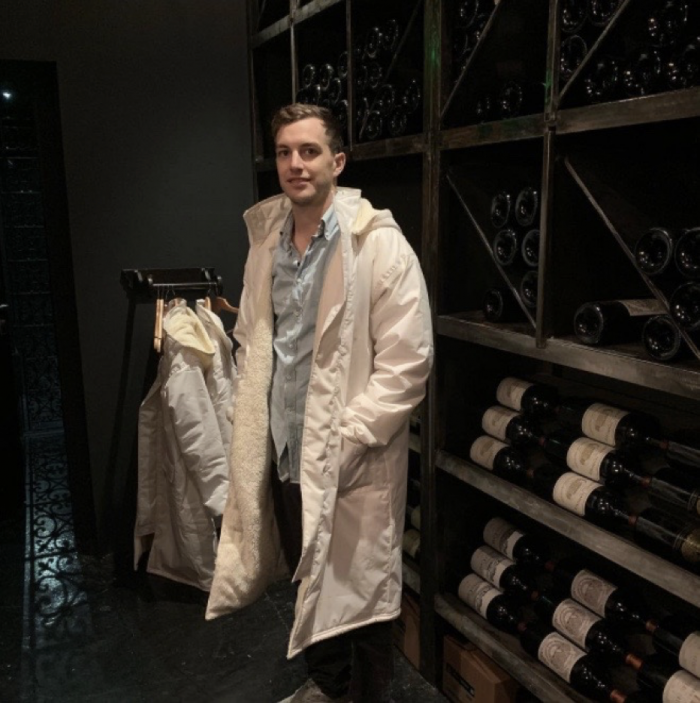 Every piece of human creation we see around us results from an idea that found the backup for its development. Great investors are not only those who can see how something will profit but also how it will advance civilization. Connectors are essential elements for every powerful concept to see the light; they have the perspective to see where things match.
Real estate is one of the main pillars of the economy. Its global market size currently stands at close to 10 trillion USD. However, it's not evolving as fast as it could, according to investor Zach Witkoff. "Real estate is a business that hasn't innovated very much over the past fifty or sixty years, whereas you've seen innovation in almost every other industry," says Witkoff. "It's only a matter of time before that innovation occurs. I think we're seeing it today, and that's what we're trying to capitalize on." He commented.
And he knows what he's talking about: the Witkoff family has been in the construction business for 35. Zach himself has been working on construction sites with his father, Steven Witkoff since he was 15. Since he attended The University of Miami's Business School—which he graduated top of his class—the young investor has developed an interest in technology and what it can do to disrupt the real estate industry. Inspired by that, he opened Witkoff Capital, the family office he also presides. His goal is to extend the family's assets towards technology and help innovative ideas find their way into construction.
The Witkoff Group was founded by Steven Witkoff in the late 90s and has grown to become one of the most notable real estate firms. The company is behind some of the most remarkable hospitality projects, including the West Hollywood Edition, The Times Square Edition, and The Public Hotel in New York City. They are currently working on Miami's most significant development project. The group's vision is to build not only structures but also relationships and communities. "We build experiences at Witkoff. We think about the whole picture. We create full ecosystems where people don't have to leave the property if they don't want to." Said the younger Witkoff.
Through Witkoff Capital, Zach wants to help innovative technologies gain traction by integrating them into their portfolio and showing them to associates. The investor knows how to identify disruptive ideas and their place in the market. "You see homes being built with 3D printers, which is fascinating. Now you can construct with robotics. These are all the kinds of things that I'm looking at." He reveals. Built Technologies, a construction finance platform, is among the businesses that have benefitted from Witkoff's approach. The family office was instrumental in helping the company raise its second round and go from a USD 300 million valuation to its current USD 1.5 billion.
Agile investors like Zach Witkoff are giving us a glimpse into the future. The opportunities to evolve the real estate industry are wide open.
Visit witkoff.com or follow Zach on Instagram to learn more.
By Darby Jones