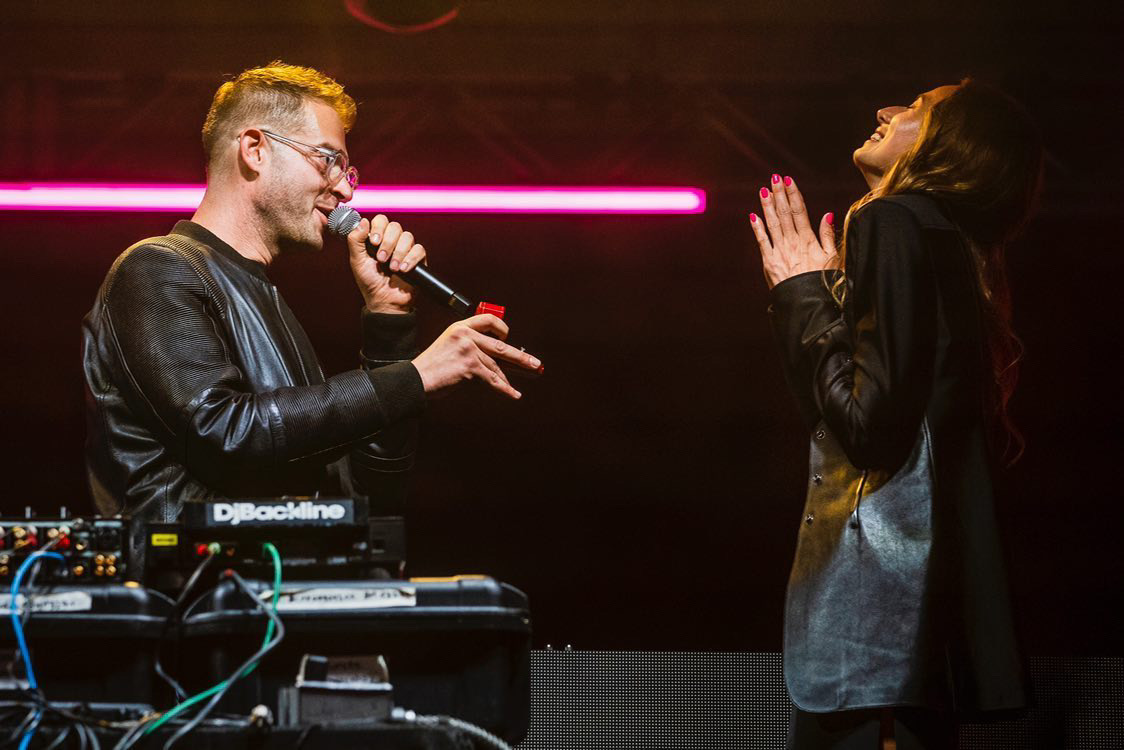 The best relationships are founded on trust, communication, and alignment. While it is common practice, two human beings entering into a relationship with one another is no small endeavor. Each person, of course, comes with their own subjective experience, pre-existing worldview, learned habits, and inner dreams. For this reason, people who enter relationships simply due to attraction, public perception, or even shared interests are doomed to fail. Since finding the right partner and maintaining a relationship is such a complex and serious effort, many experts advise individuals to work on themselves first as a necessary prerequisite for getting into a new relationship, whether it is romantic, platonic, or professional. While this may seem counterintuitive, the relationships with the highest success rates often come from people who are motivated and successful individually, without their partner.
Emile Delam is an entrepreneur and investor with deep involvement in a wide range of successful companies from fashion to innovative technologies. The story of how Delam became engaged to her fiance, Eric Benz – a pioneer in payment technology, and cryptocurrency– perfectly encapsulates why successful relationships are easier to maintain when each party is independent and working towards their own goals as they also work together on their relationship, personal goals, and business ventures.
The story of Delam's engagement is a perfect microcosm of how one's personal and professional lives can intersect. As mentioned, Delam is an entrepreneur with a history of starting and working with innovative companies. By the time Delam first met Benz, she was already growing her influence in the cryptocurrency industry, working on her co-founded startup. In fact, the two entrepreneurs first met because of crypto. Ultimately, before officially getting into a relationship, Delam and Benz would continue to grow their distant connection by becoming friends over time, discussing their thoughts, vision for future business ventures, and sharing life views. Several months later the relationship began. Delam is glad that she met her fiancée in an intellectual and entrepreneurial environment, as that is what they've built their relationship on.
More specifically, Delam wants to encourage other females to achieve their entrepreneurial potential in general and as a means to finding their life partner. Delam fears that far too many women are waiting for a "knight in shining armor" to deliver them from the monotony of their lives. However, drawing from personal experience, Delam understands that in order to meet the right person, one needs to first work on bettering themselves as well as their own life and then let the universe do its work.
Simply put, Delam believes that anyone who pursues their personal dreams will not only find themselves happier and in a better professional position, but they will also find more romantic opportunities that align with their core values, interests and life goals. Equally as important, people who do this will be more attractive and desirable to potential partners when they meet the right person.
The early days of their relationship validated each other's belief that they were destined to be together. Working together and succeeding as a team, not independently, Delam and Benz quickly found a groove early in their relationship. Interestingly enough, Delam and Benz agree that if they had tried to start their relationship when they first met, they may not have built the same stable relationship. However, as both people have spent years investing in their own personal growth and professional development, Delam and Benz found each other at the precise moment when their souls were ready to be one. Now, they can travel the world together going to various conferences and events surrounding the innovative technology. Their individual missions have been combined into a single one.
As someone who is known for going above and beyond, with a distaste for the average, Benz's proposal to Delam was an event in itself. Leading life with his eyes wide open, intent on true love, Benz wanted to be brave enough to do something creative and long-lasting for Delam, his soulmate.
As Benz wanted to incorporate innovative technology to elevate the proposal to something truly unique and special – something that has never been done before. During the Miami Art NFT BAZL, Benz decided to get on stage at a major industry event and ask for Delam's hand in marriage by asking her to be his "NFT." This moment was extremely meaningful to Delam as she was not only proposed to at an important conference with many industry leaders, during a Major Lazer concert, but this was also extremely meaningful to Delam as she became the first person to be proposed to as an NFT. Delam said yes and the crowd erupted in cheers, showing the world how love can exist and even be elevated in the Web 3 world. In addition to becoming the first NFT Wife, Delam received an NFT ring. In a romantic and unique gesture, Benz minted an NFT ring, a stunning diamond with a dreamy and inspiring water and space background. Of course Benz gave Delam a gorgeous physical engagement ring as well. As the two entrepreneurs have bonded over innovative technology since the onset of their relationship, the NFT ring is a perfect representation of their love as well as of their shared vision.
Delam and Benz have exciting plans for their engagement party. We cannot wait to see what they have in store.