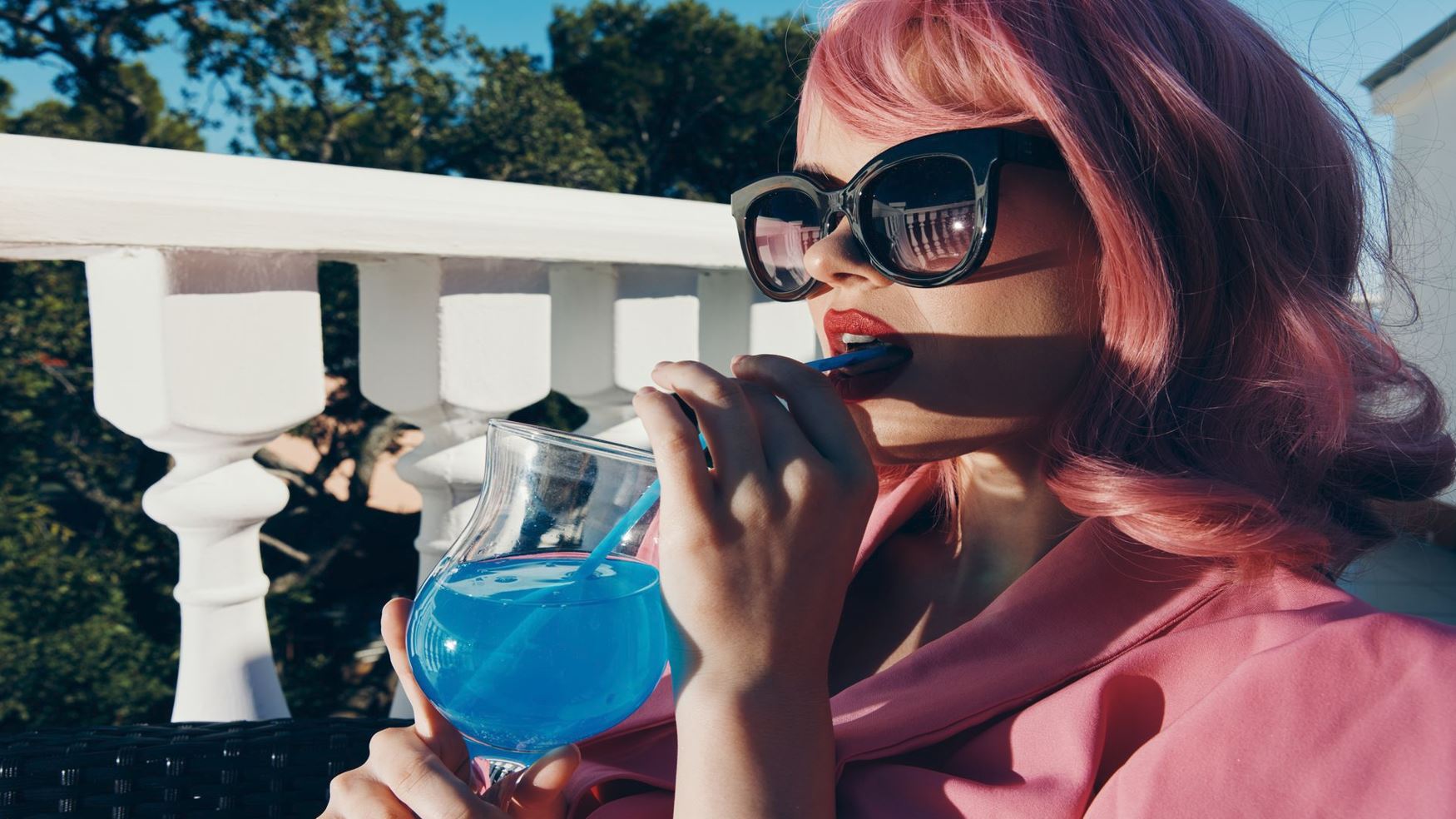 Almost everyone takes a snapshot of their everyday lives. Whether it's a selfie or you posing in front of the camera, taking photos can be a great way of expressing yourself. You can choose to keep them for yourself or even post them online for everyone to see.
However, with the competitive photo game online, you may feel the need to look stylish, fancy, and even rich in the photos you post on your social media feed. To help you achieve well-curated photos and feed, listed below are simple tips to look rich in photos:
Color Coordinate Carefully
The colors you wear and show off in your photos can go a long way in achieving a rich-looking photo. For one, well-coordinated outfits can give off an impression you know your fashion style well. Whether the color palette you choose features muted or loud colors, as long as the pieces complement each other, you're sure to rock your photos.
But aside from your outfit, another consideration you need to think of is your backdrop. As the subject, it's essential to stand out from your background. You wouldn't want to fade against it. For instance, suppose you chose a green shirt. Taking a selfie surrounded by trees may not work. While the colors can be complementary, the same colors could drown you.
Fortunately, you wouldn't need to reshoot the photo with a different shirt, as there are various editing tools that you can use to fix this. You can pop over here to see how you can change the color or pattern of your shirt on your photo to achieve the right contrast that can highlight you more than the backdrop behind you.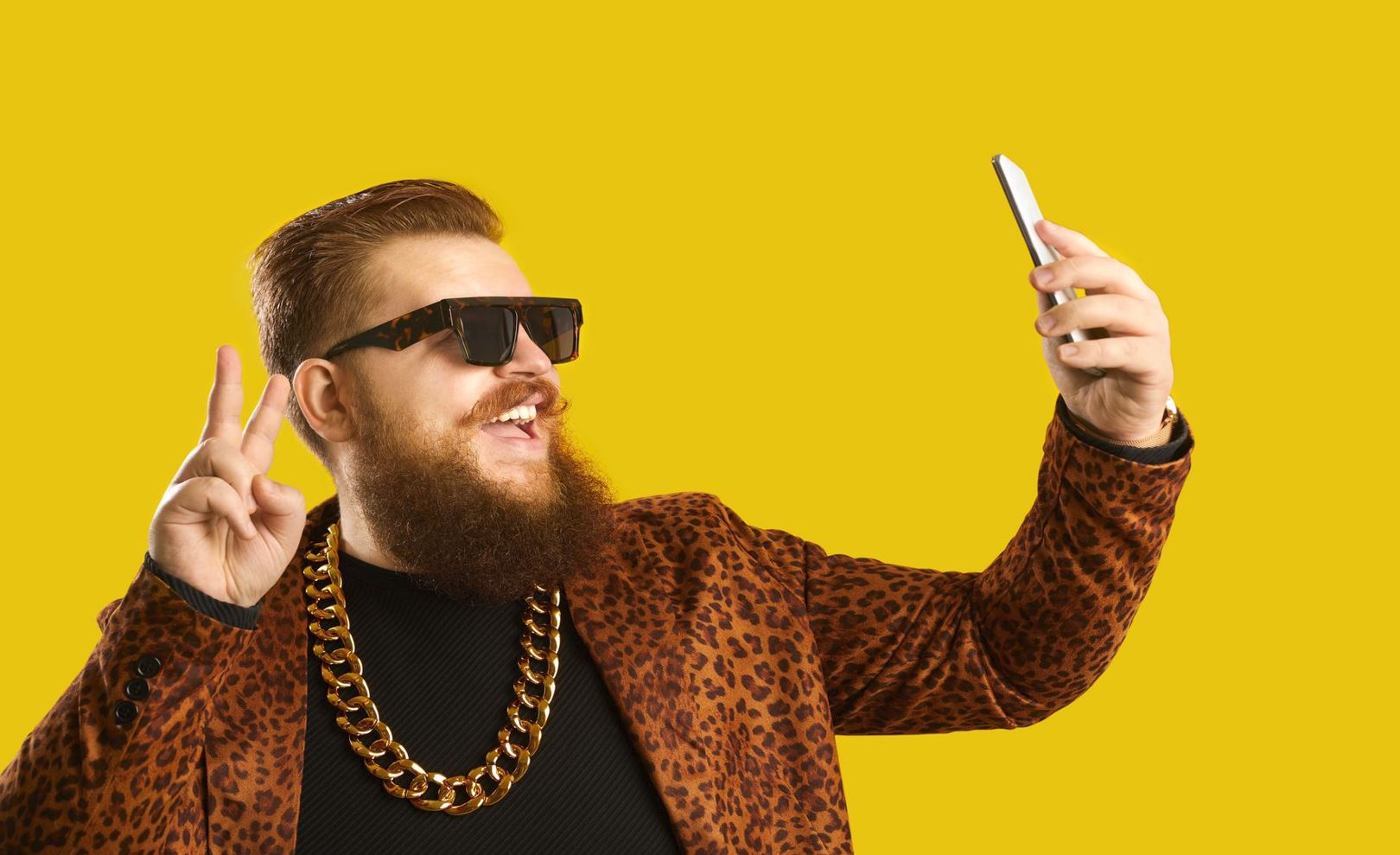 Avoid Big Logos
Most luxurious brands usually mark their logo all around the item or even place it somewhere extremely noticeable as it's loud and big. While wearing those can help emphasize that they're expensive, they could also give off a feeling that you're trying too hard. And in some cases, it can make your photo look tacky.
To look rich naturally, opt for simple yet classic pieces of clothing to wear in your photos. As much as possible, avoid big logos or brand names spelled out boldly on your fashion pieces. Subtle and toned-down branding can help you achieve class and elegance in your photos.
Ensure The Clothes' Perfect Fit
How your clothes fit you also plays a role in the outcome of your photos. Clothing that is too loose can give off a lousy and careless look, while ones that are too tight can be restricting and may be unflattering. As much as possible, strive to achieve the balance between the two. How you present yourself in your photos can say a lot about your style, which can help give the impression of looking rich.
Regardless of how simple or elegant, or affordable or expensive, your wardrobe and clothing pieces are, if they aren't the right fit for your body, they may not help you achieve the look you're aiming to pull off.
Add Accessories
Wearing accessories could also help make any outfit look fancy, especially if you wear them evenly around your body. But, a tip to note when it comes to accessorizing is less is more. The key to looking classy and rich in your photos is not going over the top with your accessories and apparel.
It's recommended to have a limit on what pieces you should wear with your outfit. For instance, if you're wearing a scarf, you can skip on necklaces or bold earrings. As with everything, balance is essential in curating a rich-looking ensemble.
For instance, you can try the three-accessory rule, wherein you'll only choose to wear a maximum of three pieces- your earrings, necklace, bracelet, and ring. Moreover, also try to keep the perfect balance if you plan on layering.
But aside from jewelry pieces, other accessories you should also consider adding to the mix include sunglasses, handbags, or even statement shoes. Such small details in your image's background can help make you look rich without putting too much effort into it.
Edit Your Photos
Lastly, editing your photos can also help you have rich-looking shots. Using the right filter or editing settings can help make your photo look classy and sophisticated. It can give your picture a boost and helps reflect the character or image you want to pull off.
For instance, if you want a neat, minimalist, and timeless vibe, you can opt for a muted color palette for your photos. Or on the other hand, if you want a more cheerful aura, filters that offer colorful tones could be your option.
Wrapping It Up
Looking rich and classy in photos can help boost one's self-confidence. To help you achieve this, it's essential to wear the right clothing, avoid loud logos, accessorize, and edit the photos perfectly. While it might be a bit of work, seeing how great your photos are can make every effort worth it.