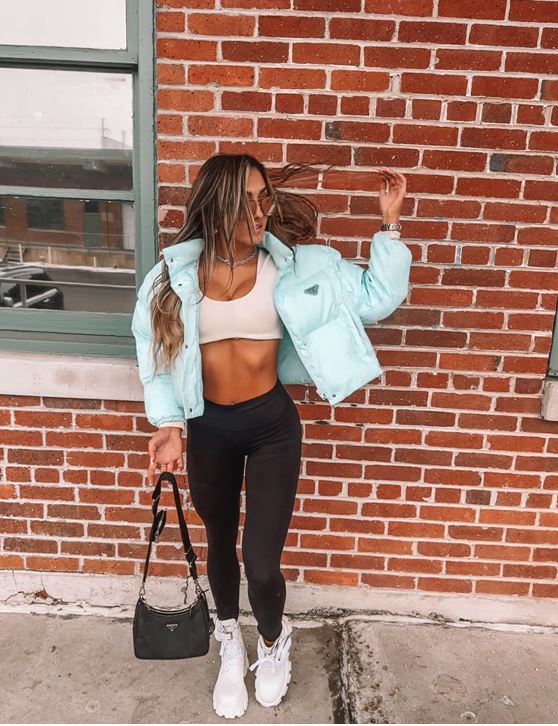 by Darby Jones
As we enter the new year, one industry that is projected to continue seeing massive growth in 2023 is the influencer industry. According to research from Neal Schaffer, 66 percent of brands are expected to increase their influencer marketing budgets this year. This study also found that influencer marketing is now used by 93 percent of marketers. On the whole, the influencer marketing industry reached $16.4 billion in 2022, which can largely be attributed to the rise in popularity of short-form videos on platforms such as TikTok, YouTube, and Instagram.
This is because it is far more effective than 'traditional' marketing. As consumers are already looking to influencers for lifestyle tips, entertainment, and even career advice, it makes sense that consumers are trusting the product choices made by their favorite influencers; think of it as taking advice from a trusted friend who is more knowledgeable about a particular subject than you are. To this point, many influencers have become so entrenched within various industries and trusted by their aficionados that they eventually become entrepreneurs as well, creating products for their followers instead of advertising other companies' products. This phenomenon is not only sparking more entrepreneurship in the economy, but it is also leading to more authentic and lasting brand-consumer relationships as buyers are already connected to the entrepreneur behind the brand.
Recently, Ashley Cushman an up-and-coming model and entrepreneur who has worked with Playboy, BoutineLA, Breakway, and more launched her new swimwear brand, CCXSWIMWEAR. Cushman is passionate about making women feel beautiful and confident, and CCXSWIMWEAR specializes in her favorite swimwear look: satin. Cushman is brilliantly leveraging the audience she amassed as a bikini model signed with Moxy and as a fitness expert with her passion for swimwear fashion and her love of satin. The result is a highly stylish, unique, and comfortable product unlike other swimwear lines. Cushman encourages consumers to mix and match the bikini tops and bottoms; the young entrepreneur plans to drop more colors in addition to the 11 existing colorways. As a major proponent of the body positivity movement, Cushman makes sure that all of her content and branding are as inclusive as possible.
Launching a swimwear brand was a no-brainer for Cushman, who says that she is in bikinis all the time as a model and fitness fanatic. However, she struggled to find her dream satin bikini when shopping for herself. So, like a true visionary entrepreneur, Cushman solved a problem that she was experiencing in her own life. In his famous blog, Paul Graham, entrepreneurial thought leader and Y Combinator founder Paul Graham, remarks that this is a surefire way to find success as an entrepreneur. Cushman shares he thoughts on her motivation to start CCXSWIMWEAR, "I figured since I'm in bikinis all the time and know what I like and what other people like, it would be a perfect business opportunity…I have searched the internet for satin bikinis and have failed to find one that comes close to CCXSWIMWEAR. This brand is very original and flattering."
Already an industry expert and trusted source for women around the world regarding stylish bikinis – and how to look good in them – Cushman and her team put in the work to find the highest-quality and best-looking satin, made from 85% nylon and 15% spandex, for CCXSWIMWEAR. Now there is a one-stop shop for eye-popping bikinis that feel just as good as they look.
Beyond founding her swimwear brand, Cushman is a social media influencer and signed model with Moxie. Cushman uses the knowledge she gained studying Health and Exercise Science with a concentration in Sports Medicine to provide educational as well as entertaining content to her followers.
To be inspired by Cushman's fitness routine, follow along on Instagram and TikTok, or shop her swimwear line here.