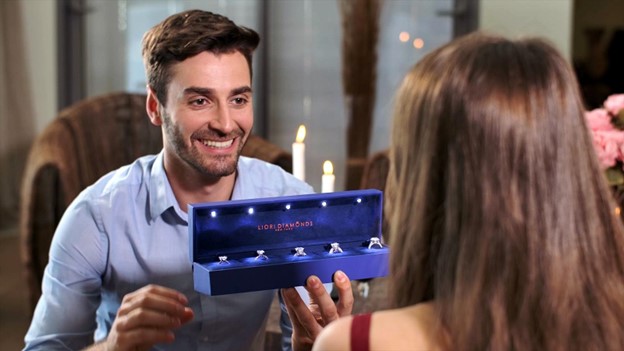 Social media has given brands the ability to directly connect with their customers and build relationships over shared values and humor. This has enabled many brands to garner unprecedented levels of consumer loyalty. However, as the social media landscape has evolved over the past two decades, legacy and new brands alike are relying more and more on gimmicks, temporary trends, and even vitriol to stay in the zeitgeist. Many consumers are asking when companies will begin to focus on delivering value through purposeful interactions instead of on their media follower count and online presence.
Despite the trend toward shallow social media interactions and gimmicky marketing tactics, some companies are prioritizing authentic connections with their customers and meaningful offerings. These companies recognize that long-term success and brand loyalty come from delivering real value and fostering substantial relationships, not just chasing the latest viral sensation. These companies are few and far between; it is challenging for consumers to discern which brands are genuinely invested in their satisfaction and which are merely using social media as a means of self-promotion. In the noisy modern digital landscape, it takes a discerning eye to separate the signal from the noise.
One brand dedicated to its customers where it matters most is Liori Diamonds. Liori Diamonds is a prominent diamond retailer specializing in large and unique lab grown diamond engagement rings that also offers a wide range of exquisite jewelry for all occasions.
Liori Diamonds provides significant value to its customer base as the brand is the go-to source for the most important purchase of their lives, an engagement ring. The brand's modus operandi exemplifies its philosophy of putting the customer's long-term needs above everything else. Liori Diamonds offers an industry-leading inventory of GIA certified 10, 15, and 20 carat fancy-colored lab grown diamonds far larger and more unique than the lab grown diamonds of the competition and their earth mined counterparts. Avi Aranbaiev, Founder and CEO of Liori Diamonds, is committed to investing in the high-end lab grown diamond market because he understands that technology has progressed to the point where customers can save 80% on the cost of a lab grown diamond engagement ring that is better quality (or at least just as good) compared to an earth mined diamond engagement ring. Despite the opportunities for better margins, Aranbaiev and Liori Diamonds advocate for the average person by democratizing access to these luxury lab grown diamond engagement rings at a more affordable price point.
Furthermore, The Liori Diamonds Home Try On Collection is paradigmatic of the brand's consumer-centric philosophy. The Home Try On Collection is an exciting program that allows consumers to select up to five engagement rings from a 200+ collection of premium lab grown, natural, and moissanite engagement rings and order them to their homes to try on for five days. About three days after ordering, the Home Try On Collection is delivered to the consumer's doorstep, equipped with a sizing kit, a diamond loop, a beautiful display box, and a prepaid return shipping label. Liori Diamonds seems to be the only jewelry brand in the market with this innovative offering. Continuing the brand's habit of disrupting the market on behalf of the consumer, this program is free as Liori Diamonds only asks for a $200 deposit per ring that is 100% refunded upon the return of the rings or contributes to the purchase if the customer decides to move forward. It depends on the customer's preference, as the Liori Diamonds team is flexible and wants to deliver the best experience possible.
The program has sparked some inspiring stories as Liori Diamonds customers are getting creative with the Home Try On Collection. Many pick the five most gorgeous rings they can find and propose with all five. Impressing — and overwhelming — their partners, most customers who utilize this innovative program (and strategy) have a high conversion rate.
Understandably, this program is garnering some attention from the public and the press, calling Liori Diamonds the 'Warby Parker of Engagement Rings' for its Home Try on Collection. The Home Try On Collection is just the latest of many examples of how Liori Diamonds separates itself from the competition, is dedicated to the consumer, and is disrupting the jewelry and diamond industries.