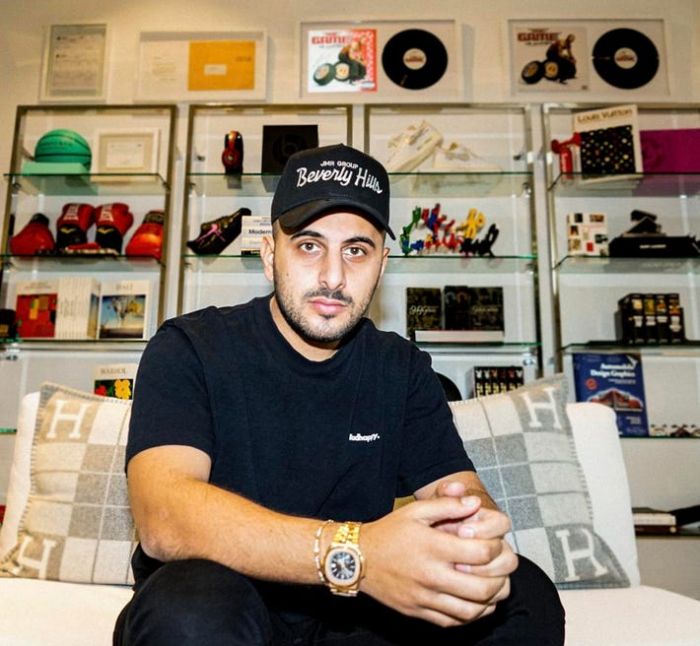 In the past, dressing for success in the workplace meant donning a full suit, tie, and dress shoes. In recent years, however, there has been a shift in the workplace fashion landscape. As Millennials and Gen Z make up more of the workforce, the traditional codes of office attire are constantly changing. As a result, a more individualistic and casual style has emerged.
According to Josh Rabbany, a visionary entrepreneur, the evolution of office attire is a microcosm of a turning point in the history of menswear. He recalls how the trend of wearing luxury sneakers with suits to work, which started in the early 2010s, really set everything off.
This new trend not only provided a more comfortable and practical option for the modern professional, but it was arguably the first domino to fall in the inevitable shift towards the more relaxed and individualistic workplace fashion culture we live in today.
Furthermore, the onset of the COVID-19 pandemic accelerated this trend as remote work and work-from-home norms blurred the lines between work and personal life. Understandably, most of the working public became used to prioritizing comfort and practicality over formality while at work. As many employees are back working in the office, a new fashion culture is taking hold, attempting to blend the best of both worlds.