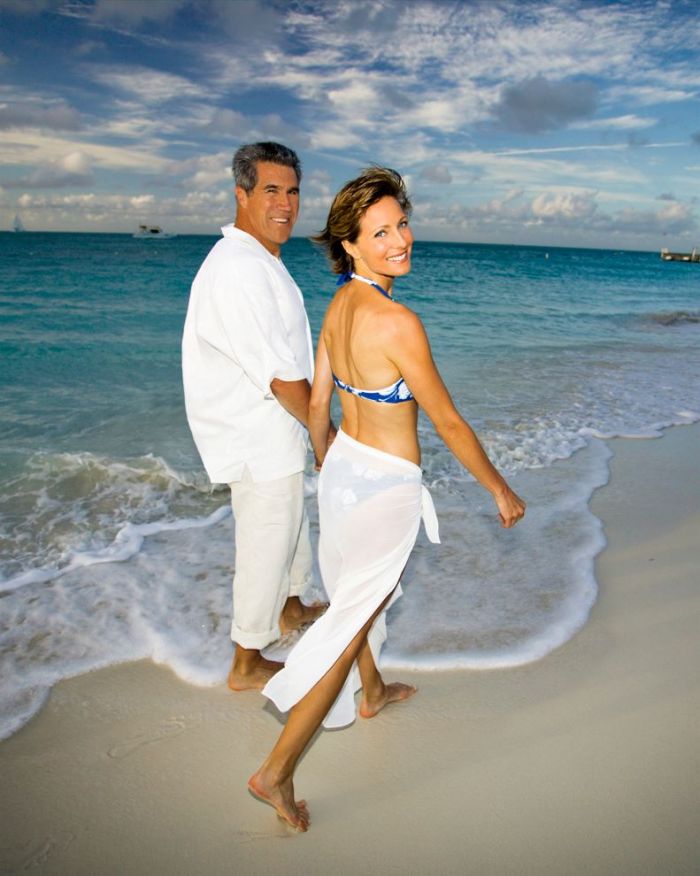 In today's world, time is a luxury. C-suite professionals know this all too well, as their demanding careers can leave them little time to dedicate to their love lives. While the online dating industry seems to provide the perfect option for busy professionals, it often presents more challenges than solutions. Broad search criteria and a lack of screening make it difficult to find truly compatible partners who are interested in long-term committed relationships, causing many users to suffer from burnout, otherwise known as 'swipe-itis'.
A growing number of accomplished and affluent singles are turning to a modern-day reinvention of an older, time-tested solution: that is, matchmaking. At the forefront of modern matchmaking is Barbie Adler, the Founder and President of luxury matchmaking firm Selective Search. A former executive search professional, Barbie drew upon the skills she developed while helping companies find executives and directed them towards helping individuals find love.
"Knowing how to effectively delegate is one of the most important skills a successful working professional can have, yet few people apply this logic to their love lives," says Adler. "Working with a matchmaker is like any other form of outsourcing. By delegating tasks to trusted, experienced experts, you free up your schedule while gaining access to highly vetted and deeply compatible matches."
Why Matchmaking?
With so many dating apps out there, many singles feel like they need to make a profile on several platforms to maximize their chances of finding a match. However, multiple apps means multiple profiles to manage, multiple conversations to keep up, and a seemingly endless series of photos to swipe through. For an increasing number of singles, dating apps feel more like work than anything else.
Whereas solo dating is often a constant guessing game resulting in time and money being wasted on dates that have little potential, matchmakers approach dating as professionals. Drawing on a wealth of expertise and insight, they are able to vastly increase the efficiency and the effectiveness of the dating process.
Dating through a matchmaker involves extensive behind-the-scenes work that sets the stage for better dates. Individuals undergo an intake process consisting of assessments and in-depth interviews that allows for a degree of authenticity and detail that is often lost in dating profiles. Moreover, unlike dating apps, reputable matchmakers tailor the experience to suit each client's unique needs, working closely with them to ensure that they will find a lasting match.
In addition to saving time, money, and heartache, matchmaking also has the advantage of preserving privacy. Unlike dating apps, which require users to volunteer personal information and collect their data, reputable matchmaking firms are completely discreet and confidential.
"Matchmaking is all about putting reliable information and expert opinion in the client's hands so that they can make informed decisions for themselves," says Adler. "For that reason, it's ultimately very empowering. Instead of feeling like they're just scrolling through pictures of faces and taking a shot in the dark, it makes people feel like a close friend is introducing them to someone they believe may be genuinely compatible."
What to Look For in a Matchmaker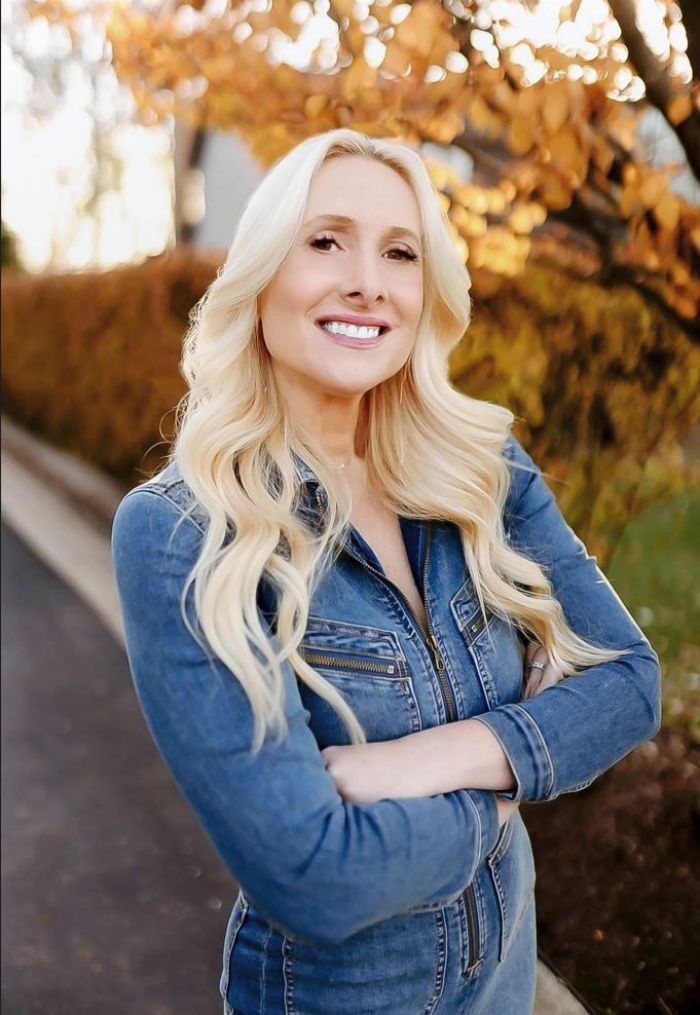 Images Credit: Selective Search
Just as you want to be selective when looking for a romantic partner, you want to be selective when choosing which matchmaker is going to help you find that partner. Whereas a dating app is simply a tool, a matchmaker is a person with whom you will develop a relationship –sharing your most cherished and deepest held beliefs That's why it's important to look for the following traits in a matchmaker:
Effective Communication. The relationship with a matchmaker should be a two-way street in which both parties build off of one another's insights and experiences to ensure truly compatible matches. When seeking a matchmaking service, look for one that is open, honest, and consistently responsive, as this helps you get on the same page about what you're looking for. The more you trust your matchmaking team and are open and direct with them, the higher your likelihood of success will be.
Thorough Vetting. The best matchmaking services do not just get their clients to check a bunch of boxes about their interests, but rather conduct extensive interviews and assessments to gain a thorough idea of who you are as a person. Selective Search, for example, examines over 225 key professional, personal, and social indicators to assess each potential partner with the mission of ensuring deep compatibility. Moreover, savvy matchmakers will customize their services to meet your specific needs, as this increases the chances that they will find someone who compliments your unique qualities.
An Established Process. In the world of matchmaking, prestige and reputation matters immensely. The best matchmaking firms have helped thousands of clients find love and, in the process, have developed detailed and effective processes for helping clients meet their future loves. When researching a matchmaking firm, be sure to look into their process, evaluate their reputation and read reviews to ensure that they have a successful track record.
"It's hard enough to achieve a work-life balance, much less a work-love balance," says Adler. "Working with a matchmaker is one of the best ways to keep this balance intact while still ensuring that you are receiving the highest quality service. When you're looking for a real, lifelong commitment, you want a service that prioritizes quality over quantity."
Ultimately, this focus on the quality of relationships is a major driver of the trend towards matchmaking, especially among professionals who don't have the time to invest in short-term dates and flings. Although these services can be somewhat pricey, the return on investment is undeniable. Not only do matchmaking services increase your chance of finding lifelong love, they also help protect your time, privacy, and heart from the challenges and disappointments of solo dating.