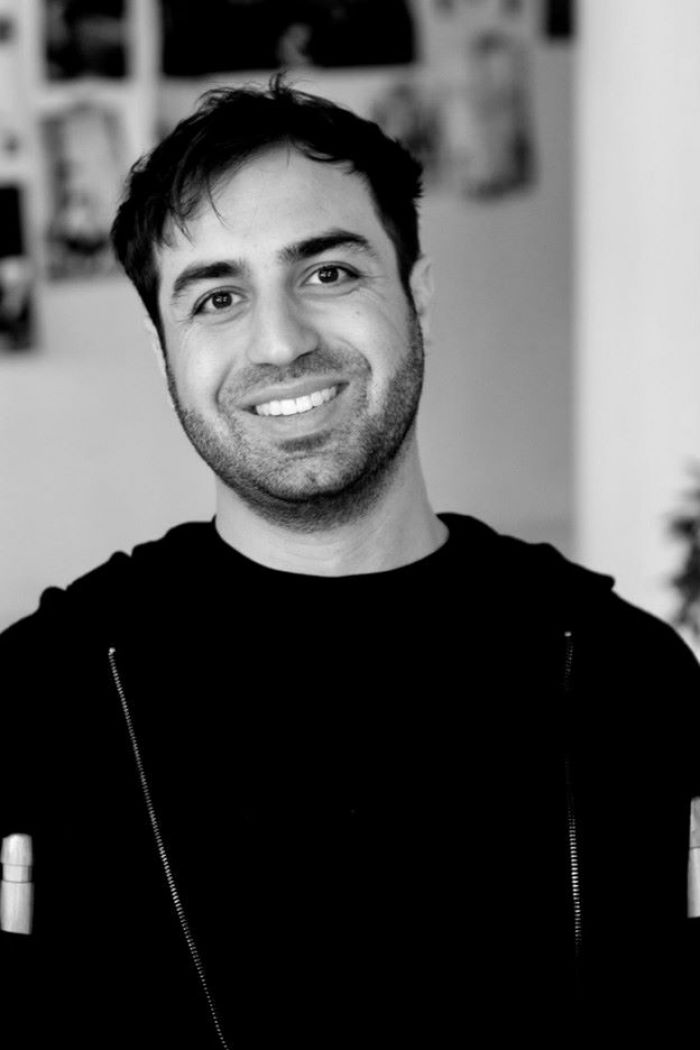 Over the last few years, Austin, Texas, has experienced a generational renaissance. Always known as a haven for artists and academics, the COVID-19 pandemic accelerated pre-existing real estate and commerce trends. As residents from the major coastal cities left in vast numbers, Austin proved to be the ideal relocation city for those looking for more space, a business-friendly tax environment, and exciting new opportunities. From December 2020 to December 2021, the value of Austin's housing market surged an impressive 40%, which was twice as fast as the country's 19% average across the same time. Since this record-breaking year, both Austin's residential and commercial real estate markets have grown due to the city's popularity and increased job opportunities
Plenty of major corporations moved their headquarters to or opened up shop in Austin since the pandemic. As Tesla settled into the aptly named Silicon Hills district, Google, Apple, Oracle, Amazon, Facebook, and SpaceX all opened secondary offices in Austin. A few years removed from the pandemic, Austin's desirability and job market are still at an all-time high. Wall Street Journal reported on 2022's hottest job market, with Austin coming in second, and TechCrunch recently featured the city calling it home to "unicorns and tech giants."
While many high-profile names have increased visibility and created opportunities for the city, one real estate investor has been quietly helping drive forward Austin's growth behind the scenes. Shaya Habibi is a real estate investor and entrepreneur who saw and cultivated Austin's potential years before the recent renaissance. Using deduction and predictive pattern recognition, Shaya has a repeatable and scalable formula that enables him to identify ideal neighborhoods to invest in. Shaya's philosophy is the pinnacle of his personal and professional experiences.
Shaya grew up in Calabasas, arguably the most famous suburb in the world, home to many well-known residents. Located about 30 minutes outside of Los Angeles, the suburb offers celebrities a serene and safe oasis of luxury real estate not too far from the city, but just far enough for privacy. However, this was not always the case. Not too long ago, Calabasas was viewed as undesirable farmland. Over the last few decades, as LA has become more expensive and crowded, celebrities and industry executives who needed to do business in the city, but were fed up with the downsides, rushed to Calabasas in high numbers. Fairly quickly, this former tertiary real estate market ascended to become one of the country's premier and most valuable zip codes with stars like Drake, the Kardashians, Justin Beiber, and more calling it home.
By the time Shaya moved there at an early age, Calabasas was a very good city for families because of the school district with one of the best public school systems in the country. However, it was not quite famous yet. He had a unique opportunity to watch Calabasas grow into arguably the most highly coveted neighborhood in America. Acutely, Shaya began to make parallels between Calabasas and other wealthy suburbs surrounding LA. While Calabasas is about 30 miles to LA, Woodland Hills is about 26 miles from LA, Encino is about 21 miles from LA, and Sherman Oaks is about 15 miles from LA. Upon realizing that most of those suburbs were not a fraction as popular 10-30 years ago as they are now, a lightbulb went off for Shaya. He became intent on figuring out how the value of these neighborhoods rose so drastically in such a relatively short period of time.
While studying at the University of California, San Diego, Shaya further honed in on this quest. Through sheer grit and willpower, he secured a mentorship in real estate while working toward his degree. Beyond getting important early real estate experiences, Shaya couldn't help but continue to see the pattern. Just as there was no shortage of suburbs that used to be undesirable, but are now very wealthy in the surrounding LA area, Shaya found plenty of comparable towns outside of San Diego. La Jolla, which is about 14 miles away from SD, is arguably the most famous of these towns as it has developed into a tourist destination itself. Suburbs like Encinitas (about 26 miles away from SD), Carlsbad (about 35 miles to SD), and Oceanside (about 38 miles to SD) have also developed into prominent suburbs with their own economies and allure. Shaya's early experiences working in San Diego real estate did not only teach him about the importance of a hands-on approach, but also affirmed his budding real estate philosophy.
After college, Shaya eventually found himself at the same conference as Ari Rastegar, the Founder and CEO of Rastegar Property Company. Long before the pandemic, Rastegar has been one of the most vocal proponents of Austin's potential to become America's next great city. Of course, recent trends in population growth and in residential & commercial real estate have since proved this prediction prescient. Initiating conversation with Rastegar, Shaya secured an apprenticeship with the real estate mogul. Commencing a three-year, 24 hour a day journey, Shaya was privy to the inner workings of running a technology-enabled private real estate investment firm and the work ethic required to succeed. The apprenticeship also enabled him to watch Austin and its surrounding neighborhoods grow into the budding behemoths they are today. This front-row seat to the region's boom gave him the necessary experience to fully flesh out and develop his scientific approach.
Continuing to recognize the patterns, Shaya realized that the population growth trends and market activity happening in Austin and its surrounding suburbs was eerily familiar to his experiences in the Los Angeles and San Diego areas.
Leaving Rastegar's wing, but maintaining a close relationship to this day, Shaya started to invest on his own and put his theory to the test. Using the distance between LA and its suburbs as well as between SD and its suburbs as a reference, he successfully identified undervalued real estate in the suburbs outside of Austin. Looking at a map, Shaya put an 'X' on Austin and drew striation lines between 20, 30, 40, 50, and 60 miles from that center point to assess the opportunities. Within these radiuses, he found surrounding towns like Buda (about 15 miles from Austin), Round Rock (about 19 miles from Austin), Kyle (about 22 miles from Austin), Leander (about 27 miles from Austin), New Braunfels (about 48 miles from Austin), and more. Shaya remarks that if you covered up the city names on the map, visually and mathematically, it would look exactly like LA and the distance to Woodland Hills, Encino, and Sherman Oaks, but it's Austin. Time is proving his theory right as Buda, Round Rock, Kyle, Leander, New Braunfels, and many other towns in the region are thriving as a result of Austin's recent ascension. With unprecedented job growth and real estate demand in Austin, the value of the homes in the suburbs outside of the city is skyrocketing as more people move to the area for job opportunities and lifestyle preferences.
Shaya understands that the distance between a suburb and a city is not the only important variable when trying to identify real estate opportunities, but history and his experiences show that it is a major proxy for value as long as the city is on an upward trajectory. While he could not have predicted the effects of the mass exodus out of California to Texas, partially as a result of the pandemic, Austin became the city of choice because of its business & property owner-friendly tax laws, family-friendly environment, great food & music, and gorgeous hills & lakes, among other draws. These reasons are precisely why he set up shop in the region in the first place. Now, this investment is paying dividends since Austin has solidified itself as an economic and cultural powerhouse.
As Shaya puts it, "Mark Twain said it best, 'History doesn't repeat itself, but it sure does rhyme.' Austin and its surrounding suburbs remind me exactly of LA and its surrounding suburbs."
While Shaya has developed a uniquely scalable and surprisingly scientific approach to real estate investing, which can be applied to any real estate market in the country, the young investor wants to grow his portfolio sustainably. Shaya has an explicit desire to grow slower than others who solely rely on investor capital. To this point, he invests his own capital in his projects. This strategy gives him skin in the game, ensures alignment of value with his investors, and opens up new opportunities for the community without excluding lifelong residents. In the over 30 houses Shaya has fixed up or flipped, sometimes leveraging build-for-rent models, he has never lost his strong work ethic and hands-on development throughout his career. He still visits every job site to this day.
Shaya Habibi is just getting started. We are excited to see how his philosophy evolves as he continues to leave his mark on Austin.