By Mila Pantovich Jul. 28th, 2015
Atlanta's Mandarin Oriental hotel is in the process of building a full-floor penthouse-style condo that will span 5,955 square feet and cost around $4.1 million once finished. Though the five-star hotel already has its top 27 floors full of residences, this newest addition will definitely be the building's crowned jewel.
Slated for a 2016 completion, the four-bedroom condo will feature two terraces that look out over the city. There will be a temperature-controlled wine wall, hidden large-screen televisions, indoor/outdoor fireplaces, quartzite counters and of course, elevator access. The owner will be also have easy access to the hotel spa and the Mandarin's many restaurants. Why would you ever leave?
If these images aren't appealing, you can always choose to design your very own unit courtesy of the two full-floor units that are still unfinished.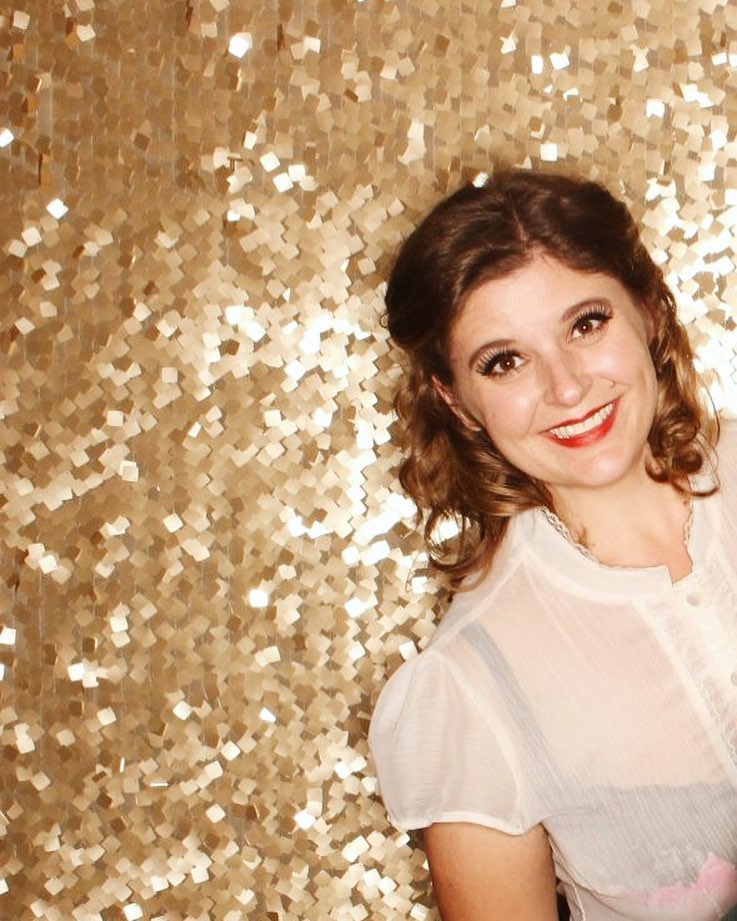 Mila Pantovich
An avid traveler, Mila Pantovich splits her time between San Diego, CA and Banff, AB Canada. She has been working with JustLuxe as a writer and editor since 2012 and has been featured in several publications, including Huffington Post. Additionally, she works in content design at Intuit. Follow her travels on Instagram: @MilaPantovich ...(Read More)