By Mila Pantovich Aug. 25th, 2015
If you're a sports fanatic, now is a good time to be in Atlanta. Not only has Comcast struck a deal with the Braves for a new stadium, the Falcons' upcoming arena now finally has a name: the Mercedes-Benz Stadium. AMB Sports & Entertainment (AMBSE) announced yesterday that Mercedes-Benz is their new naming partner in an agreement that continues through 2042.
Slated for completion in 2017, the sports and entertainment arena features an eye-catching retractable roof that takes inspiration from the oculus in the Roman Pantheon. Though the agreement's terms and conditions haven't been revealed, Mercedes-Benz will be getting naming rights and "other partnership benefits." It's obvious from the updated imagery that the auto marque will be featured rather prominently inside and outside the building, including club areas, VIP parking and on a "first-of-its-kind video halo board."
"Mercedes-Benz fits all of the criteria we set out in finding a naming rights partner," said Atlanta Falcons and Atlanta United Owner Arthur Blank in a press release. "Their name and reputation fit the iconic image of the building; they are committed to excellence in customer service and experience; their values mesh with those of the Falcons, Atlanta United and the rest of our businesses; and they are a company that embraces the communities in which they do business."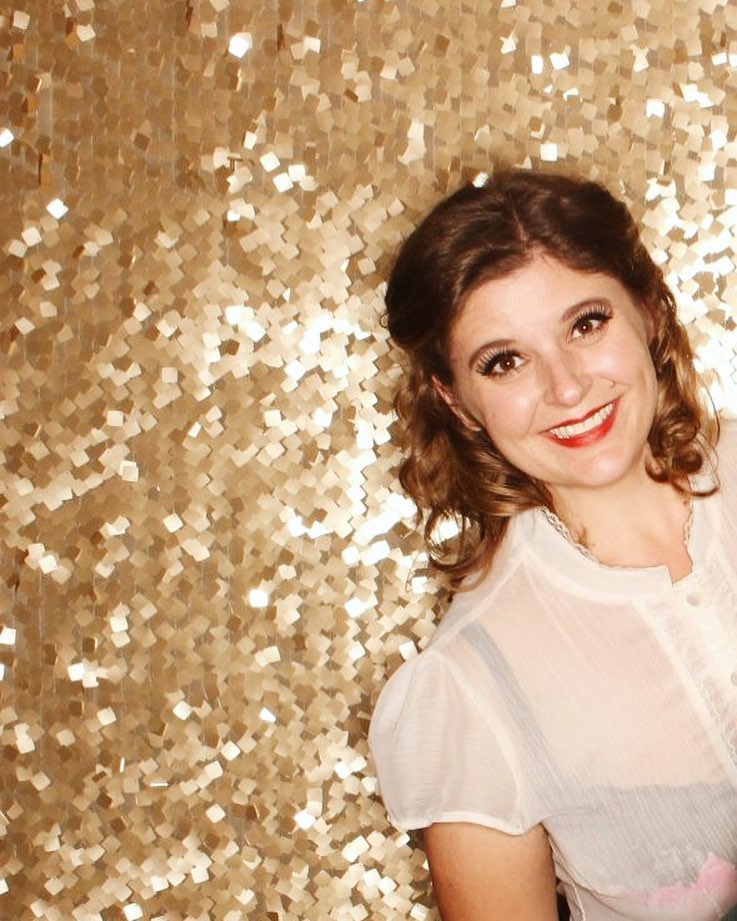 Mila Pantovich
An avid traveler, Mila Pantovich splits her time between San Diego, CA and Banff, AB Canada. She has been working with JustLuxe as a writer and editor since 2012 and has been featured in several publications, including Huffington Post. Additionally, she works in content design at Intuit. Follow her travels on Instagram: @MilaPantovich ...(Read More)