By Mila Pantovich Dec. 7th, 2015
For $17.5 million, you can live 45 feet underground in a Georgian luxury home that is fortified to keep you comfortable should the apocalypse come. With three-foot thick walls made using 4000-6000PSI hardened concrete, this place can actually withstand a 20 kiloton nuclear blast—it even has decontamination showers and a secure air intake system.
Originally built in 1969, the 16,000-square-foot, bunker-like residence underwent a renovation in 2012 to meet government standards. It includes 12 bedrooms and bathrooms, a private theater, six HVAC underground systems, conference rooms, a first-aid nurse's room, gym, a spring system that is designed to absorb a blast, a modernized kitchen and a 100-yard outdoor firing range. For the zombies, obviously.
Sitting on over 20 acres, the unique home is listed with Harry Norman, Realtors.
Visit Jere Metcalf for Real Estate news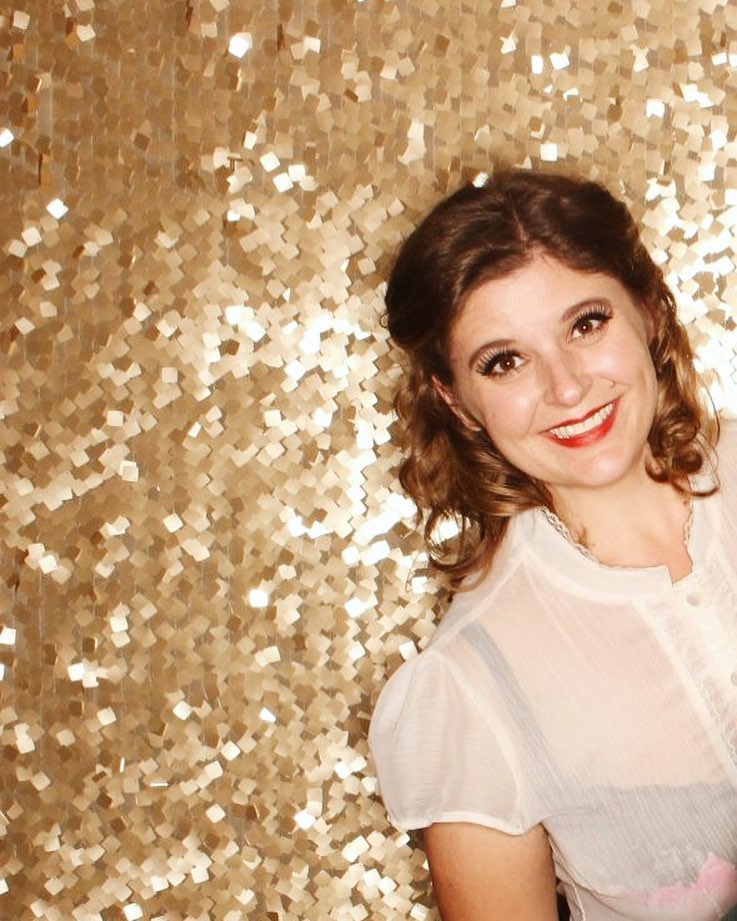 Mila Pantovich
An avid traveler, Mila Pantovich splits her time between San Diego, CA and Banff, AB Canada. She has been working with JustLuxe as a writer and editor since 2012 and has been featured in several publications, including Huffington Post. Additionally, she works in content design at Intuit. Follow her travels on Instagram: @MilaPantovich ...(Read More)