Photo Credit: Shutterstock.com
Sponsored Content by The Westin Peachtree Plaza, Atlanta
Our Favorite High-Adrenaline Excursions in Atlanta
Adventure is never far away in The Big Peach. A staple of the Atlanta skyline, The Westin Peachtree Plaza gives guests unparalleled access to the most exciting attractions the city has to offer. The property has now partnered with Atlanta Bicycle Tours to bring patrons BikeWESTIN, a rewarding eight-mile bike route designed to give you a unique look at the top sights of the city from a local's perspective.
Don't let Atlanta's Southern roots fool you—it is just as fast paced as any other urban center in America. The city is a booming metropolis with a slew of activities that will get even the biggest adrenaline junkie's heart pumping. From high-flying experiences to discovering what lies in the depths of the ocean, Atlanta has something unique for every adventurer.
Photo Credit: Porsche Driving
Porsche Experience
In 2015, Porsche opened the doors of its newest Porsche Experience Center in Atlanta. At the Experience Center, guests spend 90 minutes behind the wheel of their favorite models while receiving instruction from a trained Porsche driving instructor. The 27.4-acre complex has several off-road courses and test tracks that allow drivers to experience the true power and safety of each vehicle. Previous guests have raved about driving on the Low Friction Circle Track, which gives drivers the chance to experience the steering capabilities of each vehicle. After filling your appetite for adventure, grab a bite to eat at Porsche's on-site fine dining space, Restaurant 356, for gourmet European-inspired cuisine.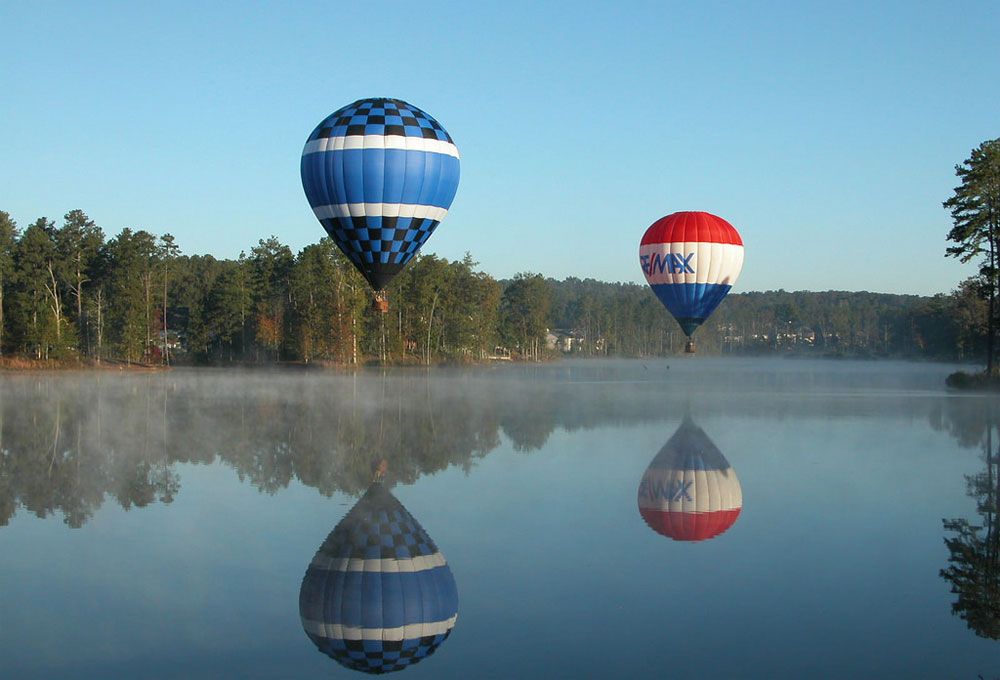 Photo Credit: Balloons Over Georgia
Hot Air Balloon Rides
Imagine floating high above Atlanta, able to see the cityscape, vast greenery and historical estates that dot the horizon. Booking a hot air balloon ride (especially at sunset) guarantees the most epic, intimate views that Northern Georgia has to offer. If the air is calm enough, book a trip that takes you across Lake Lanier, which has often been considered Georgia's "Great Lake." After touching back down to earth, celebrate the ride with your pilot and a glass of well-deserved Champagne.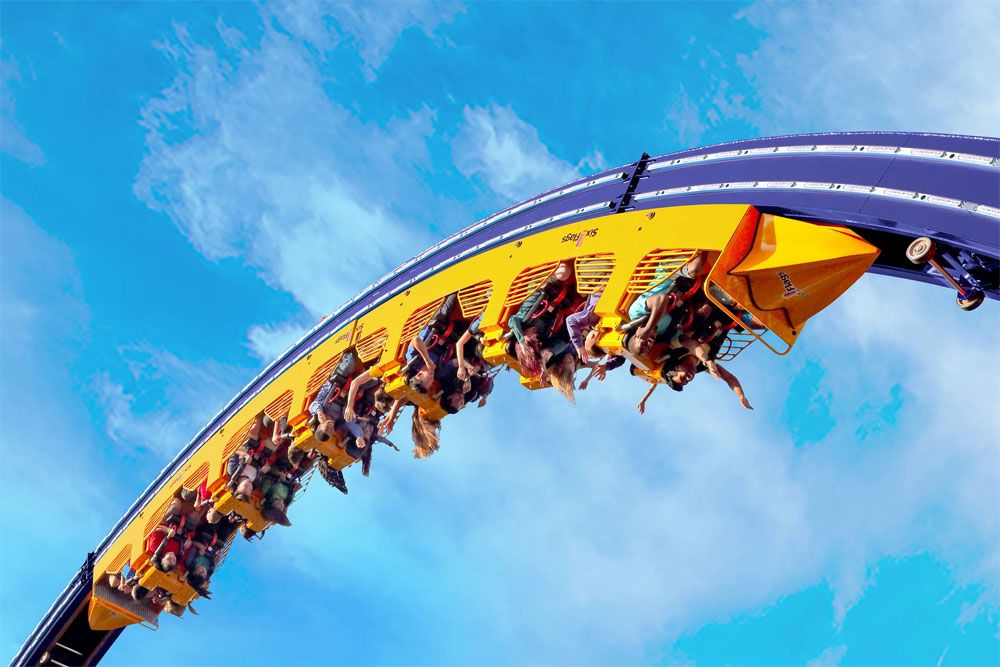 Photo Credit: Six Flags Over Georgia
VIP Experience at Six Flags
Looking for a serious thrill? The VIP Tour at Six Flags Over Georgia has you covered. Each private tour is custom designed for the group's needs, with a special tour guide throughout the excursion. In addition to expedited access to all rides, the package also comes with unlimited snacks, a private autograph session with characters, and reserved show seating. True adrenaline junkies should be sure to stop by for a ride or two on Goliath, the park's "hypercoaster," which boasts 70-mile-per-hour speeds and ultra-steep, 200-foot drops.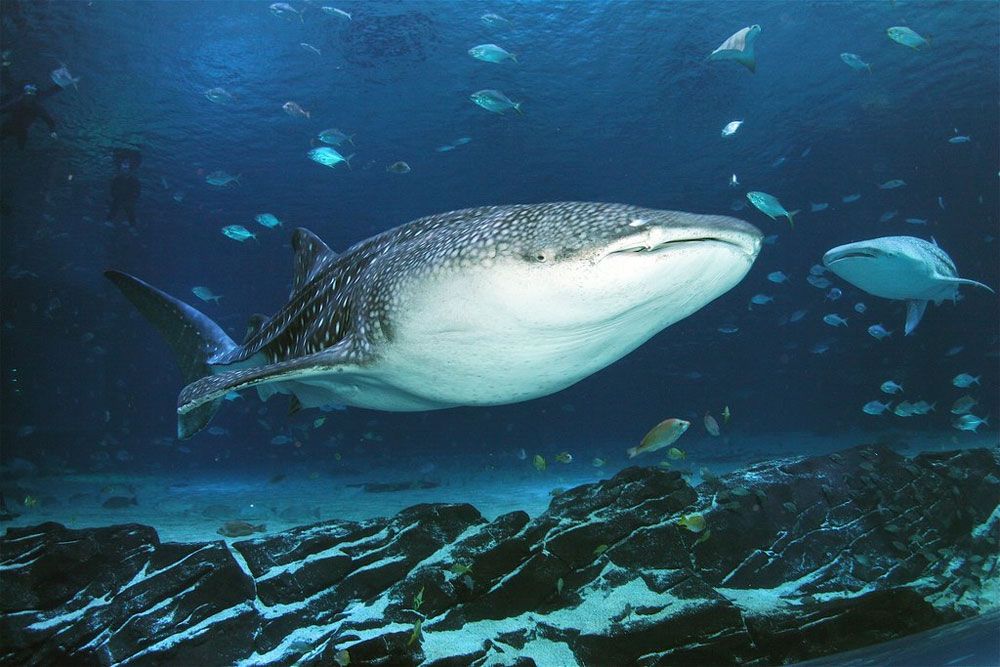 Photo Credit: Georgia Aquarium
Swim With Whale Sharks at the Georgia Aquarium
The Georgia Aquarium is the largest aquarium in the western hemisphere and is home to one of the world's largest fish: the whale shark. While visiting the aquarium, guests can drop into the 6.3-million-gallon Ocean Voyager exhibit, which is the only place in the world where you can be guaranteed to swim with these gentle giants. In addition to your underwater adventure, the exhibit also contains thousands of other fish that guests can swim alongside, including zebra sharks, sawfish, and sting rays.